The National Electoral Institute is at the center of the controversy that has caused Mexicans to fall into one of these camps: "transformers" or "continuists".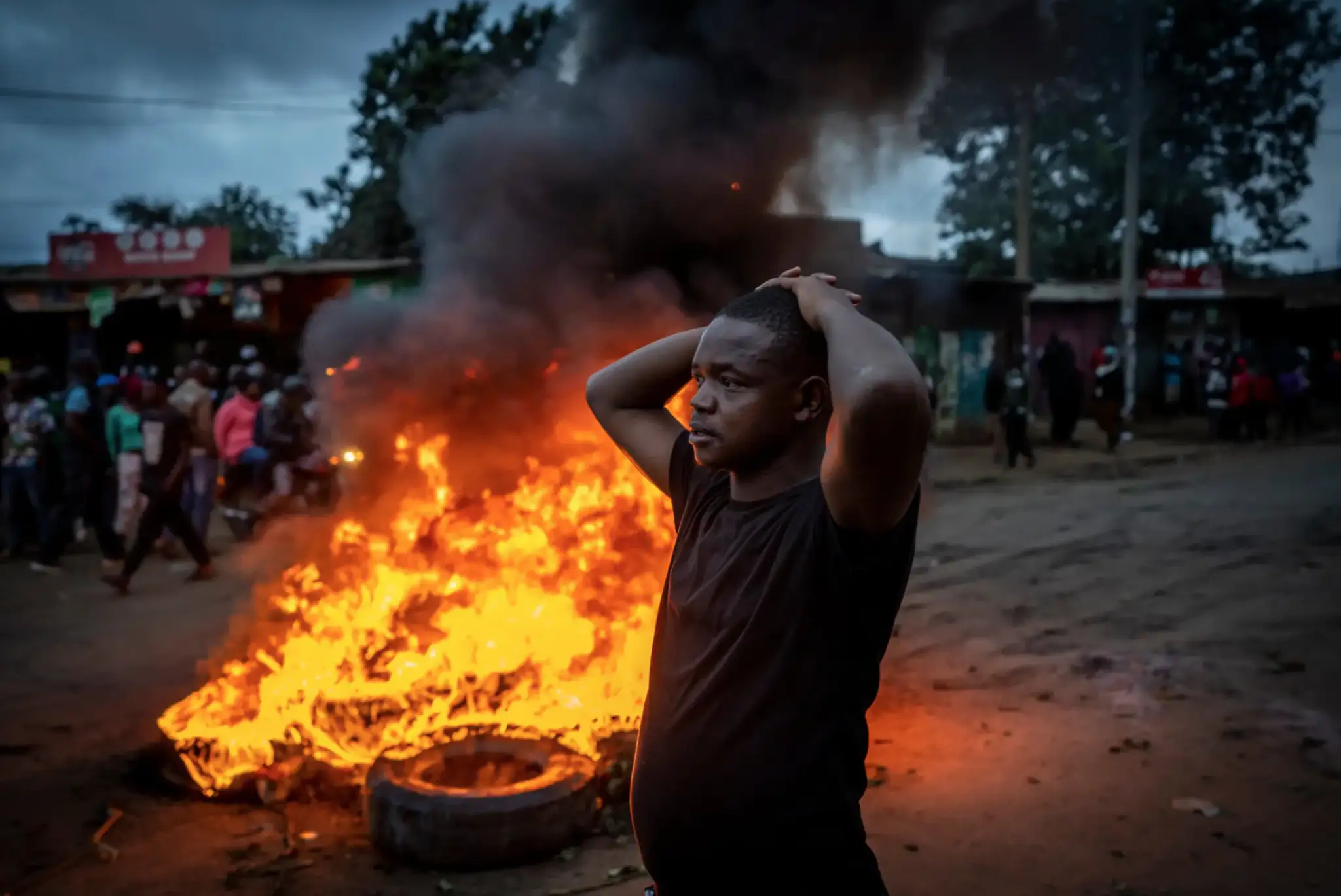 Our current dispute on democracy has a heroic dimension in which "saving democracy" implies a symbolic and material violence that we may not be able to avoid.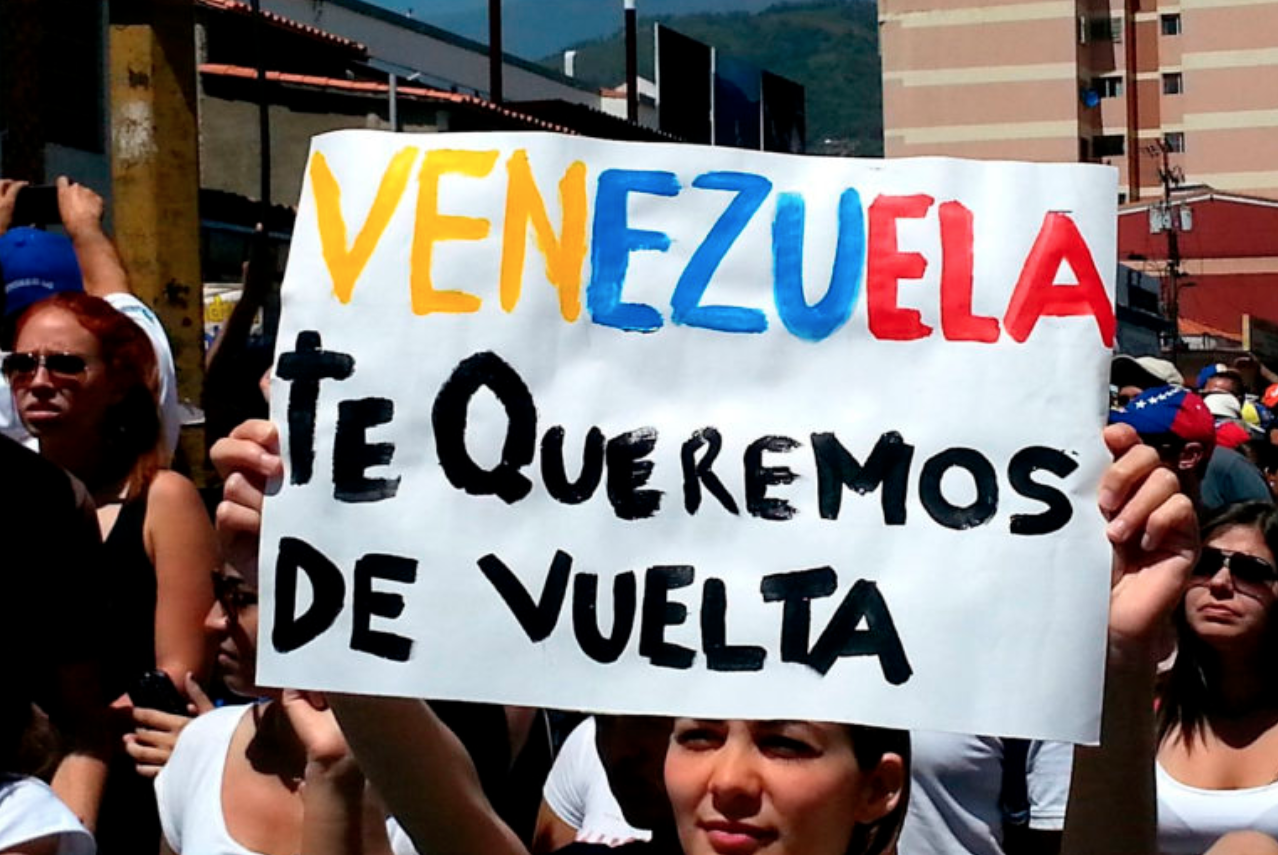 Ours is a time of abnormal democracy. Some think that it is enough to return to a certain political normality for the course of democracy to take its ordinary course; others think that the time has come to create something different or radical.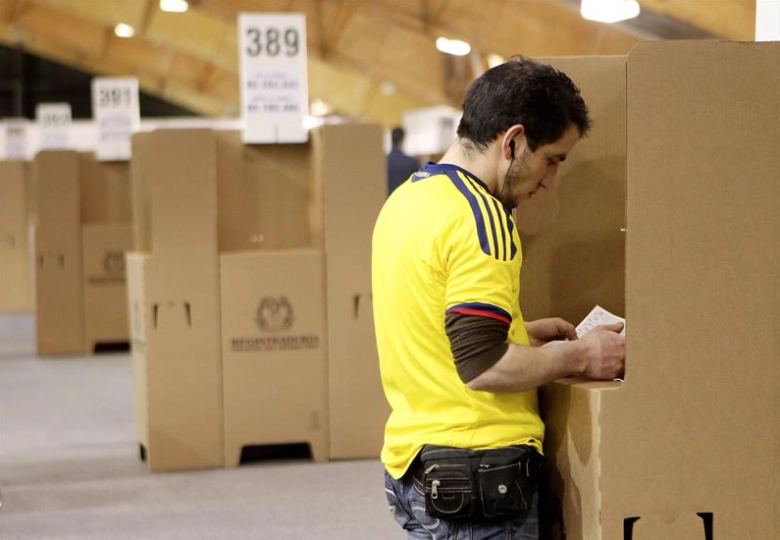 In view of the upcoming elections, it is important, for the sake of democracy, that proposals outweigh disqualifications, especially in the context of the health, economic and political crisis that Latin America is going through.
Today, polarization has a less empirical and more political-affective ingredient that distinguishes it from the past and makes it a structural problem of today's democracies.
After several years of declining support for democracies in the region, the latest Latinobarómetro survey shows weak but positive signs of resilience marked by a willingness to assert one's voice through protest or the ballot box.