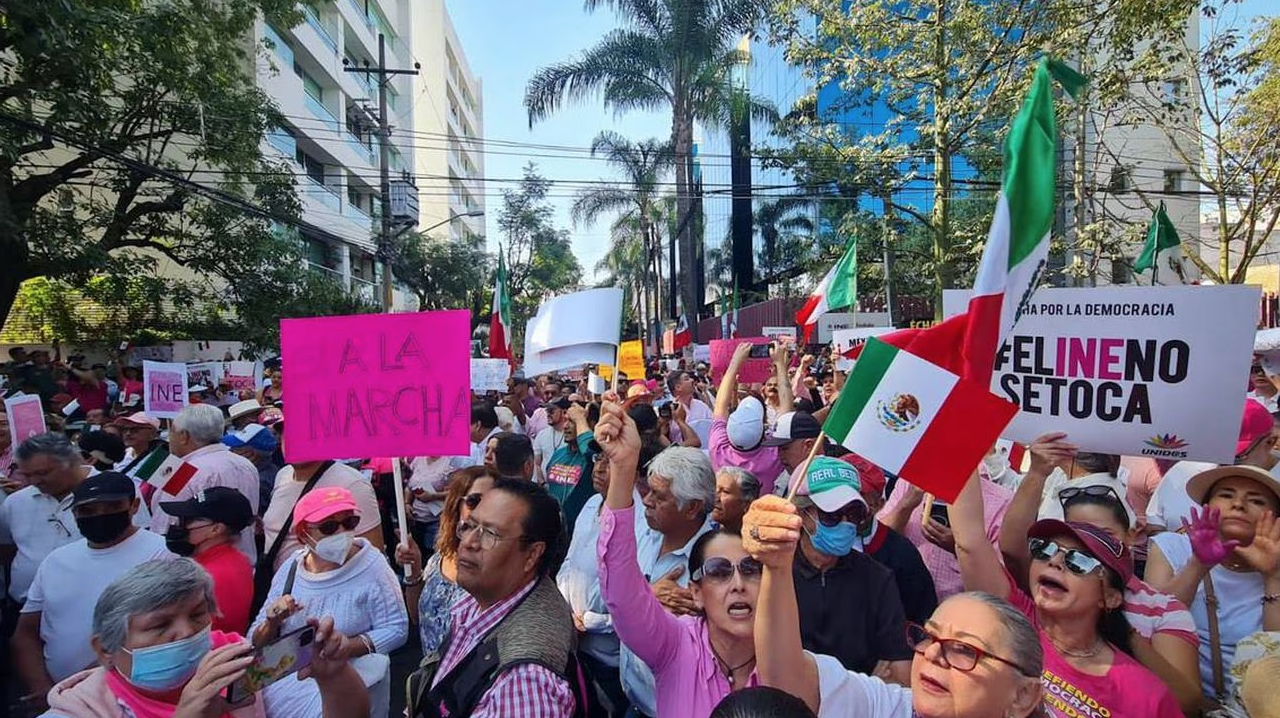 Young people are probably taking their protest to the digital world, where they may find greater resonance for their messages.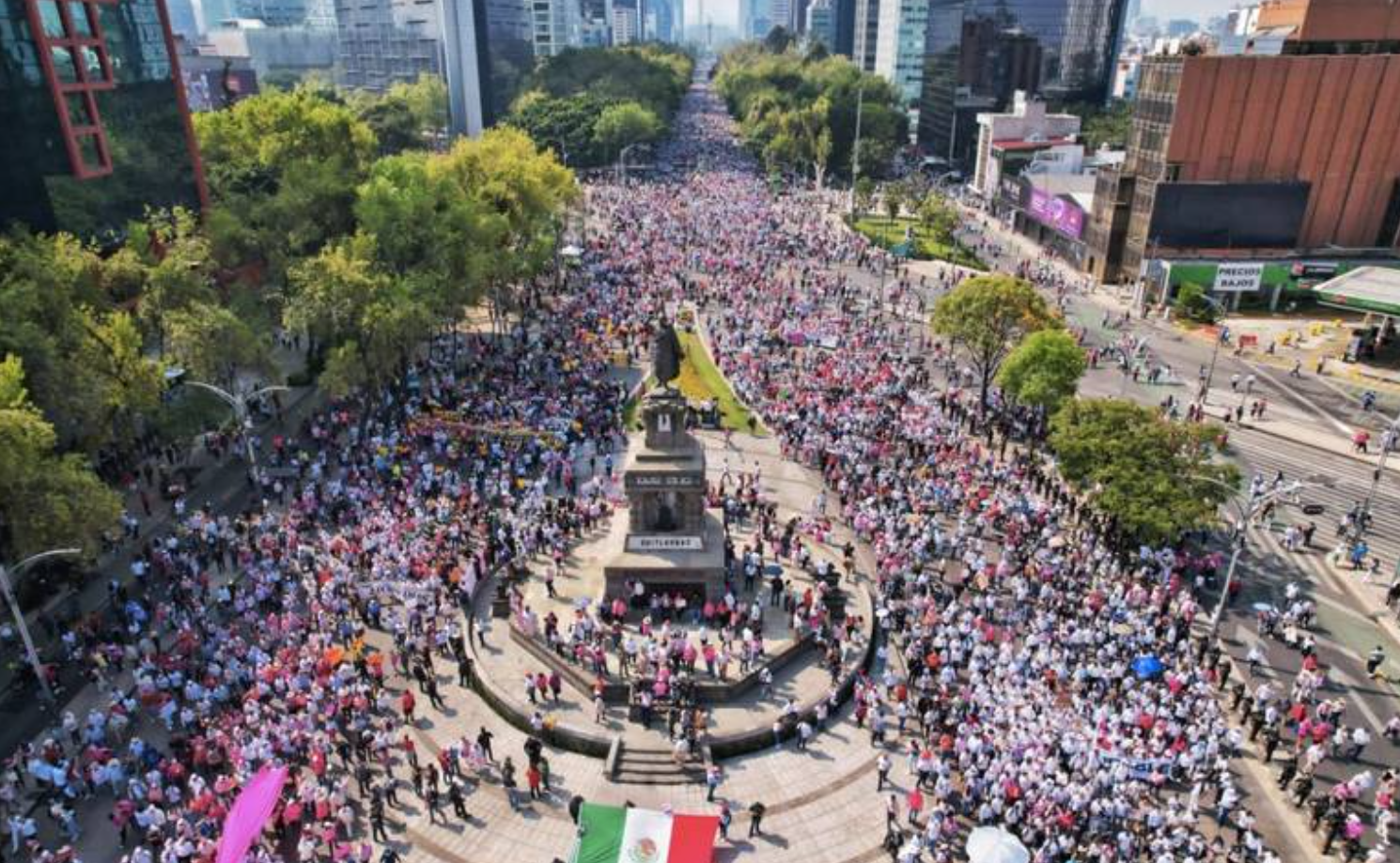 For several years AMLO has tried to undermine INE's autonomy and budget, subordinating it to his orbit of influence, thus safeguarding his MORENA Party.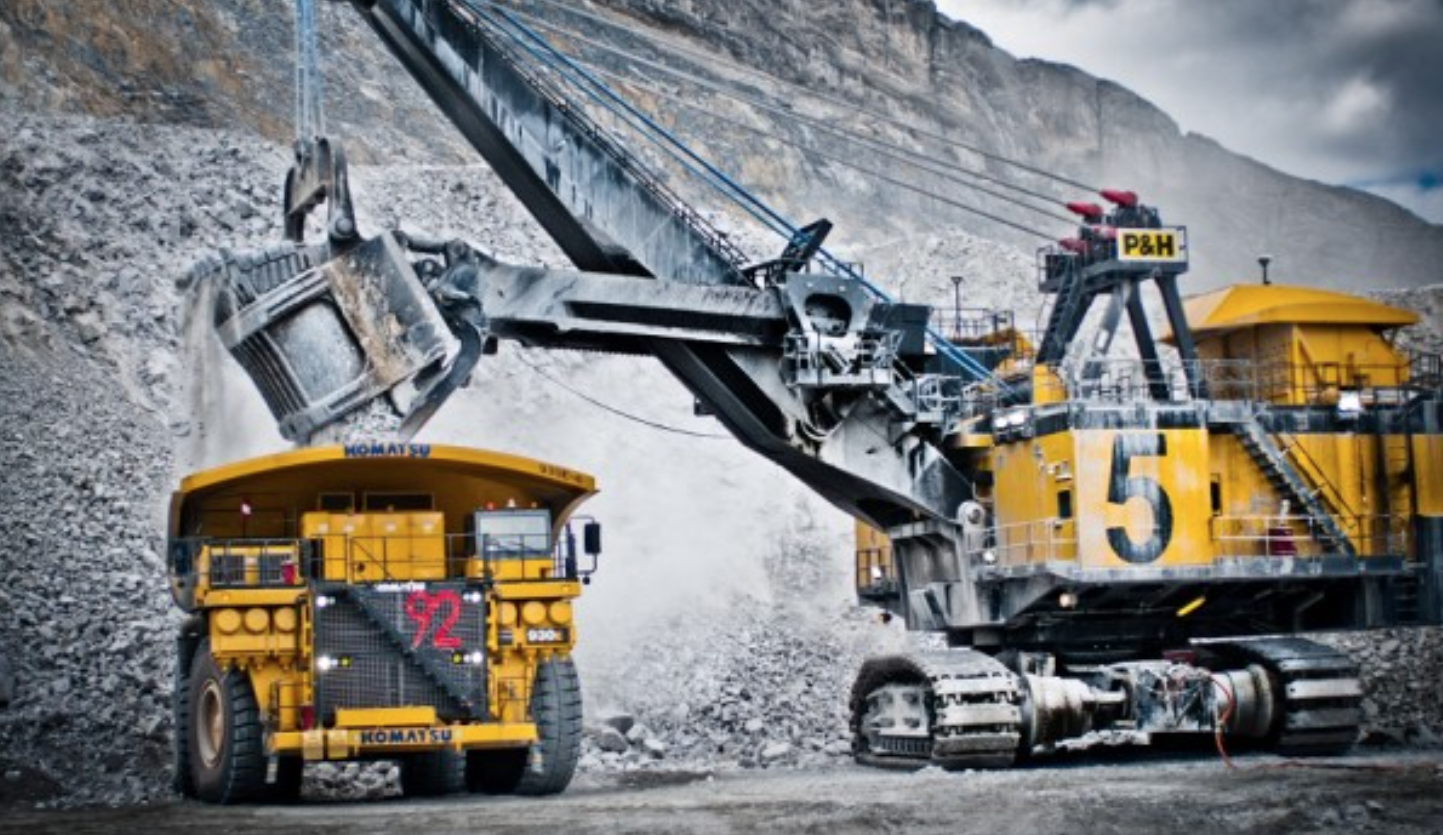 A characteristic of the Latin American left that separates it from its European and North American counterparts is its clear commitment to the exploitation of natural resources as a lever for development.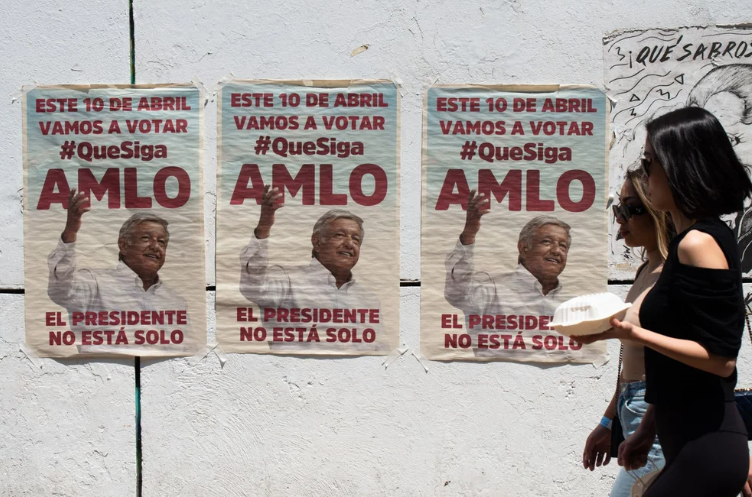 The lesson of the consultation would be that although AMLO and his party seem unbeatable in the media and social networks, electorally it is perfectly possible to defeat them.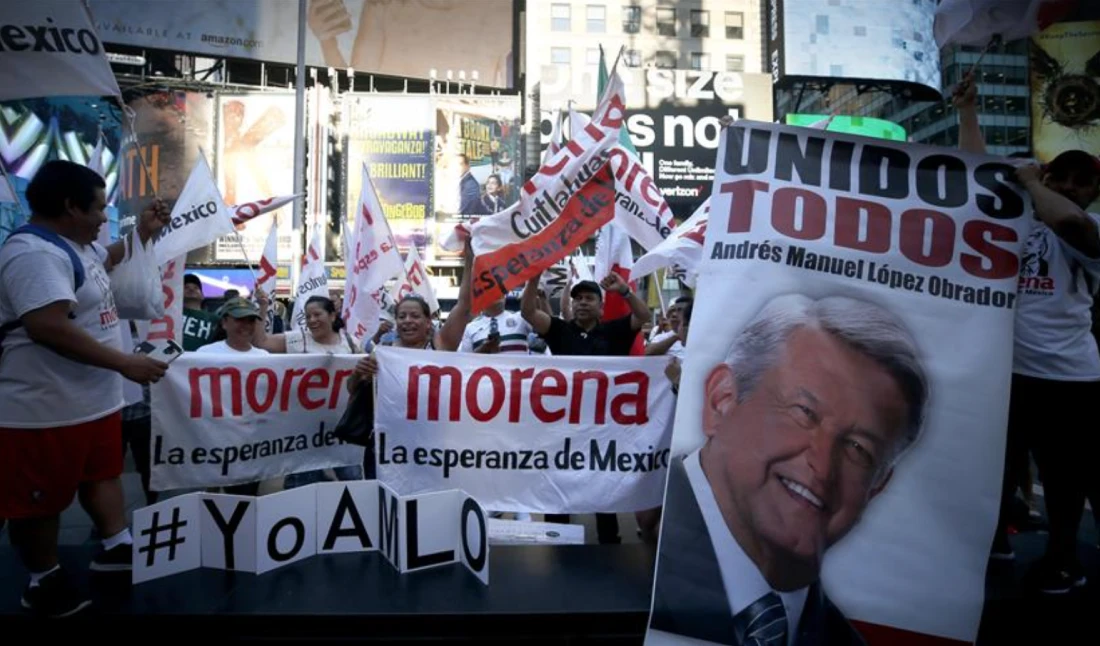 Mexico's party system is at risk of collapse. The signs are clear: opportunistic alliances between parties of different orientations; social polarization around a caudilista figure ; officialdom that does not end up becoming institutionalized; a crisis of representation between parties and citizens; the appearance of business parties or black money in campaigns.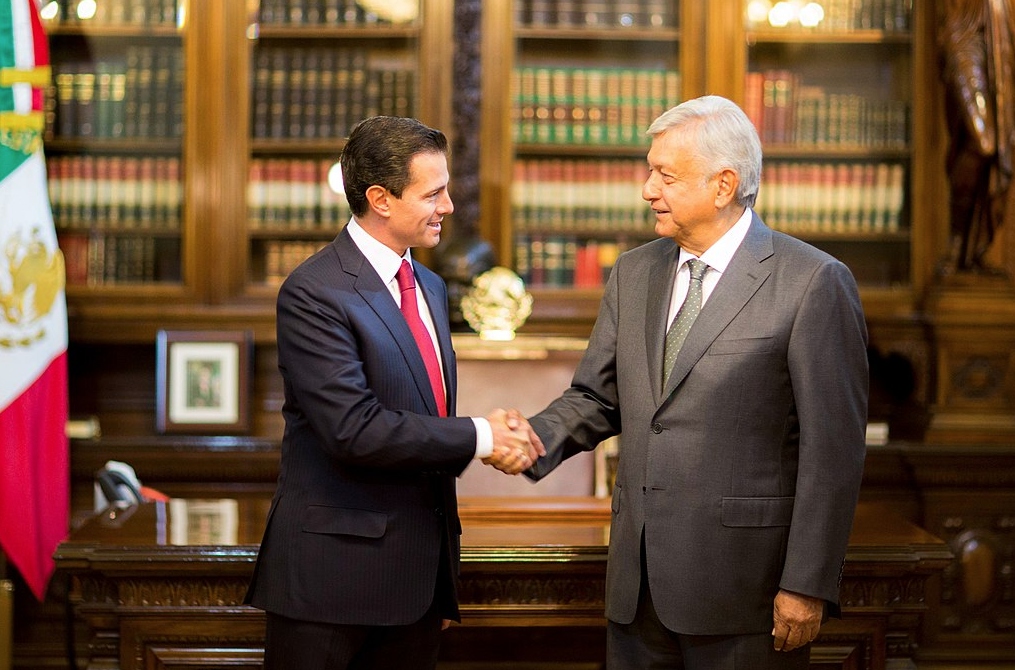 The president wants to eliminate the deputies who reach congress through proportional representation in order to "guarantee democracy". But this reform opens the possibility of taking us back to the single-party system of the past.
The most surprising result of the past mid-term elections was the apparent divorce between AMLO and the Mexico City voter. But it has not been such, the CDMX is not leftist, the capital has always had an opposition vocation.
One of the most repeated discursive elements of the president's speech is austerity. They never miss a chance to remind us how much they save on salaries, suppliers, gasoline, and bureaucratic expenses. He has turned savings into a symbol of honesty and moral authority with traces of fetishism.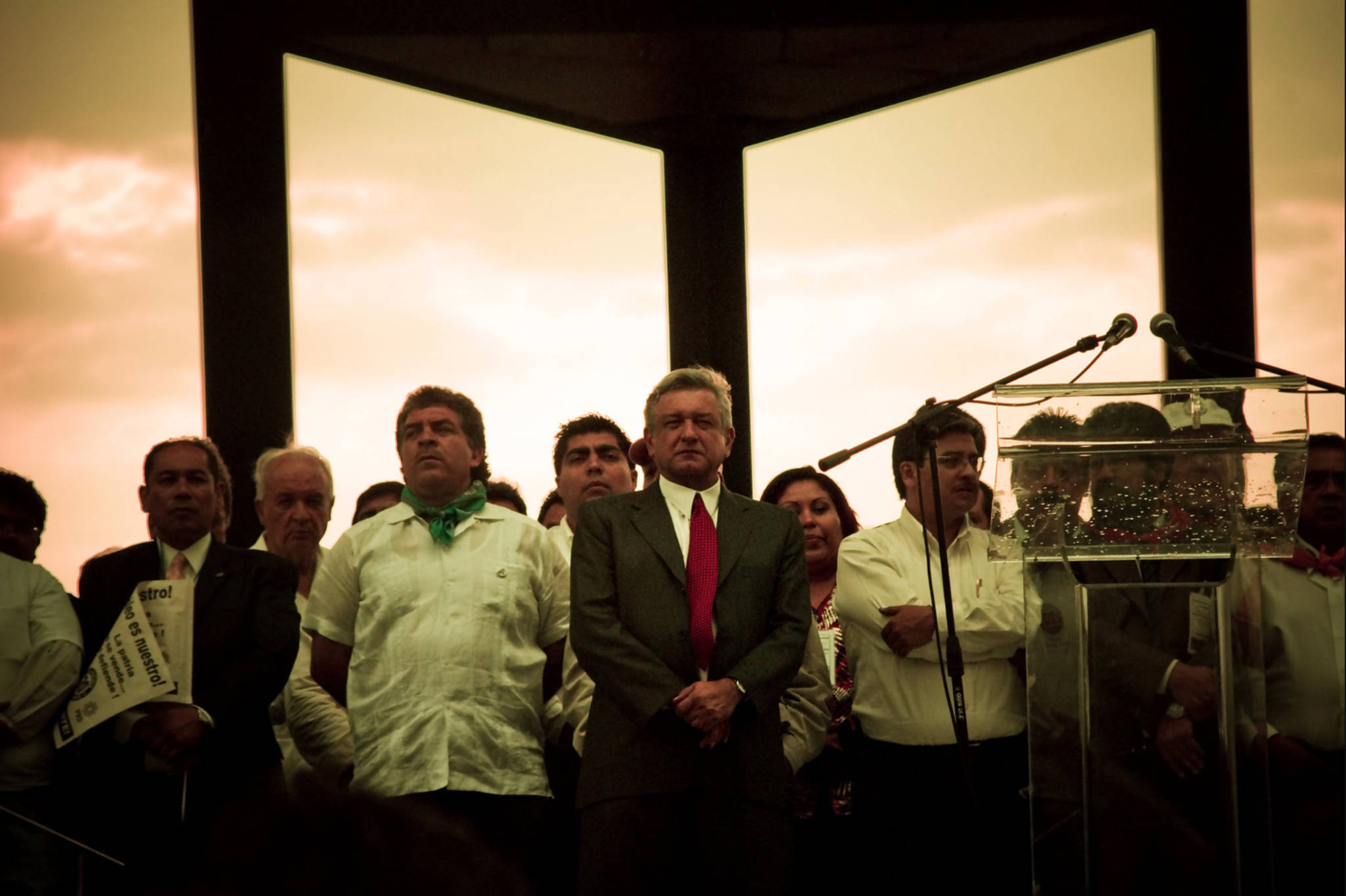 A few weeks ago the President announced that the Mexican vaccine against COVID-19 already has a name, it will be called "Patria". However, when asked about the progress in research, its financing, production and distribution he only offered vagueness. The announcement was the name of a vaccine that does not exist.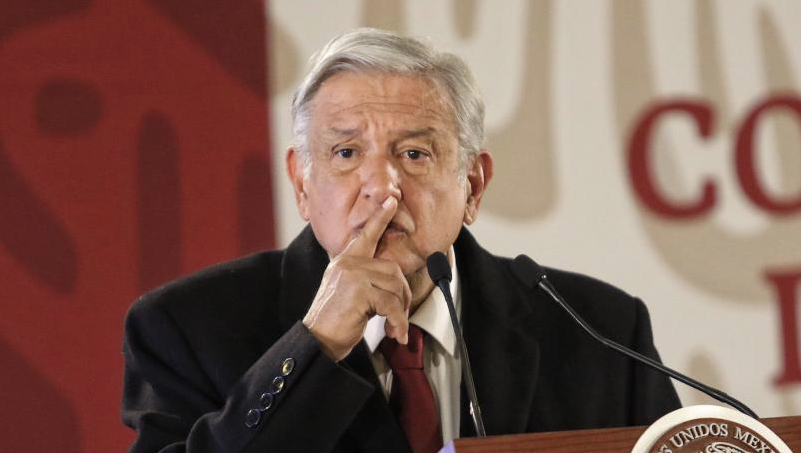 AMLO was a closet Trumpist in the U.S. elections. Some explain the affinity with Trump by pointing out that they are political soul mates. They are not wrong. Both are populists, demagogues, troublemakers and have contempt for science and intellectual elites.