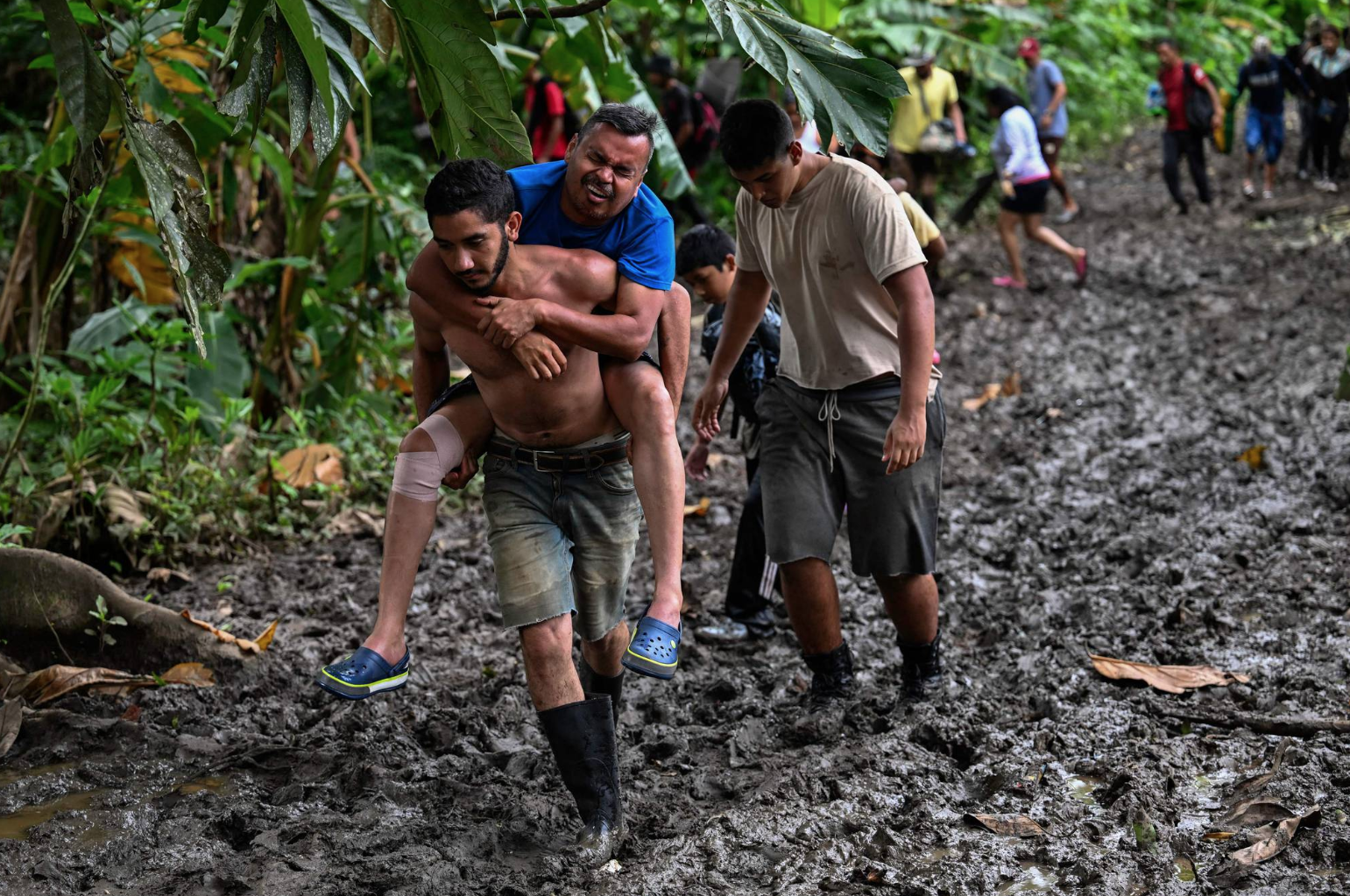 The plan perpetuates oppression through further externalization of the U.S. border and immigration policy.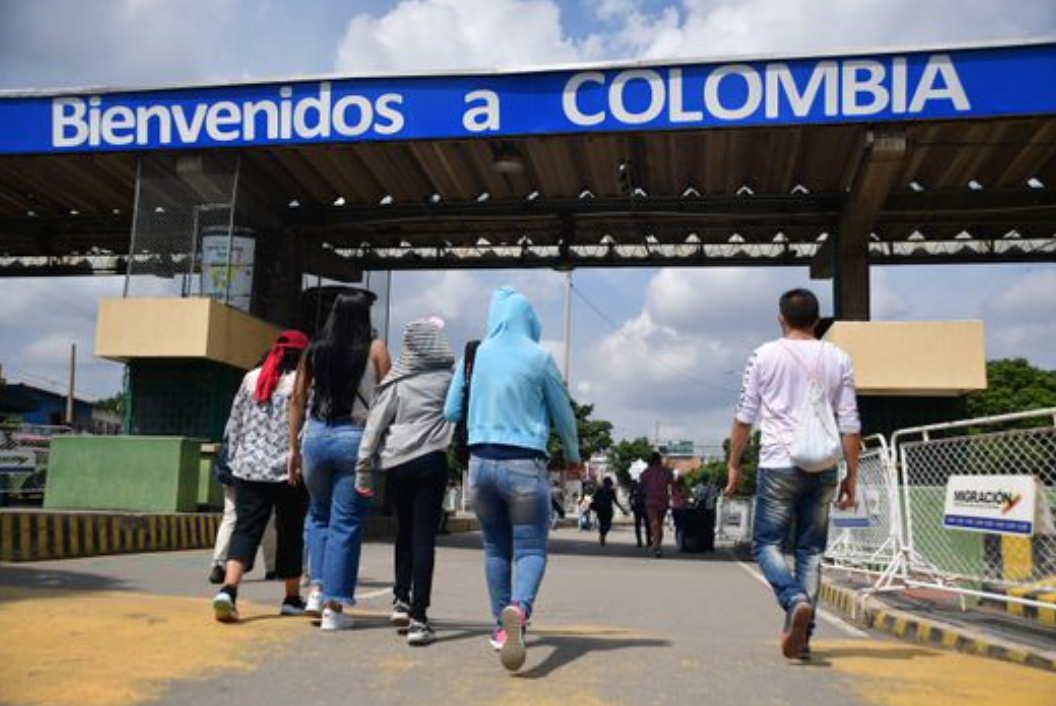 Treating immigrants fairly requires more than simply opening borders and relaxing admission requirements.
There is a big difference between how the world is treating Ukrainian refugees and how certain nations have responded to other refugees such as those from Syria, Afghanistan or Venezuela which has become the second largest external displacement in the world.