The plurinational character of Bolivia is an ideological creation. Attention: it is neither more nor less than the unity of the Bolivian nation. In postmodern terms, both are social constructions.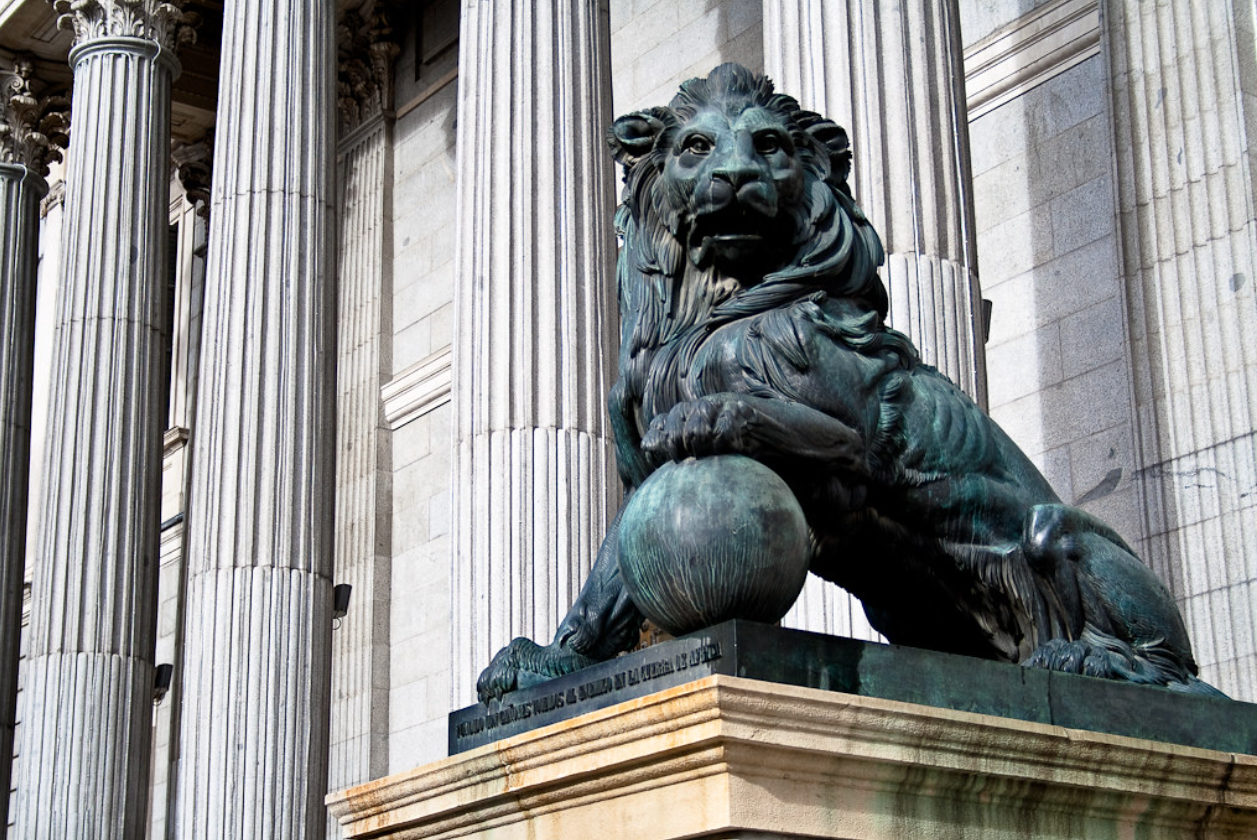 If we take into account Polybius we would know that democracy is not necessarily displaced by autocracy, it is usually transformed into demagogy.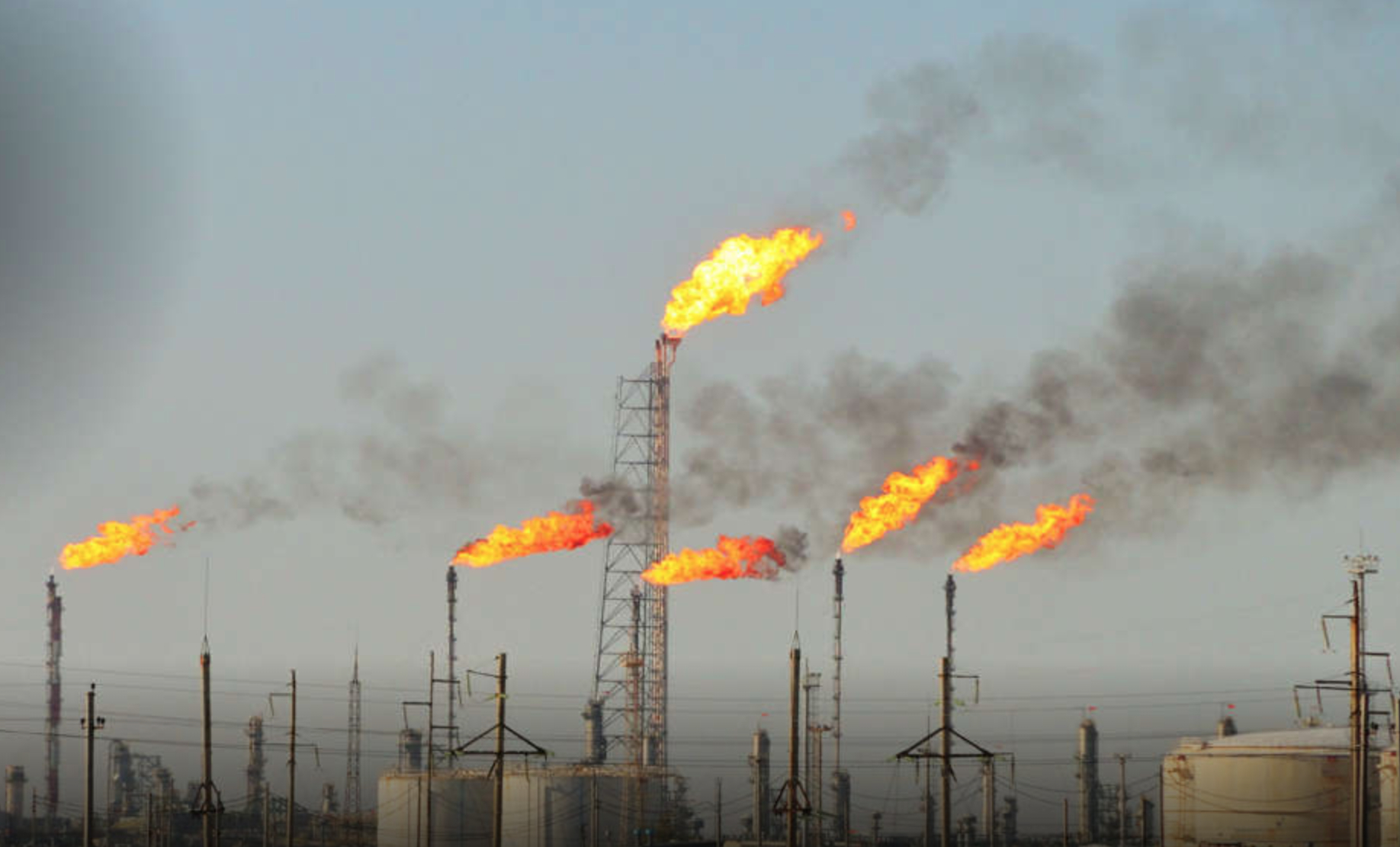 Over the last decade, we have seen political fracking grow at a disturbing rate, where certain actors fracture and pollute society for their own benefit.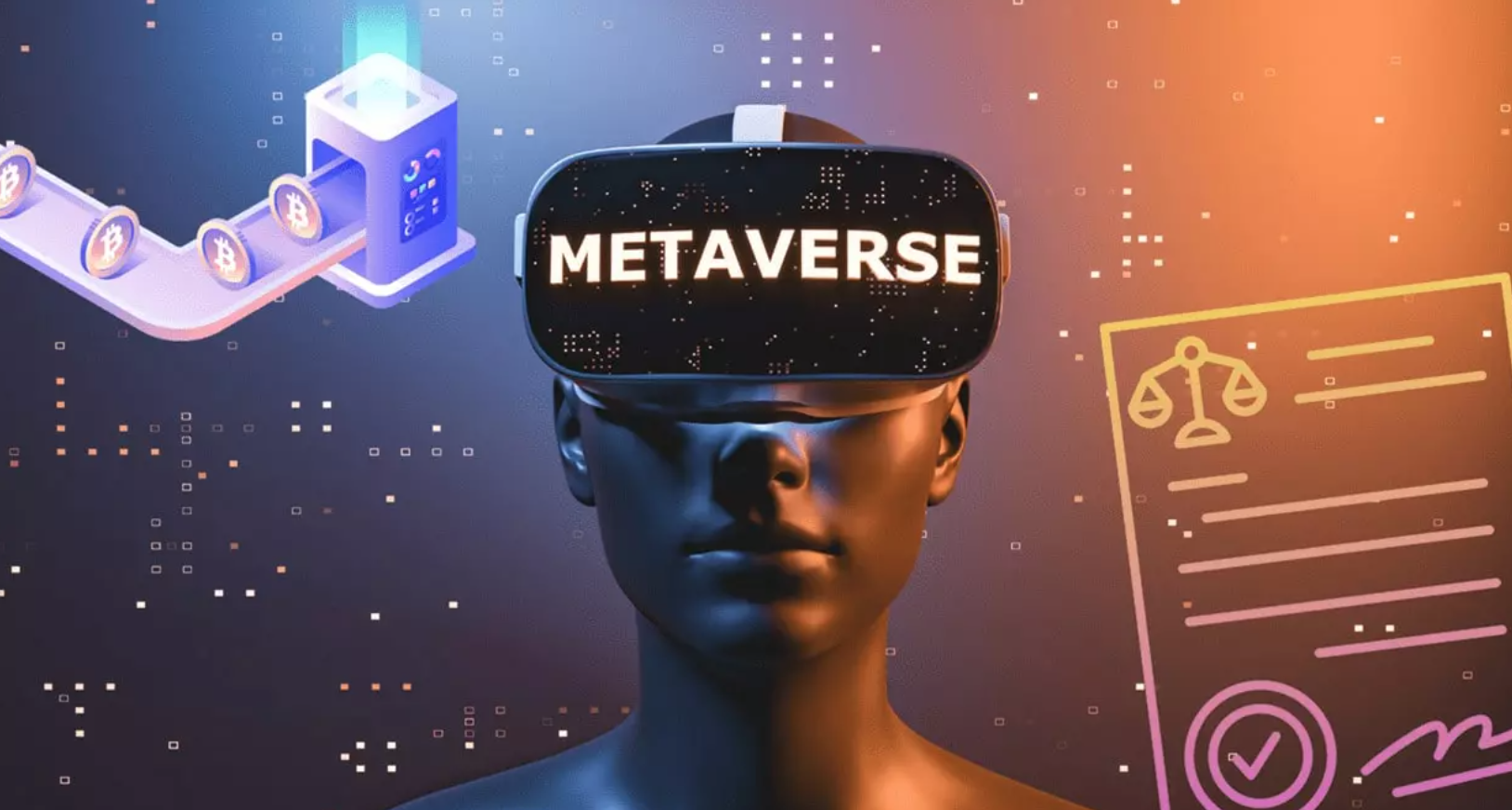 Latin America must make decisions in this sector, but lacks the scientific-technological and economic power to lay its own wiring.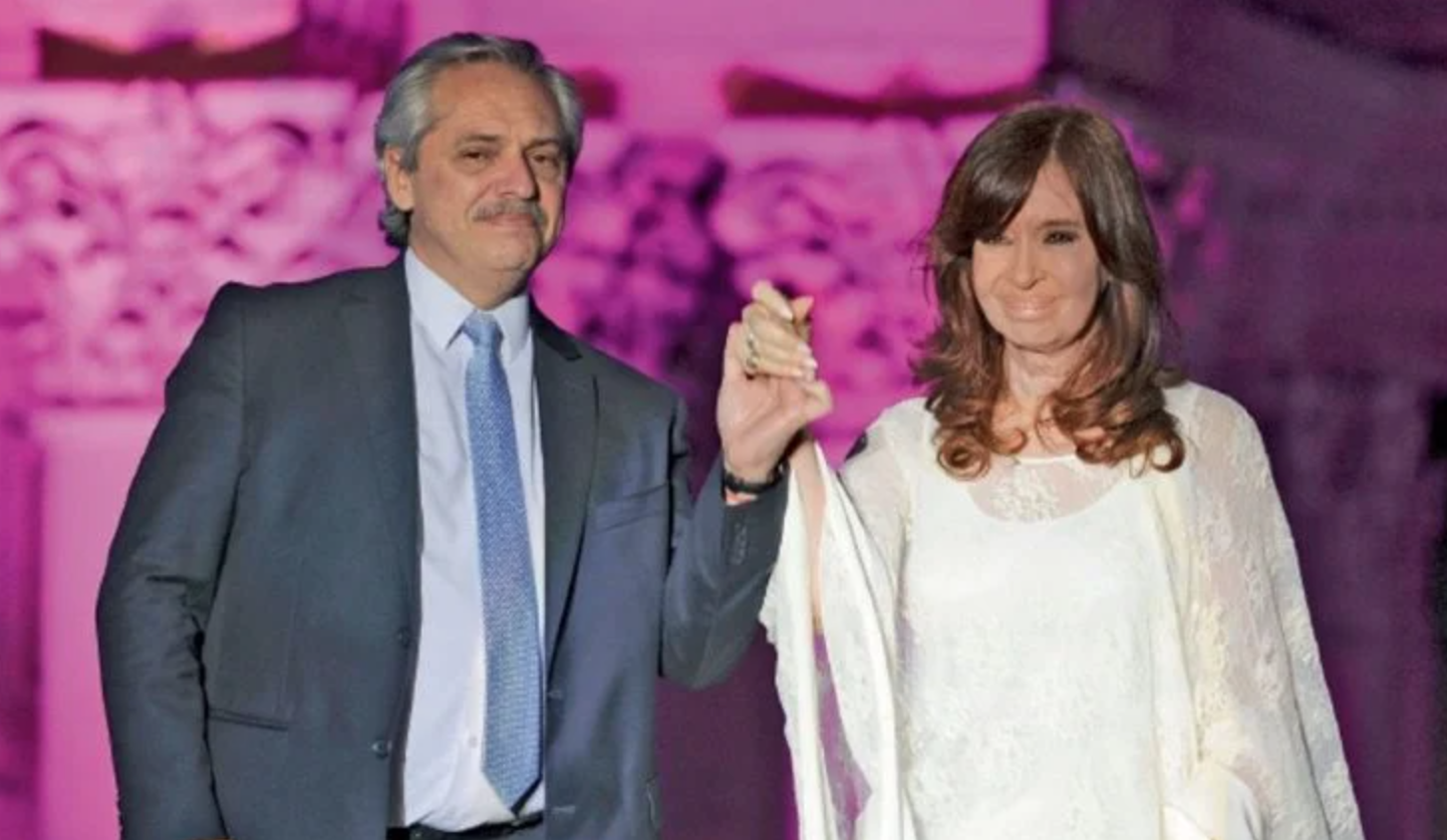 Democracy is an attribute of the political system. It explains the distribution of power within society. Justice is precisely the opposite: the politicization of Justice is one of the most serious threats to it.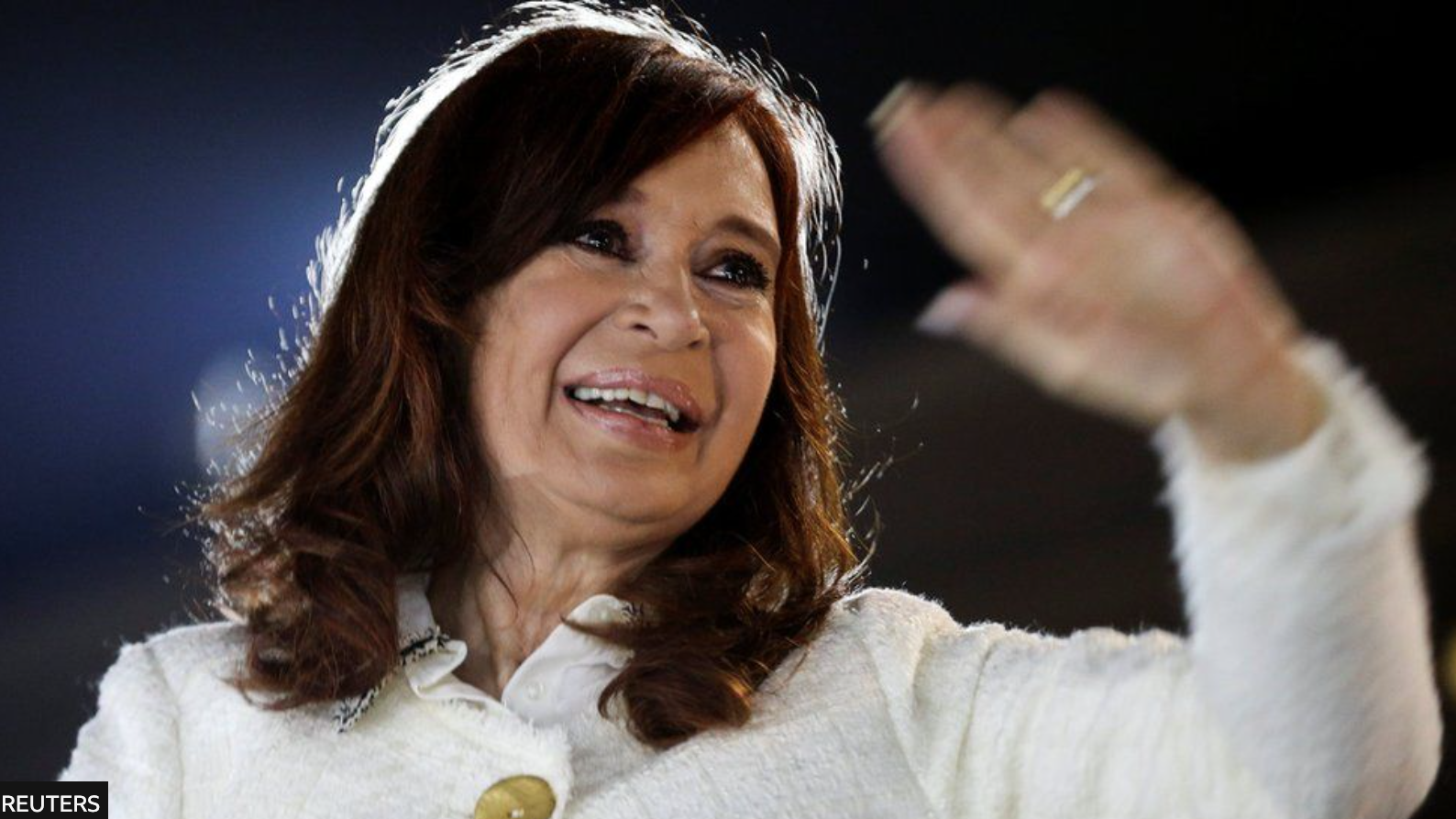 It is vox populi the hypothesis that Cristina Fernández's determination to hold political office has more to do with her ambition for power than with the immunity that such office confers on her.
The project with which Castillo intends to restore its chaotic situation is nothing less than a new Constitution. But regardless of its dimensions, the project has all the characteristics of a botched job.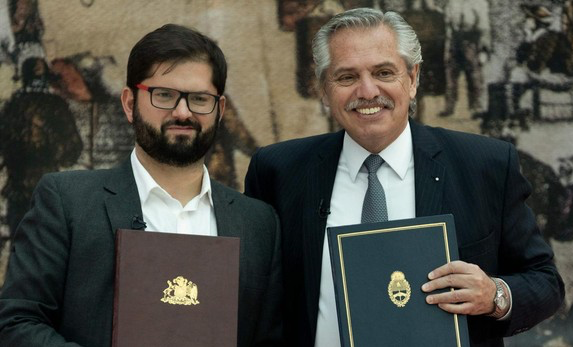 Expecting a Pink Tide to save us is as unreasonable as expecting a Blue or Grey Tide to do so. The problem consists in expecting from these governments the imposition of certain policies, instead of expecting the achievement of long-term agreements with the rest of the political arc.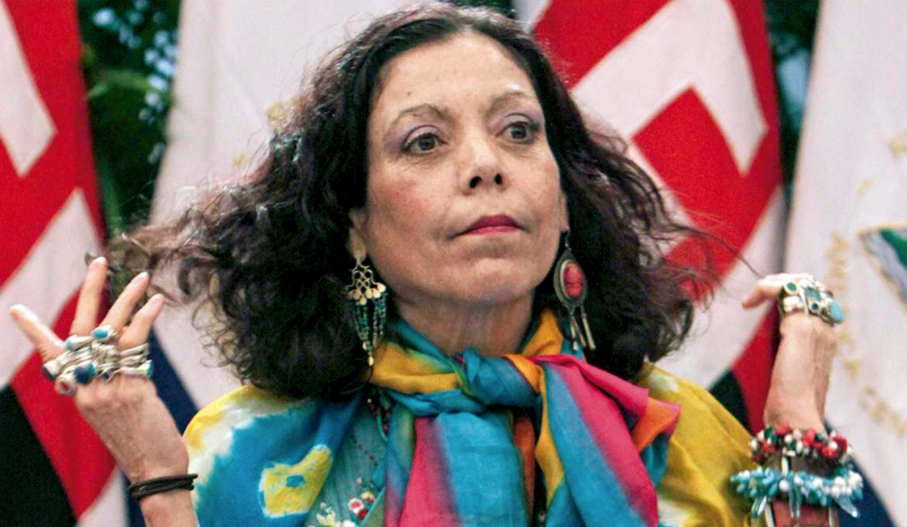 Daniel Ortega confirmó el 25 de octubre que su compañera, Rosario Murillo, era oficialmente co-presidenta. Esta maniobra de Ortega liquida el cargo de vice, respaldado por la Constitución, por la historia y por el voto popular.