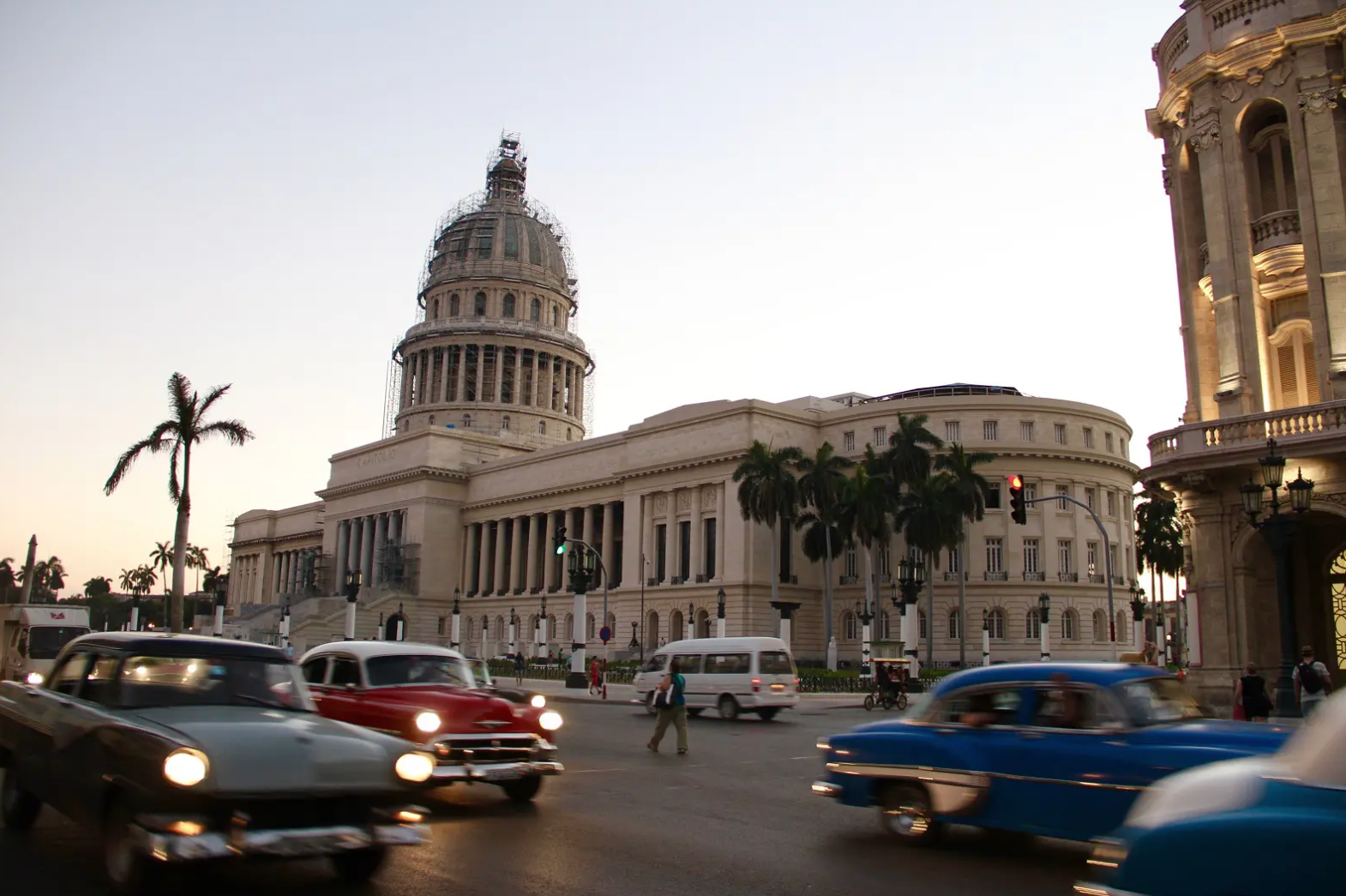 The plebiscite manipulation artifact to be voted in Cuba this September 25 must be evaluated not only in a legal or moral sense, but also in very concrete socio-political terms.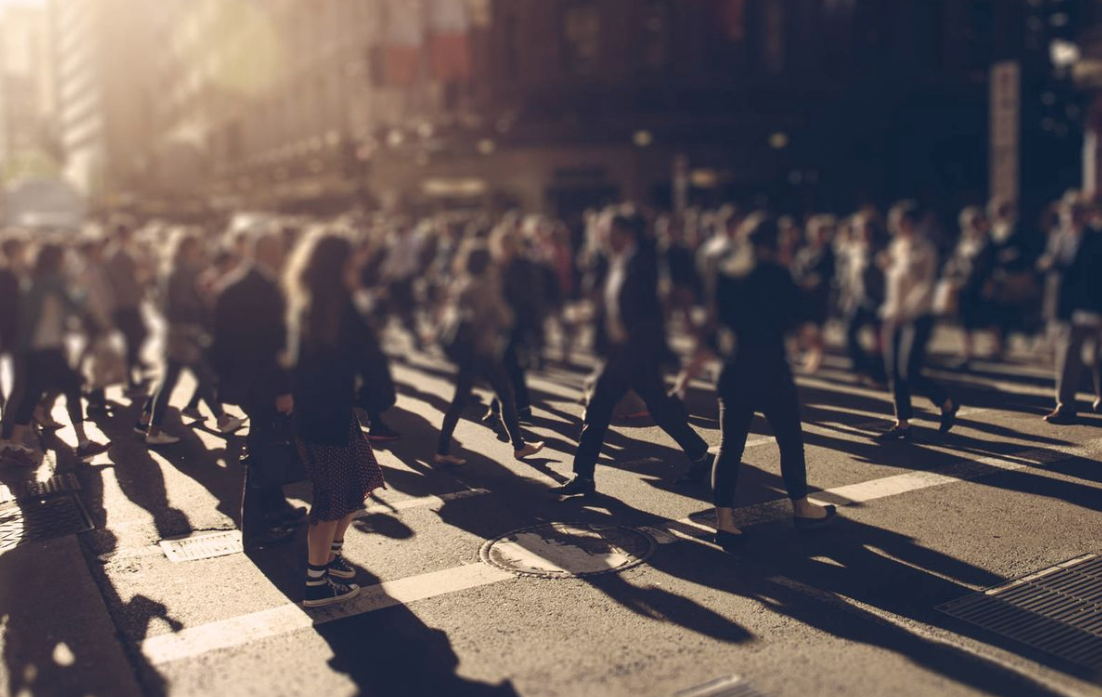 In the complex situation we are currently experiencing, it is possible to identify some global trends of an economic, political, social, and cultural nature, as well as the characteristics that these trends assume when they land in Latin America.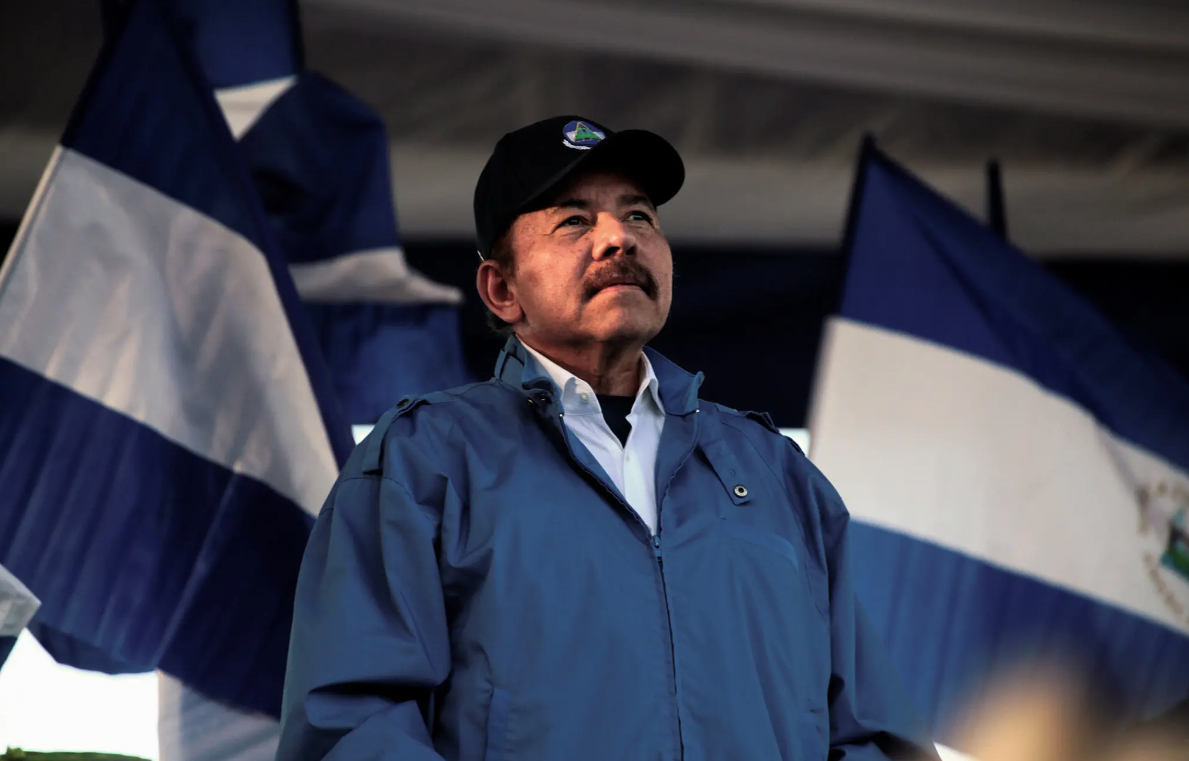 In recent years, non-democratic forms of government have emerged that use legitimization and manipulation as resources for the preservation of power. These new despotisms base part of their resilience on combining autocracy with elements of democracy.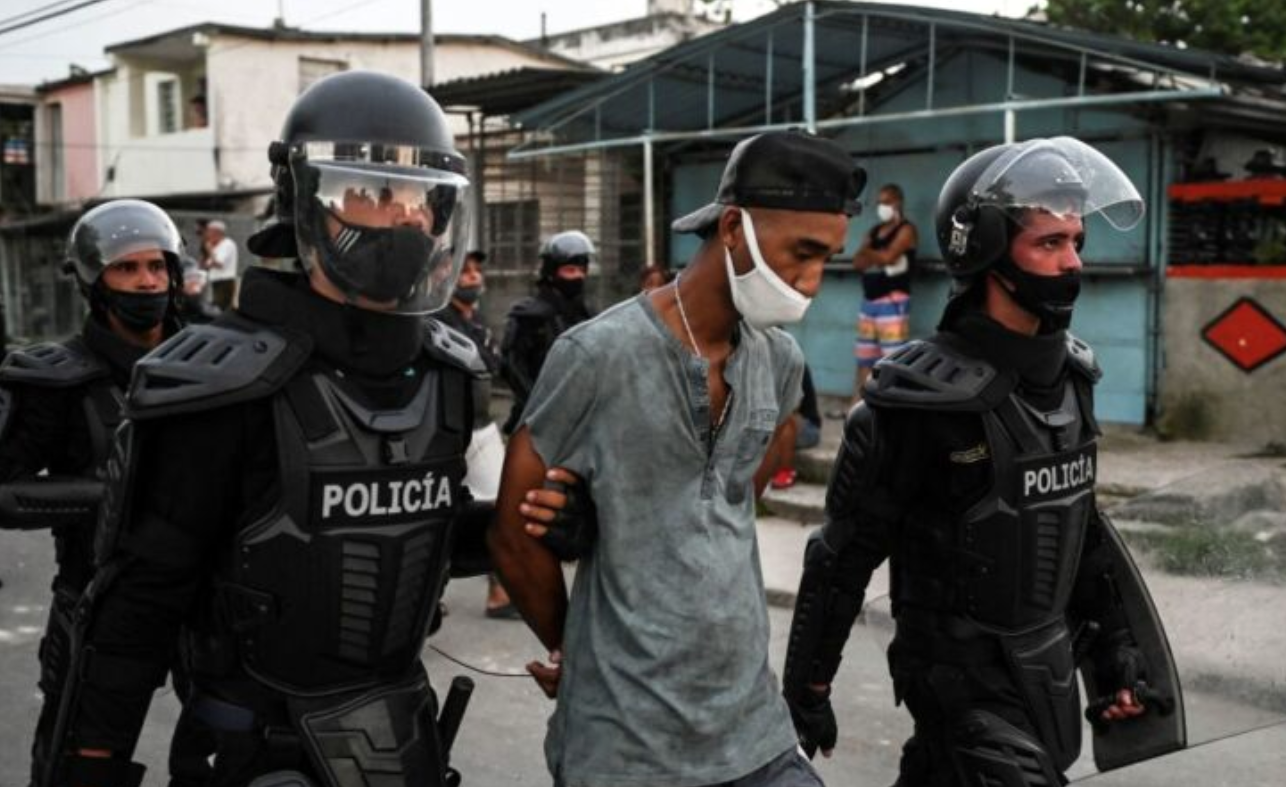 In the face of systematic human rights violations, Latin American academia and critical thinking often remain silent, applying to the Cuban regime criteria of exceptionality with little foundation.