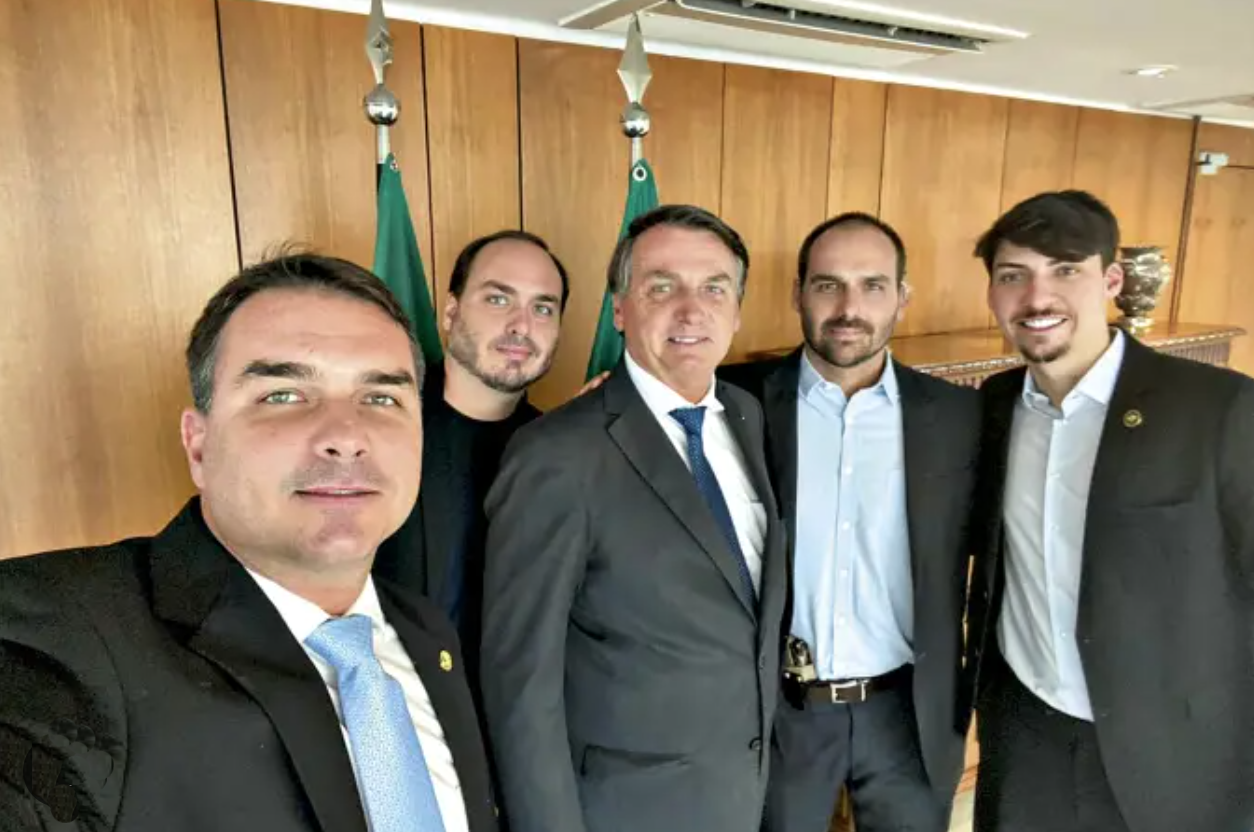 In four years of government, Jair Bolsonaro has imposed 100-year secrecy at least 65 times on the data of people around him, using the excuse of protecting their privacy.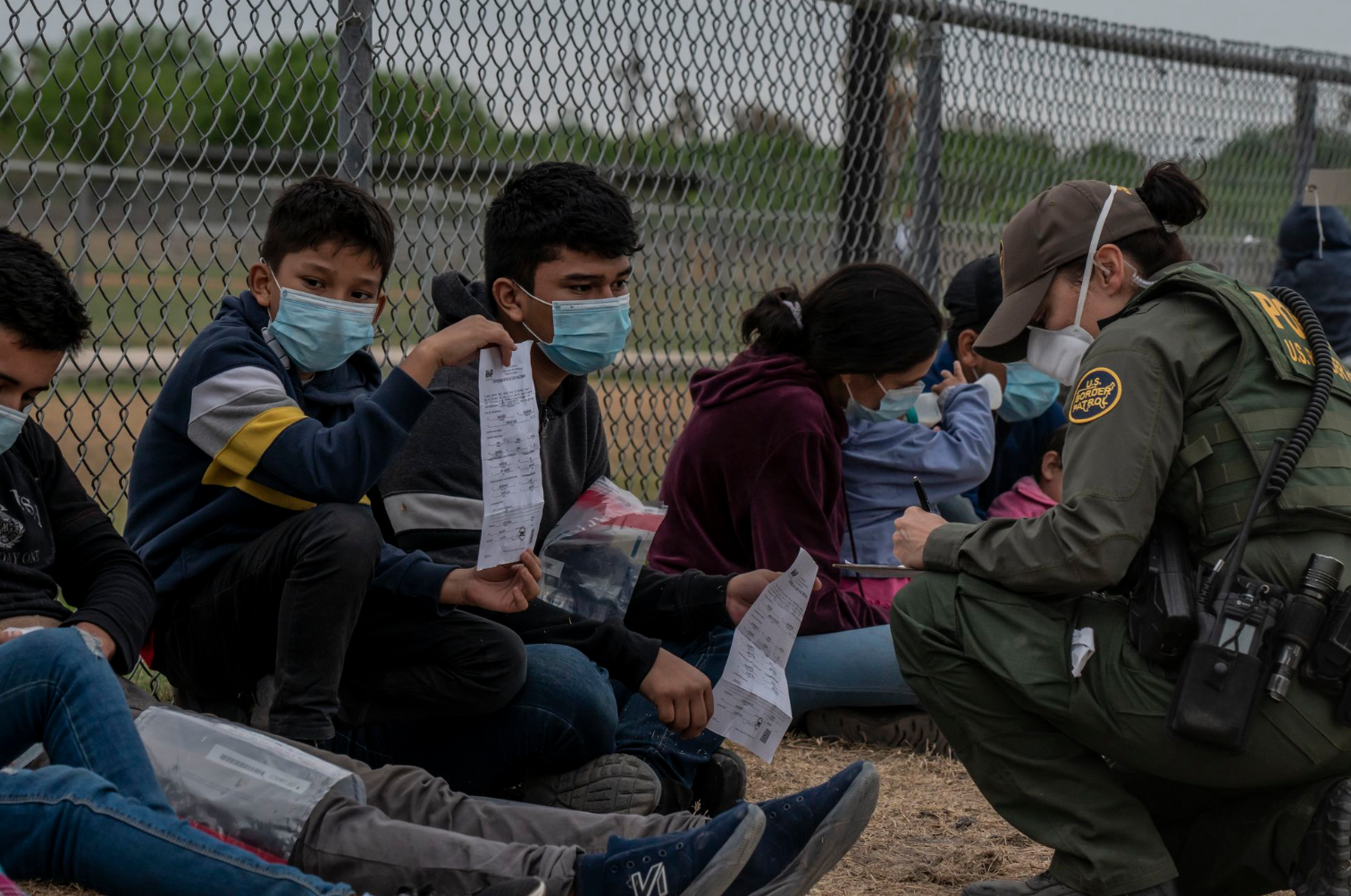 The information policy of developed countries in terms of border management, human mobility, and asylum is based on the permanent surveillance of groups considered undesirable.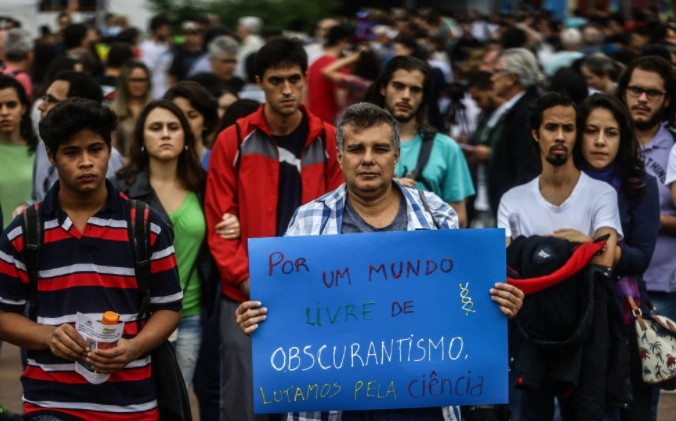 There is a movement to break with the backbone of current scheme of knowledge production, based on monopolization by large corporate publishing groups located in developed countries.