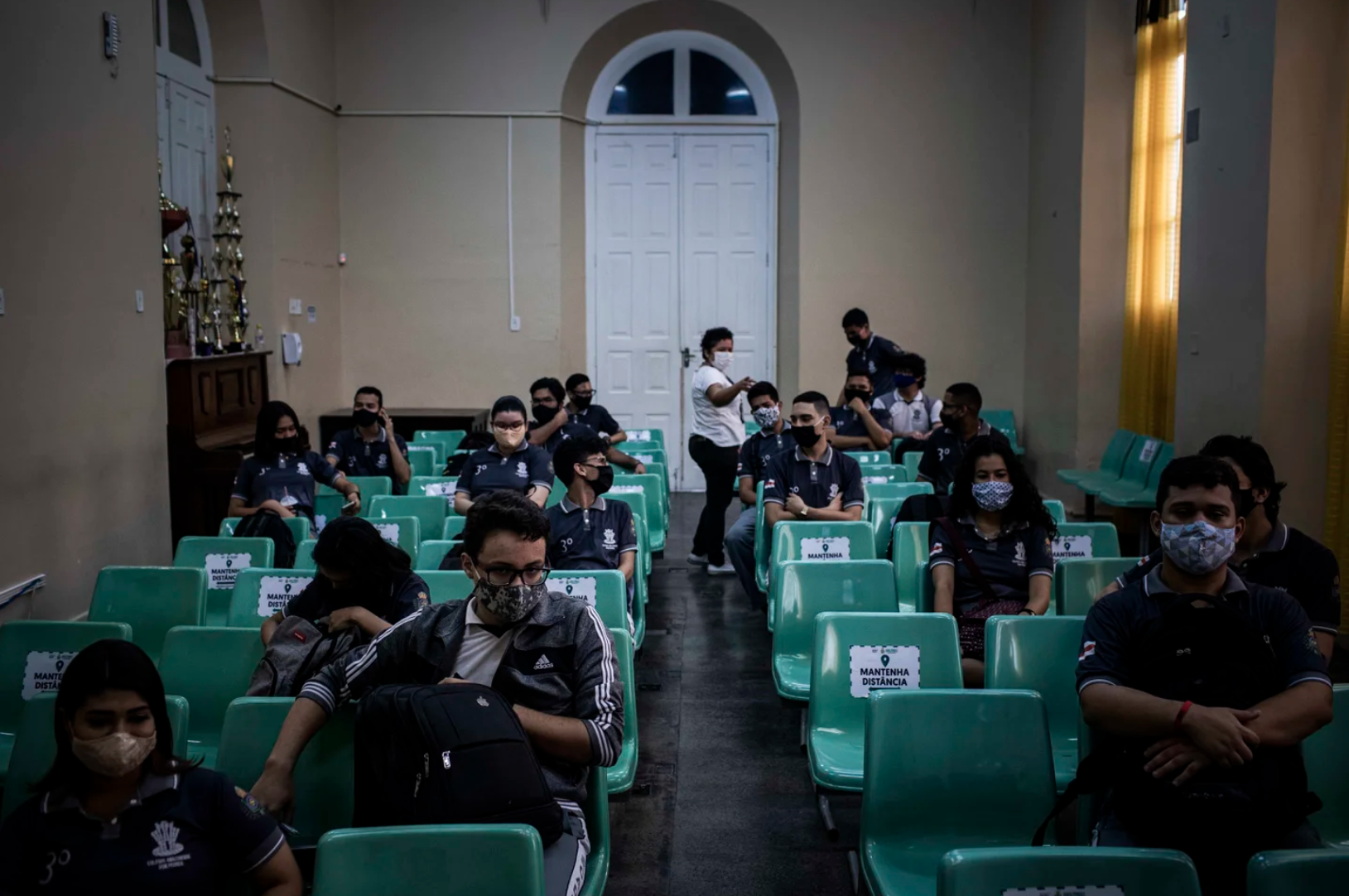 In theory, the so-called New Secondary Education may sound good, but the problem is that public schools cannot meet the requirements due to lack of teachers and infrastructure.
Cases of suicide are not only due to an individual impulse, mental illnesses are also constructed in relation to society, to the collective body that recognizes or does not recognize its malaise and its symptoms.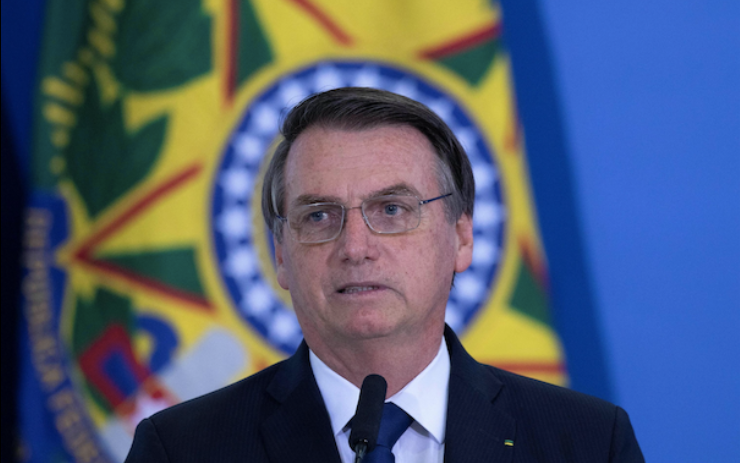 It is important to be clear: the goodbye will be to the figure of Bolsonaro as president, but not to Bolsonaro as an authoritarian, disloyal, and violent popular leader; even less (and more worrying) not to Bolsonarism as a long-term presence in Brazilian society.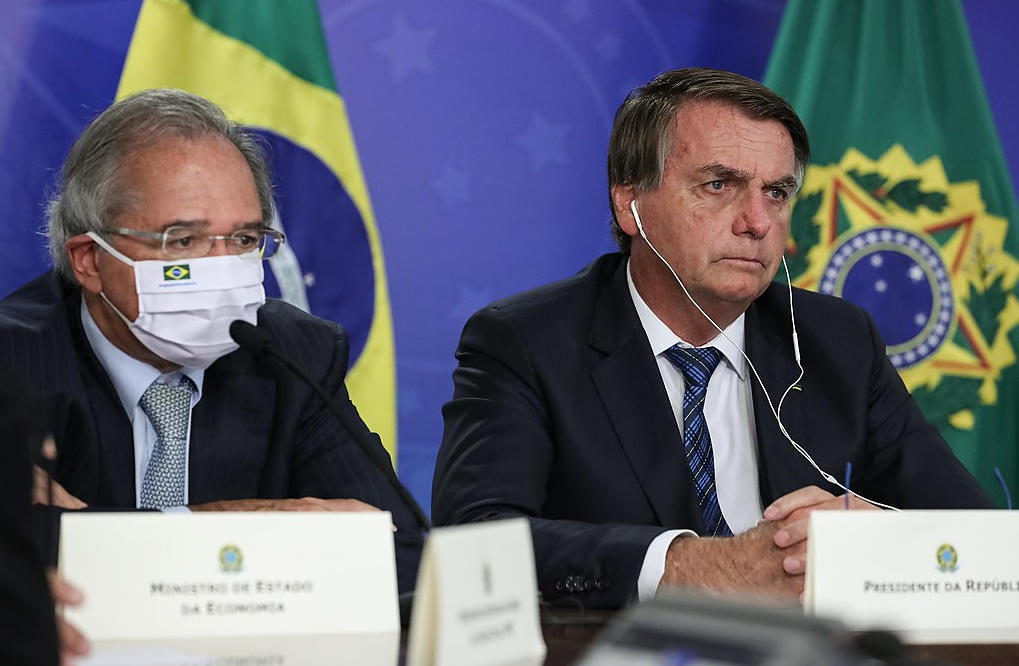 His speech focused on attacking the achievements of identity movements and minorities, the rights and social policies erected after the 1988 Constitution. In this project of destruction, the political and social achievements of the New Republic are at risk.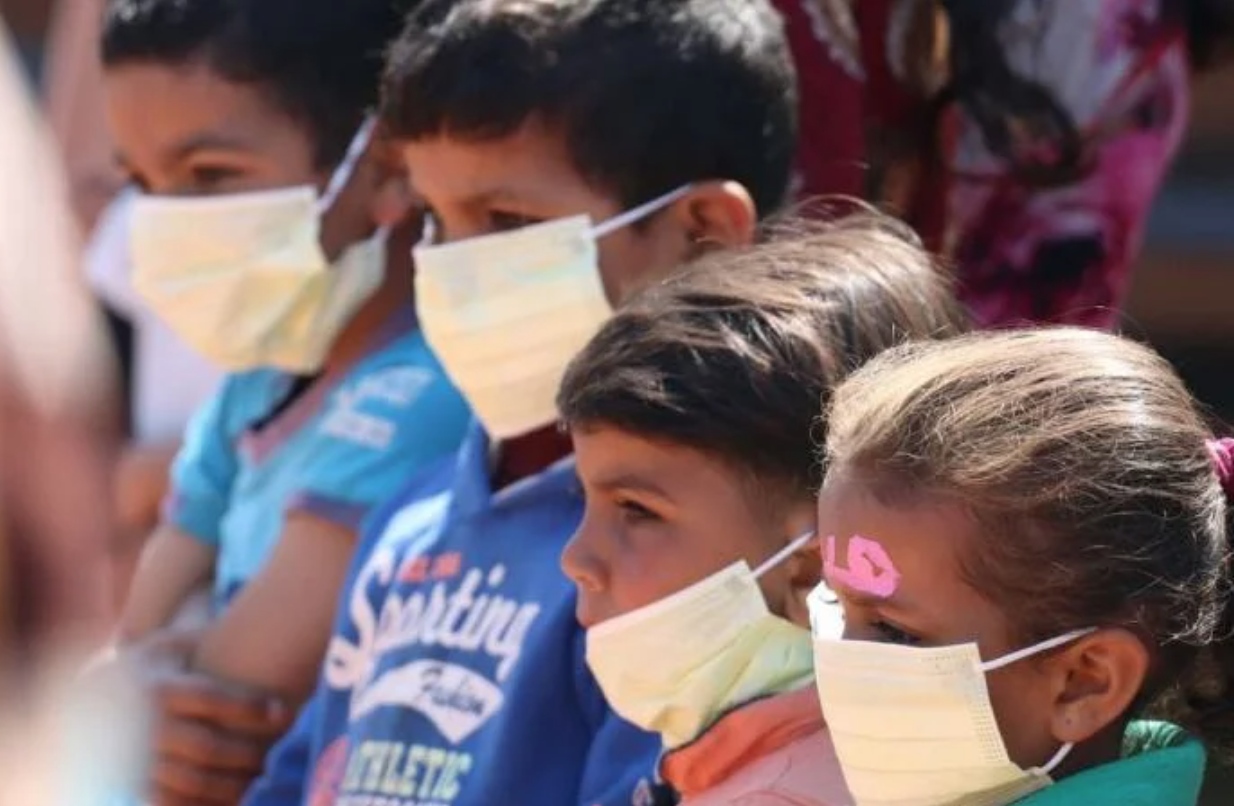 There is an unknown and silenced number in this Coronavirus tragedy: the orphans. Some 113,000 minors have lost their father, their mother or both. It is the responsibility of society and the State to take them in.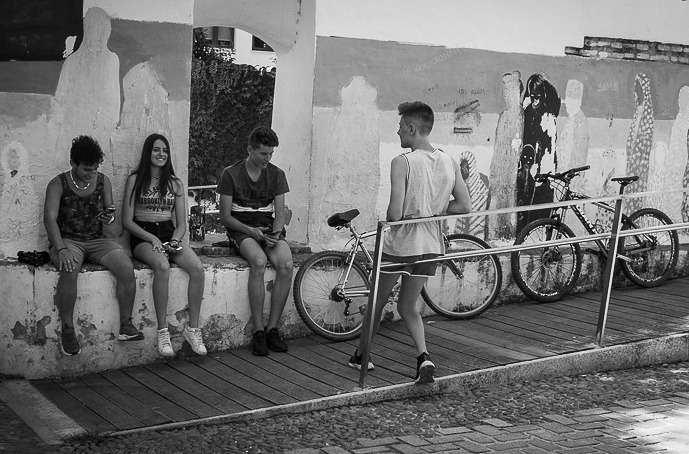 Successful management of a social and health crisis necessarily depends on the communication capacity of governments and the production and dissemination of information aimed at clarifying and guiding the behavior of the population. It requires objectivity and accurate transmission of information.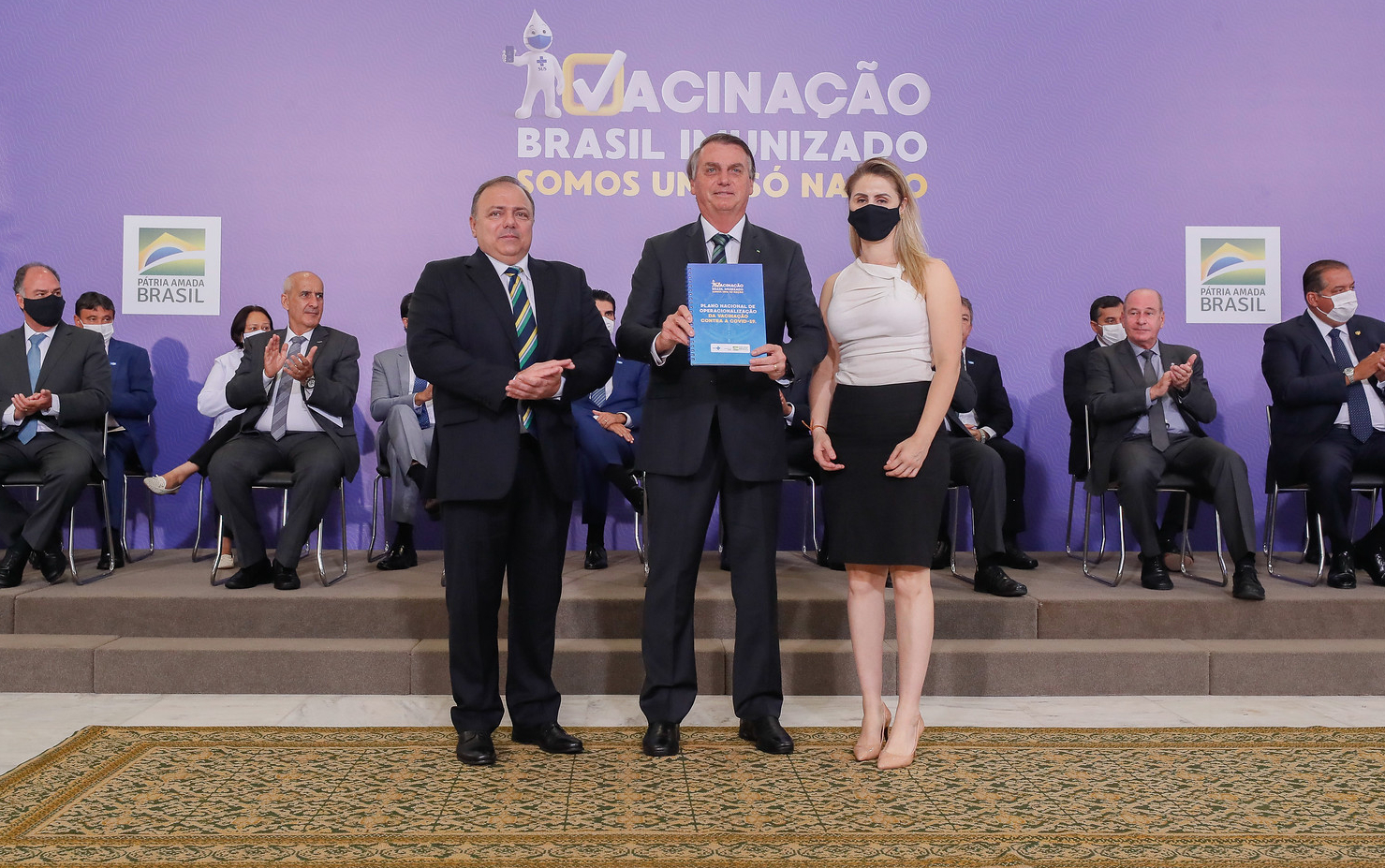 The Australian think-tank Lowy Institute conducted a survey on the response capacity of countries to the pandemic, including, among other parameters, the number of confirmed cases and deaths. According to the ranking, Brazil is in the worst position among the 98 countries.