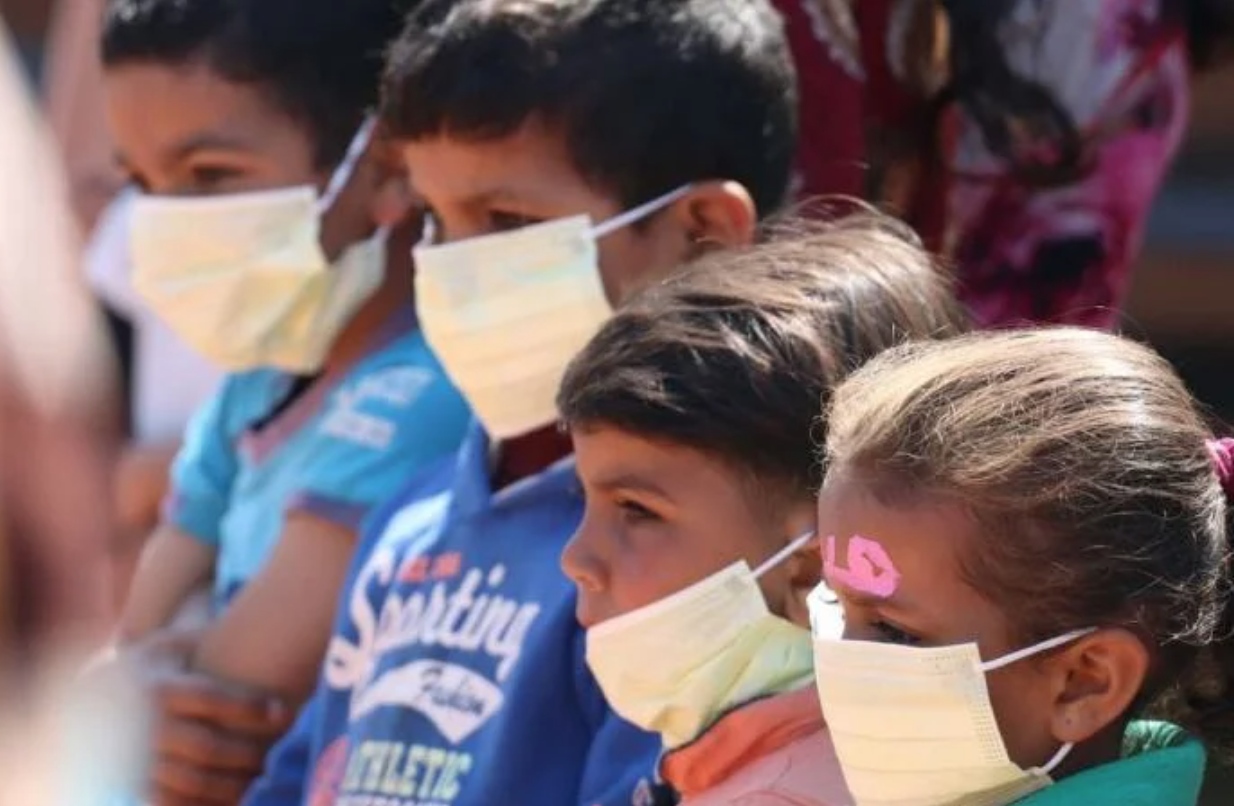 There is an unknown and silenced number in this Coronavirus tragedy: the orphans. Some 113,000 minors have lost their father, their mother or both. It is the responsibility of society and the State to take them in.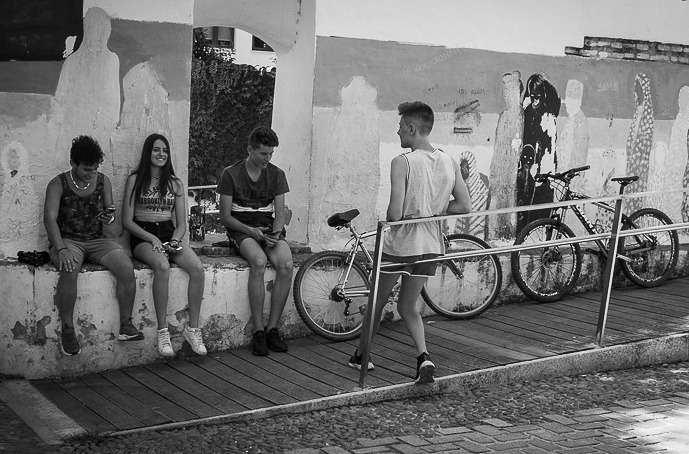 Successful management of a social and health crisis necessarily depends on the communication capacity of governments and the production and dissemination of information aimed at clarifying and guiding the behavior of the population. It requires objectivity and accurate transmission of information.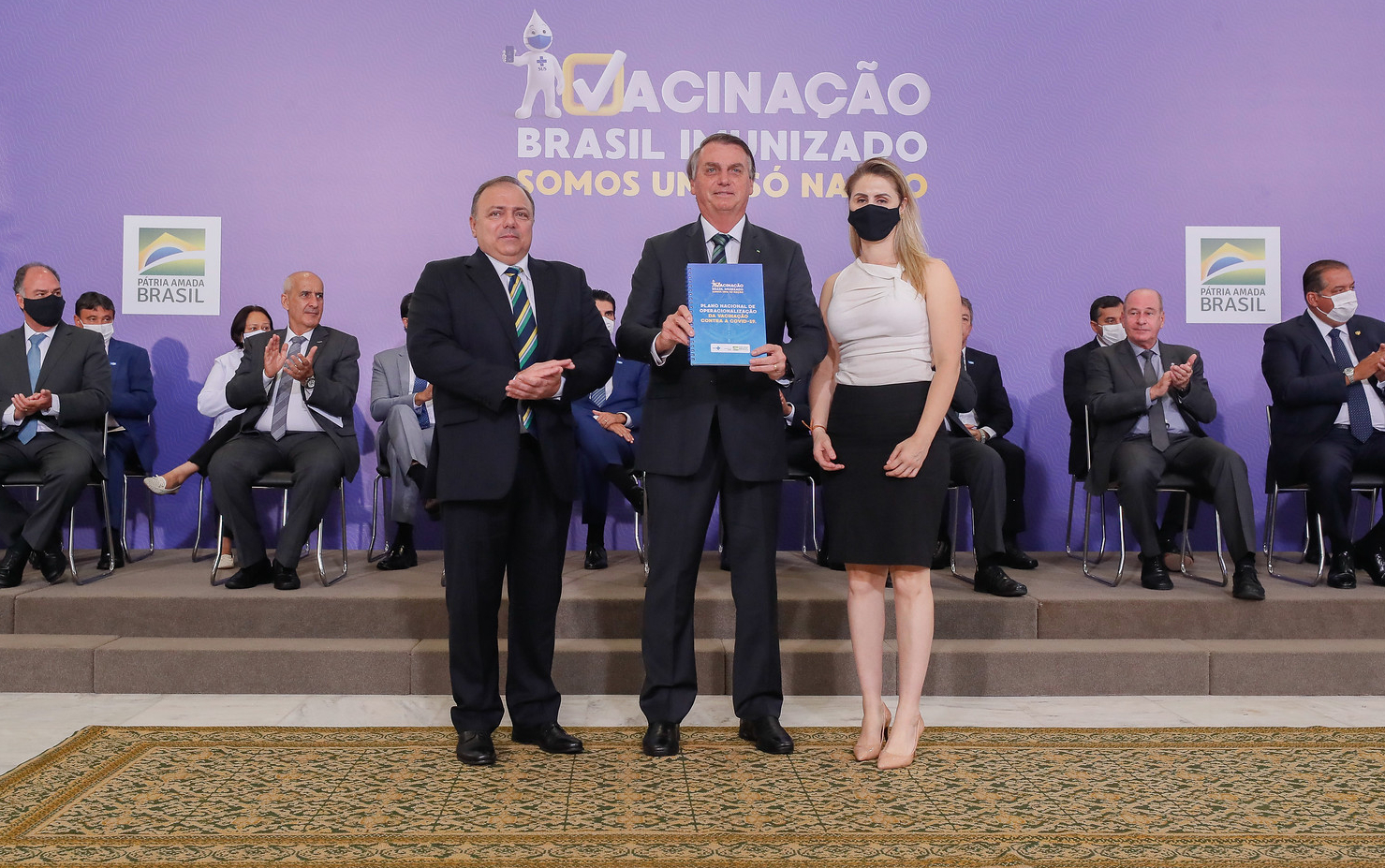 The Australian think-tank Lowy Institute conducted a survey on the response capacity of countries to the pandemic, including, among other parameters, the number of confirmed cases and deaths. According to the ranking, Brazil is in the worst position among the 98 countries.