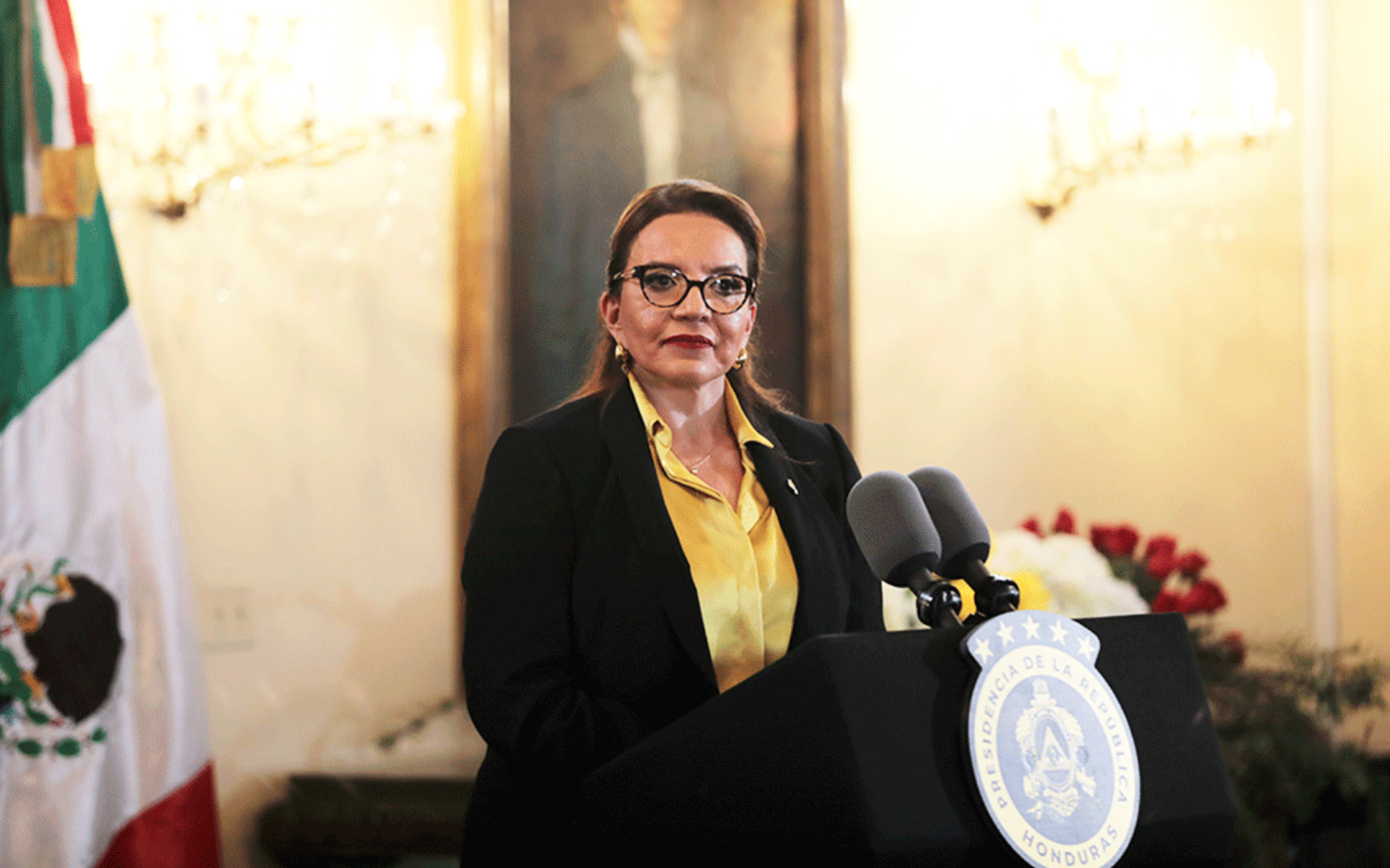 The message from the president's partners in the government coalition is clear: governability depends on the stabilization of a coalition that includes the political partners and limits nepotism and unilateral decision-making.
Two and a half years after the new prison authorities took office, the Ministry of the Interior has not even installed the pre-release table, and in different parts of the country, collectives point out that the government has done nothing to change the situation.
La pandemia de Covid-19 no ha desincentivado el cruce de migrantes. La reducción de detenidos en el 2020 se debe más al relativo "relajamiento" de las autoridades migratorias, que a la reducción del paso de migrantes.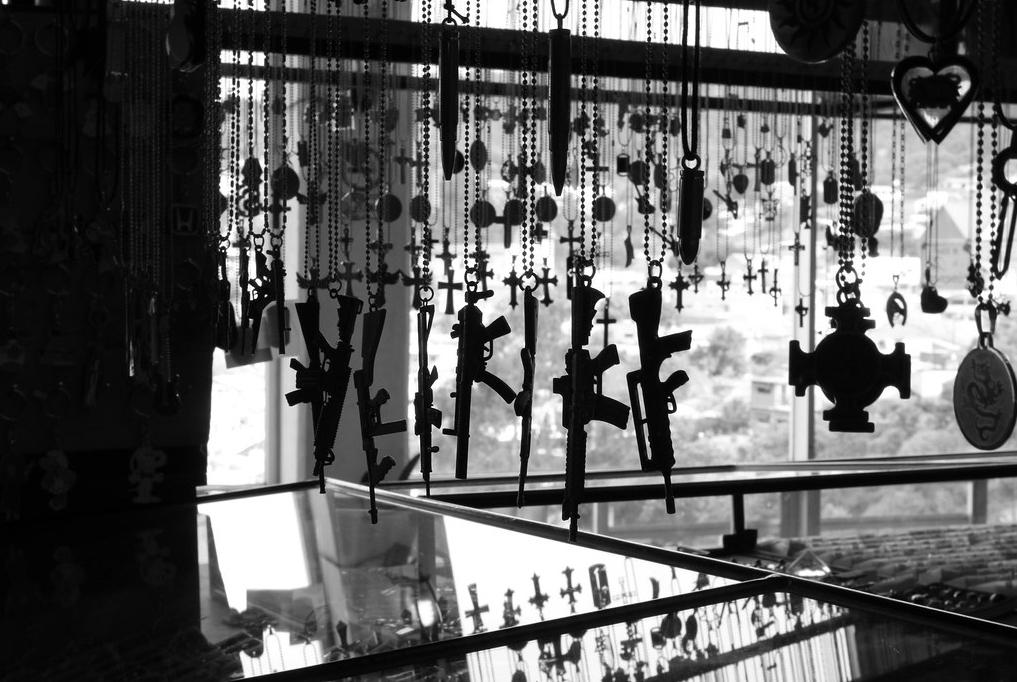 Homicides, which escalated dramatically during the Calderón administration and after a moderation in the first years of Peña Nieto's term, increased again from 2016 onwards, reached an all-time high in 2019, in the AMLO administration, where they have remained.