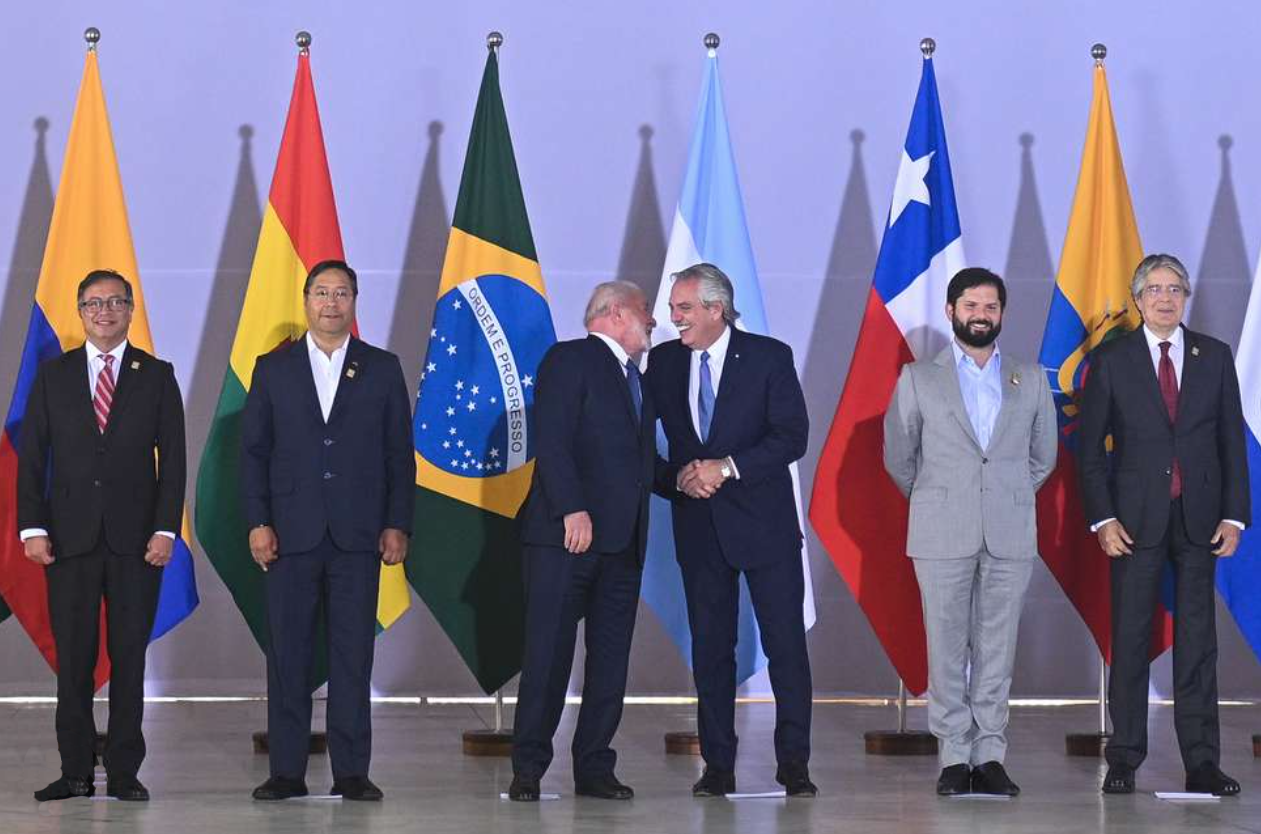 After almost a decade, 11 presidents have met in Brasília with the purpose of restarting regional dialogue, reviewing the cooperation agenda and establishing the programmatic bases of a renewed UNASUR.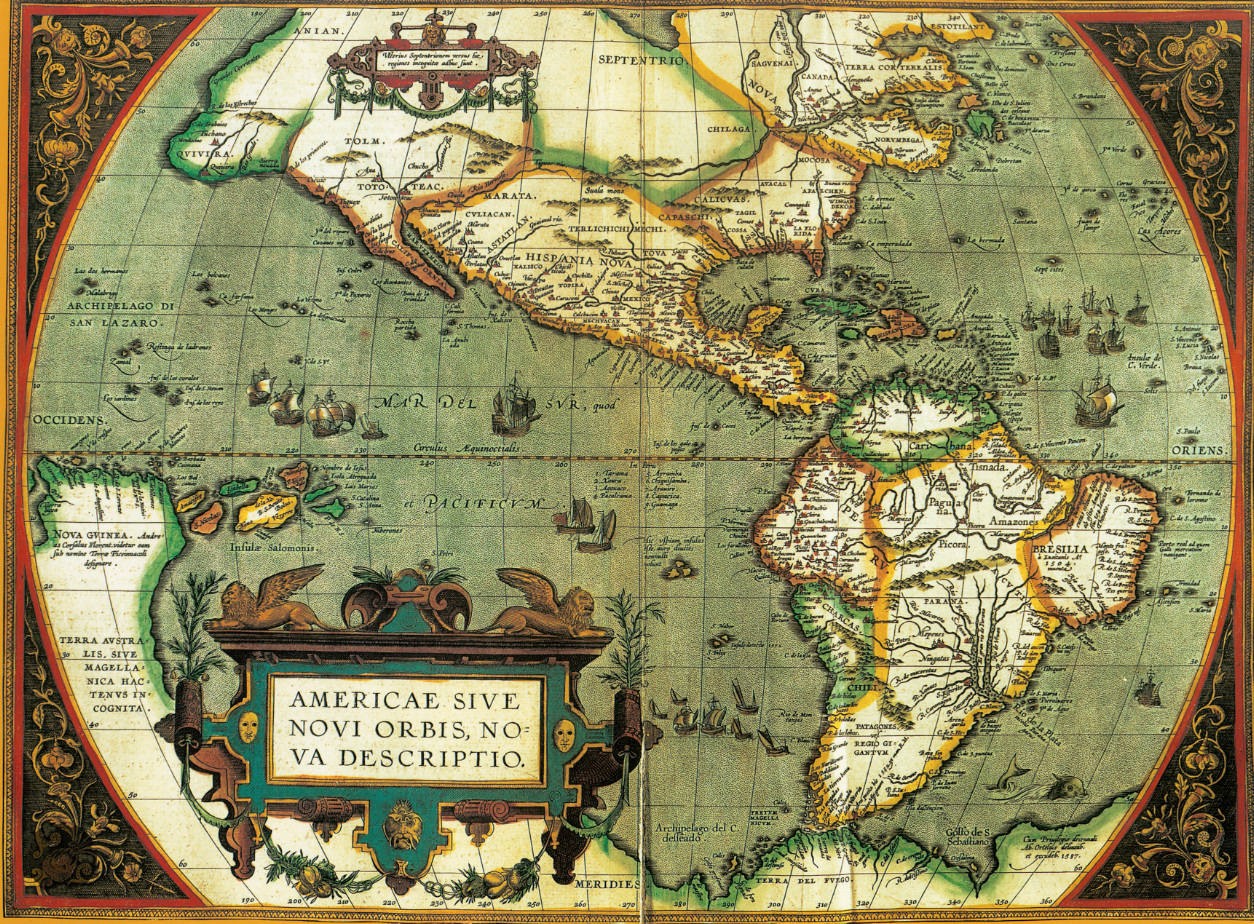 We seem to be approaching a new attempt to establish spheres of influence, but with serious and spurious consequences for most of the peoples, nations and states of the world.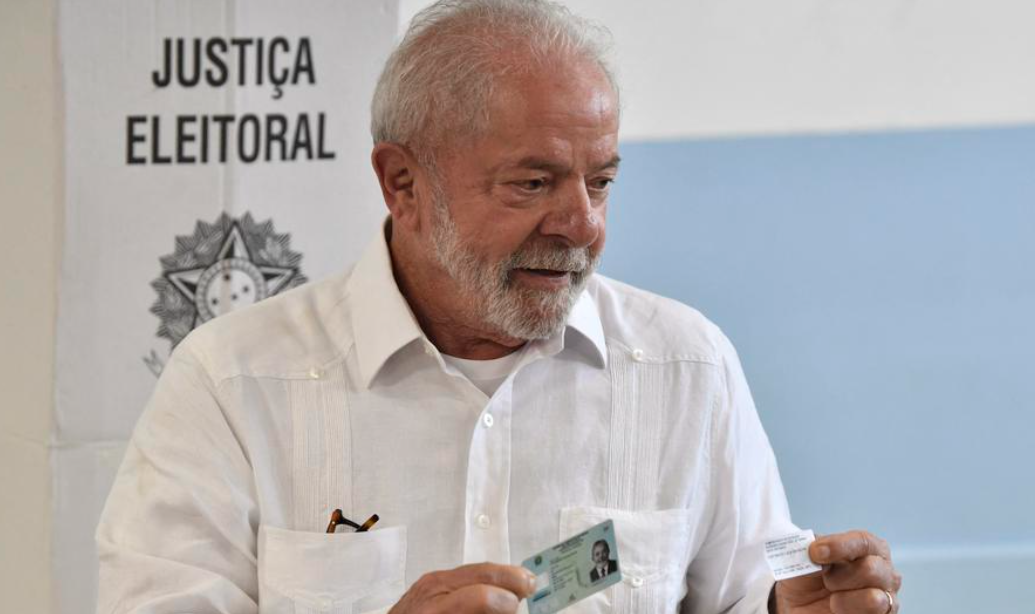 The use of a clear Latin American garment conveys the personal, political-partisan and civilizational commitment of Lula's future government to Latin America.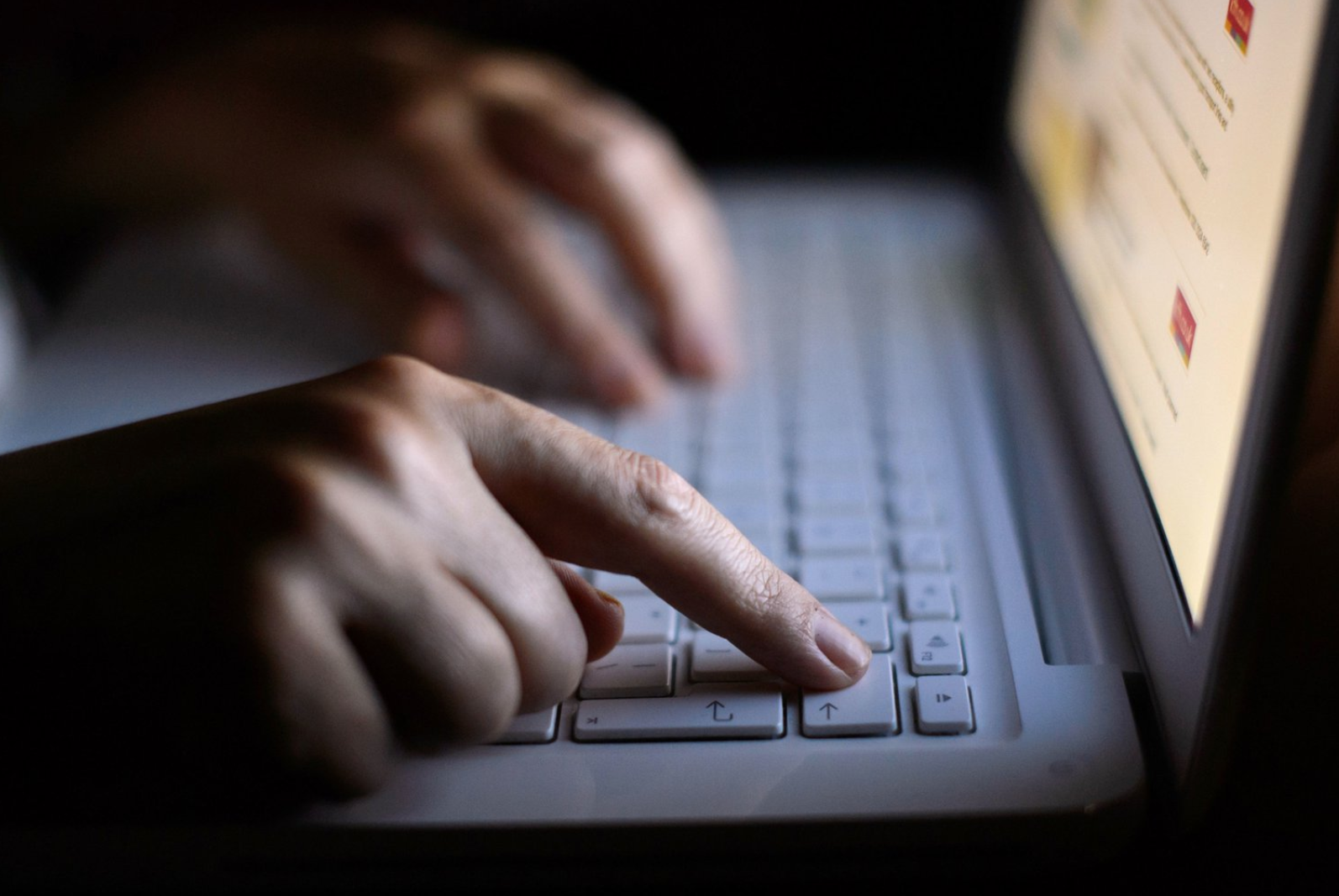 Digital citizenship is an emerging concept, somewhat ambiguous and linked to the rights and duties of citizens in the virtual world, in the knowledge society, on the Internet and in social networks.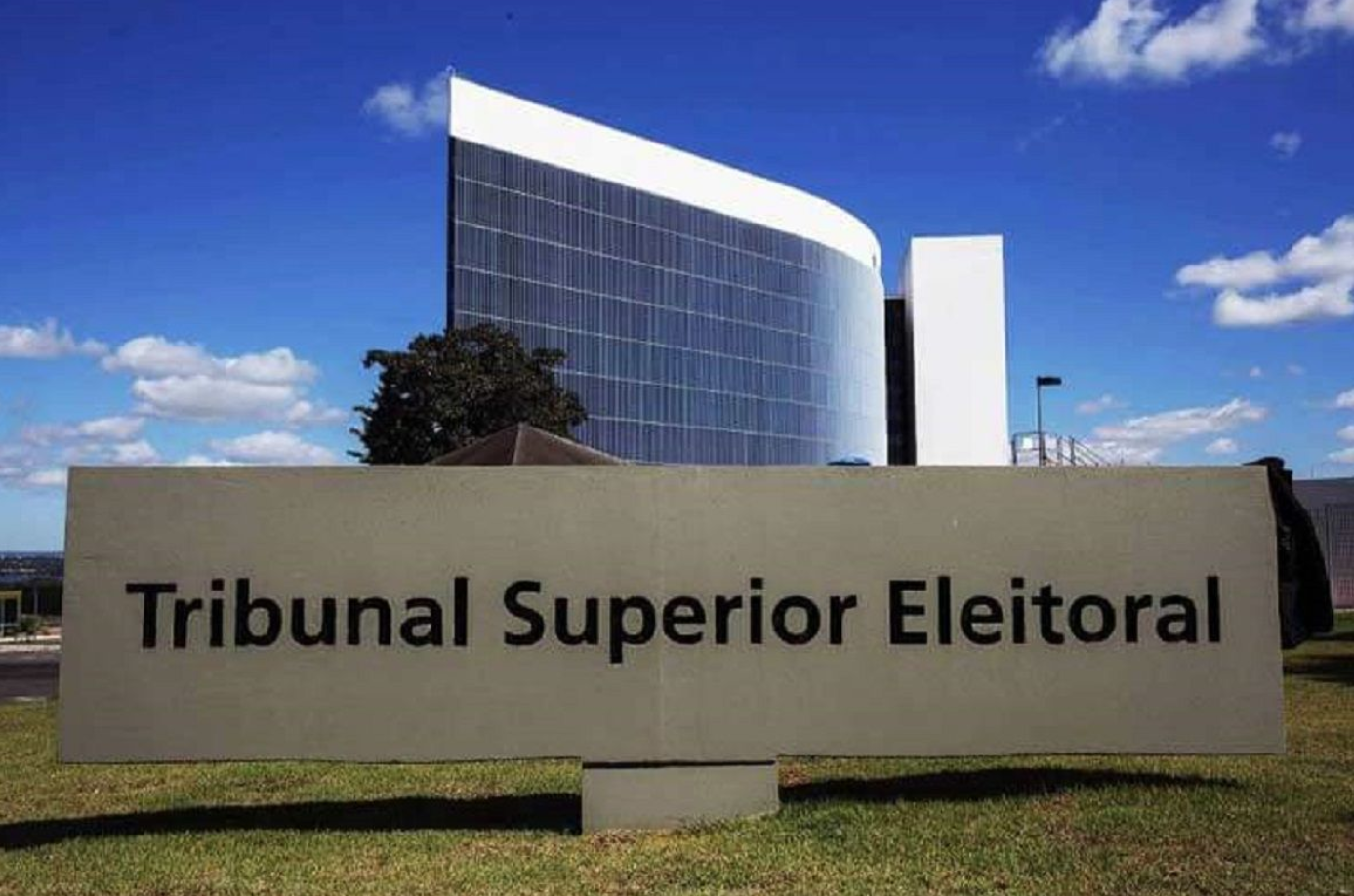 Brazil is the fourth-largest democracy in the world in terms of number of voters, making these elections a political event of global significance.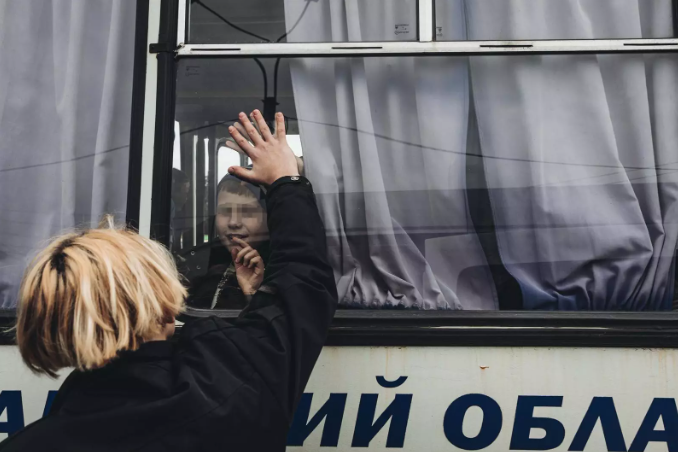 An effort to address the ethnopolitical claims of pro-Russian groups could eventually be made by seeking to address demands for increasing autonomy within the Ukrainian State.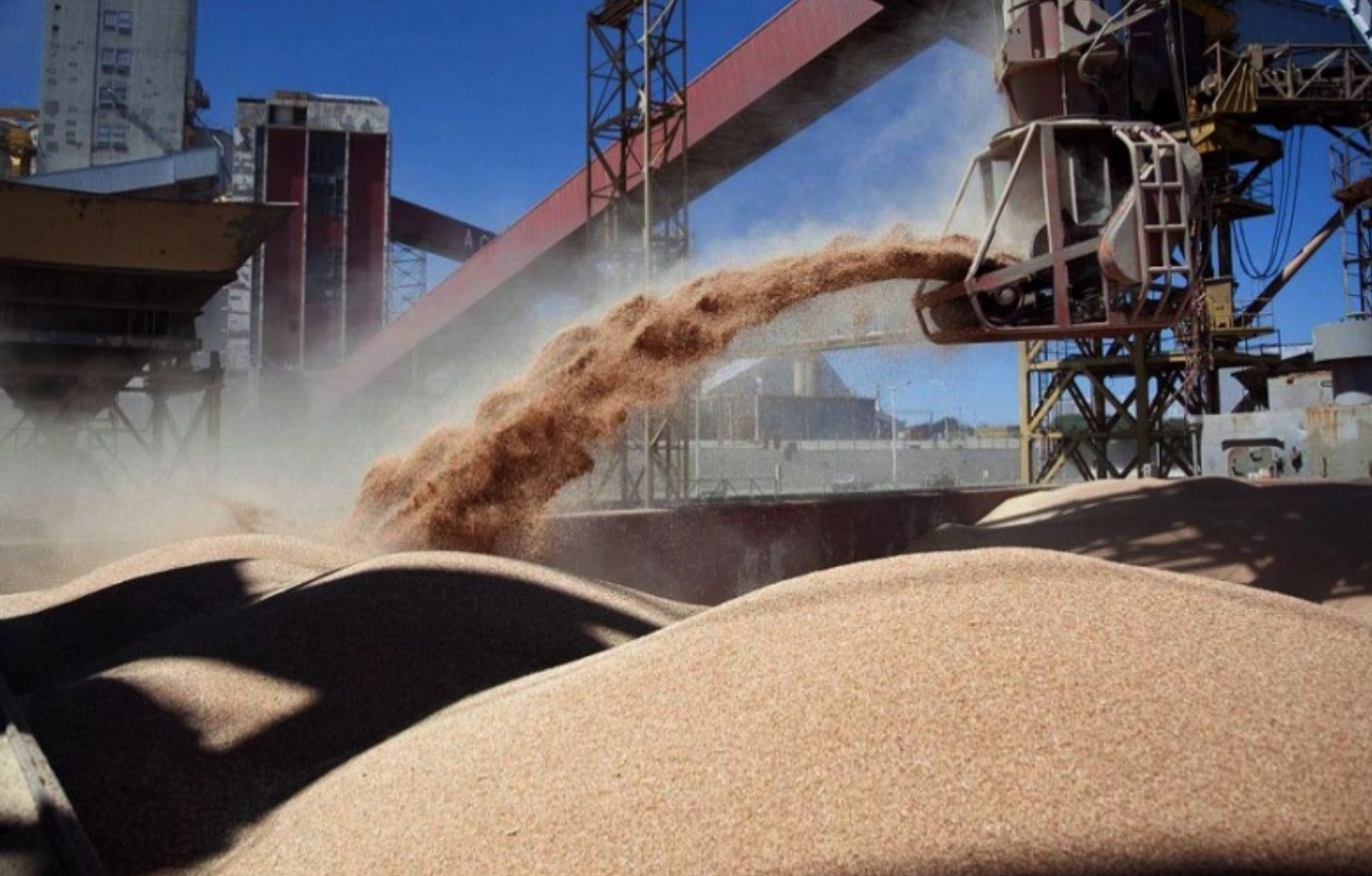 The retraction of Ukrainian, Russian, and Belarusian exports of certain raw materials and industrialized goods could create additional opportunities and demands for Latin American exporting companies.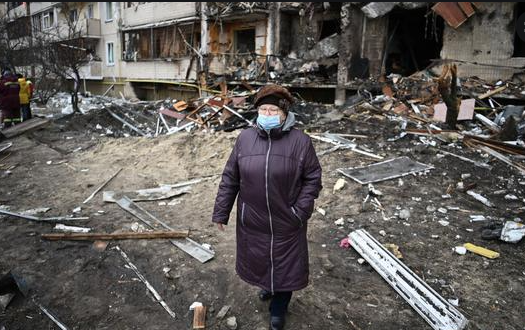 The unprovoked attack by the Russian government on Ukraine is a threat to the international community. Beyond theoretical-methodological differences in the study of international relations or political-ideological preferences, there is no doubt that it is an unjustified use of military force.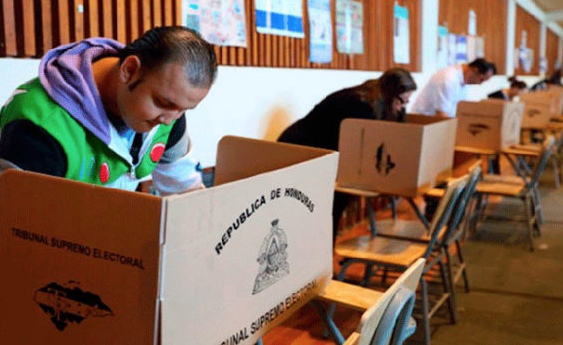 Next 28th, general elections will be held in Honduras. But, beyond choosing candidates, this election will determine whether the Central American country can continue to be considered -or not- as a country governed by a democratic regime.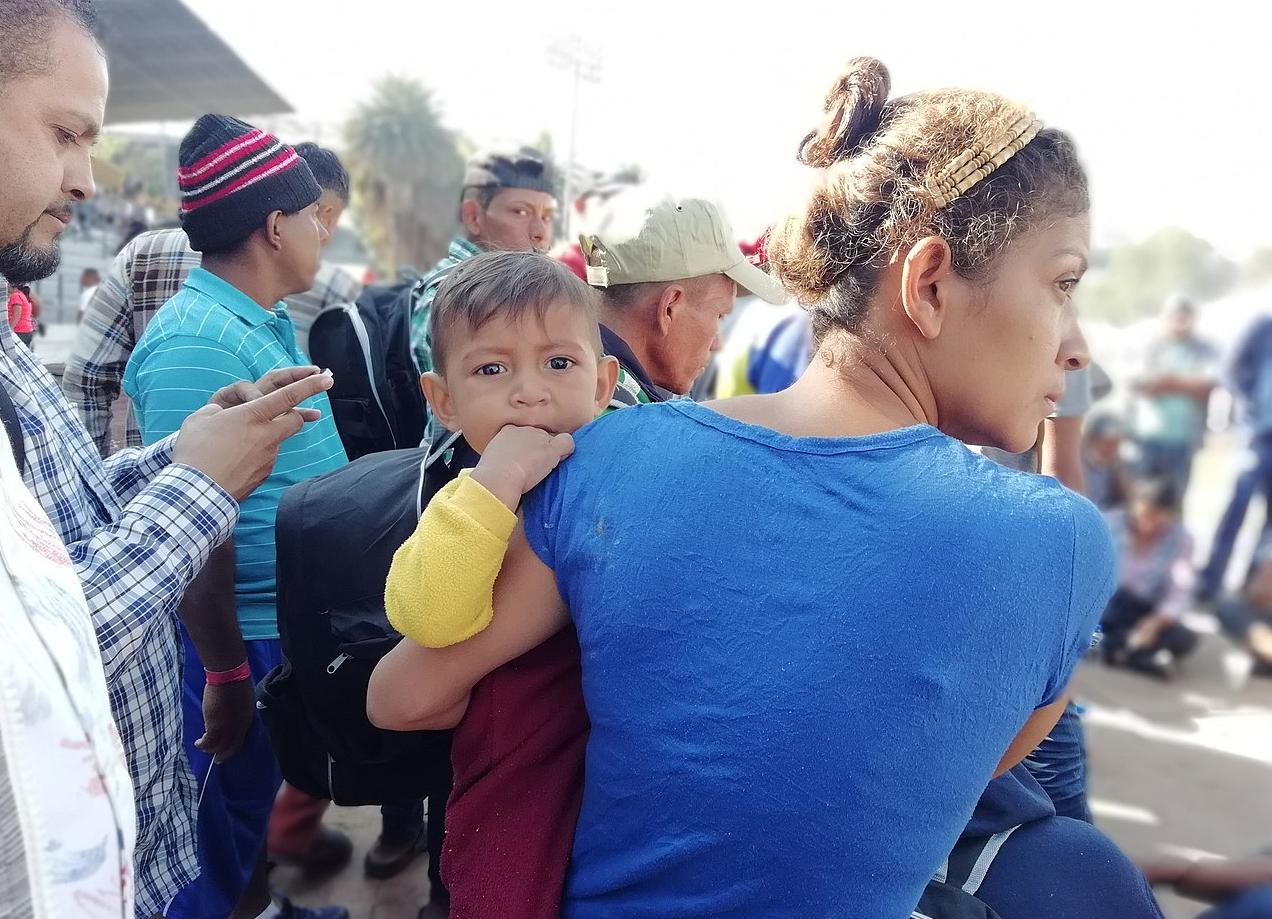 On January 15, the most recent migratory caravan to the United States began its journey to reach its destination in the context of the inauguration of Joseph Biden's government. Some 1,000 Hondurans began their journey and entered Guatemalan territory. However, the caravan was violently contained by security forces.