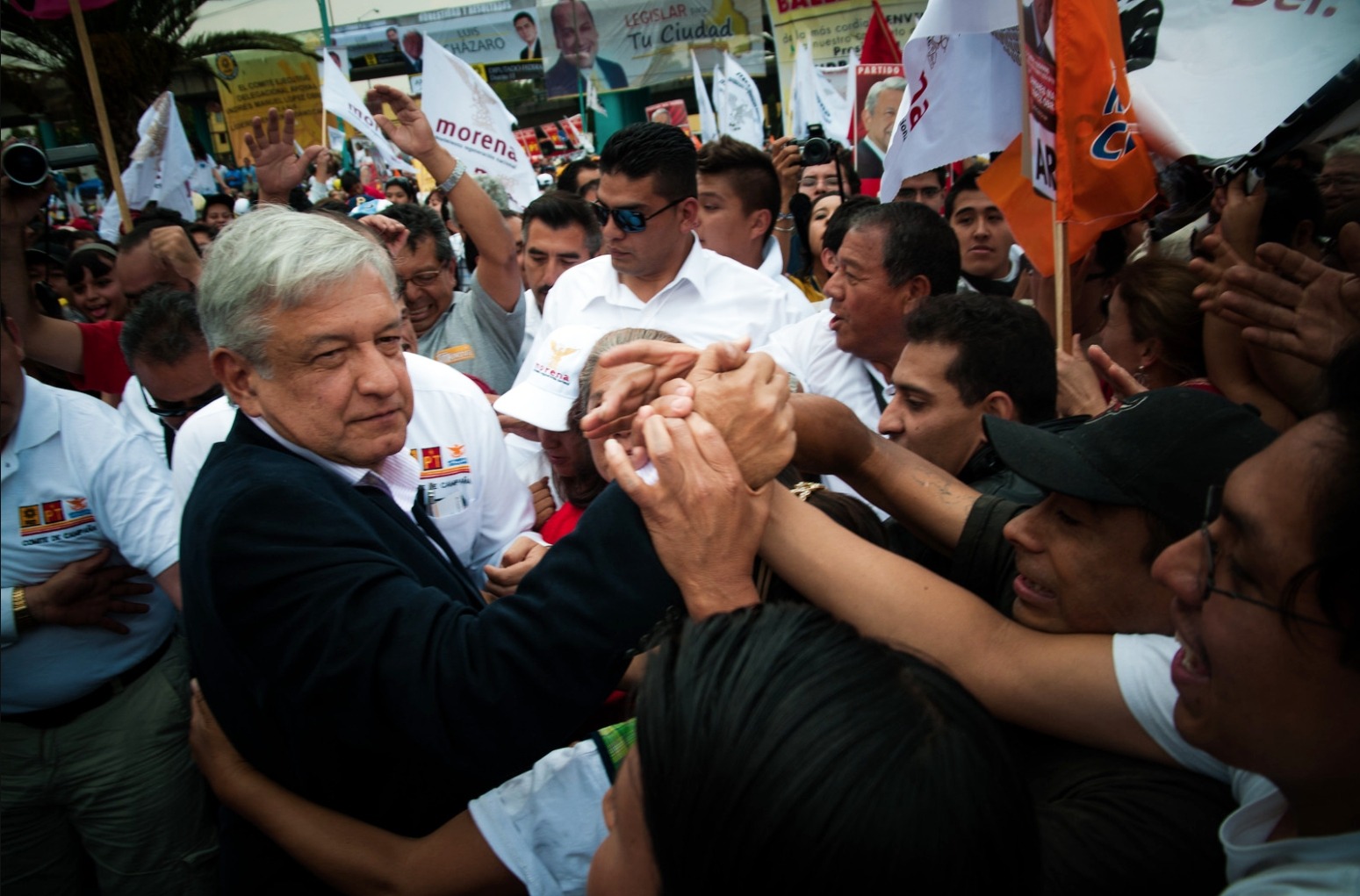 "It may seem pretentious or exaggerated, but today not only begins a new government, today begins a change of political regime". This phrase of the Mexican president, halfway between a promise and a proclamation, bears the trademark of a style of doing, thinking and feeling politics.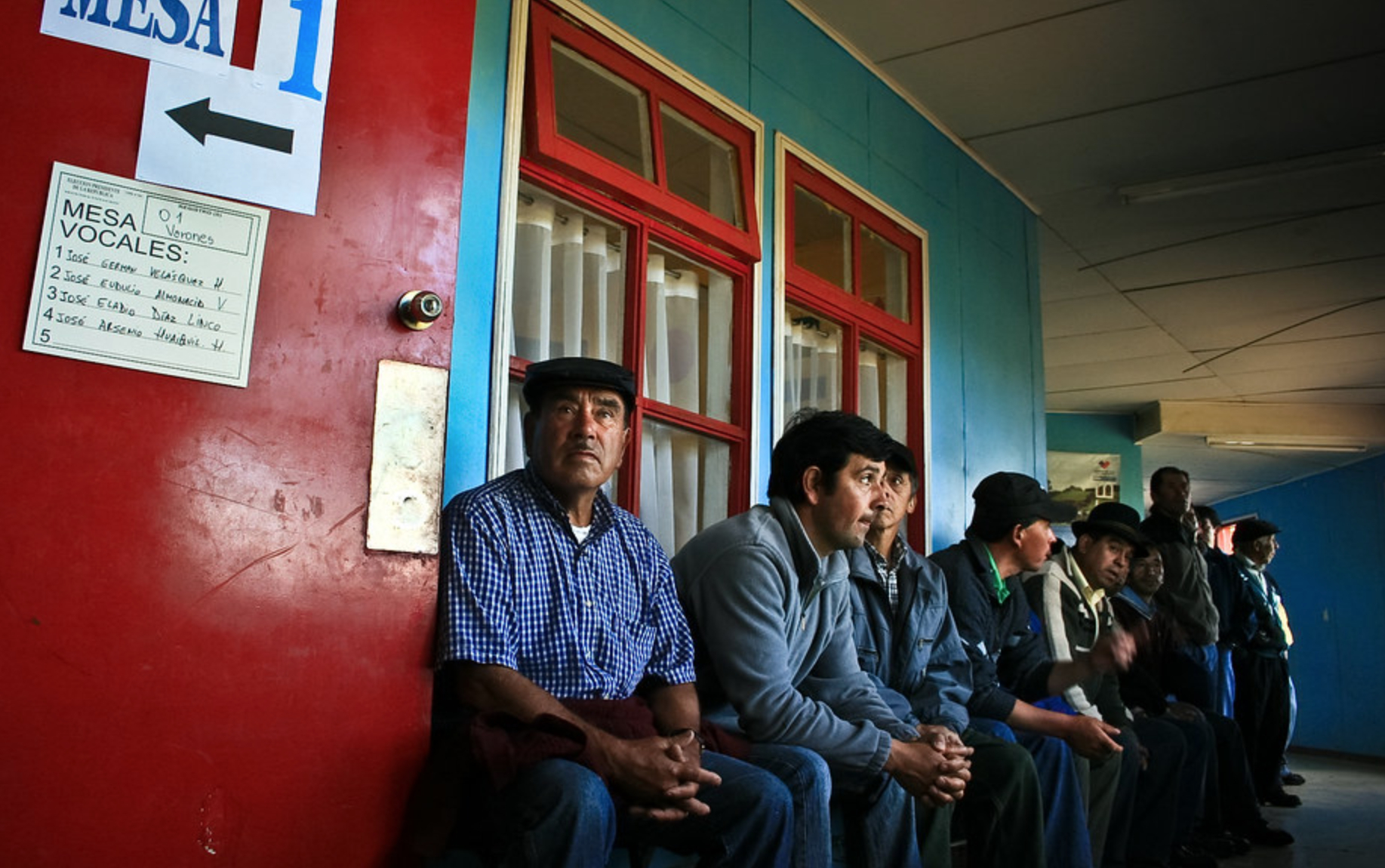 The mood of the continent's citizens reveals irritation with political parties and a general lack of confidence in political institutions. The cocktail includes dissatisfaction with the neoliberal model, resistance to accept governmental adjustment measures and weariness with the corruption of political leaders.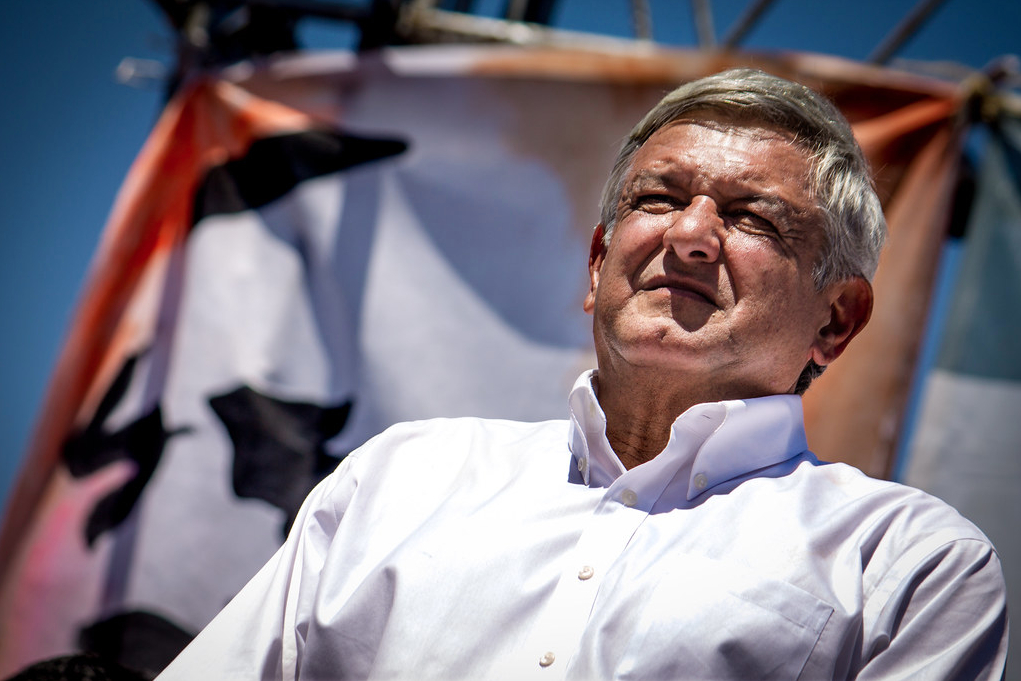 Co-author Alejandra Salado
Twenty-six months have passed since López Obrador took office as president of Mexico His administration presents clear light and dark shades, as well as shades between full light and total darkness.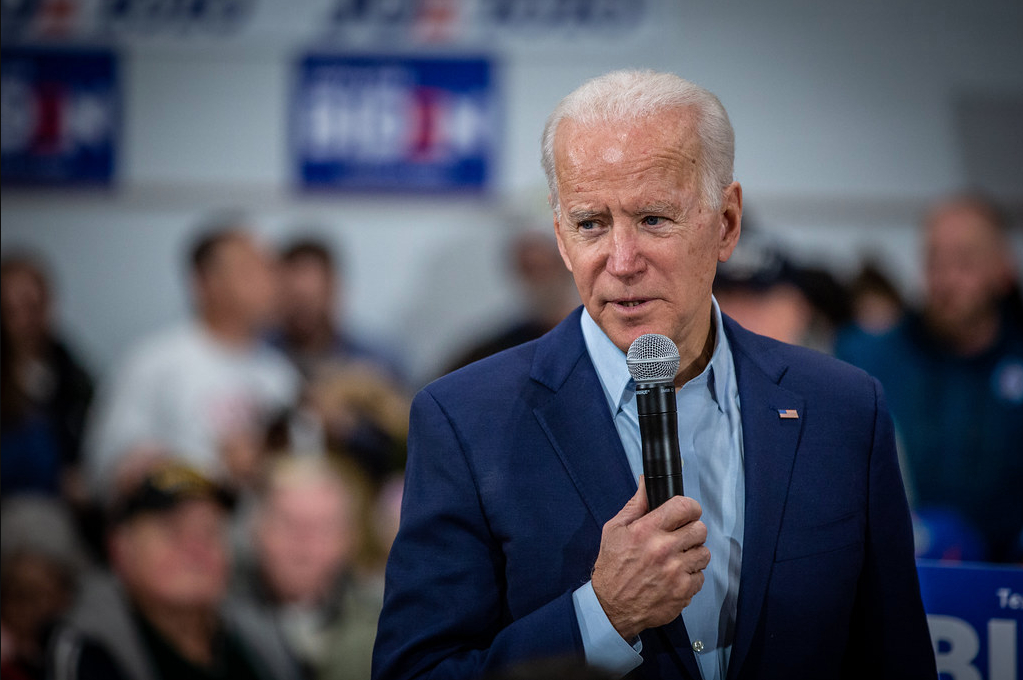 On January 20, Joe Biden will take office as the 46th president of the United States. How will this affect relations between Washington and Latin America? An overall perspective shows that Latin America is the realm of tension and mistrust while the United States is immersed in a crisis that questions its hegemony.