In Peru, protests have been going on for more than two months with a death toll of more than 60 people. So far, conservative forces have shown no interest in dialogue.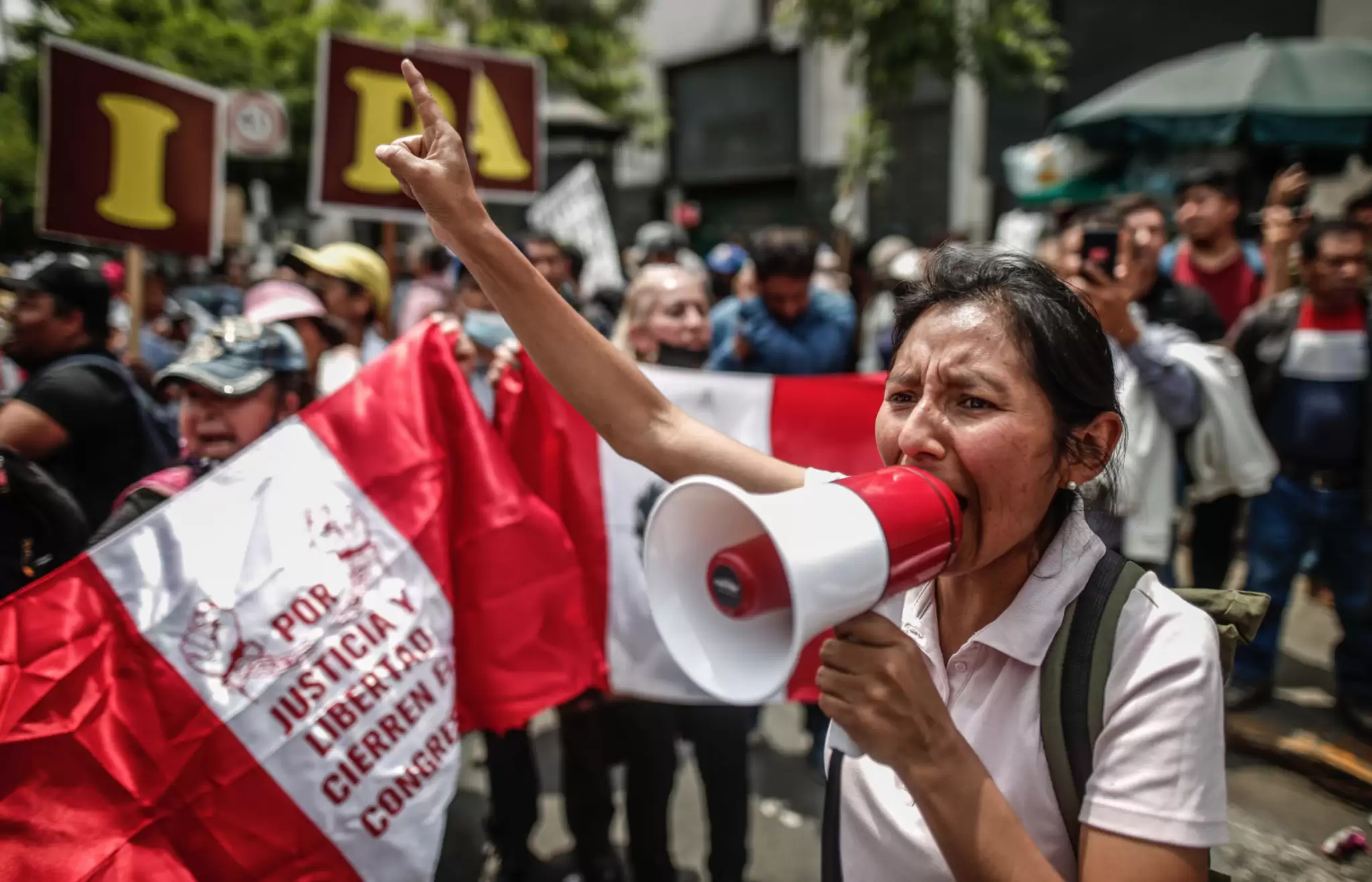 When Peru's Vice President, Dina Boluarte, assumed the Presidency to replace Pedro Castillo, months of tranquility were expected to follow. However, within a few days, mobilizations flooded the streets almost everywhere in the country.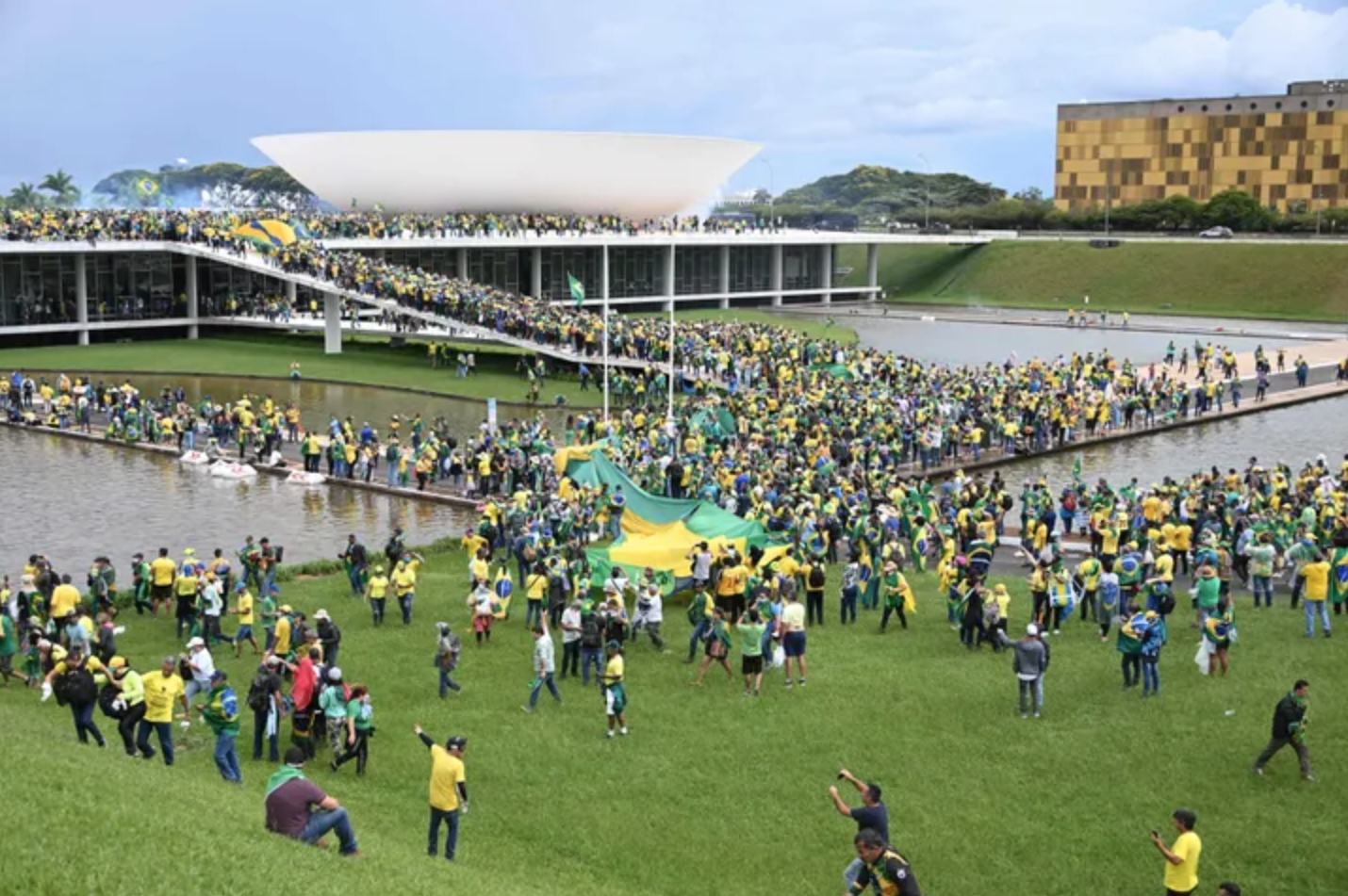 The invasion and destruction of the three branches of the Brazilian State institutional headquarters, which reside in the capital Brasília, is a reproduction of what happened in Washington two years ago.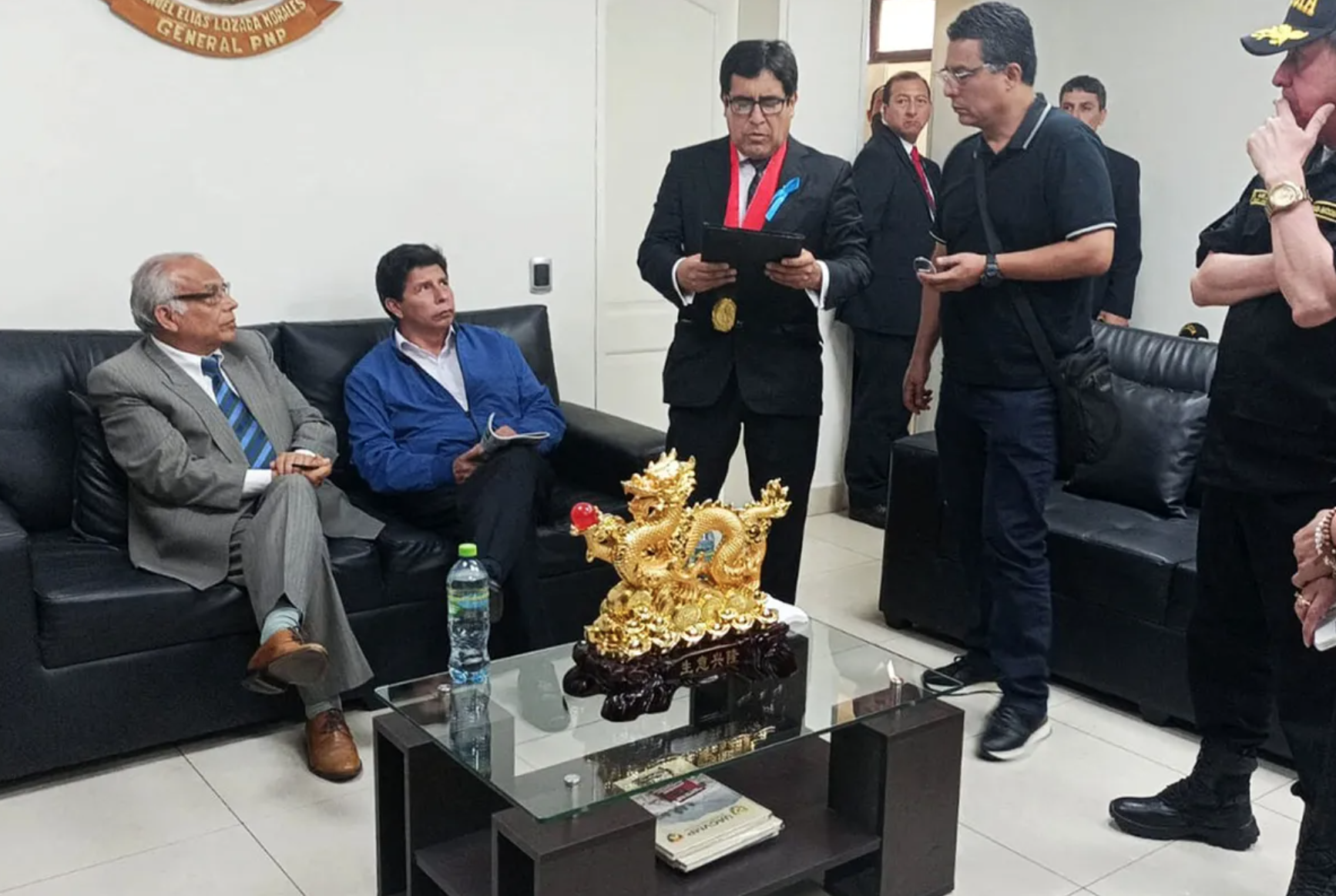 What Pedro Castillo really did was to unite all political actors against him and thus make any progressive movement in Peru impracticable.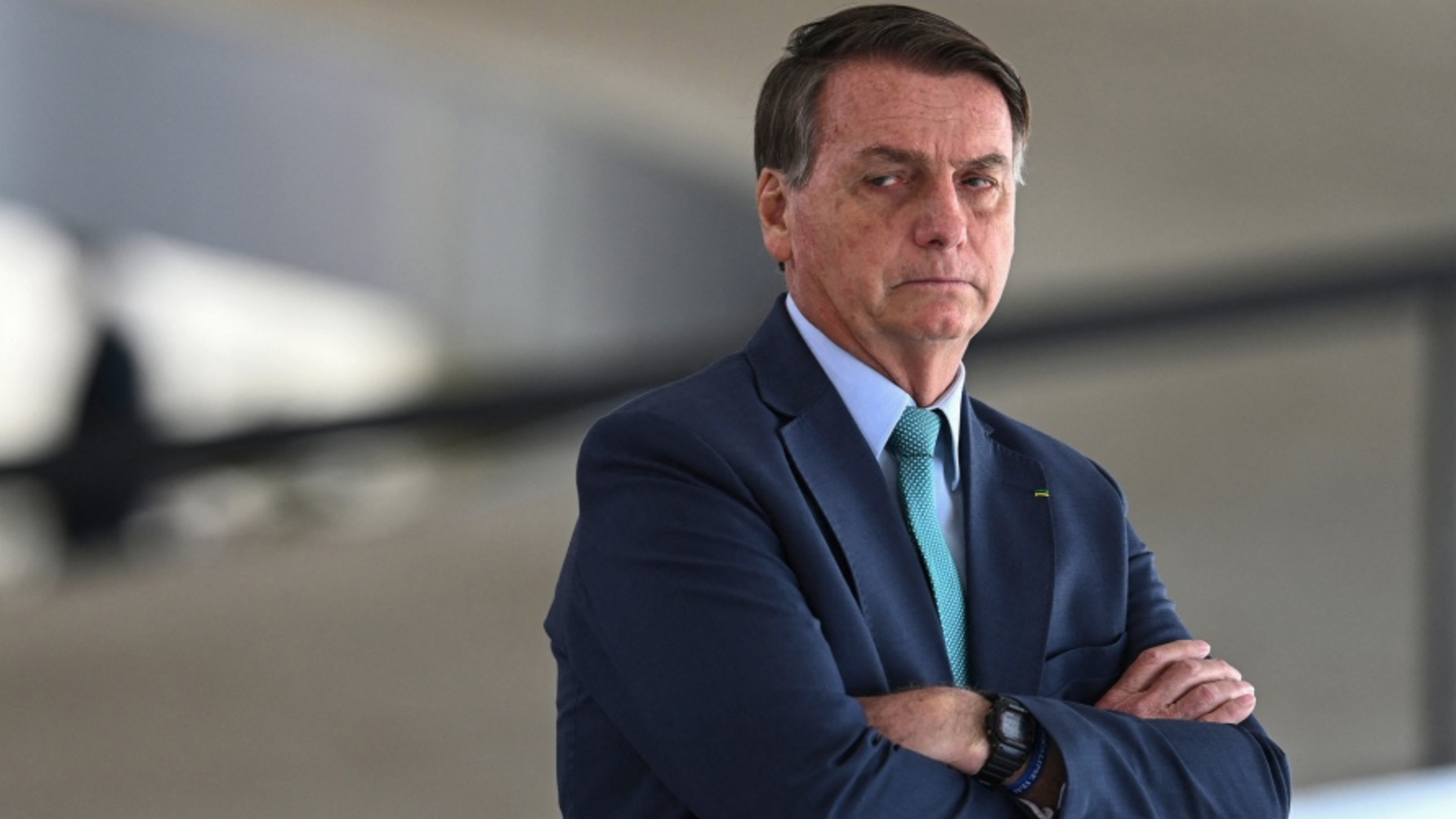 The Brazilian electoral process could come to an end in the first round this Sunday with a probable defeat of Bolsonaro. In this context, it is necessary to be alert for possible unforeseeable situations that may affect the election results. According to political behavior, the voter decides his vote based on various stimuli, such as … Continued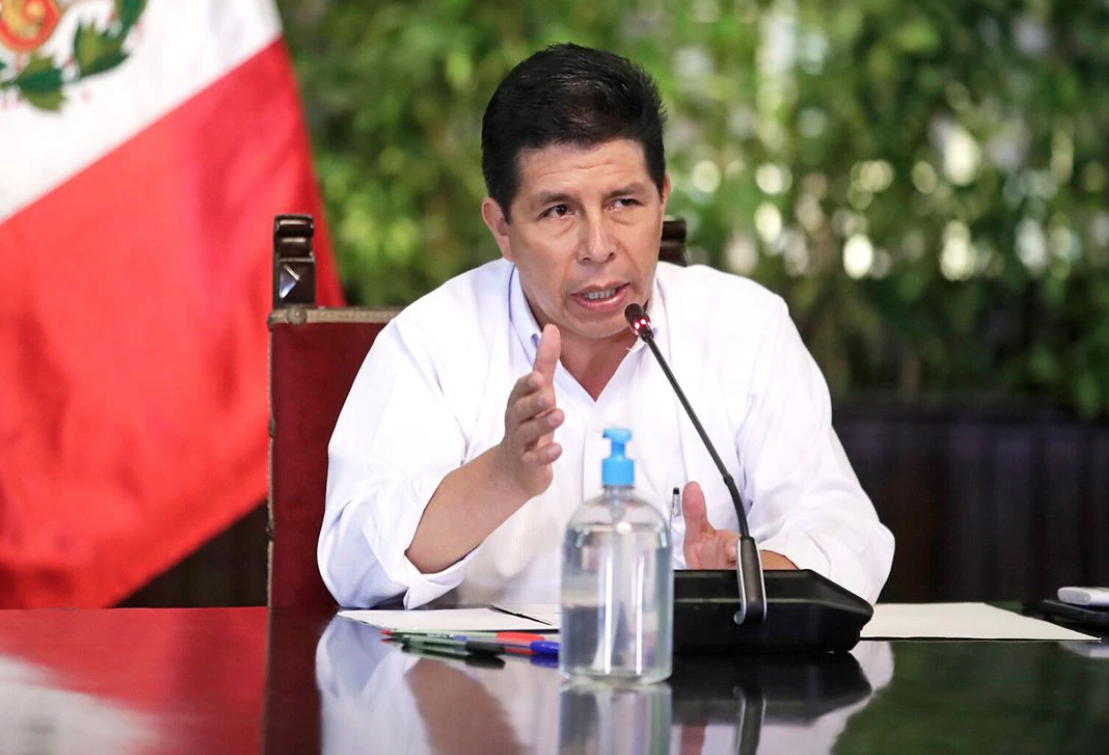 President Pedro Castillo escaped impeachment by the Congress of the Republic of Peru, a defeat for the center-right opposition dragged by a radicalized minority of the extreme right.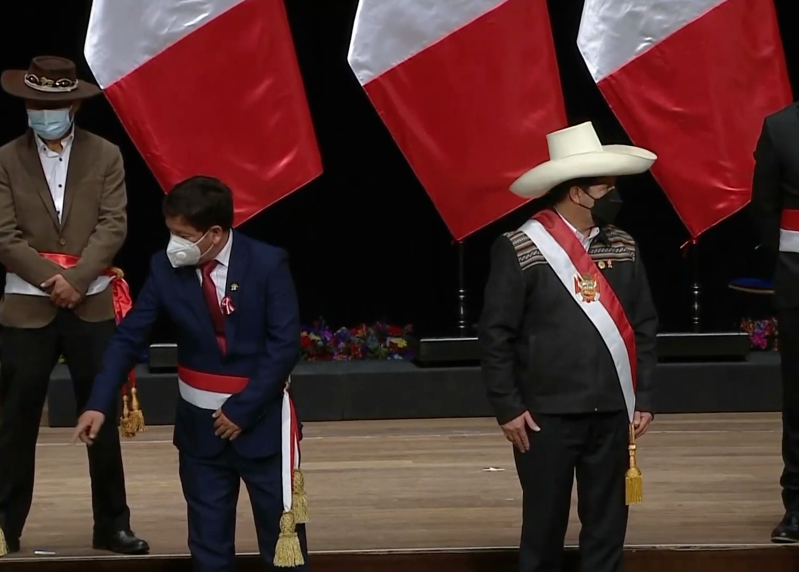 Recently, the Peruvian president accepted the resignation -requested- of his Prime Minister, the radical leftist Guido Bellido, who in barely three months had exhausted the patience of the opposition and a large sector of the ruling party itself.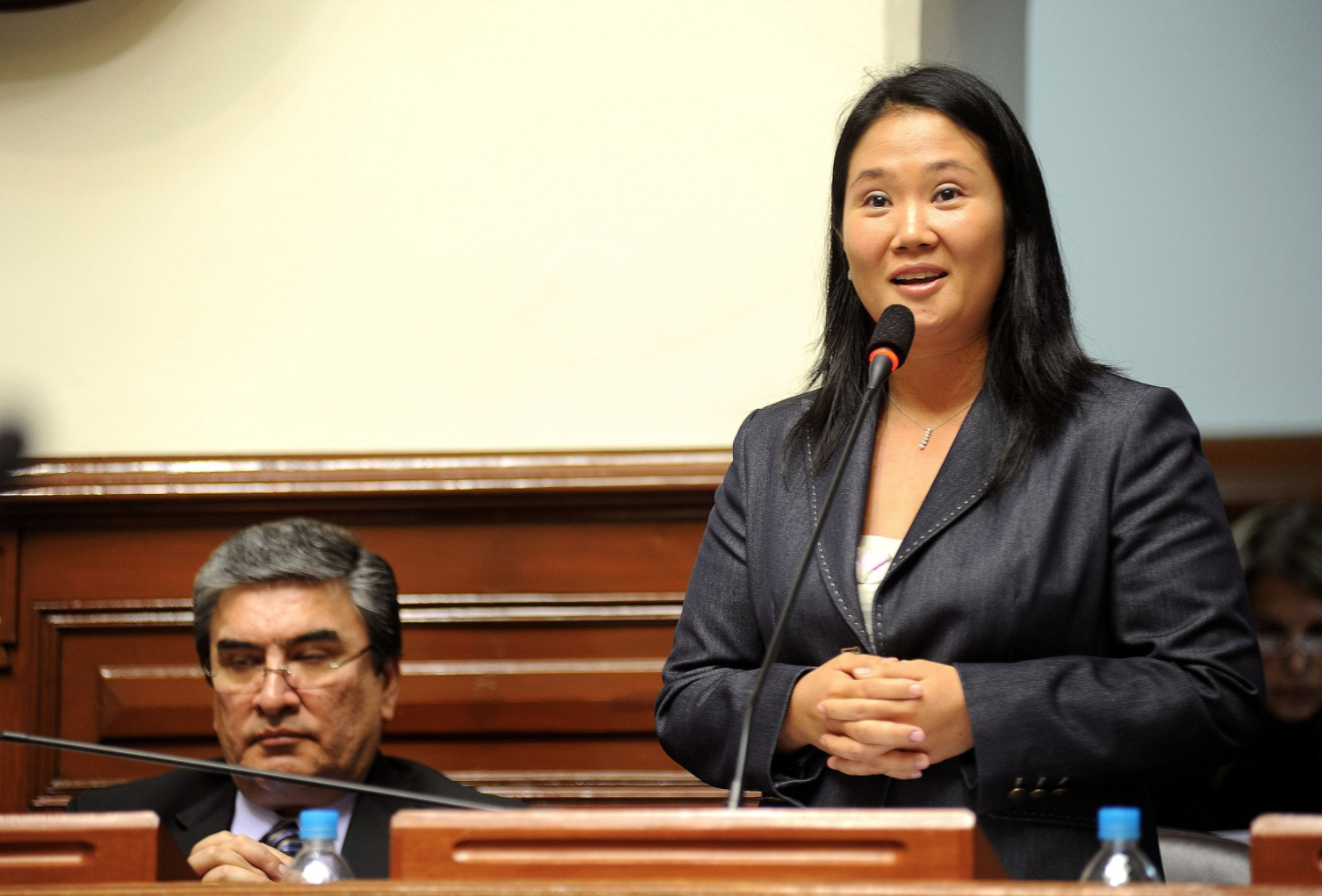 The arbitration of national bodies and international observers have declared that the Peruvian elections have been unobjectionable, clean and transparent. But Keiko Fujimori's party, which has been losing the election, has developed a legal strategy under the thesis of massive fraud.
The electoral campaign for next Sunday's presidential elections in Peru is atypical. Not only because the elections will be held in the midst of a second wave of Covid-19. It is atypical also because the polarization of public opinion that dominated the previous elections has led to a dispersion of electoral preferences.