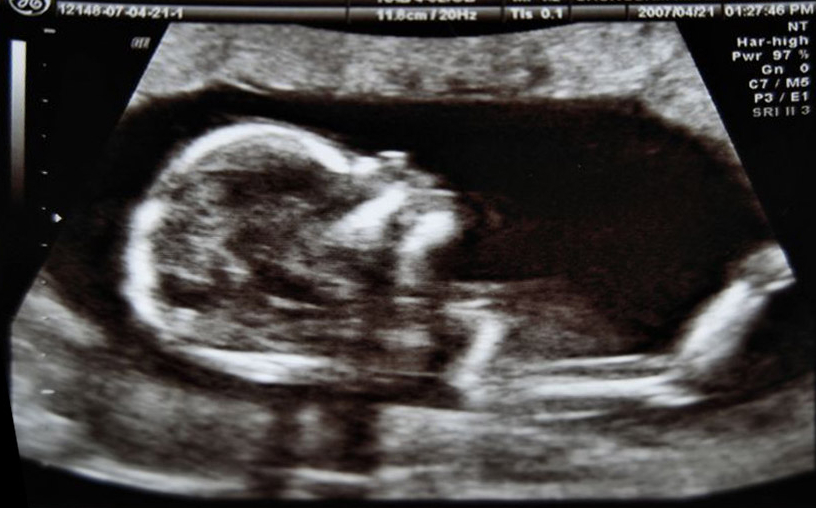 Access to comprehensive health services, especially prenatal check-ups, is essential to reduce the rate of fetal deaths. It is estimated that at least four out of every ten deaths that occur during childbirth could be avoided with the assistance of a professional and the required care.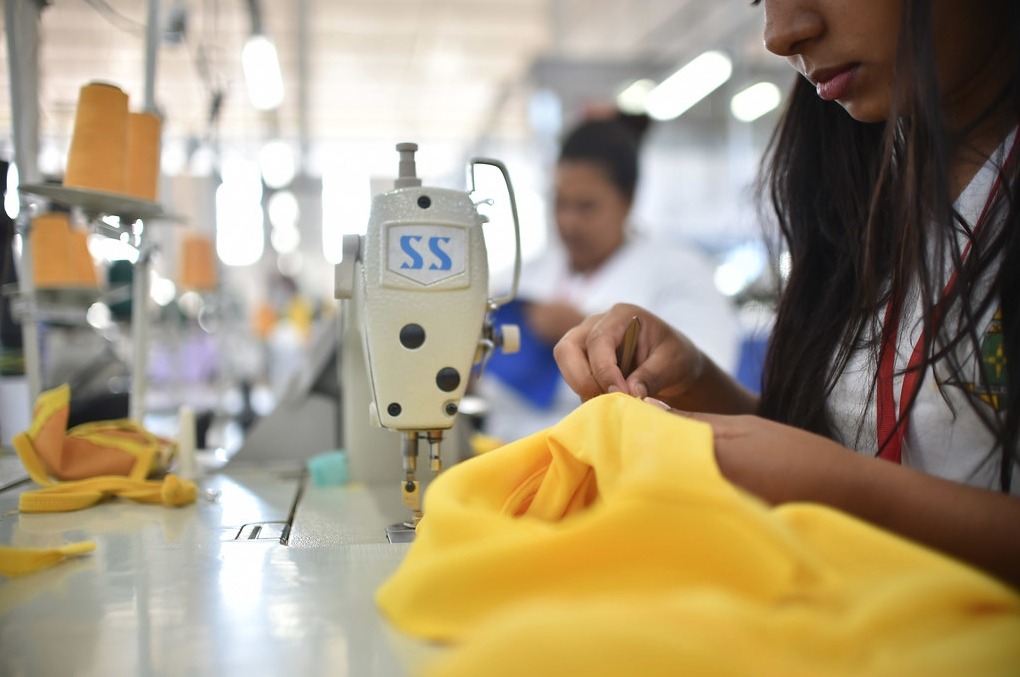 Co-author Daniela Carrión
The fashion industry is one of the most lucrative worldwide. It has a value similar to the GDP of France and employs more than 300 million people. However, it is the second most polluting industry in the world.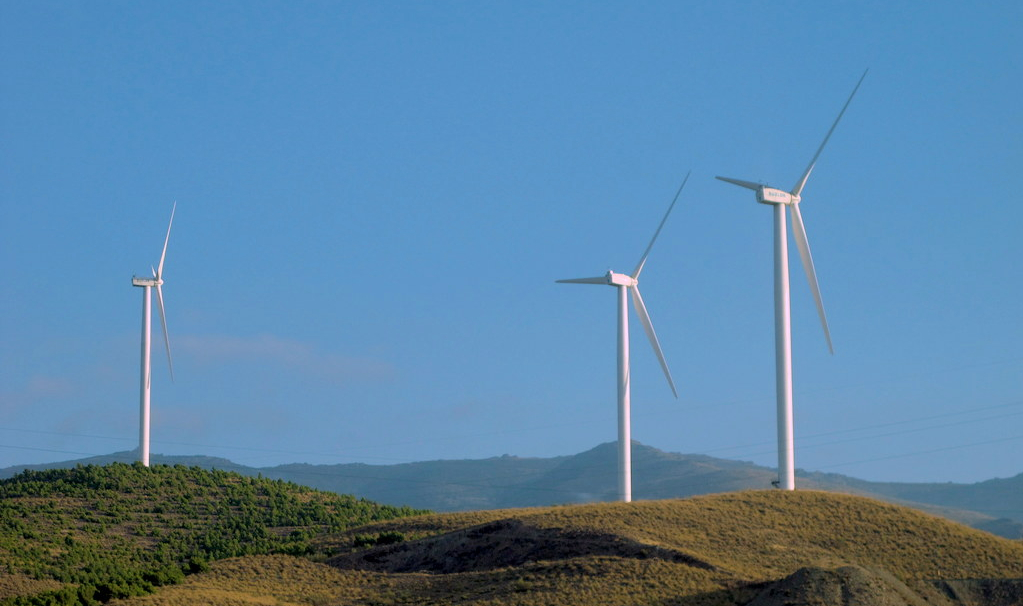 The reorganization of the architecture of the energy sector in the region, the strategic alliances and the progressive changes of the energy matrices, will eventually bring positive results for the economies of Latin America.