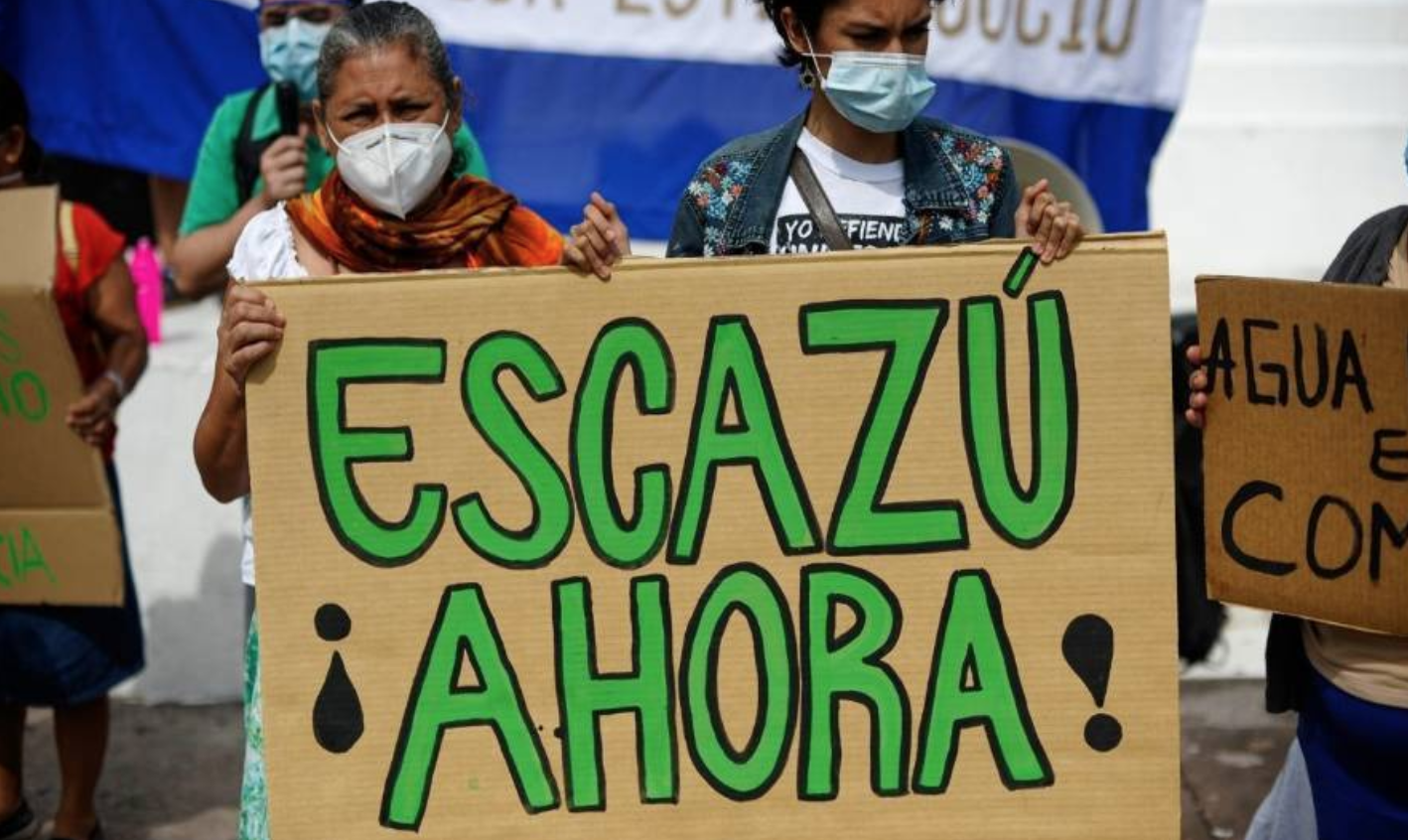 Some experts and local organizations consider this agreement as a mechanism conceived by transnational powers to limit the region's autonomy.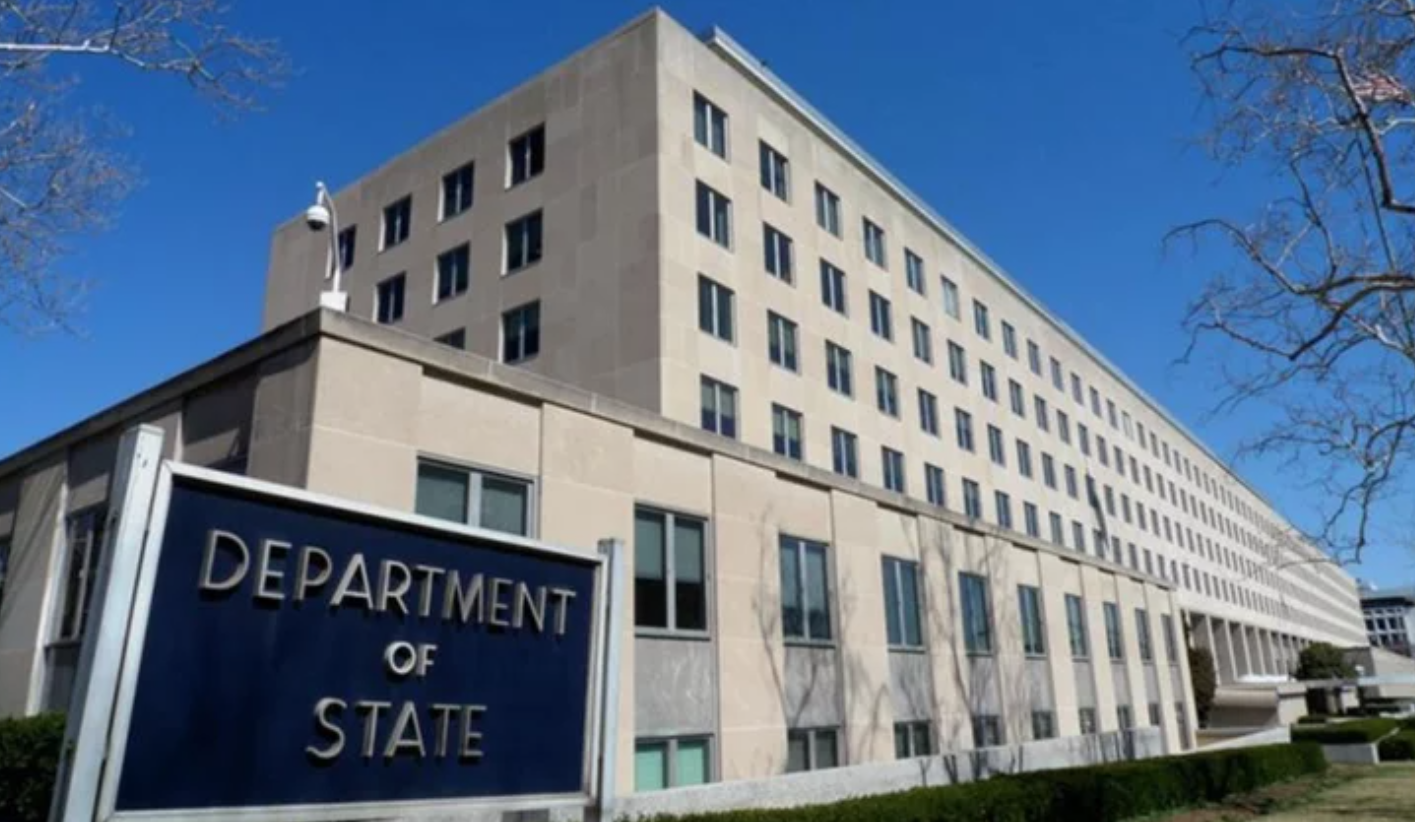 Every time a new list appears, the new members are usually second-rate characters or so-called "useful idiots", while the "big fish", the people who are the most steeped in varied acts of corruption, never appear.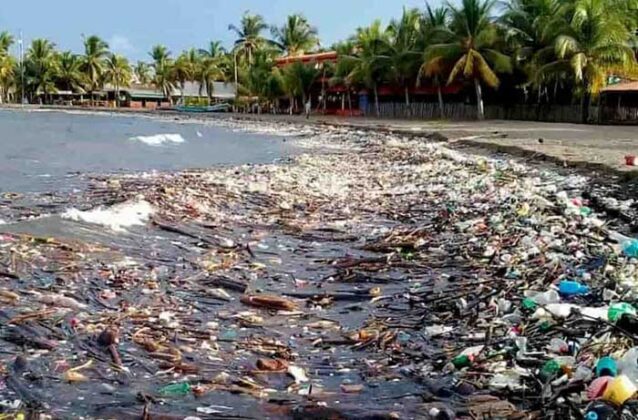 Masks, containers and all types of waste that have been washed down the Motagua River along the Guatemalan territory arrive in coastal and tourist areas of Honduras, especially during the rainy season.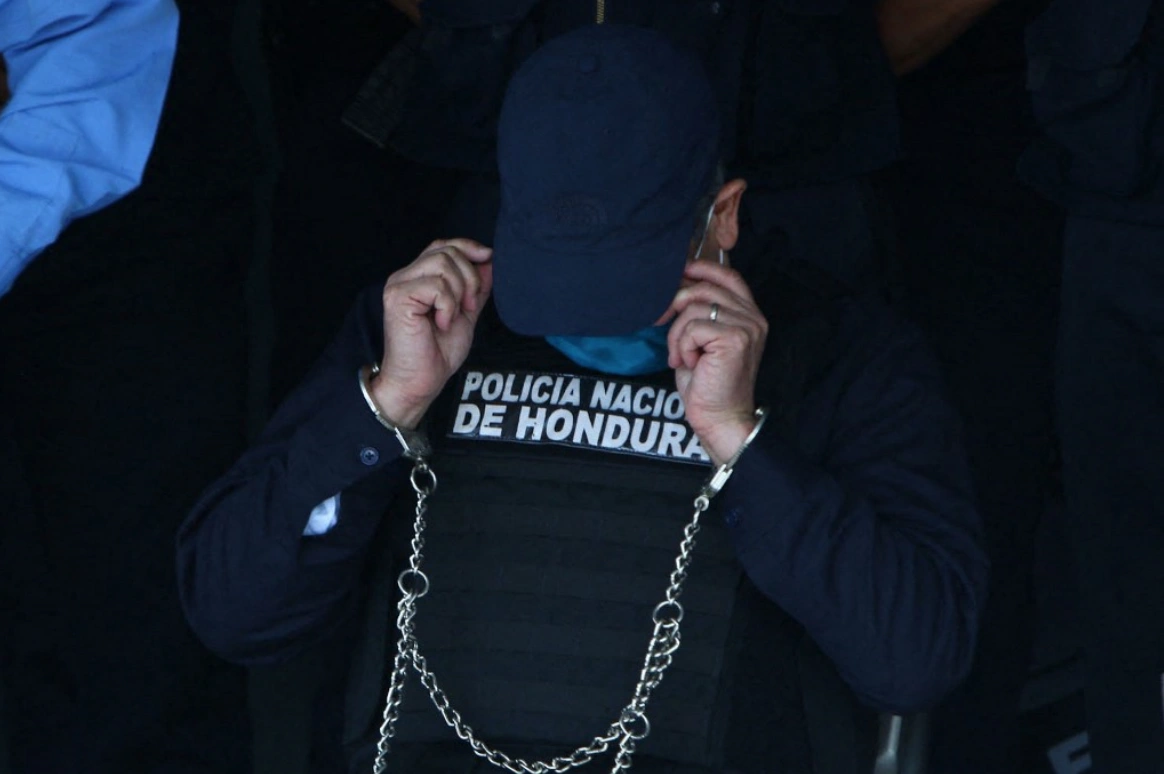 The Honduran Supreme Court of Justice appointed as judge for the case a magistrate closely related to the former president's entourage and his judicial tricks to persecute and silence his enemies.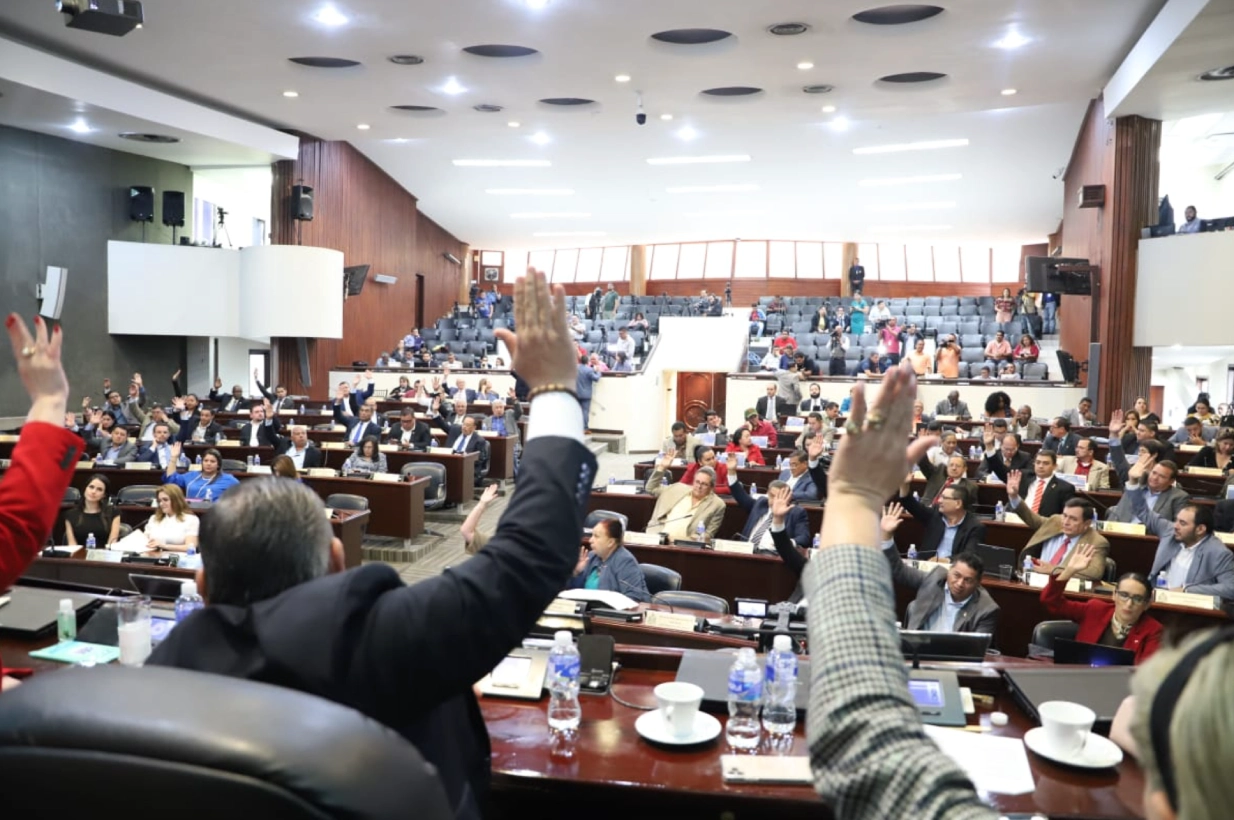 The Congress approved an amnesty law for political prisoners, exiles and persecuted activities against the illegalities of past governments. However, an insufficiently clear article could include in the amnesty those who have committed acts of corruption.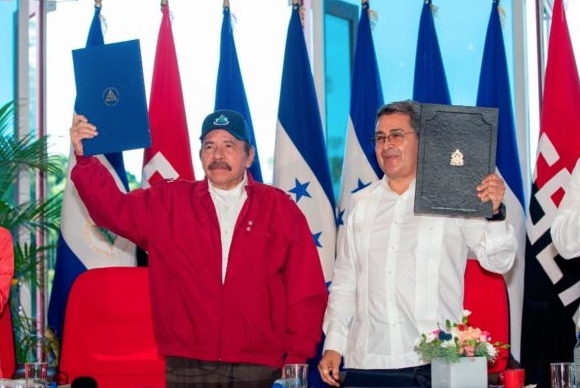 Honduras and Nicaragua recently signed an agreement regarding sovereignty in the Gulf of Fonseca. This is Daniel Ortega's way of tacitly ignoring the ICJ ruling in The Hague and Juan Orlando Hernández's way of paving the way for the end of his term and the likely beginning of his international trial.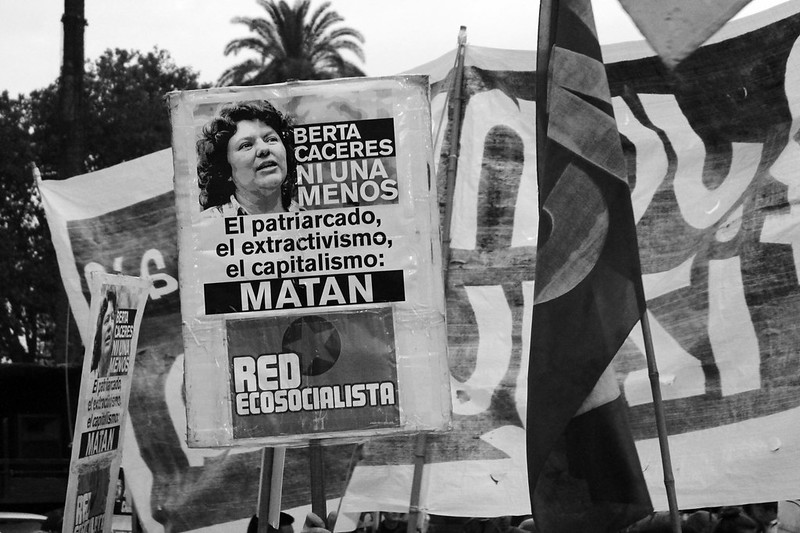 The irresponsible exploitation of resources, based on unchecked greed, has triggered an escalating violence that has made Latin America the most dangerous place in the world for land defenders.
The Employment and Economic Development Zones (ZEDE), promoted by the government as model cities, could become a refuge for former officials accused of corruption and links to drug trafficking.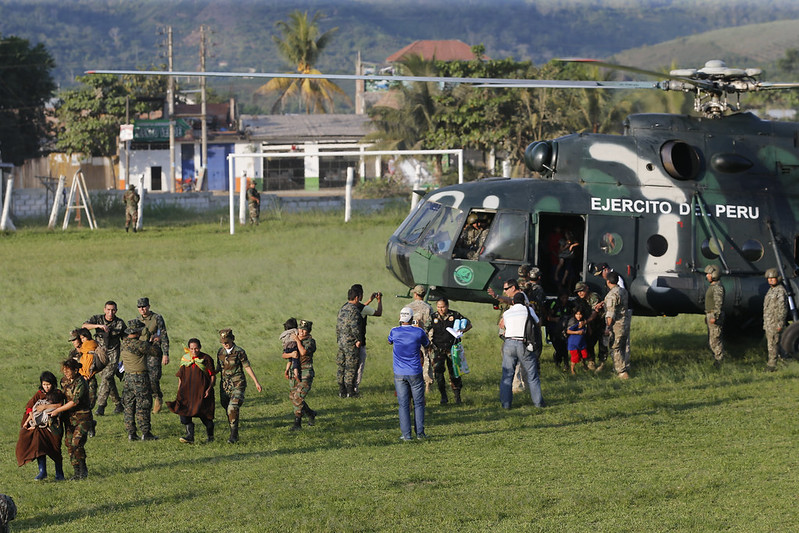 A dos semanas de la segunda vuelta electoral, un ataque de remanentes del grupo armado maoísta Sendero Luminoso, dejó al menos catorce muertos. El ataque se produjo en El Vraem, principal zona productora de hojas de coca, con una nutrida presencia del narcotráfico.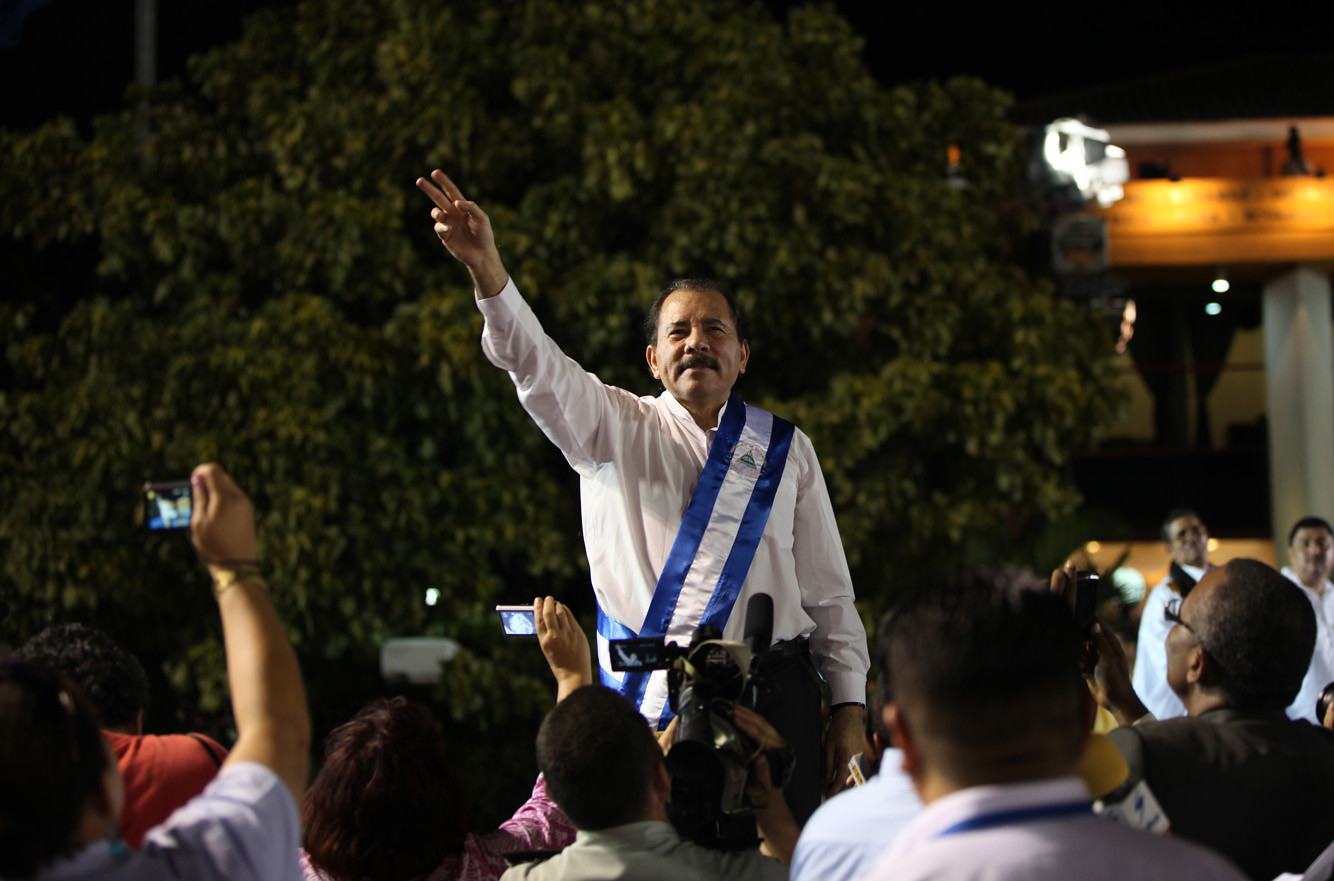 The persecution of Cristiana Chamorro and other opposition leaders and journalists is a response, not only authoritarian but also thoughtless, that the regime ends up applying to its competitors in a sort of extreme lawfare, a very widespread modality among Latin American governments.