The Employment and Economic Development Zones (ZEDE), promoted by the government as model cities, could become a refuge for former officials accused of corruption and links to drug trafficking.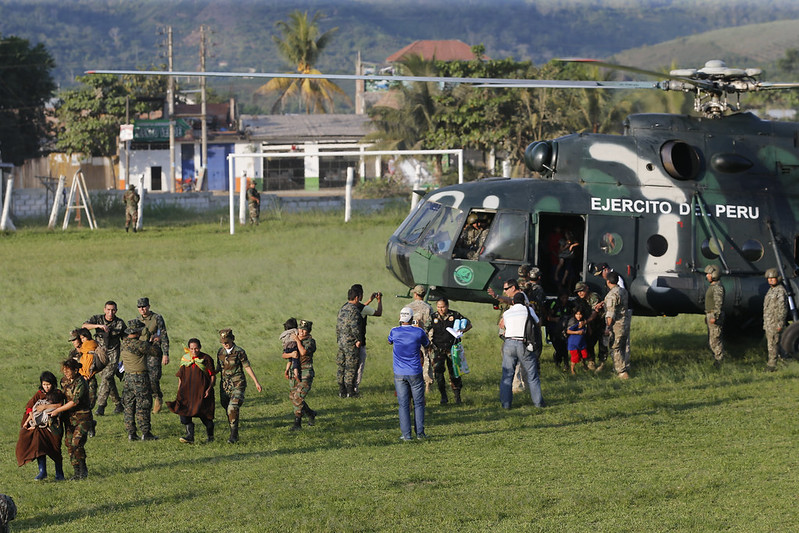 A dos semanas de la segunda vuelta electoral, un ataque de remanentes del grupo armado maoísta Sendero Luminoso, dejó al menos catorce muertos. El ataque se produjo en El Vraem, principal zona productora de hojas de coca, con una nutrida presencia del narcotráfico.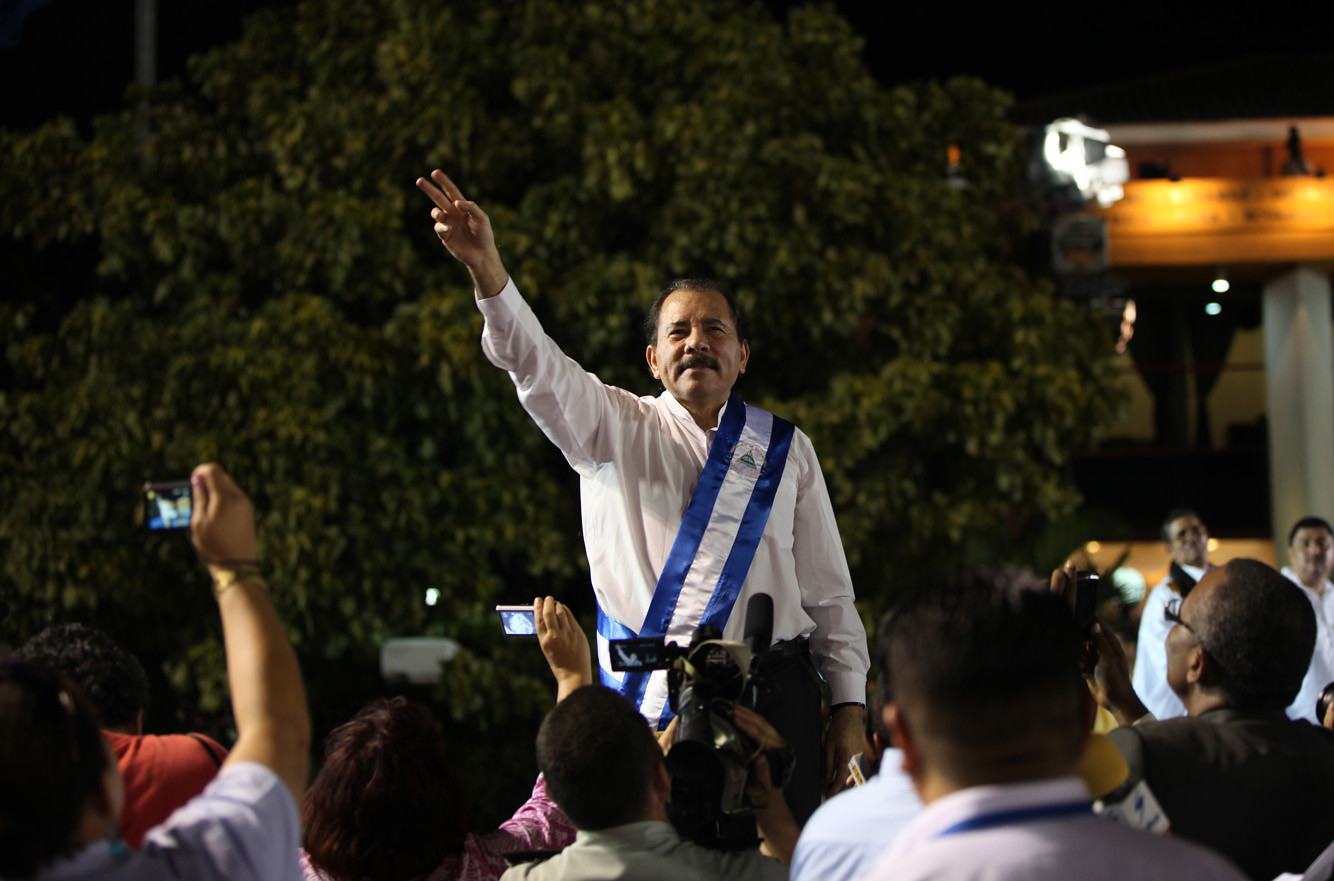 The persecution of Cristiana Chamorro and other opposition leaders and journalists is a response, not only authoritarian but also thoughtless, that the regime ends up applying to its competitors in a sort of extreme lawfare, a very widespread modality among Latin American governments.
Since the murder of Bertha Cáceres in 2016, there have been 39 homicides of human rights and environmental defenders in Honduras. Victims include peasant and ethnic leaders, lawyers and journalists, and the disappearance of Garifuna leaders.
The idea that Central America is only a transit region from South America to northern markets is beginning to be questioned. Although it continues to be a zone for receiving and dispatching shipments, the fact is that for some years now Guatemala and Honduras have been slowly becoming producers as well.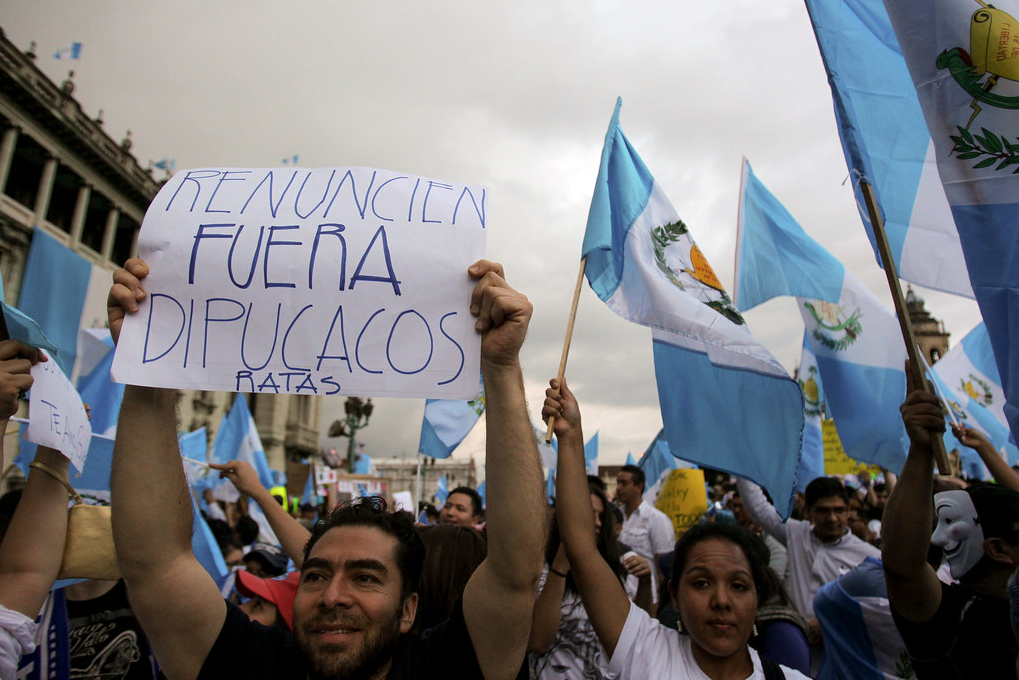 In December, the U.S. Congress passed the Engel List Act, which establishes that the president must submit to Congress every six months a list of citizens of Guatemala, El Salvador and Honduras who have incurred in fraudulent actions. But in the Central American Northern Triangle no one believes in it.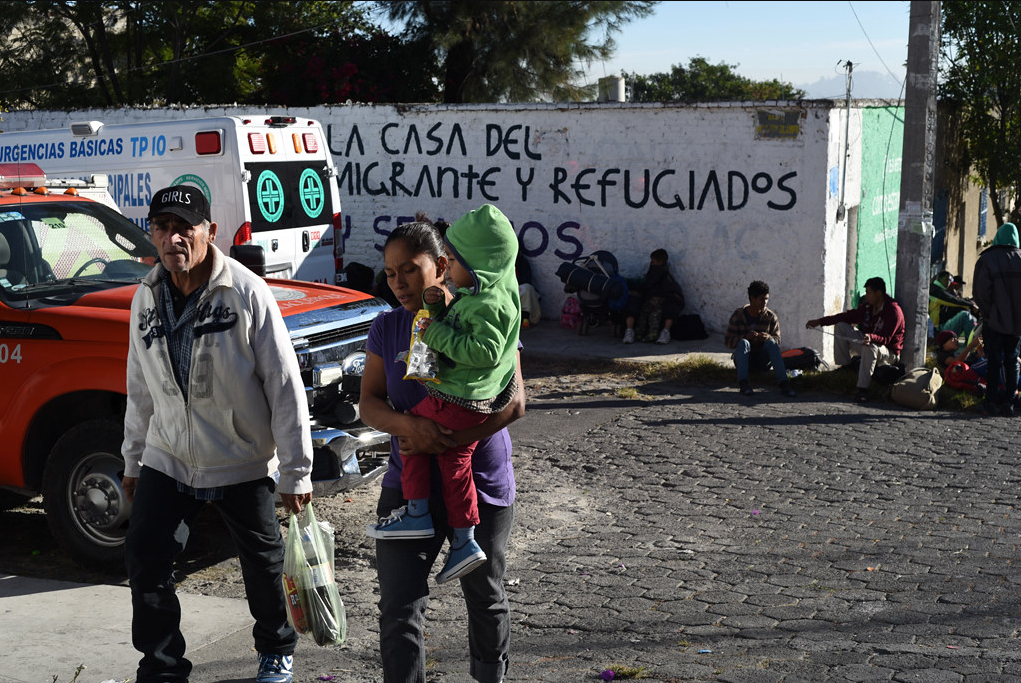 The Asylum Cooperation Agreements (ACAs) were known as "safe third country agreements". However, this was a euphemism to prop up the restrictive and exclusionary policies of the Donald Trump administration towards irregular migrants.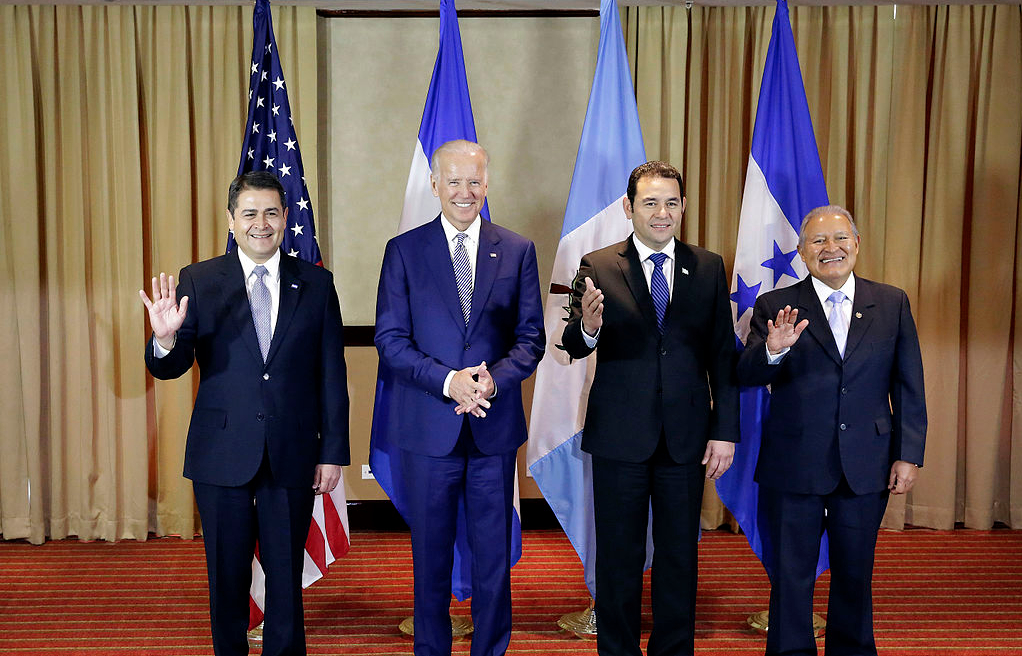 Those who closely follow Washington's policies towards Central America's Northern Triangle (El Salvador, Guatemala and Honduras), predict radical changes with Joseph Robinette Biden already seated in the chair that Trump reluctantly left on January 20th.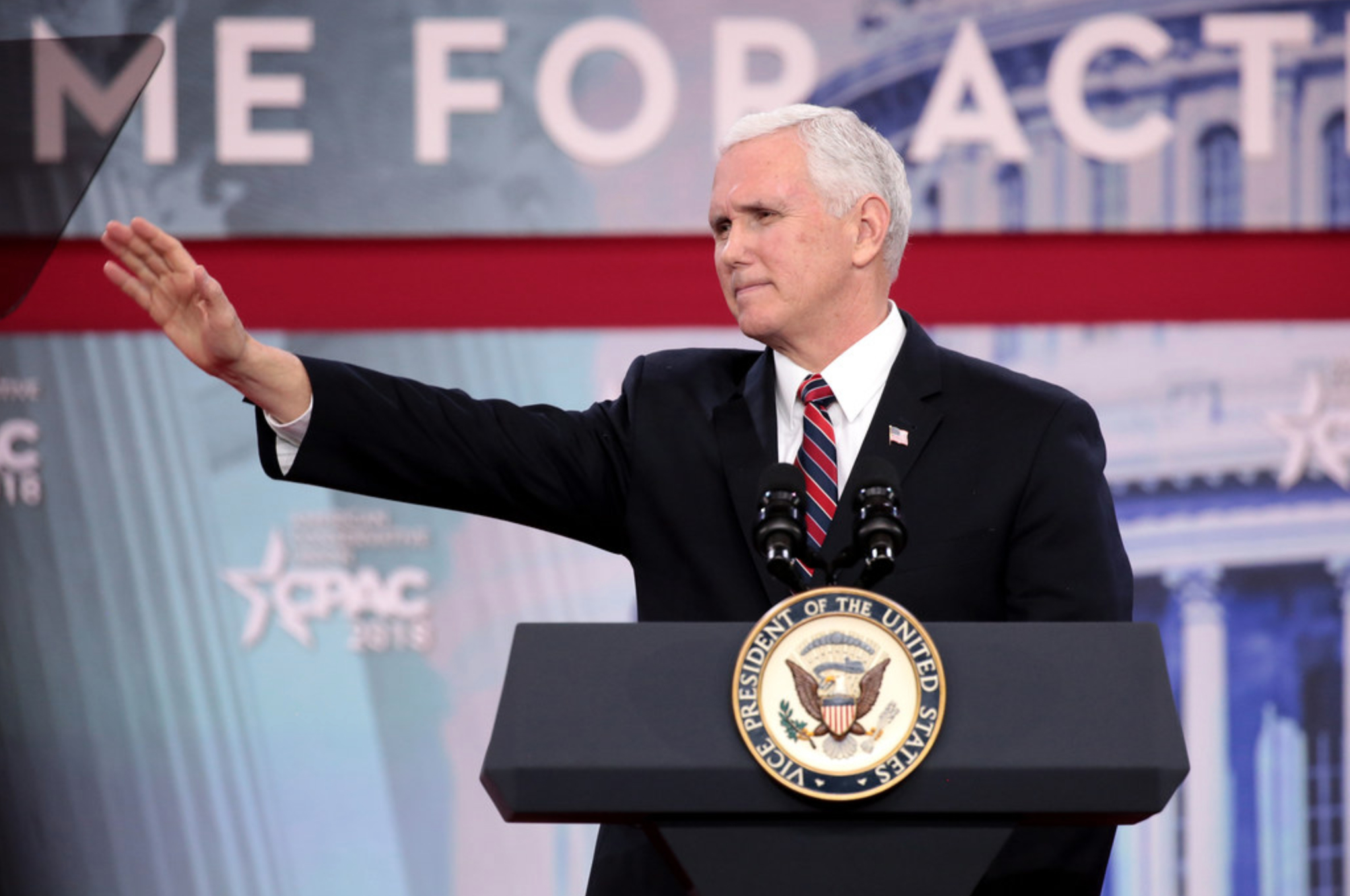 For decades the penetration of evangelical cults in Latin America has been growing, gaining speed over the years. There are several reasons for this, among them the intentionality of the U.S. political-religious establishment, which has found in "evangelization" one more form of domination.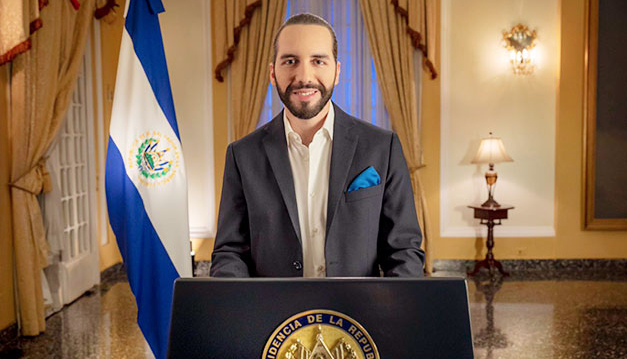 Bukele is one of those people who awaken passions. Either you love him or you hate him. To date, he is the most popular president in the country's democratic history. Neither his many mistakes as president nor his notorious authoritarian vocation have made a dent in his popularity.