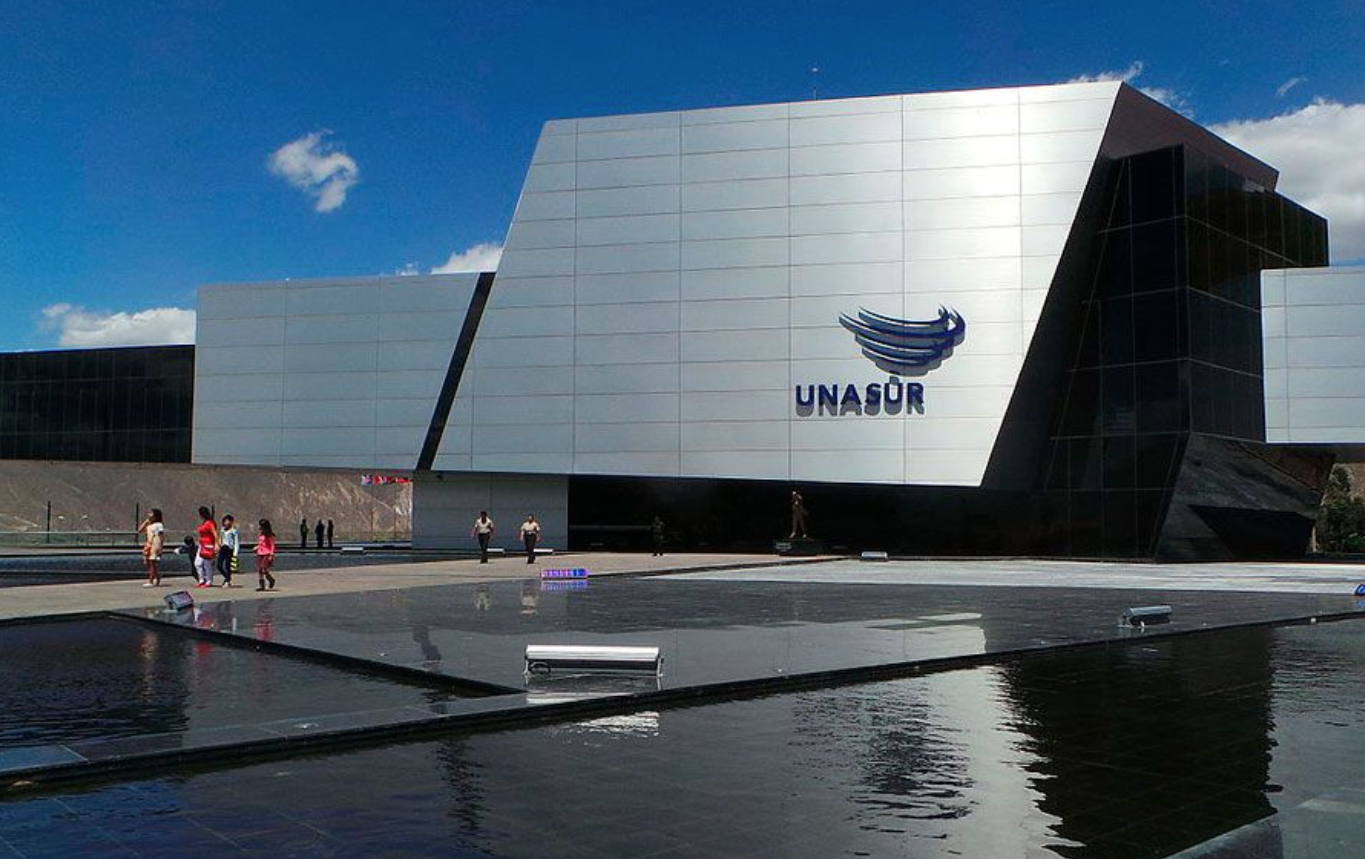 Recently, a group of former South American presidents, former ministers and intellectuals sent a letter to the current presidents to demand "the reconstruction of an effective space for South American cooperation".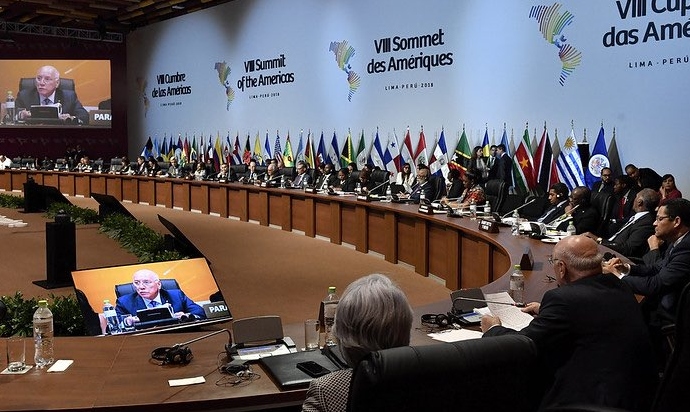 After a four-year break, a Summit is once again being organized, but Joe Biden's administration prepared it late and poorly.
The economic consequences of the war in Ukraine may be the starting point for closer and broader economic relations between Latin America and the EU.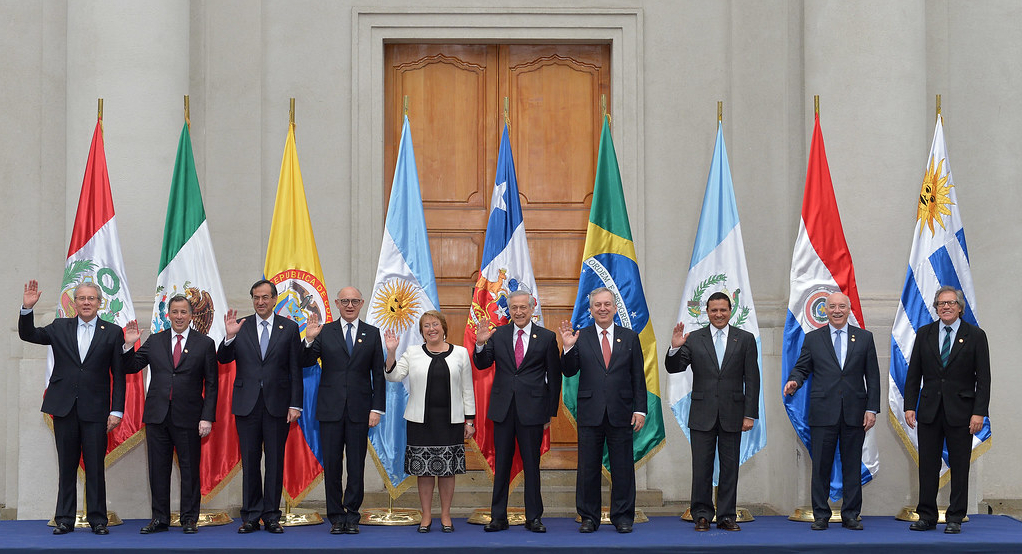 There is a risk that as a result of the pandemic, Latin America's weight in the world economy will continue to decline and its role will be limited to that of a supplier of raw materials. Latin America has no voice in the debate on current challenges in international politics.