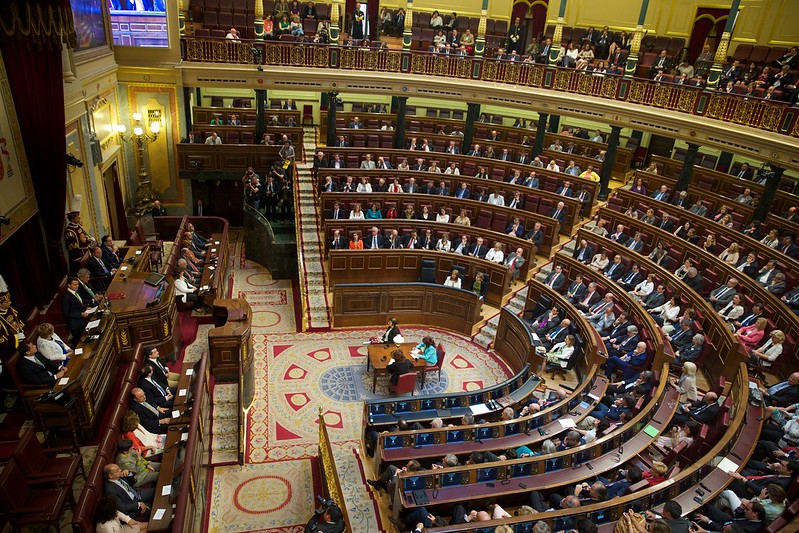 Elections were a battlefield of ideas, positions, representations about social life. But the politics of recent years presents a fierce antagonism and a violent dialectic that survives electoral contests.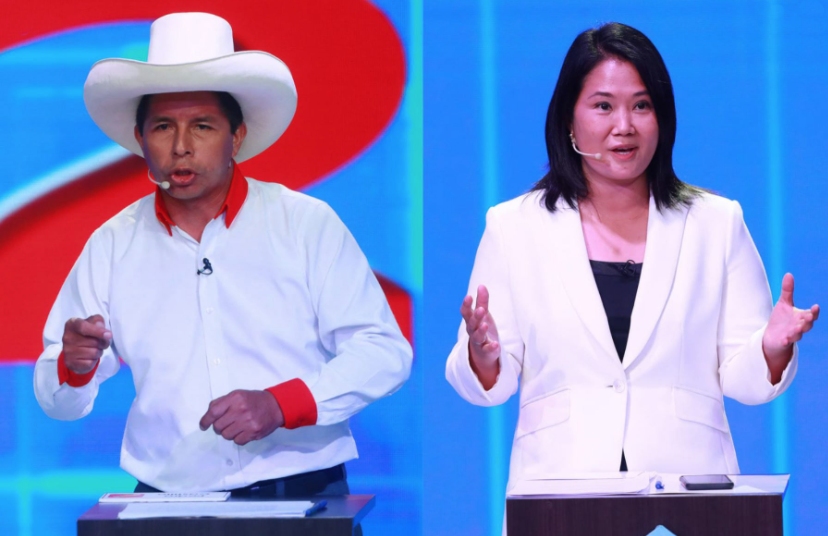 What is more difficult, to govern with a program that identifies itself as Marxist in a globalized world or to achieve a minimum consensus for governance in an election where two antagonistic programs divide the electorate equally?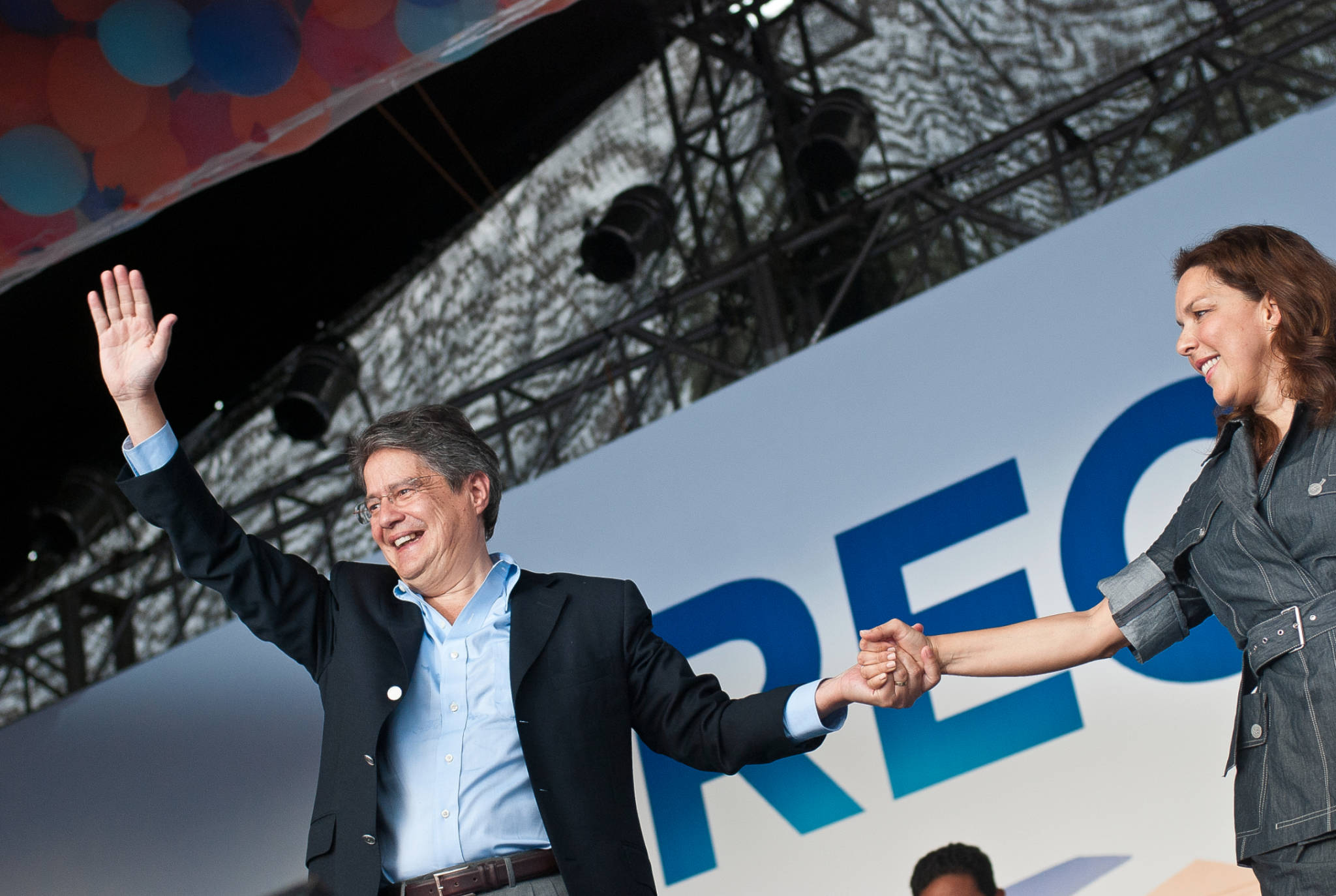 Latin America is a particular region in many respects. Of course, politics could not be less so. Unpredictability, ups and downs, euphoria and depression, periods of economic boom and fulminating crisis. Lefts and rights.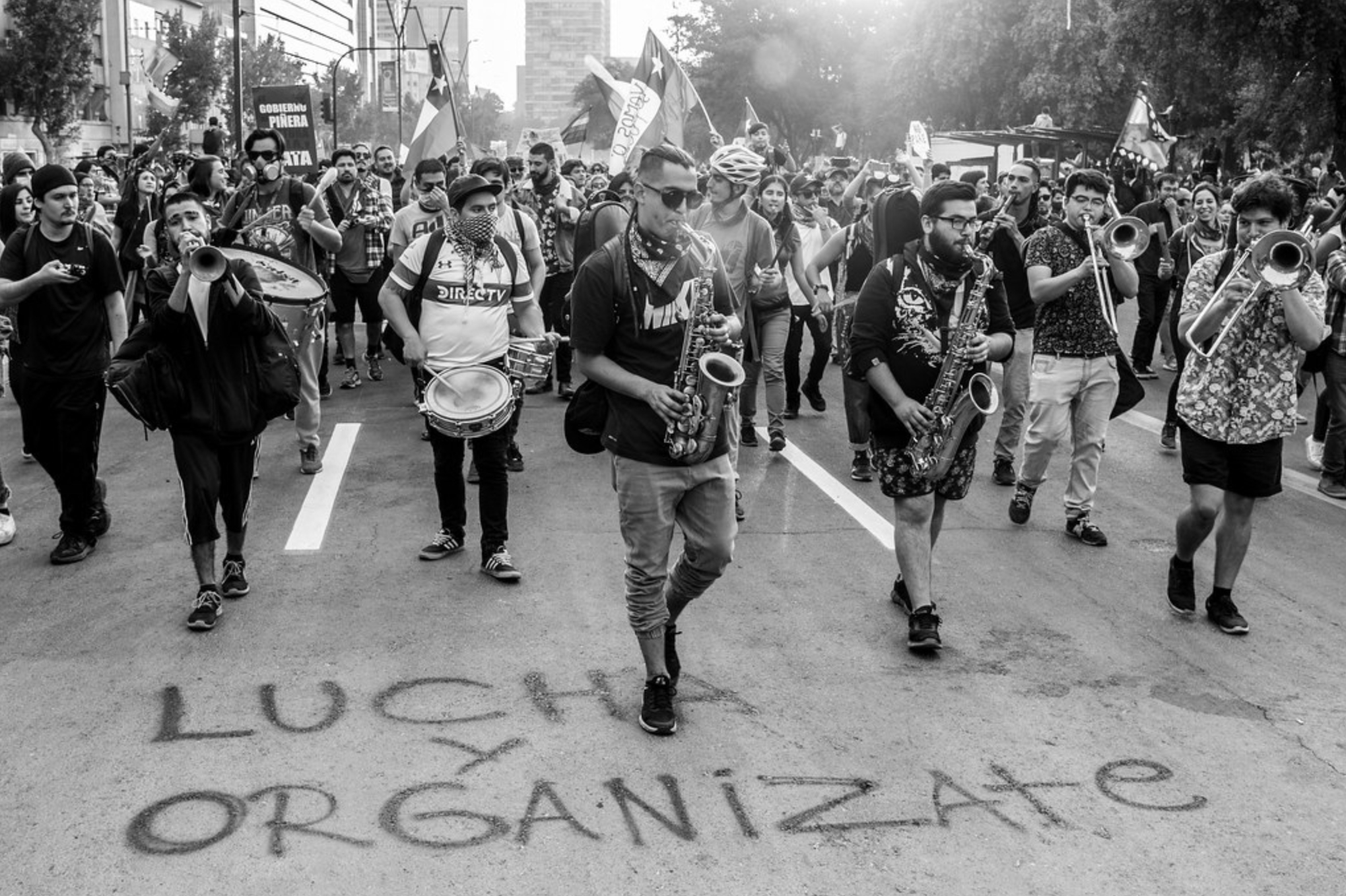 The political landscape in the region, convulsed by strong and violent protests before the pandemic, seems to have recovered some calm with the outbreak of the coronavirus crisis. However, it is difficult to believe that the protests will not be repeated.