After the first year of the self-styled government Frente de Todos government, which took office in 2019, and having passed the moment of greatest isolation of the COVID-19 pandemic, the Argentine Government began to show signs, first, of its disagreements; second, of its divisions and disputes at present. The conflict in the Government is basically … Continued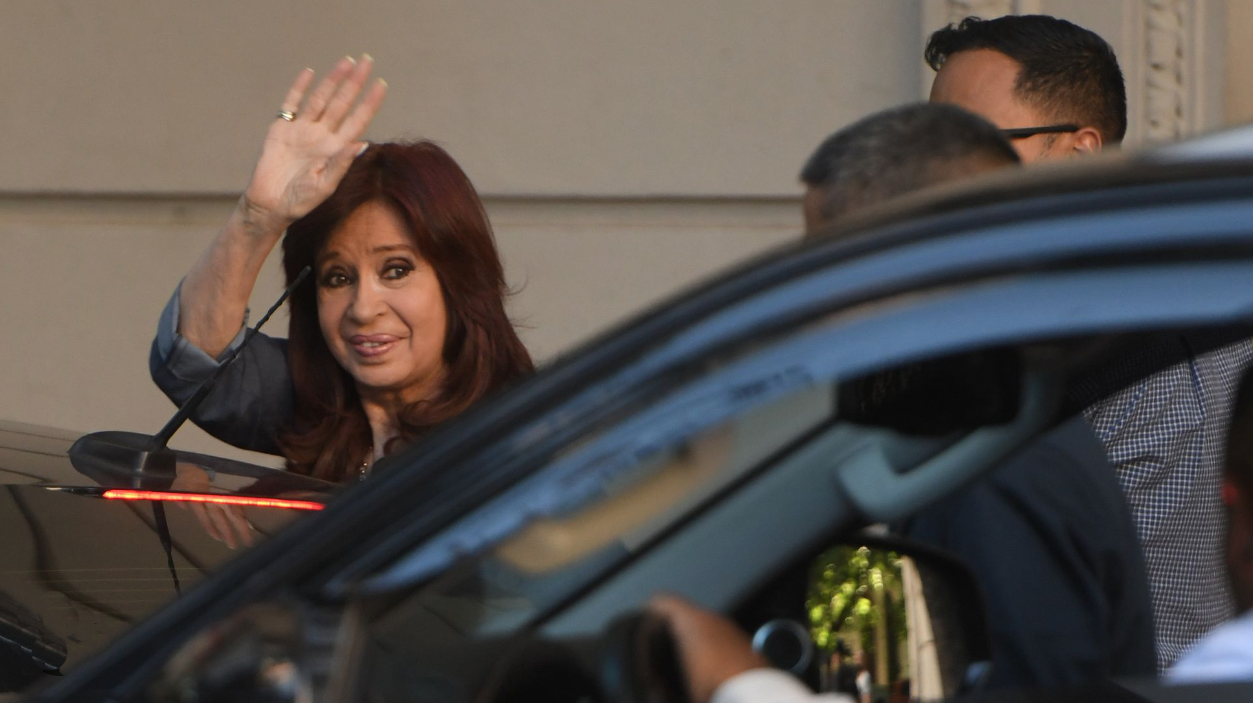 Cristina de Kirchner announced that she will never again be a candidate for anything. But beyond the real meaning of this resignation, the sentence opens an uncertain political panorama in Argentina.
Lawfare, beyond the difficulties to confirm it, exists and does not belong to any ideology. However, today its unidirectional use calls into question its real nature.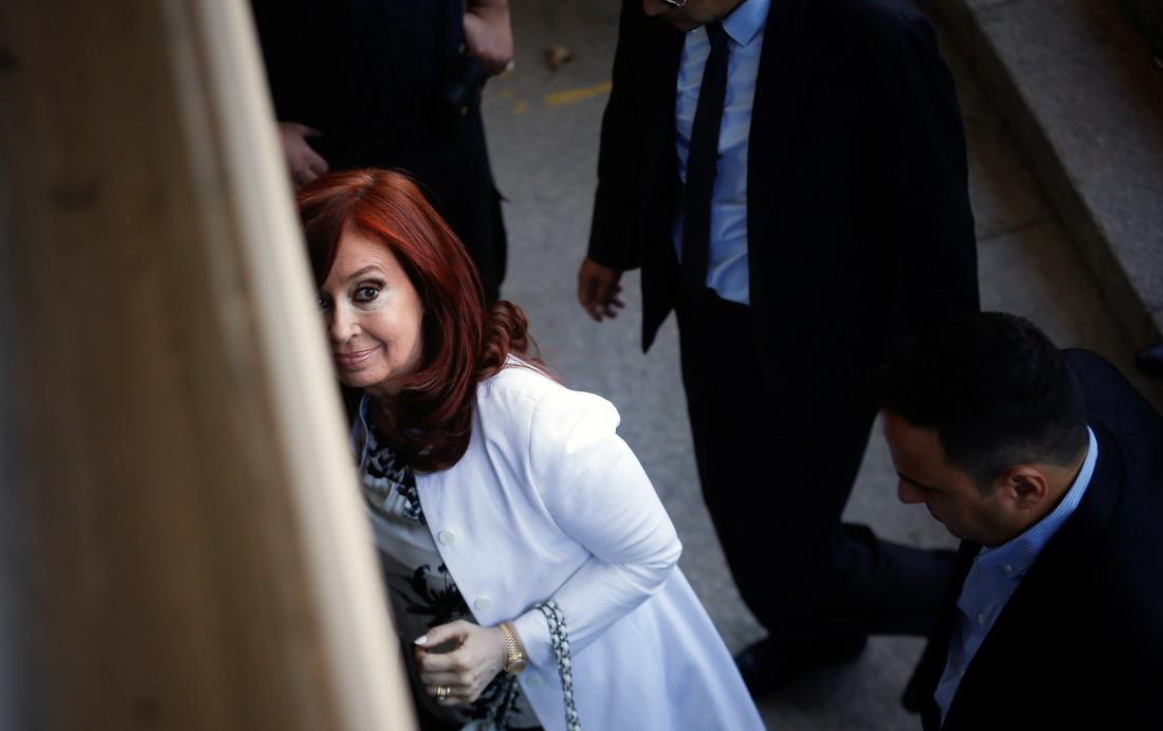 The mega-case targeting Kirchnerism has already been going on for six years and is coming to an end. Beyond the condemnations that may arise from this verdict, it will cause a major political impact on the country.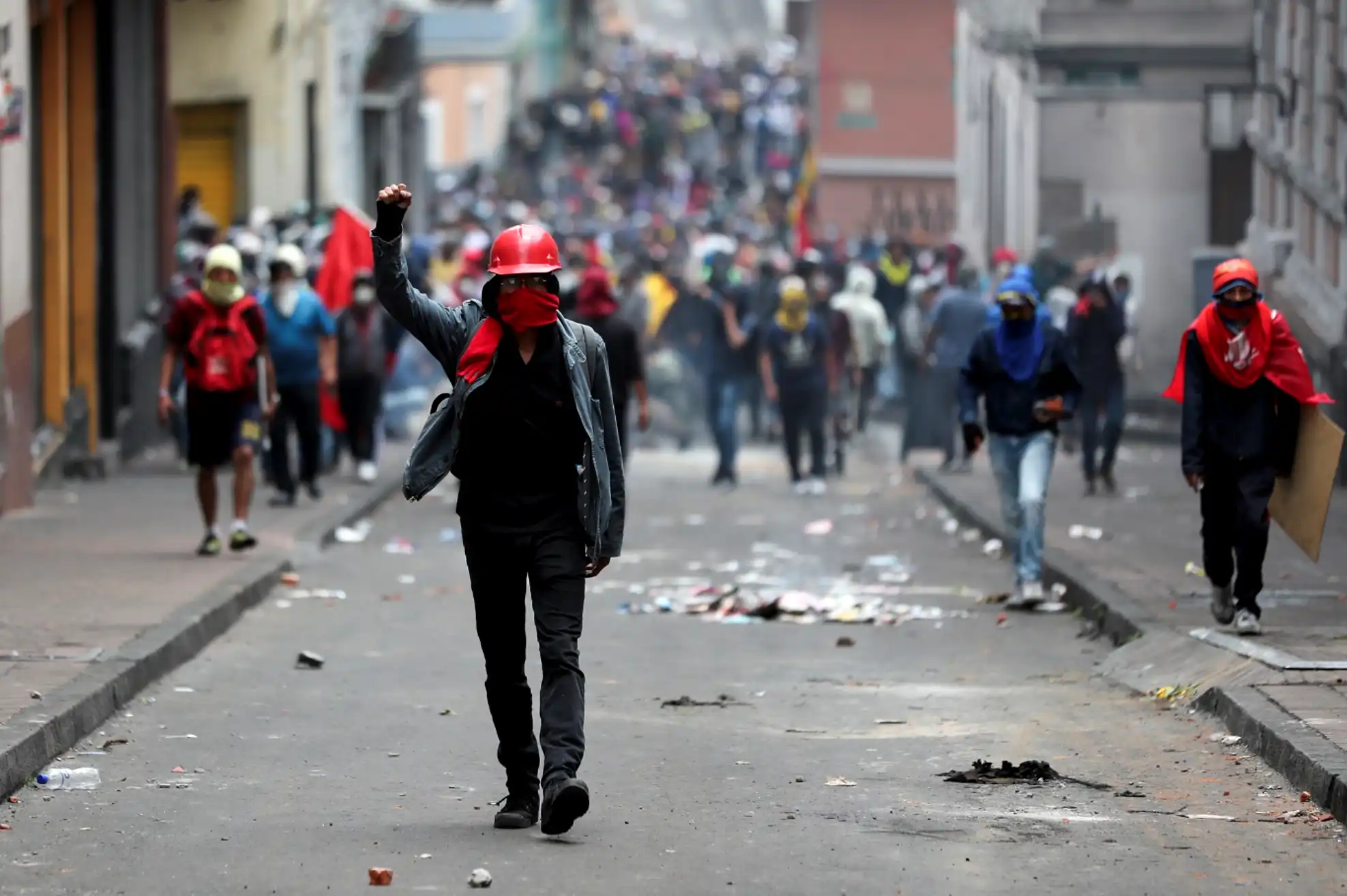 Recently, an intense social mobilization has been unleashed in a relatively unforeseen manner in many parts of the world. Nothing new, except the forms and contents of this new social protest.
Alberto Fernández took office in December 2019 as a result of a political strategy to defeat the then ruling party of Macri. Such strategy constituted the new government, not as a coalition of government, but as a coalition of power.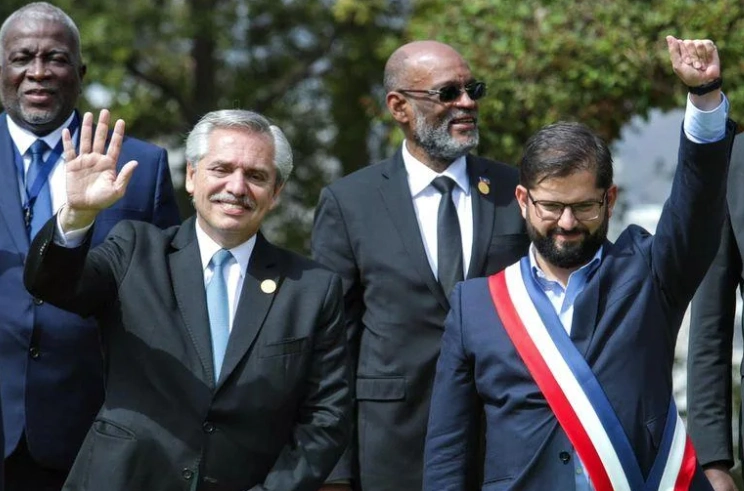 If the first leftist governments of the 21st century generated resistance to the economic order, these new leftists are emerging in an economic world system absolutely constrained within the framework of global financial capitalism.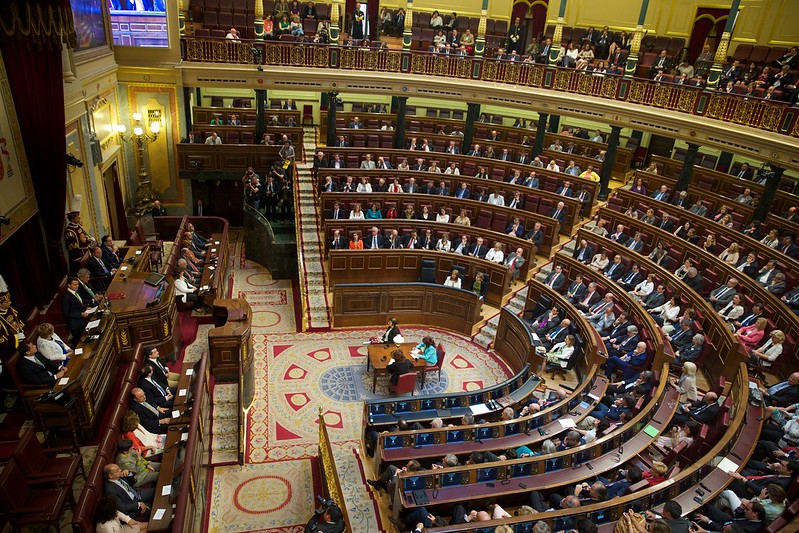 Elections were a battlefield of ideas, positions, representations about social life. But the politics of recent years presents a fierce antagonism and a violent dialectic that survives electoral contests.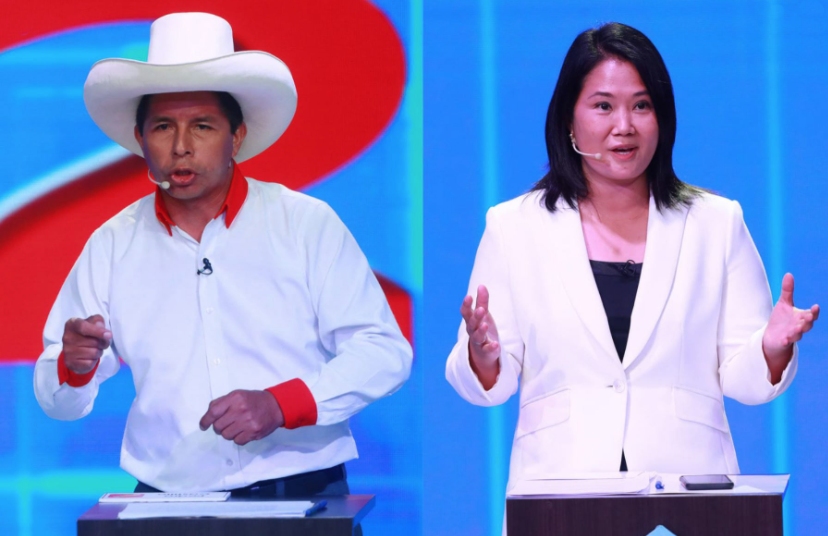 What is more difficult, to govern with a program that identifies itself as Marxist in a globalized world or to achieve a minimum consensus for governance in an election where two antagonistic programs divide the electorate equally?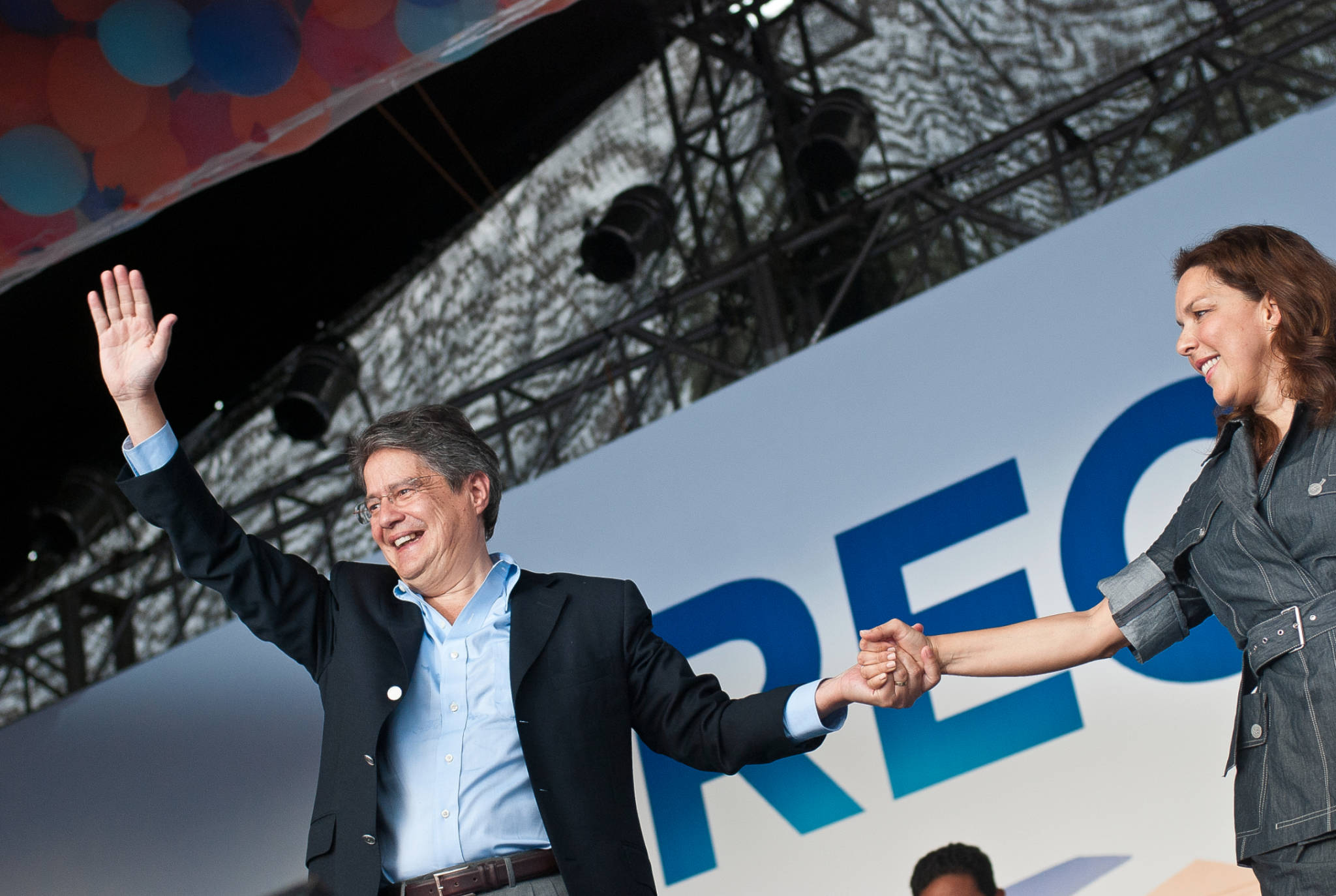 Latin America is a particular region in many respects. Of course, politics could not be less so. Unpredictability, ups and downs, euphoria and depression, periods of economic boom and fulminating crisis. Lefts and rights.