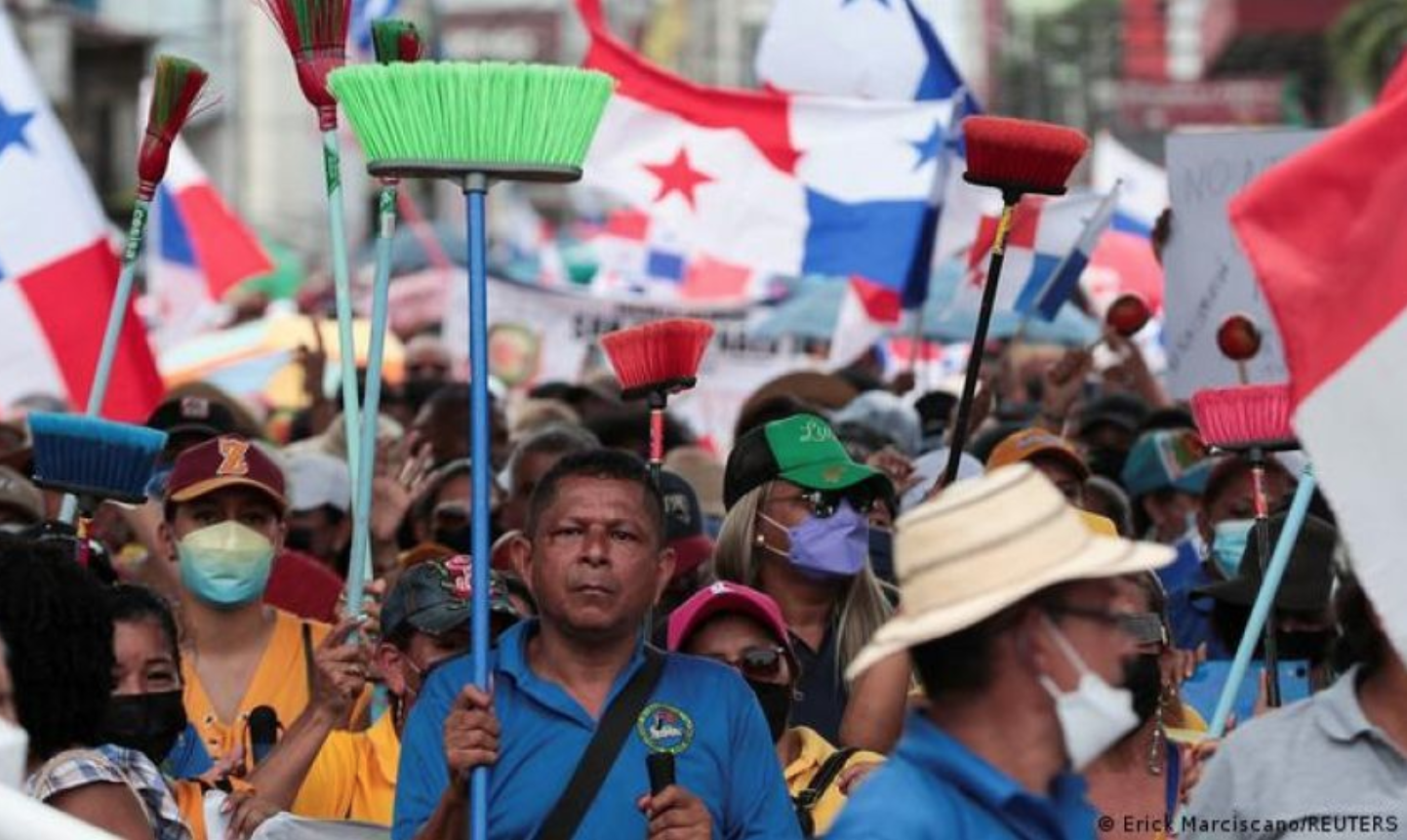 The social outburst is a product of a sharp rise in the costs of living, stark evidence of social inequality, and a decline in the credibility of the government, both for signs of corruption and for its clumsy crisis handling.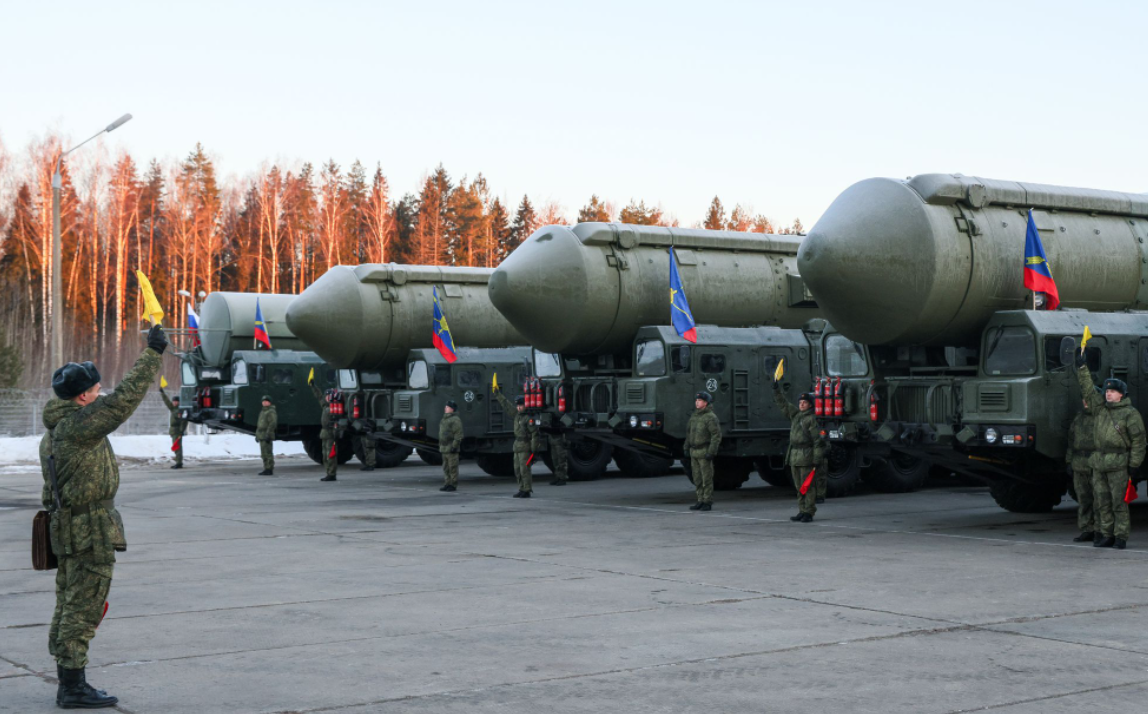 After Vladimir Putin has directly or implicitly mentioned the use of nuclear weapons to defend Russia's security without being taken very seriously, some European observers have begun to consider such a possibility.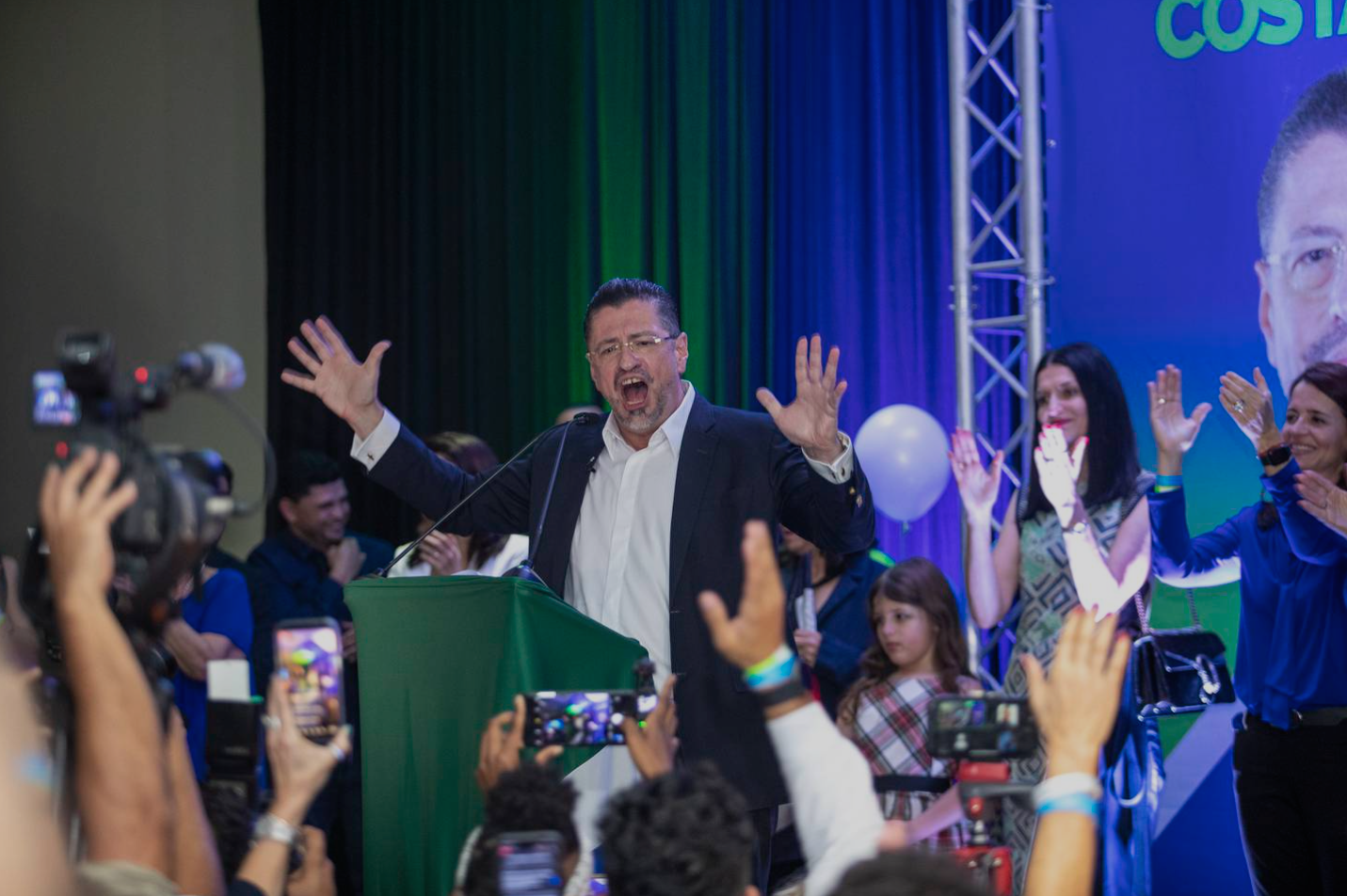 By reproducing the personnel selection methods of private entities, Chaves seeks to form a government beyond the party system and without prioritizing the government program he presented to the elections.
Despite the calls of attention about Chaves' confrontational behavior, the majority of the population, upset with the status quo, has considered that his defiant ways are more likely to change the situation in the country.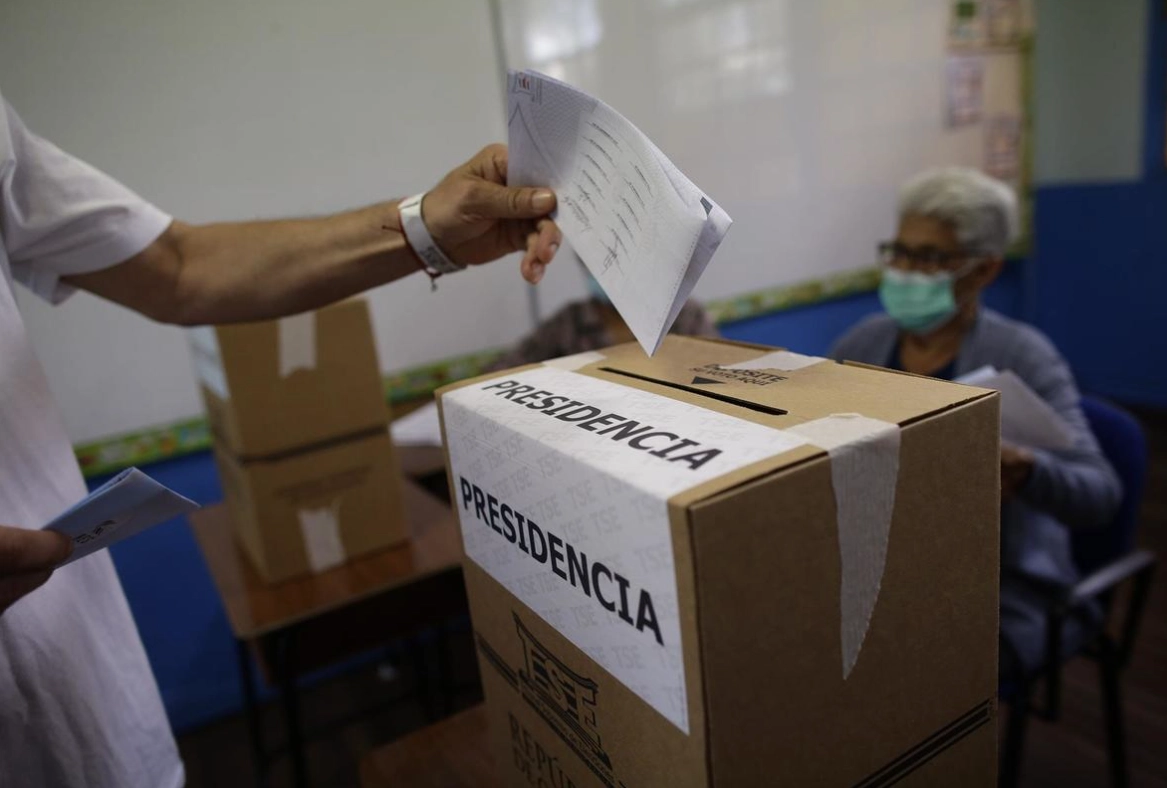 The opinion polls continue to show former minister Rodrigo Chaves as the winner against former president José María Figueres, but the distance between them has reduced significantly, while groups have emerged openly calling for abstention or spoilt vote.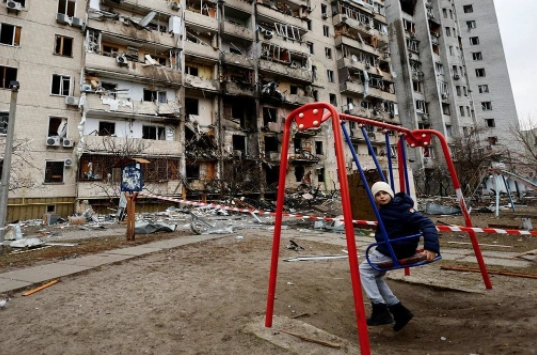 As soon as Ukraine regains relative normalcy, it is likely to experience a rapid economic and political revival, while Russia will suffer for much longer from the consequences of the war.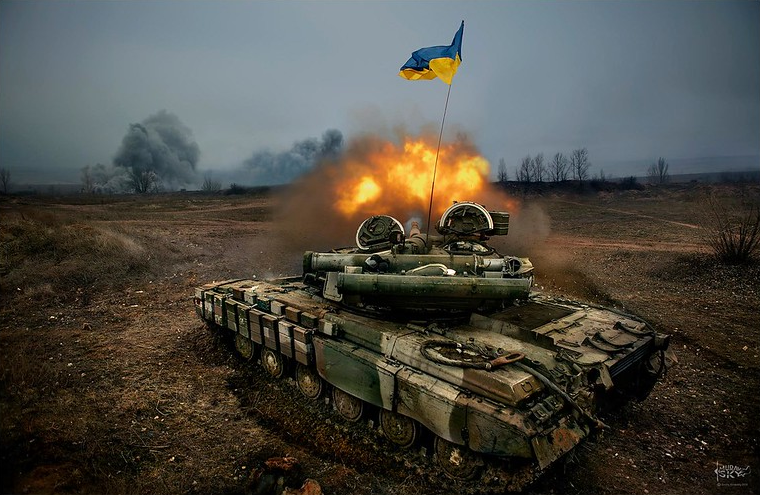 Moscow seeks to avoid a prolonged irregular war. Among other reasons, because although Putin currently has the majority support of Russian political actors and the Russian population, this situation can change quickly.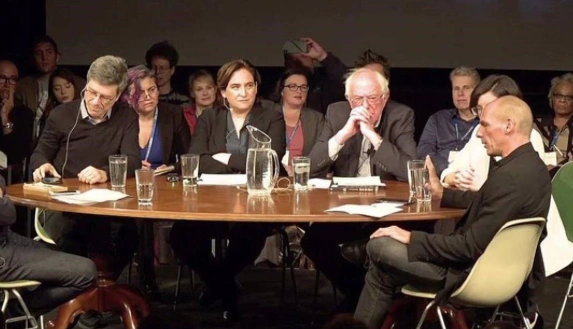 Several international organizations created in the last decade have opted for this name, such as the Progressive Alliance or the Progressive International, to bring together social organizations and left-wing political parties at the global level.
A few days before the election, the outcome of which is uncertain, Costa Rica is experiencing a crisis situation resulting from a combination of economic imbalance and serious political instability not seen since the explosion of the debt crisis in 1984. It is difficult to know how it will get through these turbulent times.