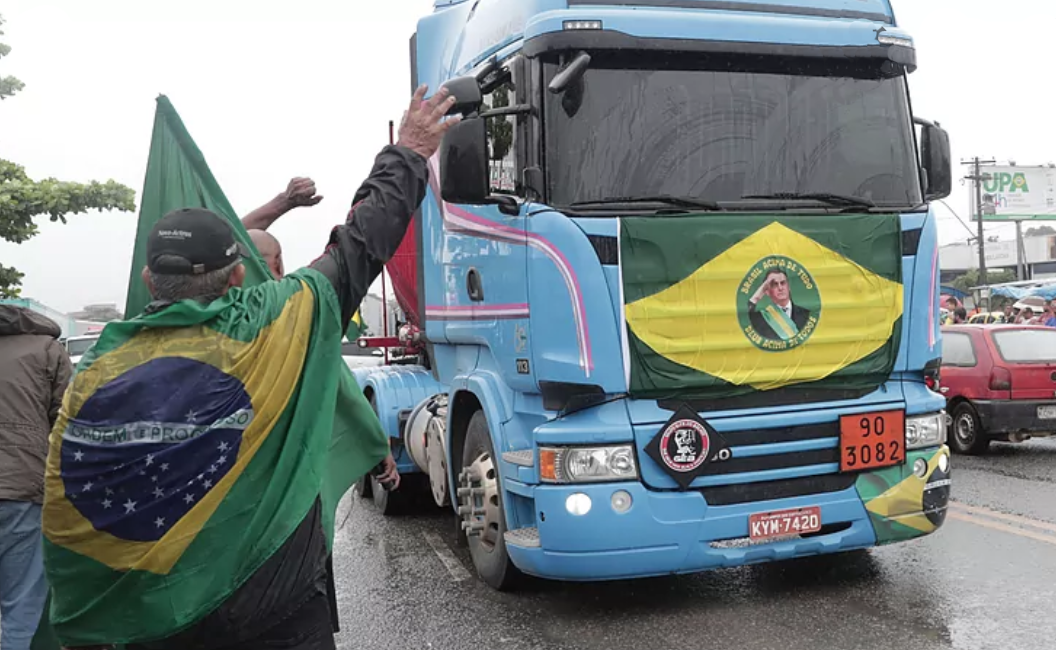 After holding his breath for 45 hours, waiting for President Bolsonaro to publicly accept the decision of the Superior Electoral Court that makes his contender Lula da Silva president-elect of the Republic, the time seems to have come to confirm the good news that Bolsonarism will vacate Palácio da Alvorada. It does not matter that … Continued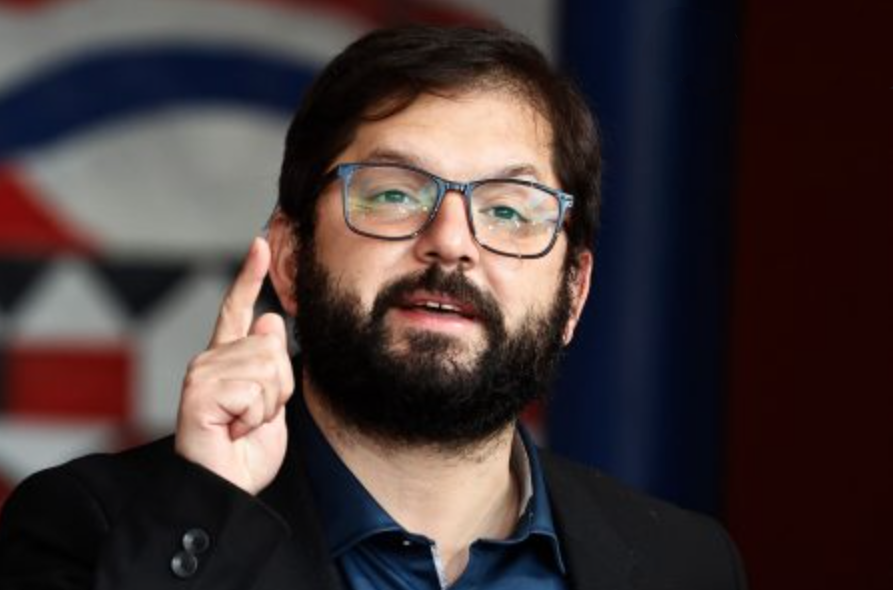 The substantive value of democracy is that it allows a group of people to make collective decisions under peaceful and predictable conditions.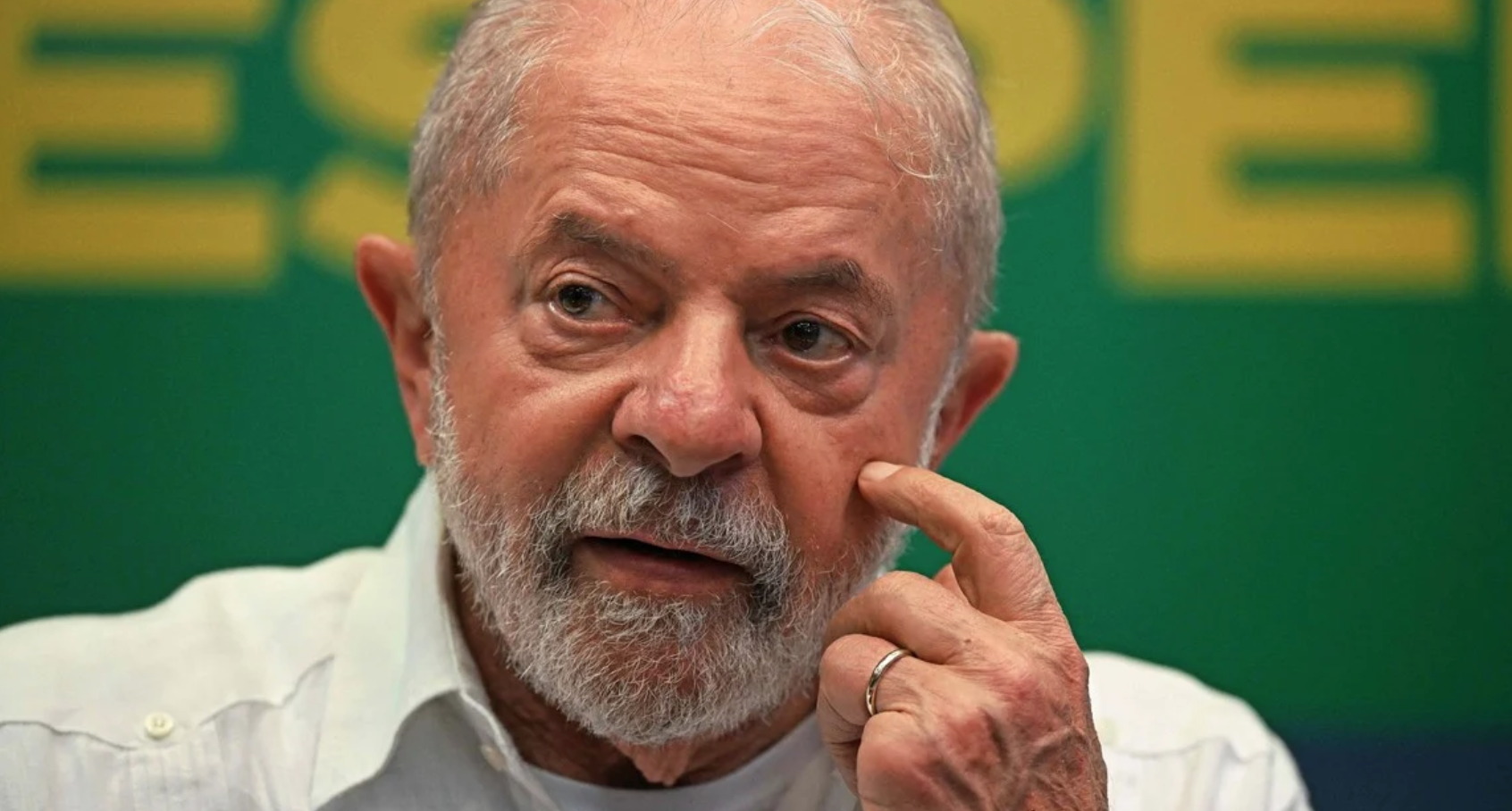 Despite the landslide defeat in the Chilean plebiscite, broad sectors of the Latin American left continued to cherish the idea of a new progressive cycle in the region until the Brazilian elections eve.
As analyst Ernesto Ottone affirms, the result of the plebiscite vindicates the true sense of the progressive proposal, that which is capable of pulling the country as a whole without making high-risk avant-garde leaps.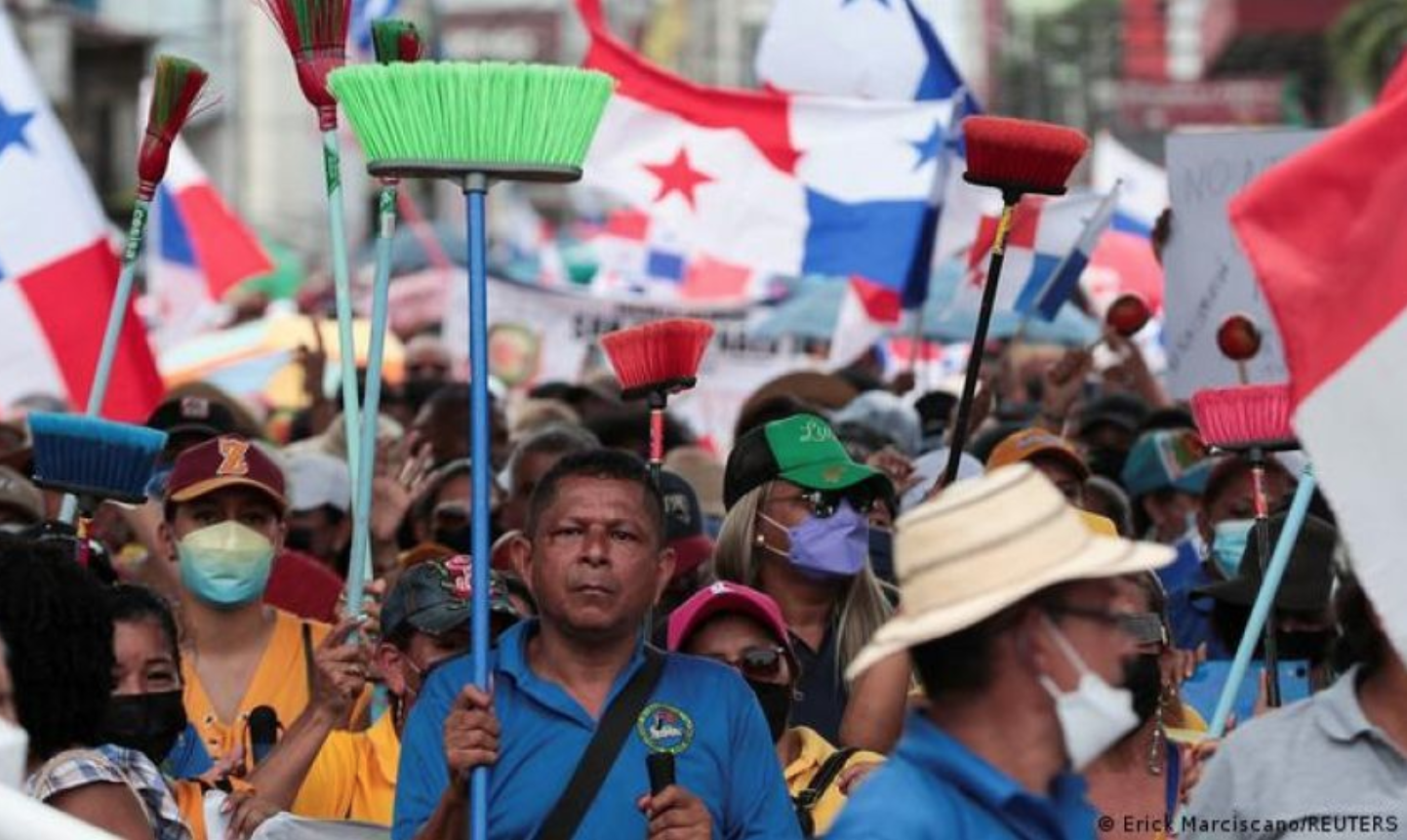 The social outburst is a product of a sharp rise in the costs of living, stark evidence of social inequality, and a decline in the credibility of the government, both for signs of corruption and for its clumsy crisis handling.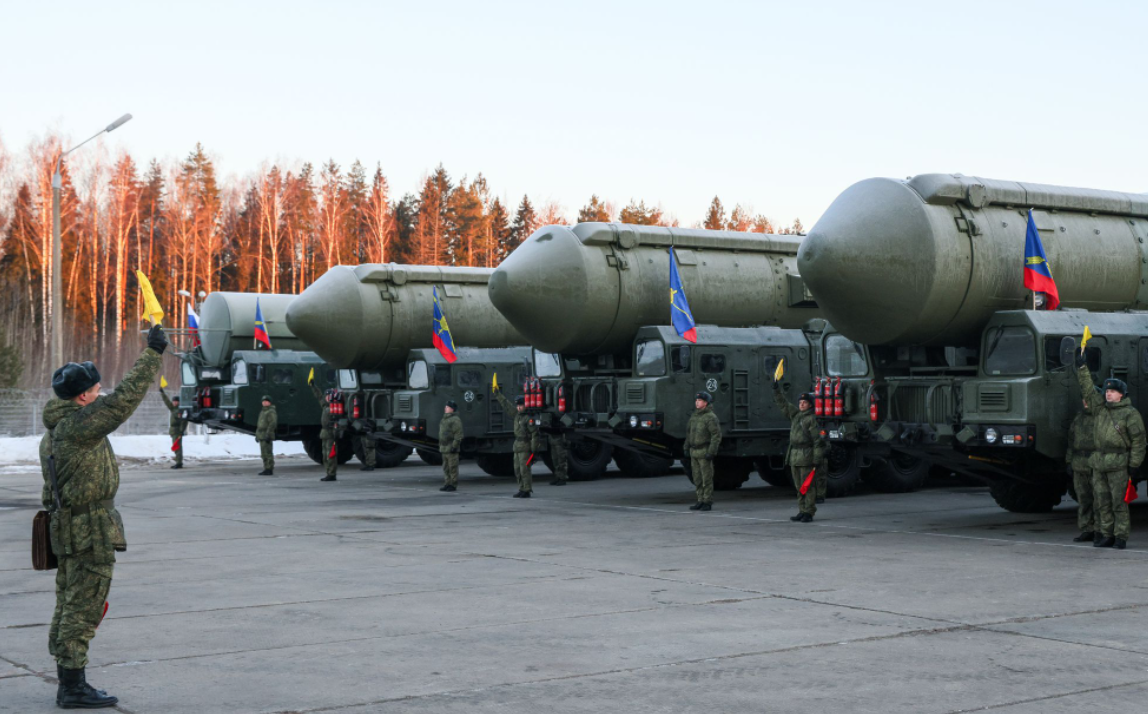 After Vladimir Putin has directly or implicitly mentioned the use of nuclear weapons to defend Russia's security without being taken very seriously, some European observers have begun to consider such a possibility.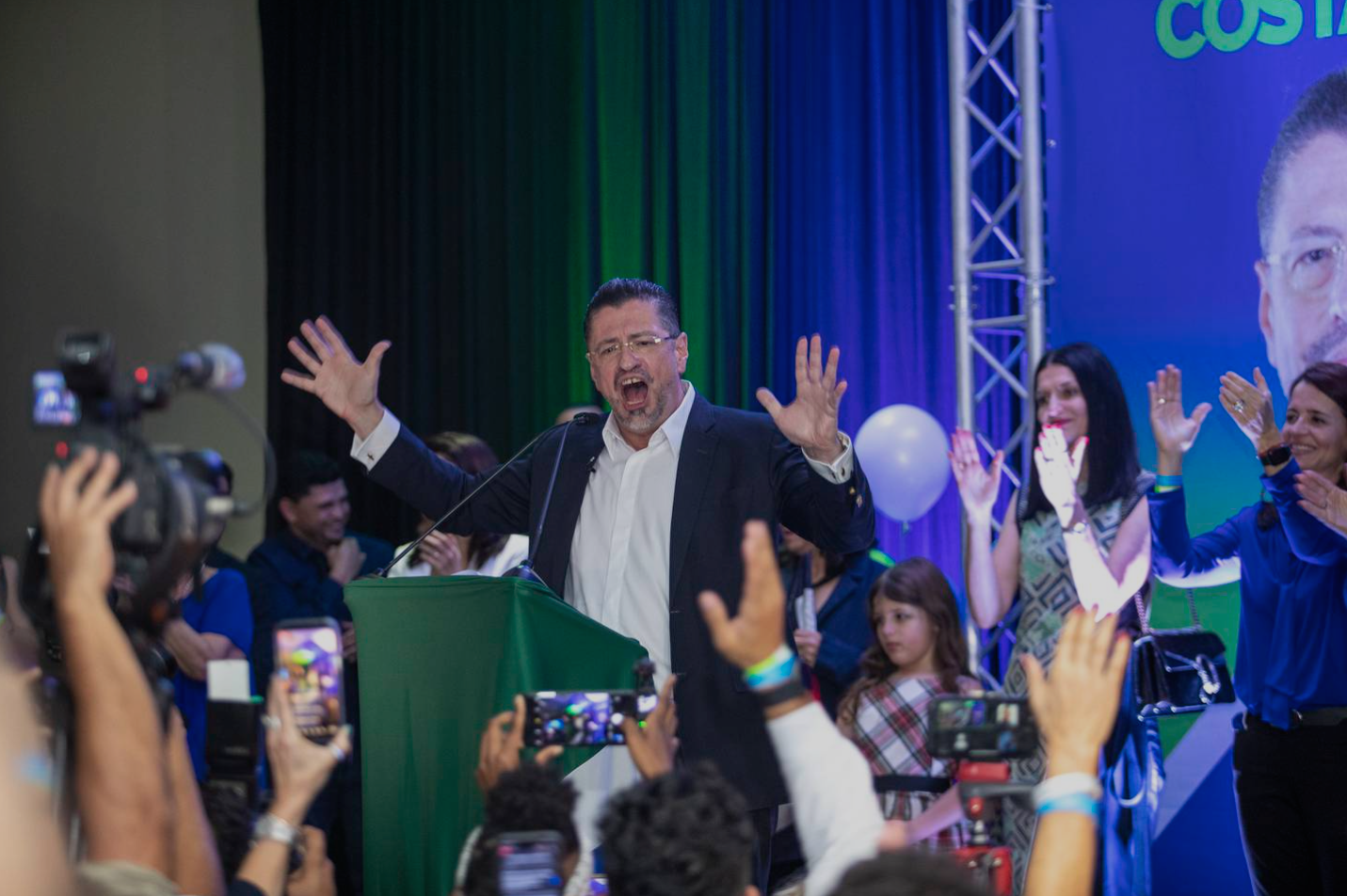 By reproducing the personnel selection methods of private entities, Chaves seeks to form a government beyond the party system and without prioritizing the government program he presented to the elections.
Despite the calls of attention about Chaves' confrontational behavior, the majority of the population, upset with the status quo, has considered that his defiant ways are more likely to change the situation in the country.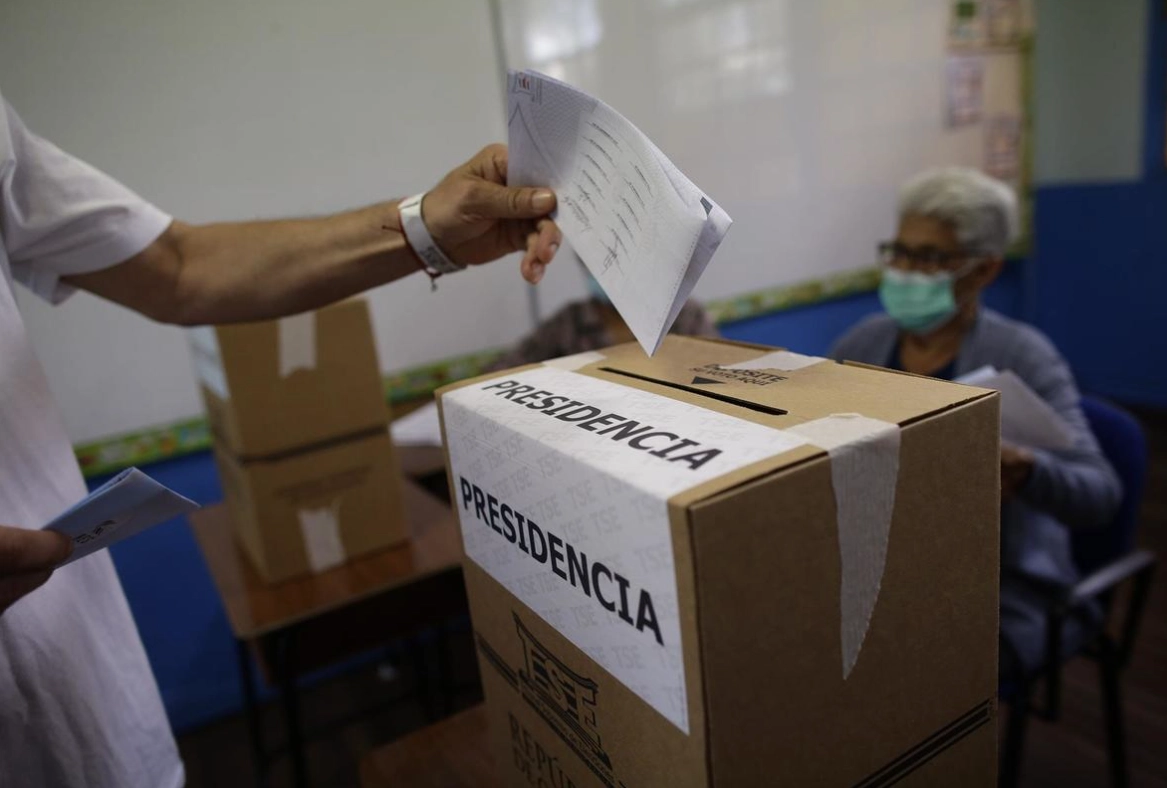 The opinion polls continue to show former minister Rodrigo Chaves as the winner against former president José María Figueres, but the distance between them has reduced significantly, while groups have emerged openly calling for abstention or spoilt vote.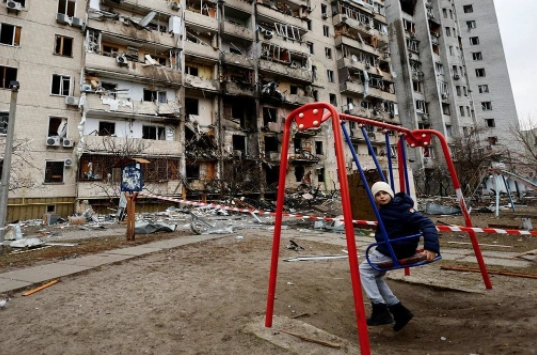 As soon as Ukraine regains relative normalcy, it is likely to experience a rapid economic and political revival, while Russia will suffer for much longer from the consequences of the war.