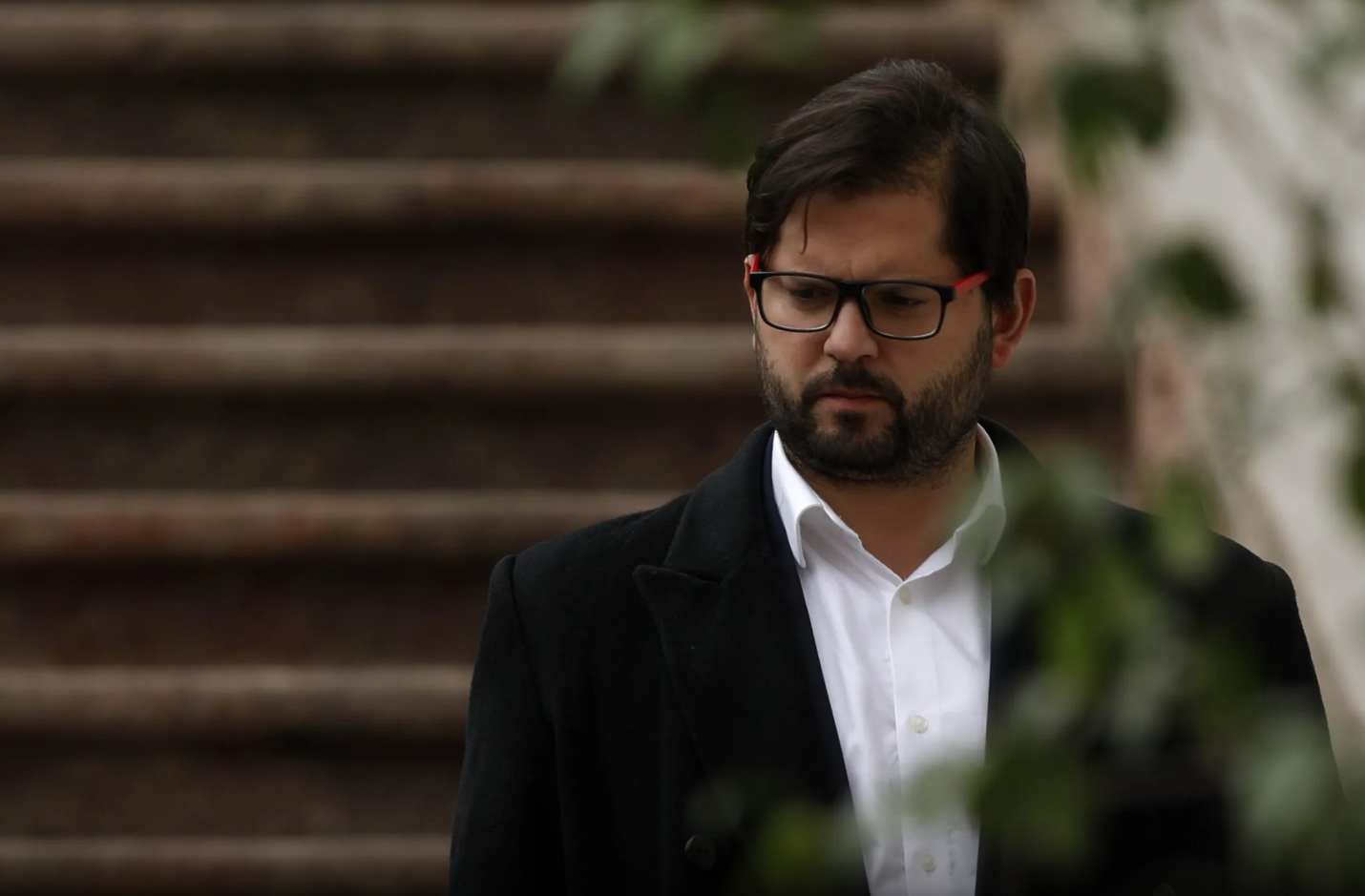 In Chile, there has been an internal division of the ruling party's original project, giving rise to what is currently known as "Boric's two souls".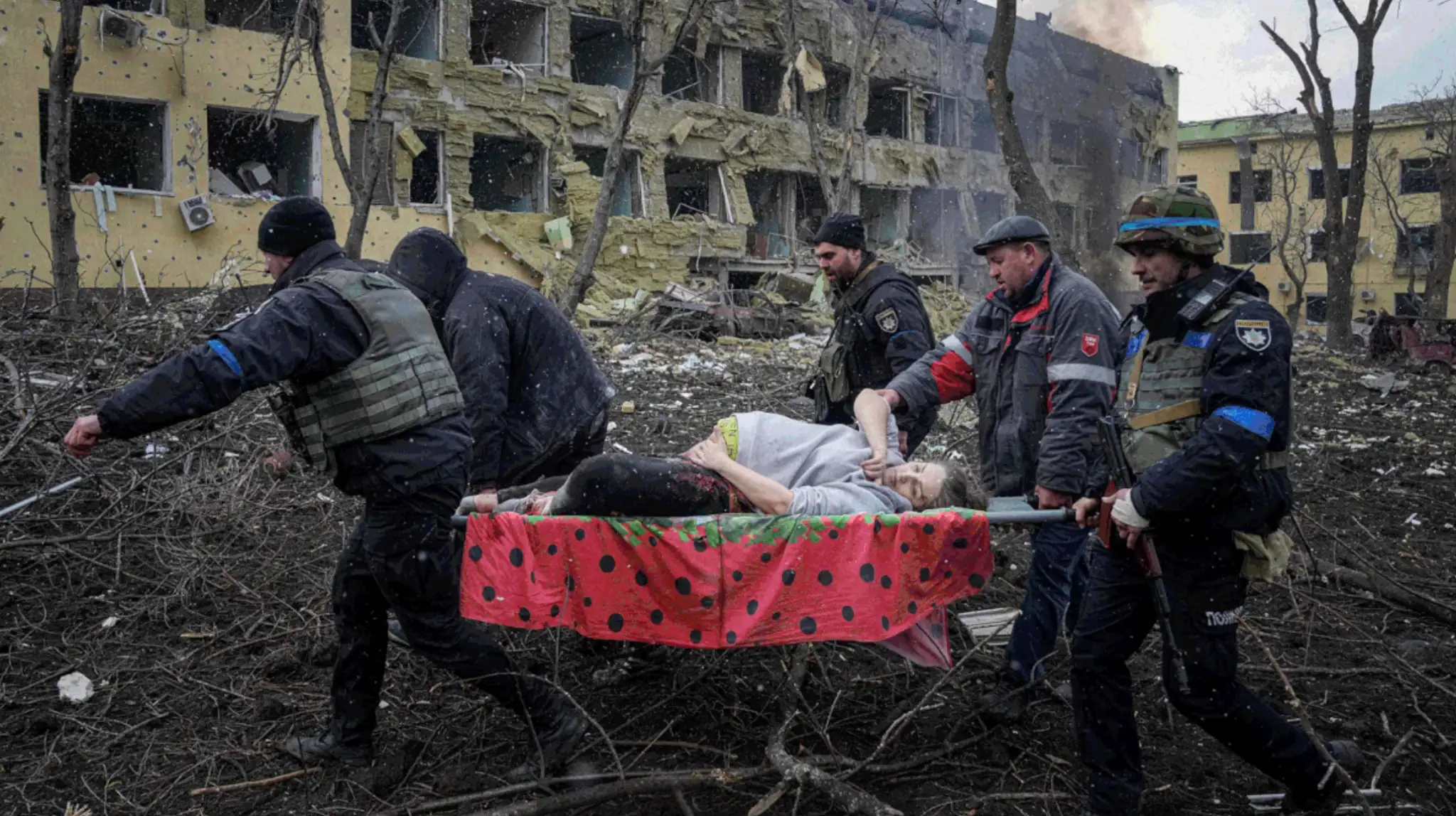 Every day this war is protracted increases the moral responsibility on the international community as a whole.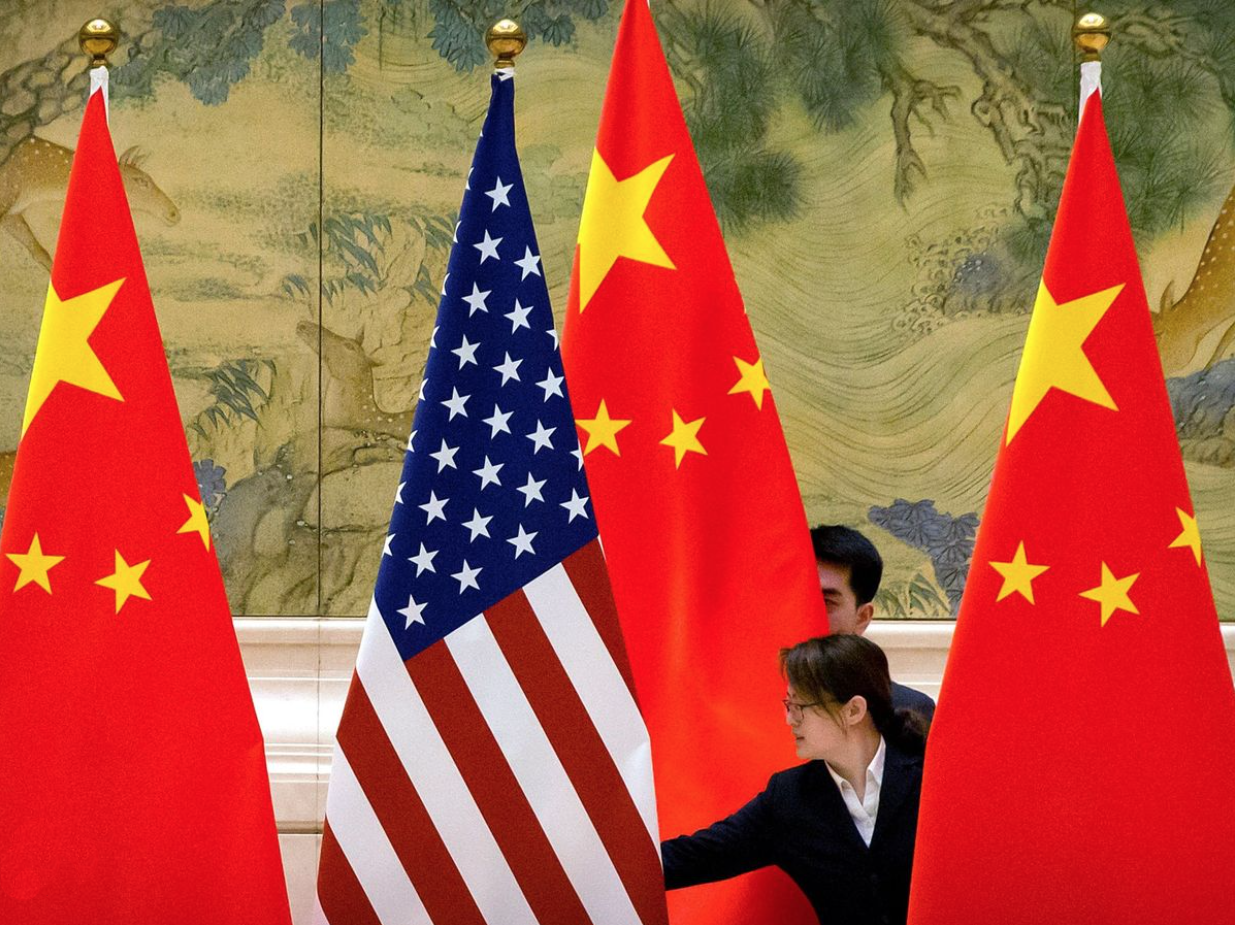 The war in Ukraine is not only an atrocious event, but also a symptom of a global transformation process.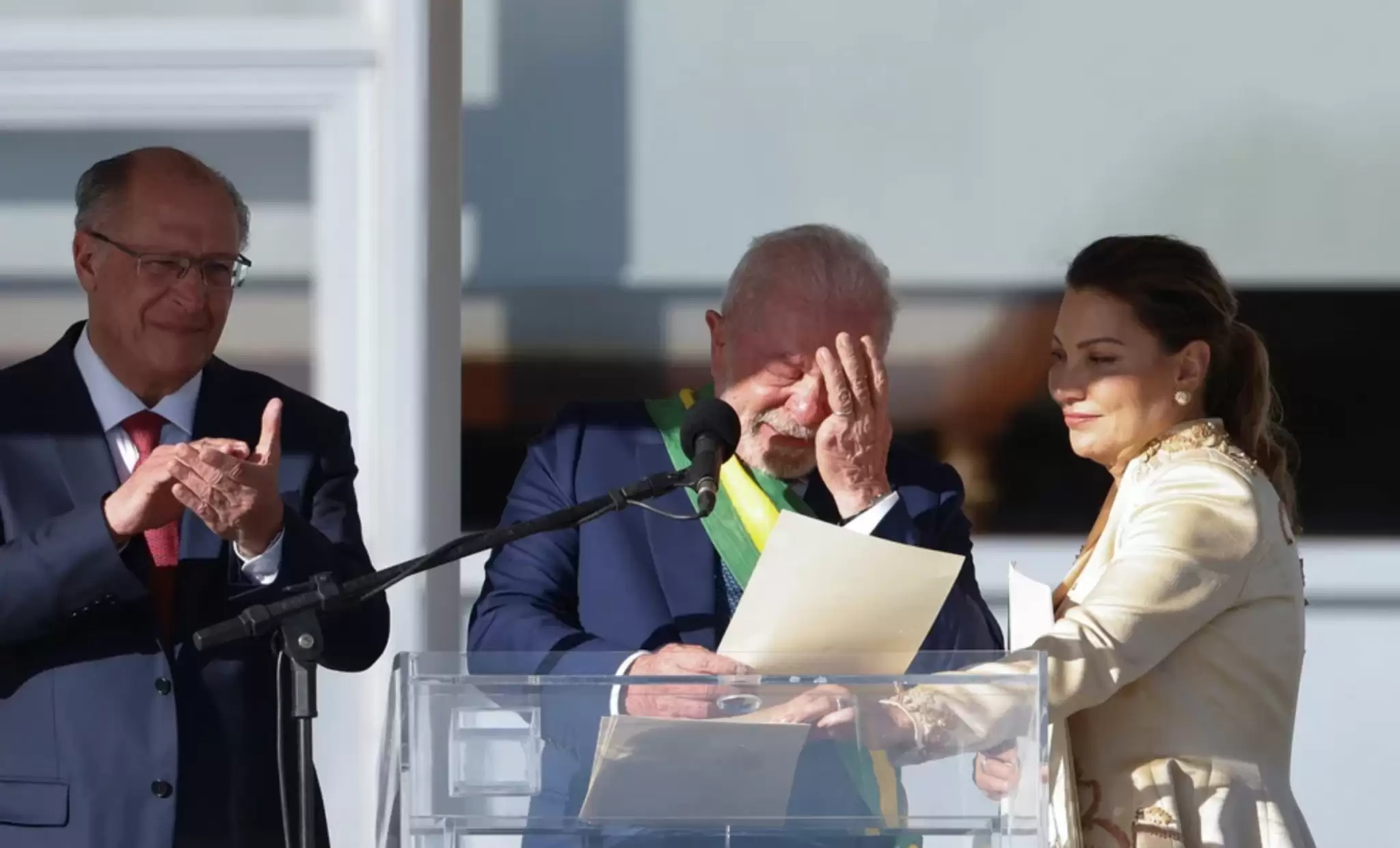 There is sufficient agreement among Brazilian analysts that the recent assault on the buildings of the public authorities has the immediate effect of opening a window of opportunity in favor of Lula da Silva's government.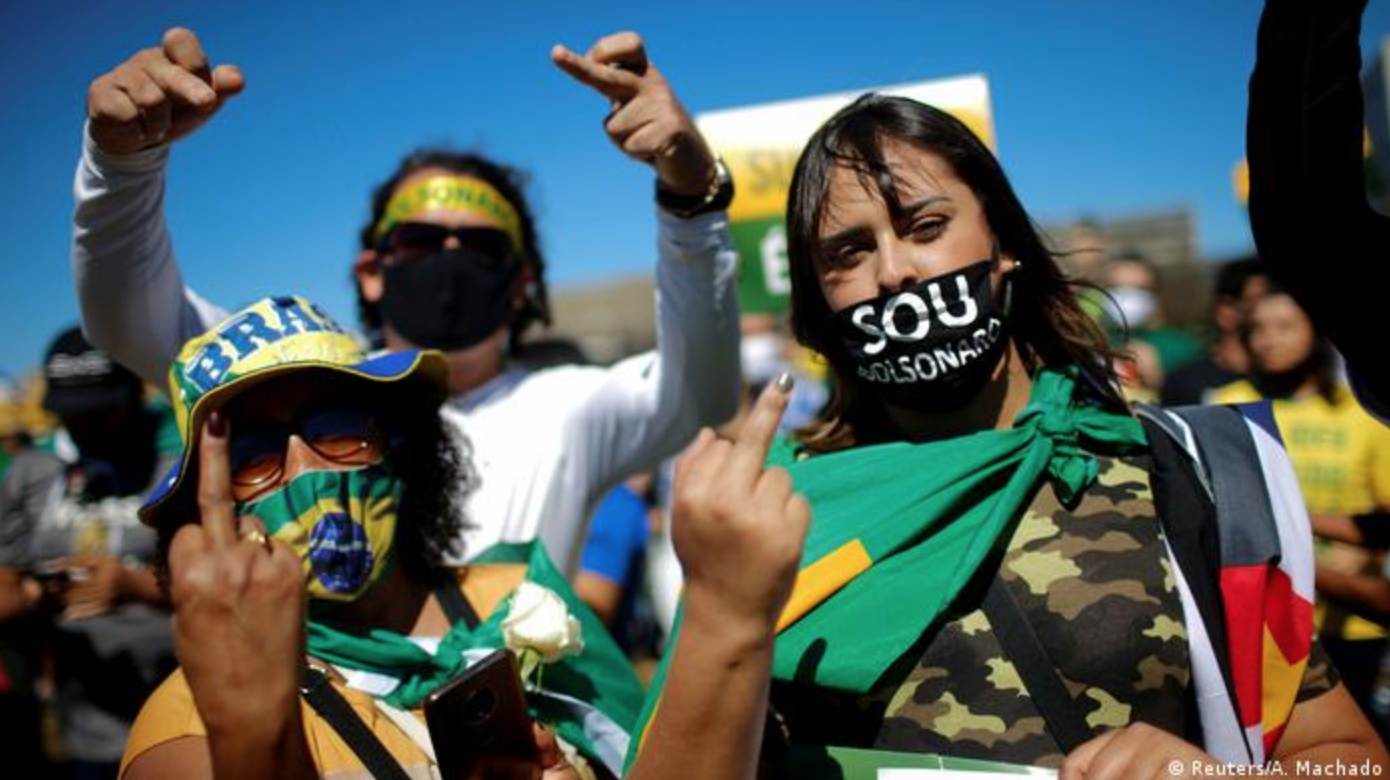 The mandate that is beginning looks uphill and the first signs of this journey show that the goal promised by Lula of uniting Brazilians is little less than unattainable.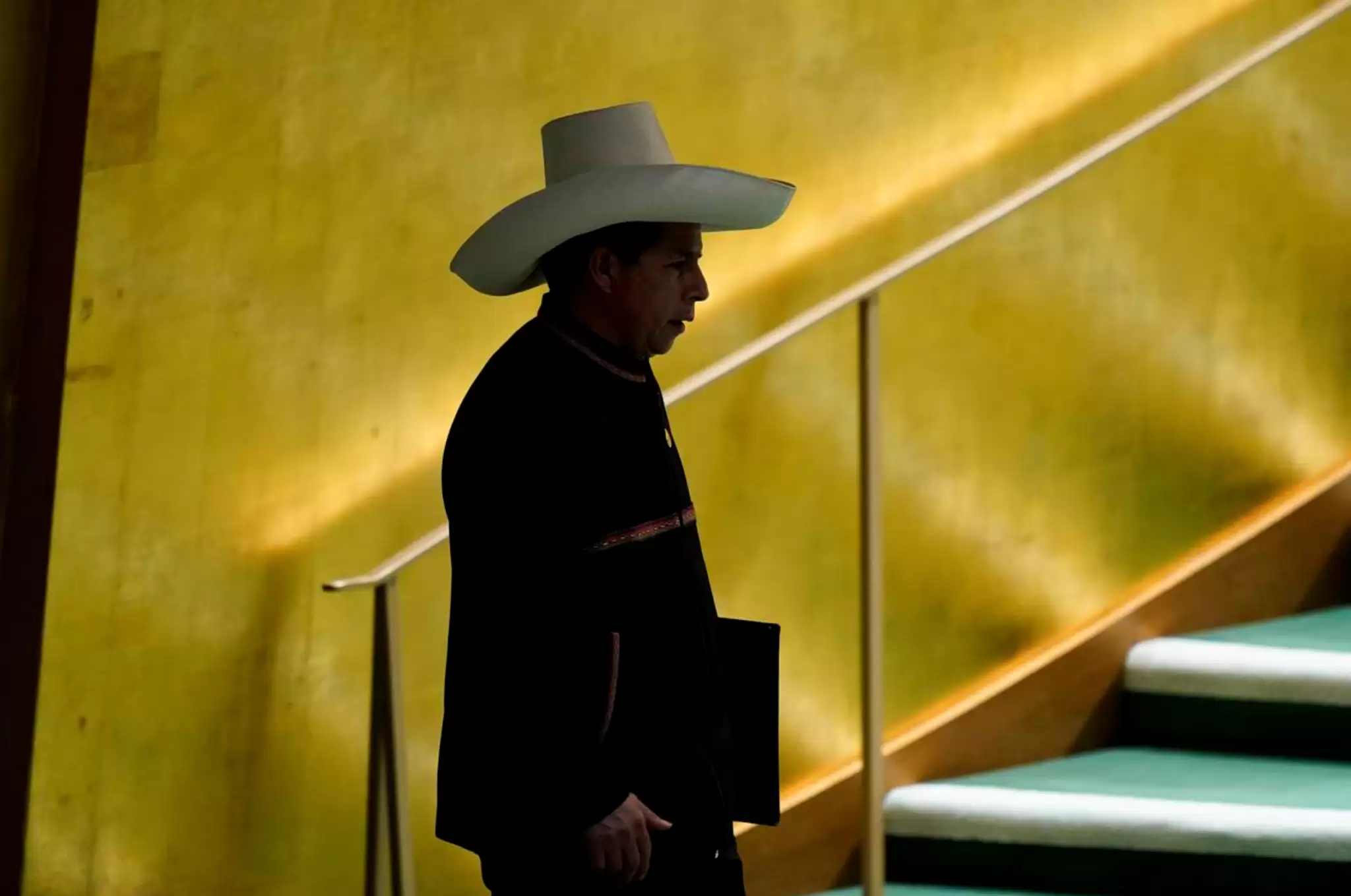 Progressive governments in the region, far from pushing leftist agendas, must achieve a balance between moderate implementation of these agendas and broad agreements with opposition forces to avoid polarization.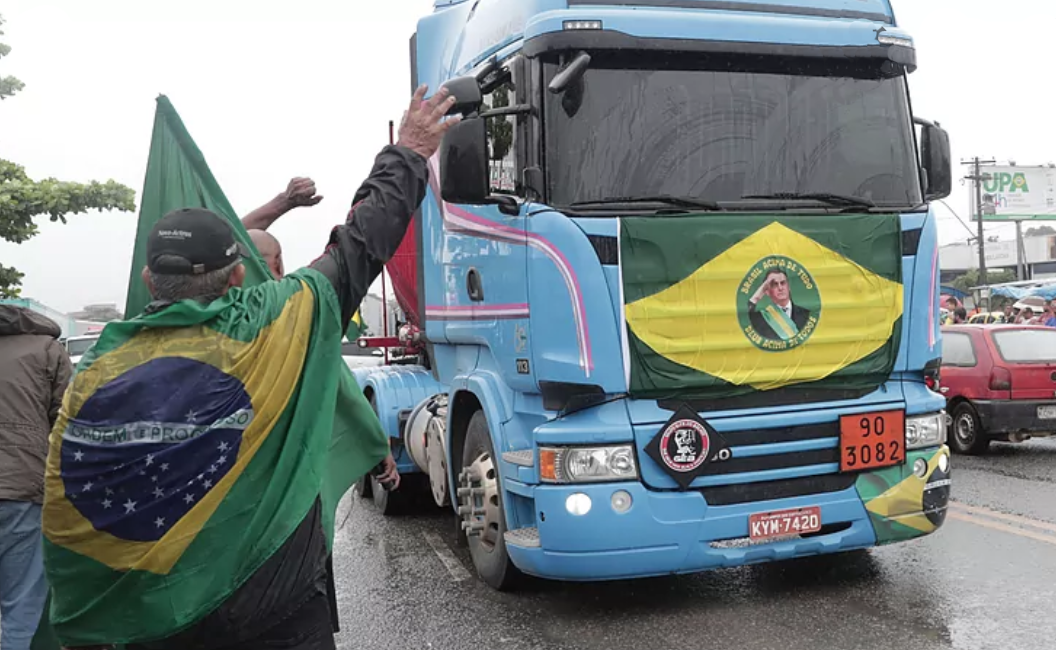 After holding his breath for 45 hours, waiting for President Bolsonaro to publicly accept the decision of the Superior Electoral Court that makes his contender Lula da Silva president-elect of the Republic, the time seems to have come to confirm the good news that Bolsonarism will vacate Palácio da Alvorada. It does not matter that … Continued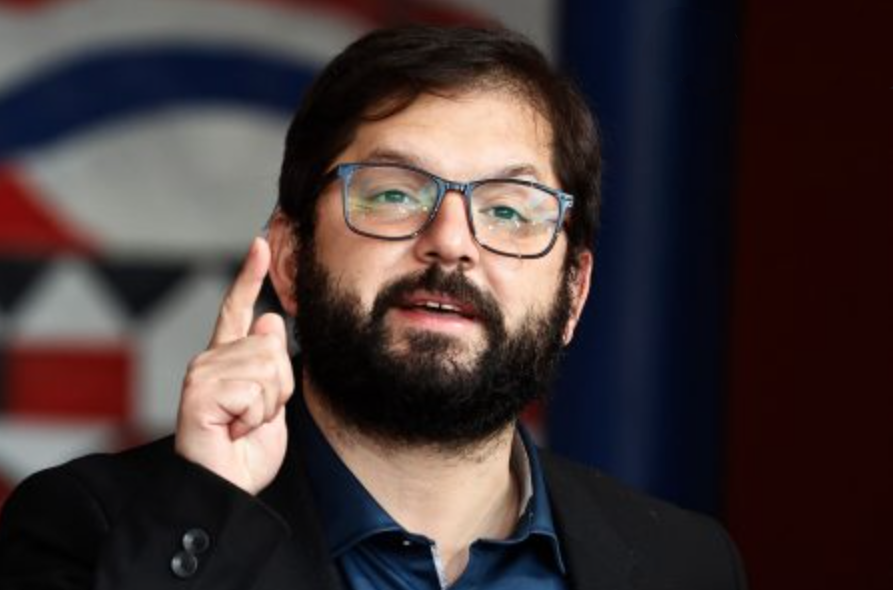 The substantive value of democracy is that it allows a group of people to make collective decisions under peaceful and predictable conditions.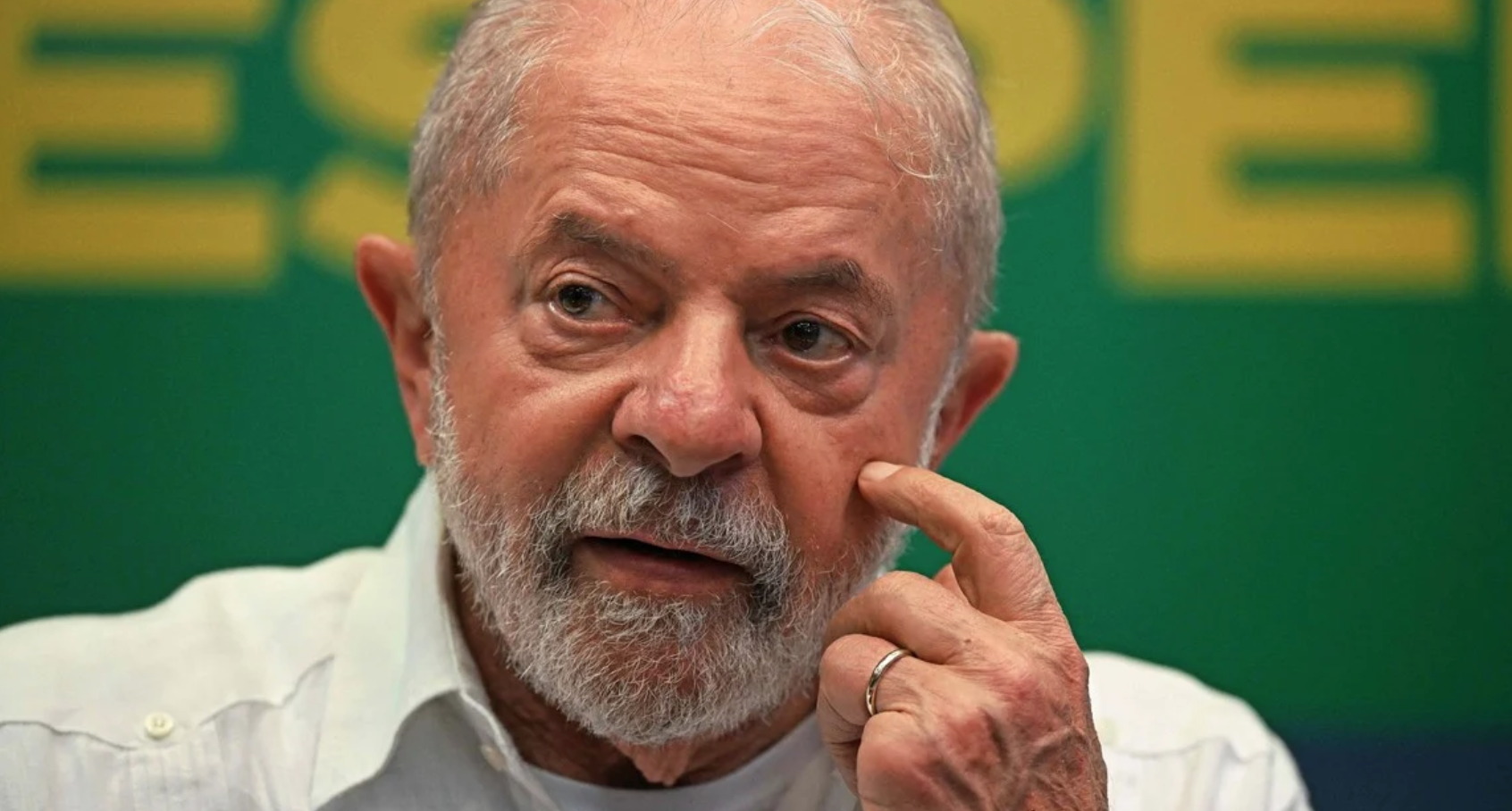 Despite the landslide defeat in the Chilean plebiscite, broad sectors of the Latin American left continued to cherish the idea of a new progressive cycle in the region until the Brazilian elections eve.
As analyst Ernesto Ottone affirms, the result of the plebiscite vindicates the true sense of the progressive proposal, that which is capable of pulling the country as a whole without making high-risk avant-garde leaps.