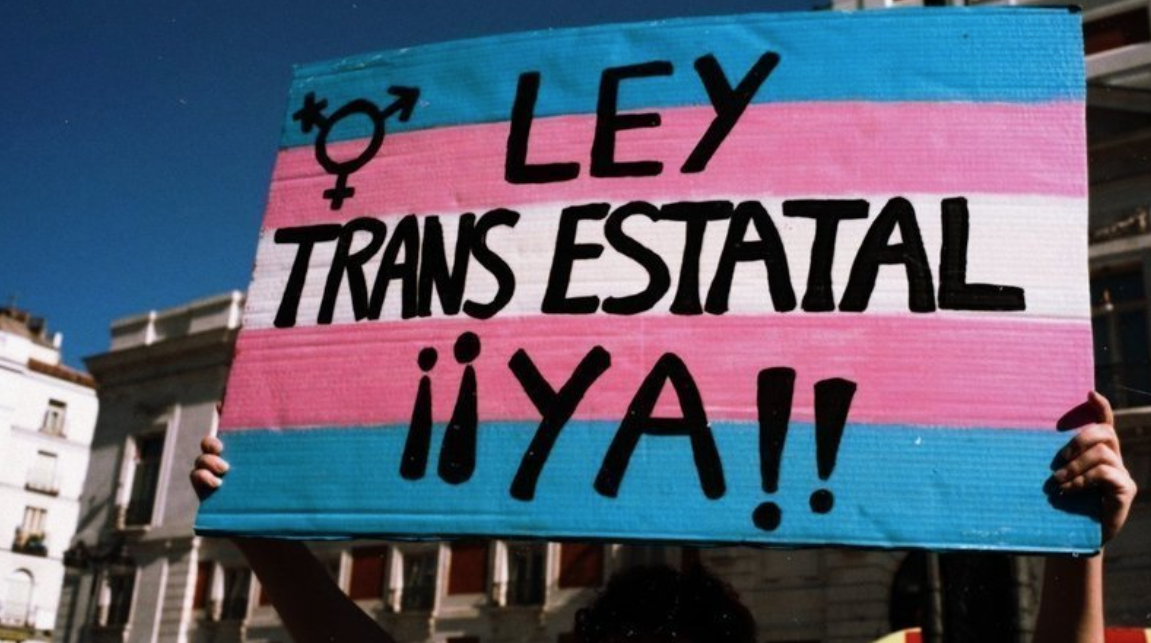 The consolidation processes of Latin American democracies require the recognition of the full exercise of trans* citizenship.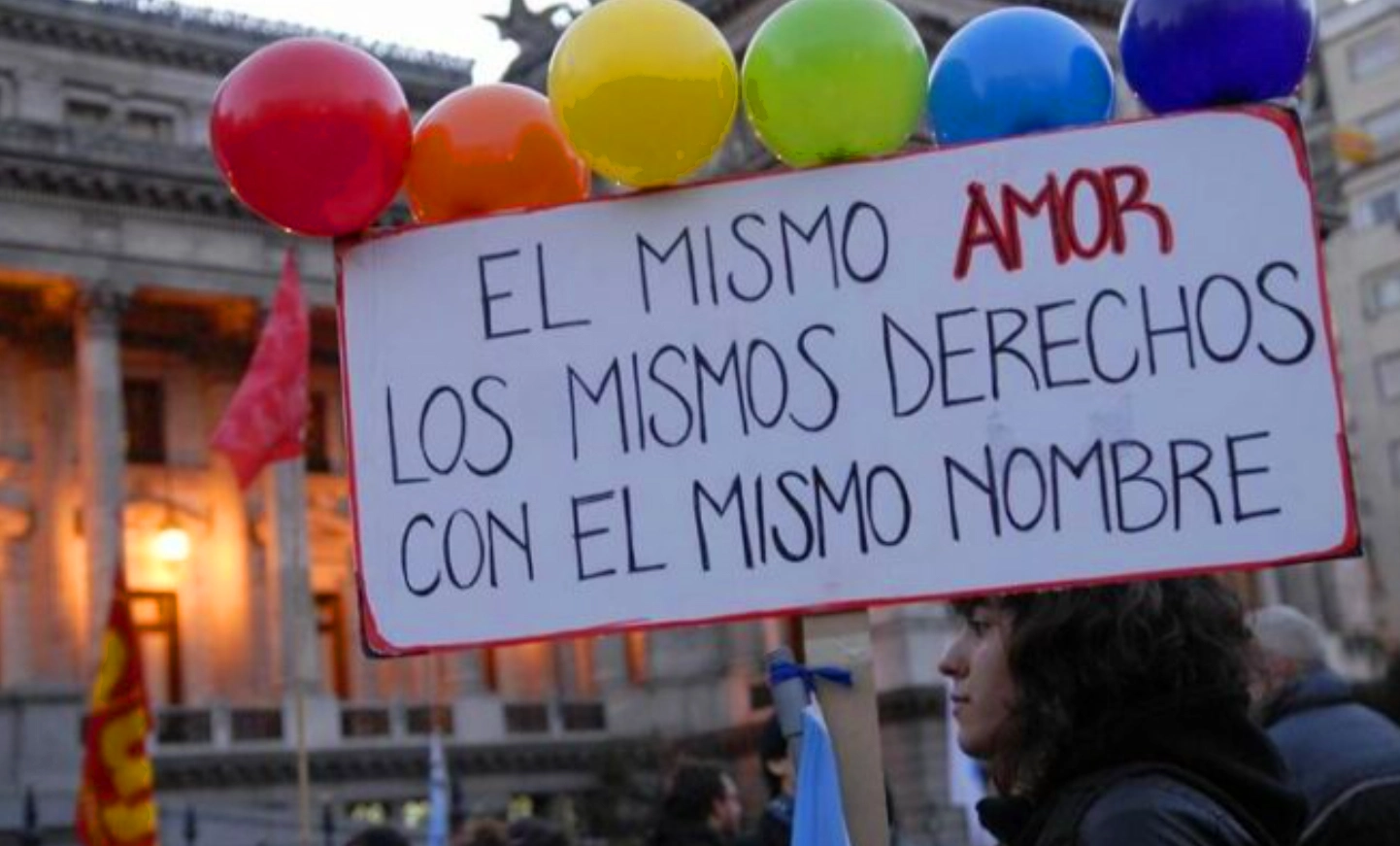 Although seven countries have approved equal marriage in Latin America, these laws exclude individuals from certain rights enjoyed by heterosexual spouses.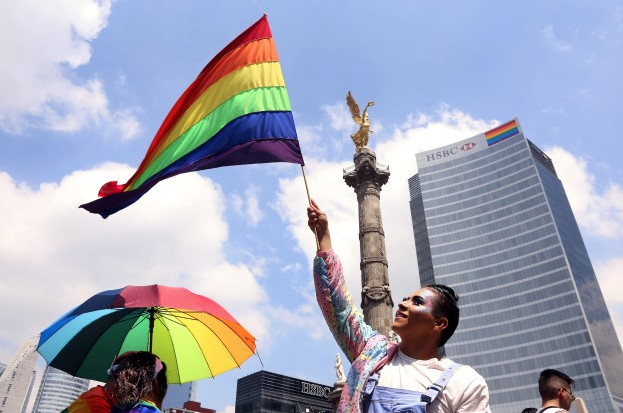 The delay with which the rights of LGBT+ people are beginning to be recognized requires empathy and legal acuity from the democratic governments of Latin America to finally recognize these rights out of the obligation to extend dignity to these individuals.