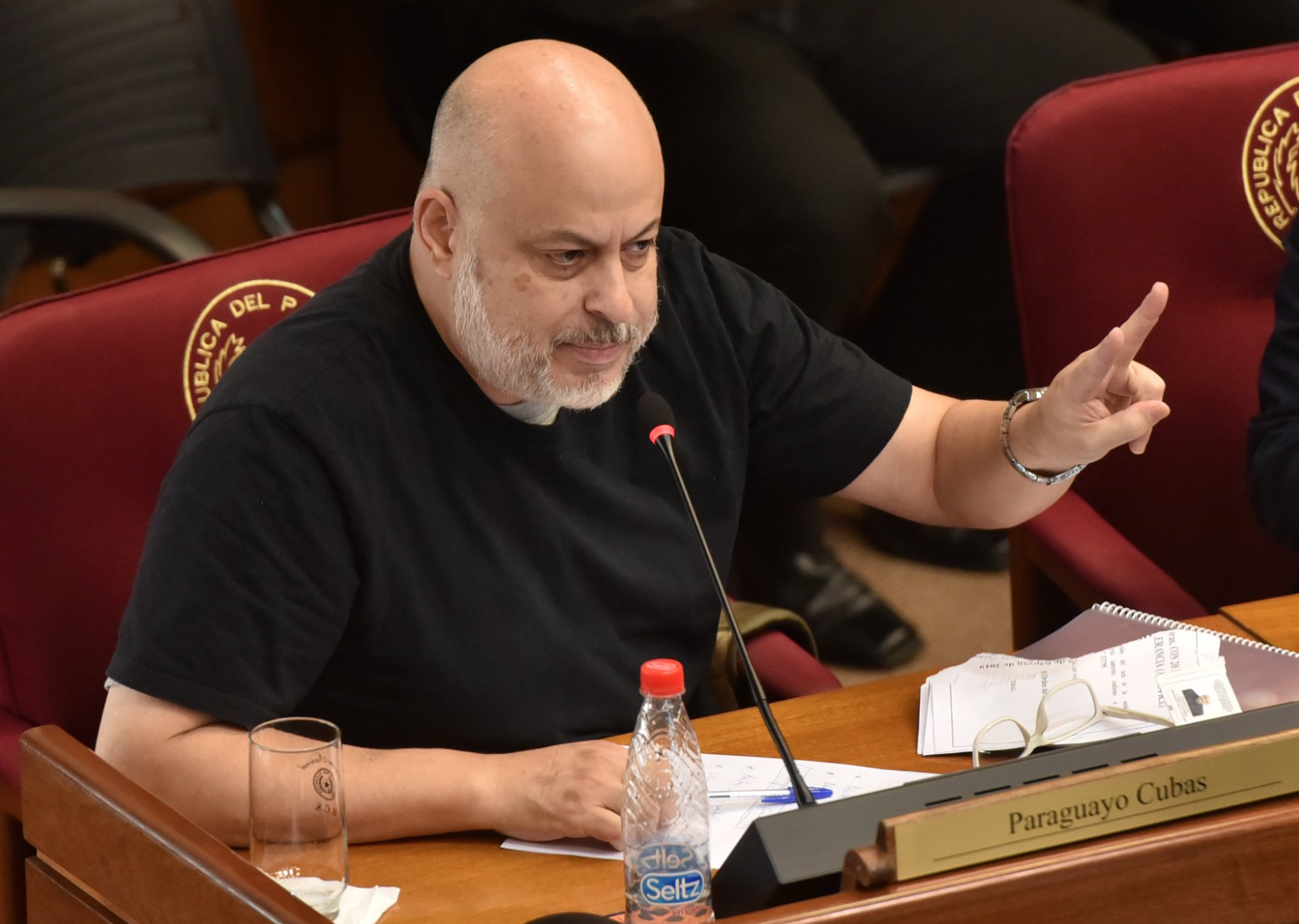 The elections in the region have given life to a group of conflicting characters who really live "out of the box", but Payo Cubas occupies a prominent position.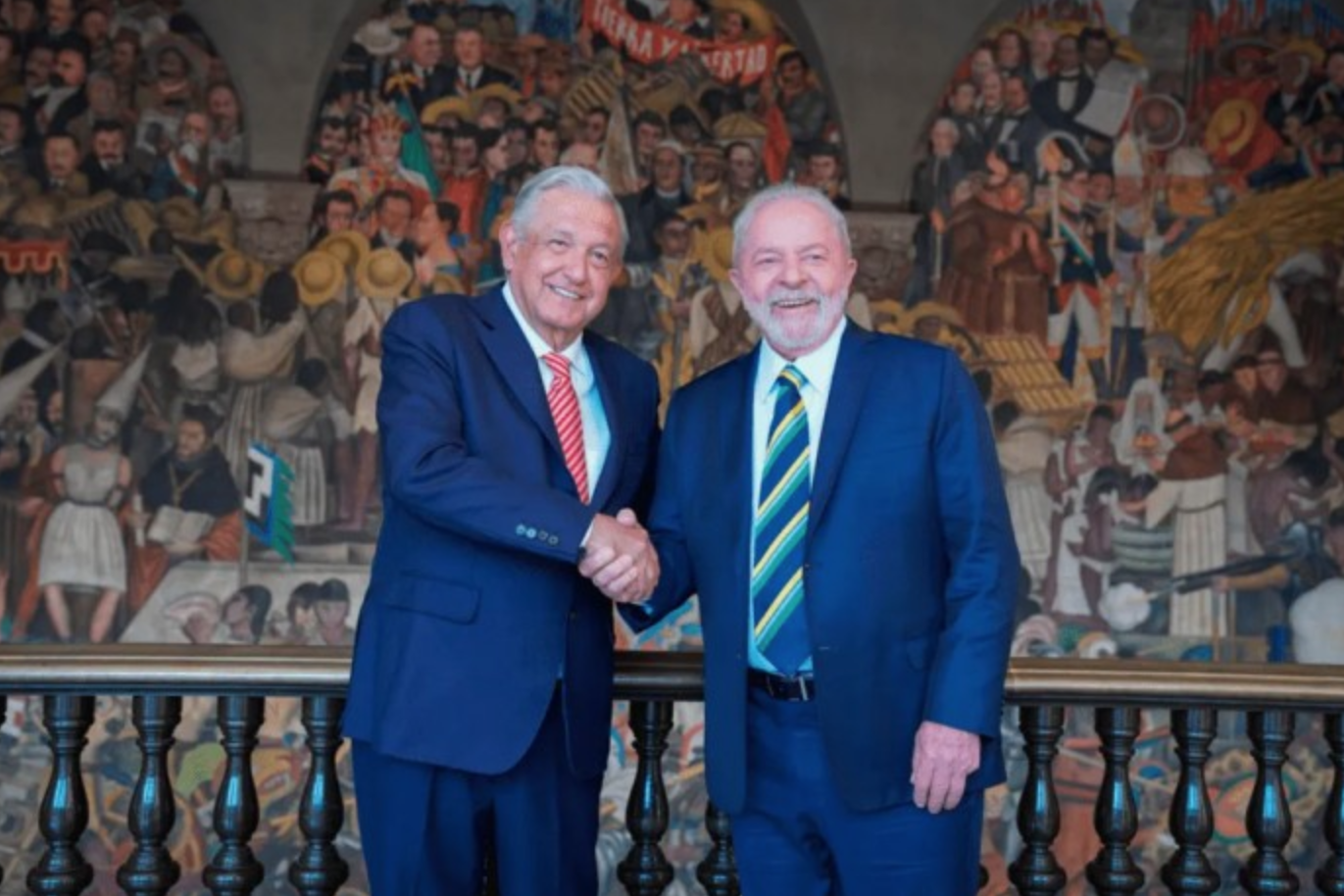 Latin America, in general, joined the position of the global South regarding the war in Ukraine and even the reflection on active nonalignment has arisen.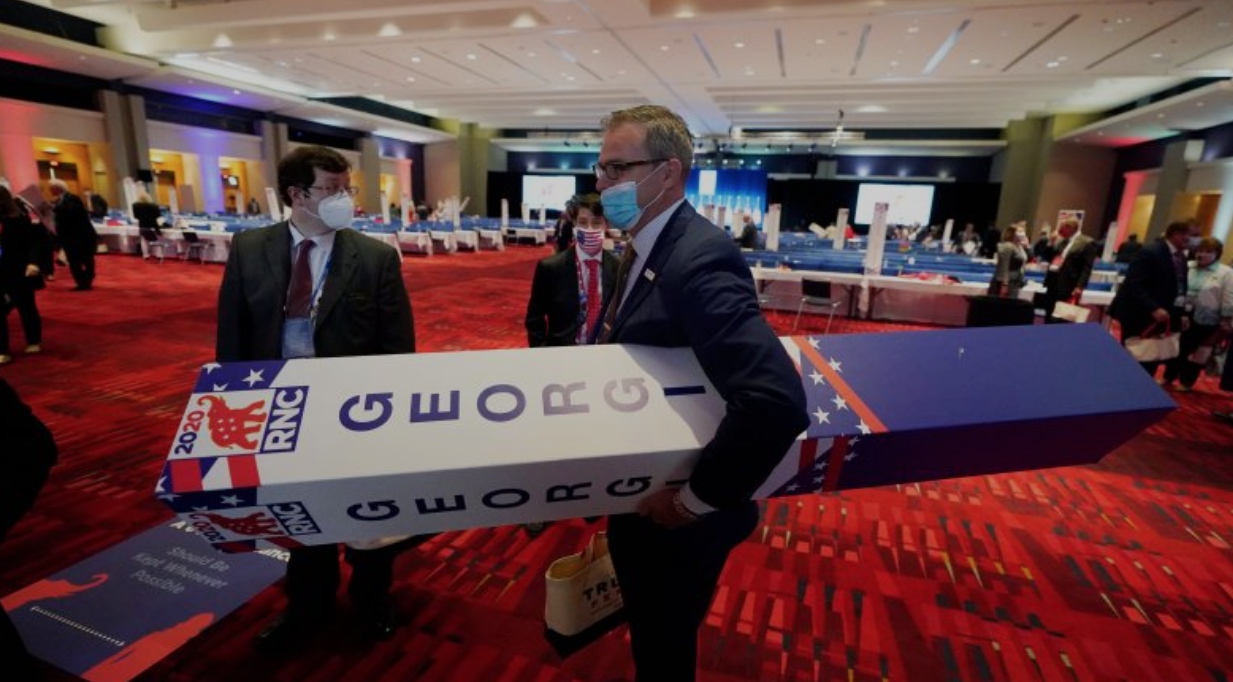 The elections turned out to be much more competitive than expected in swing districts and states, with Trumpist candidates failing to prevail.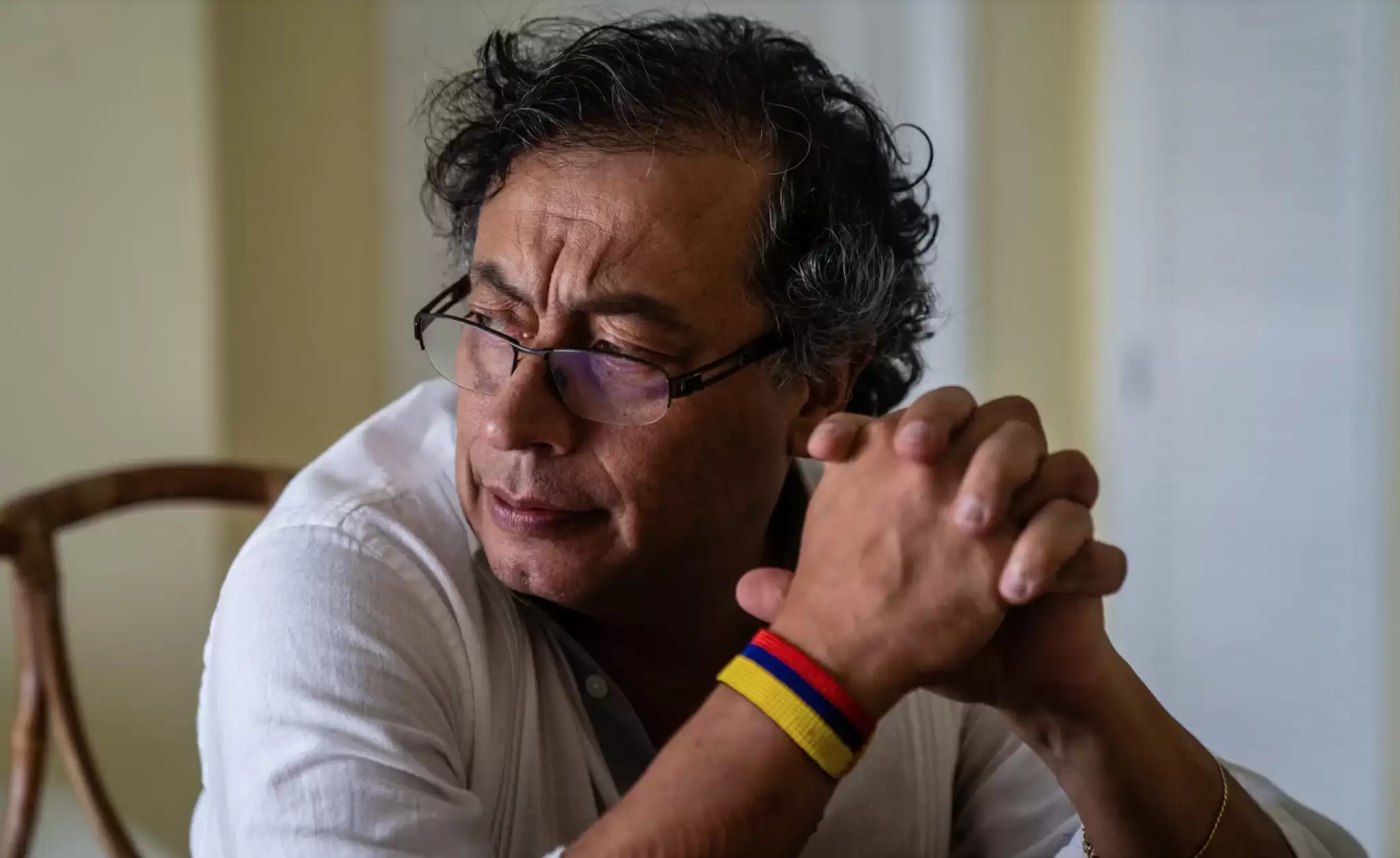 One of the areas in which the future president and the government's own program of the Historical Pact did not delve too deeply is international relations. What can we expect from the new government?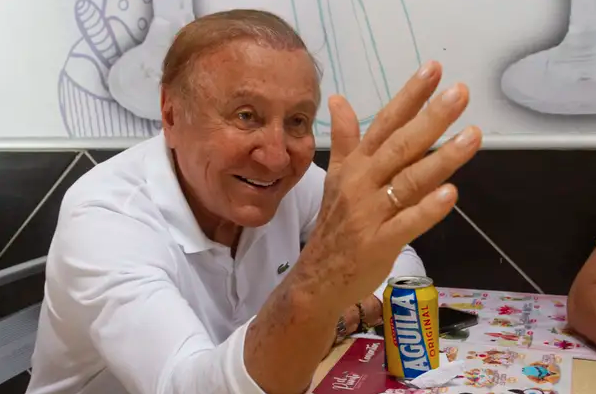 Petro was prepared to compete with a sort of "Duque's version", but a Bolsonaro-Trump Colombian version emerged, who moved from Facebook and Twitter to TikTok, and who has two well-known props in the region: anti-corruption and anti-politics discourses.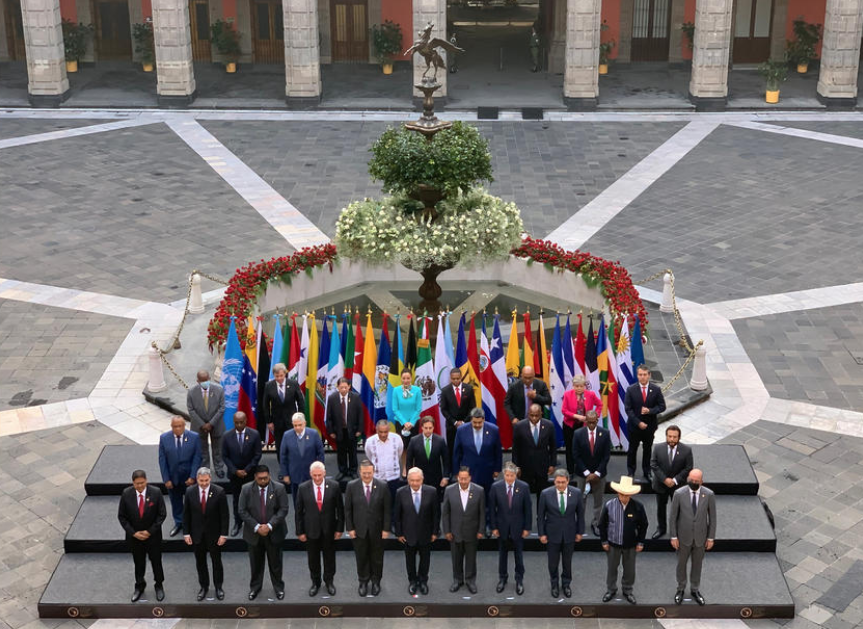 With the Russian invasion of Ukraine, the importance of "regional spaces" based on a commonwealth of ideas, political postulates and common cultural features has been revived. This is the condition for greater and better economic integration.
From the perspective of international law, Russia's aggression against Ukraine cannot be excused. However, the positioning of some political actors of the Latin American left generates consternation.
Paraguay will hold general elections in a little over a year, and while the region is undergoing changes of rudder, it is likely that Paraguayans will opt for continuity as the ruling Colorado Party appears to be on track to maintain power.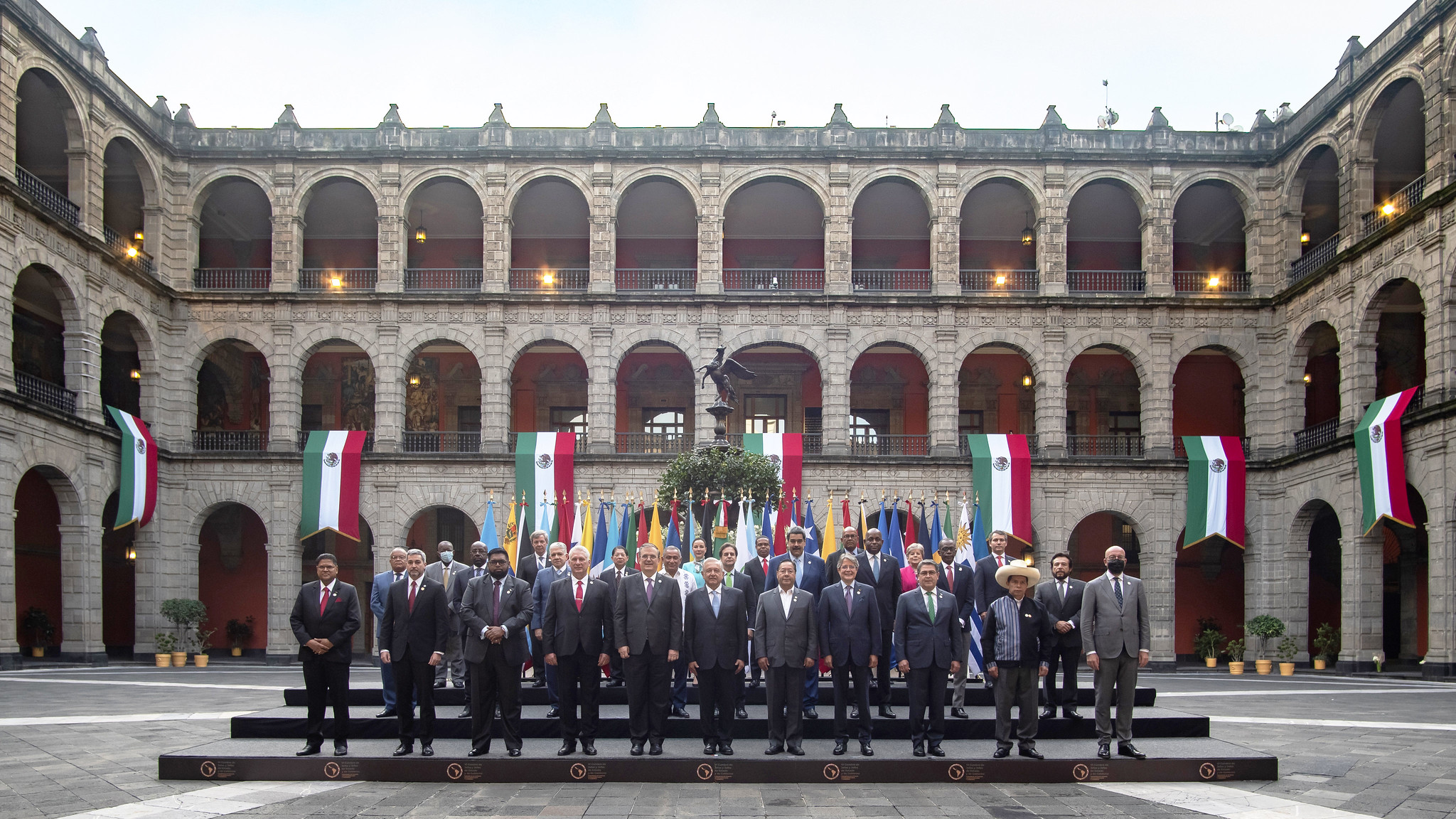 This is a good time to make a break with the past and rescue Latin American national and popular trajectories, so often subjugated by foreign economic interests, but within the framework of a positive and mature inter-American dialogue.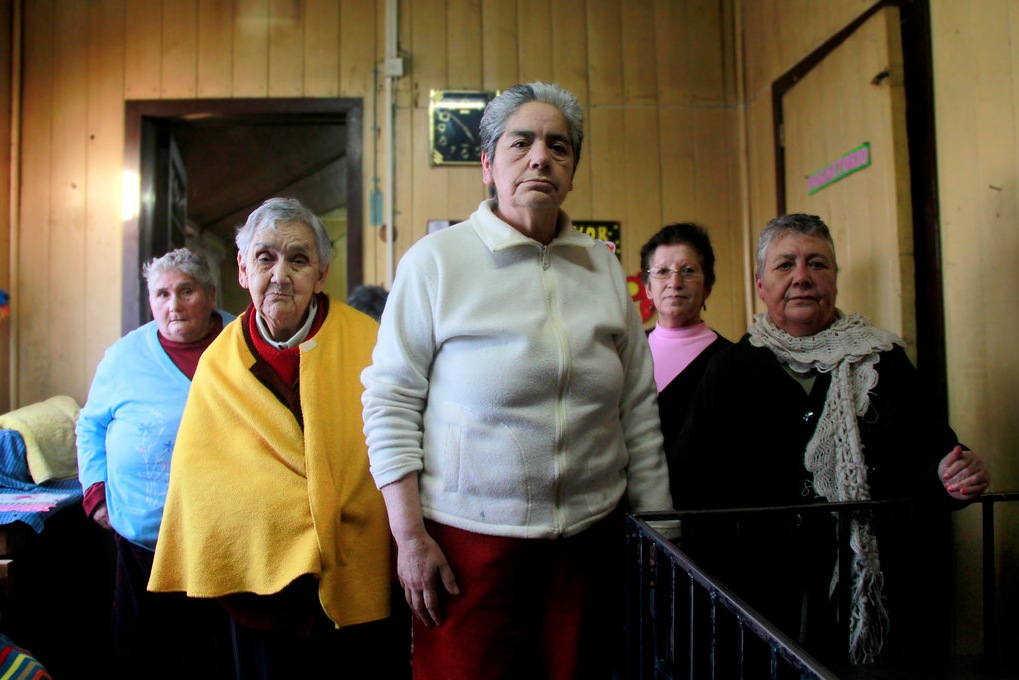 La demografía, con su mirada de largo plazo, nos muestra tendencias del pasado que sin darnos cuenta han ido transformado a la sociedad, y nos proyecta otras que con desapasionada objetividad trazan nuestro futuro.