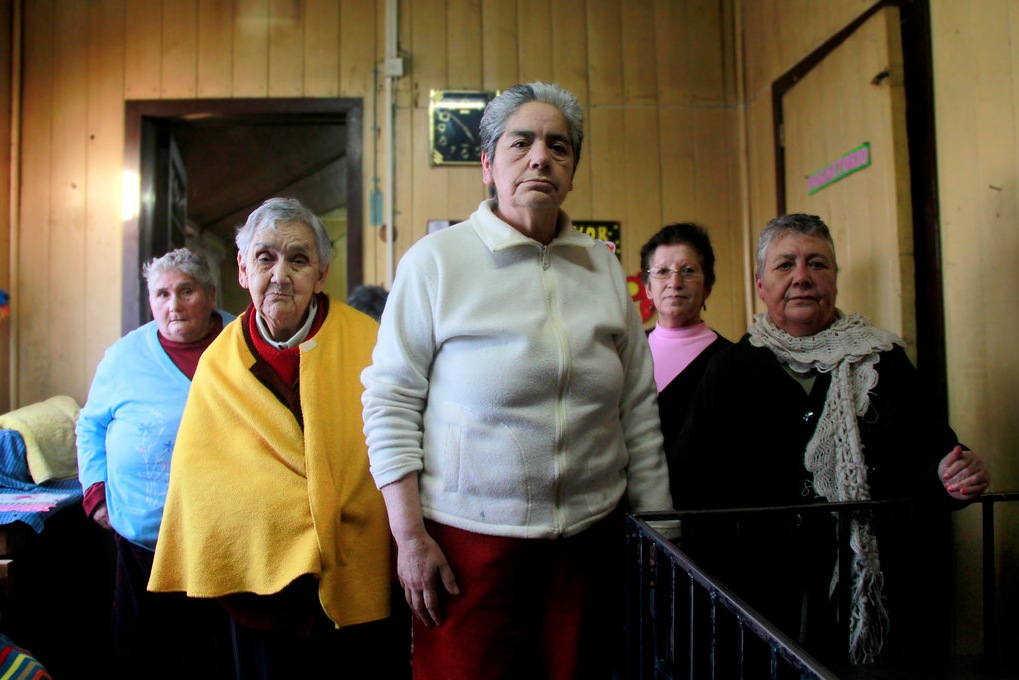 La demografía, con su mirada de largo plazo, nos muestra tendencias del pasado que sin darnos cuenta han ido transformado a la sociedad, y nos proyecta otras que con desapasionada objetividad trazan nuestro futuro.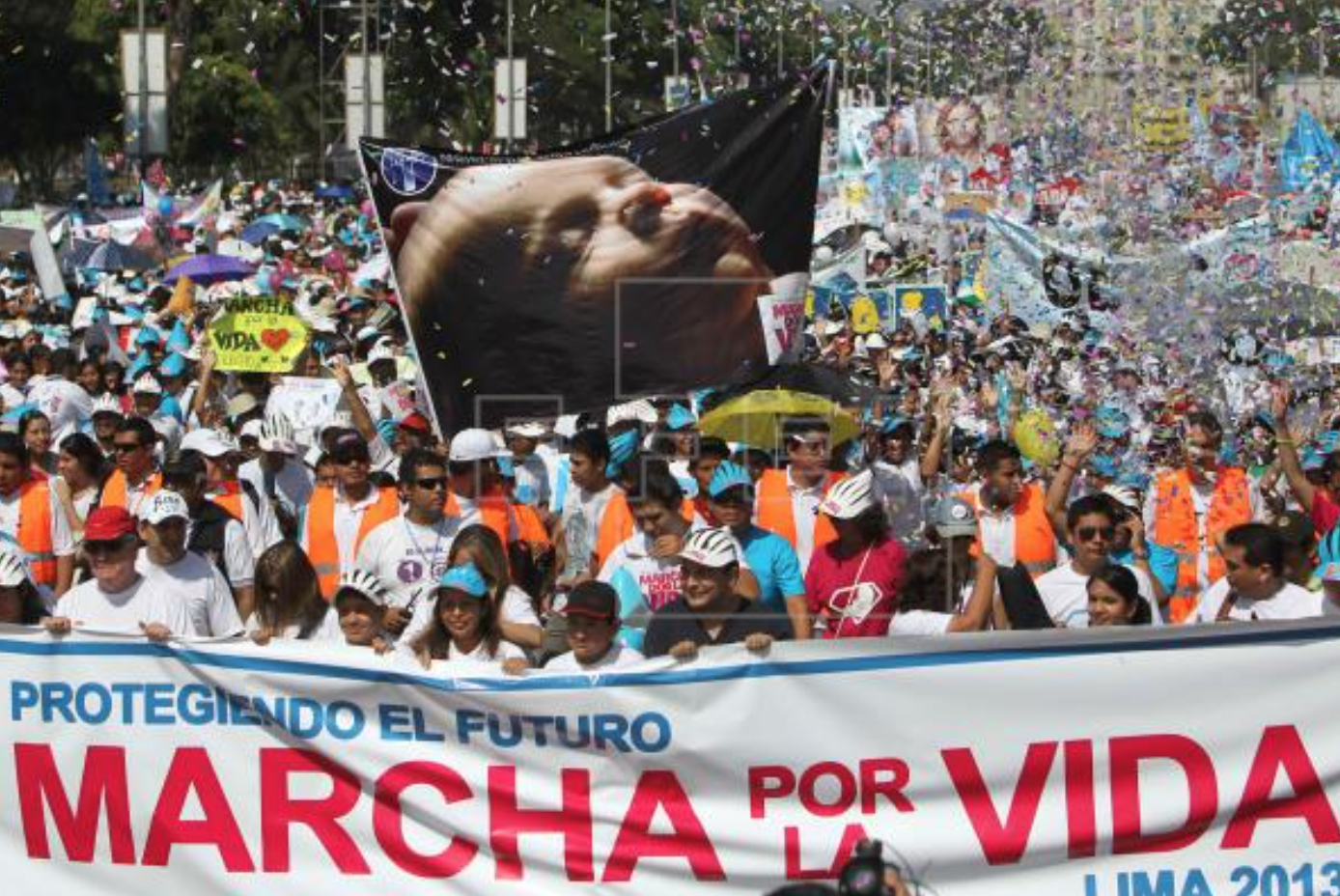 Prior to the pandemic, the region experienced mobilizations of conservative groups against the recognition of equal marriage or gender identity that forced changes in public policies. It is possible that they may arise again in the future.
During the Peruvian campaign, a difference was generated between the two leftist parties: Veronika Mendoza's Juntos por el Perú and Castillo's Perú Libre, around gender, sexual and reproductive health issues that opened a gap between what one congresswoman called a "popular" left and a "progressive" left.
Latin America has been one of the regions hardest hit by the pandemic, both from a health and socioeconomic point of view. Its impact on the region has, on the one hand, revealed the inequalities and deficiencies of the social systems, and on the other, has negatively impacted hopes for a better future. The expectation … Continued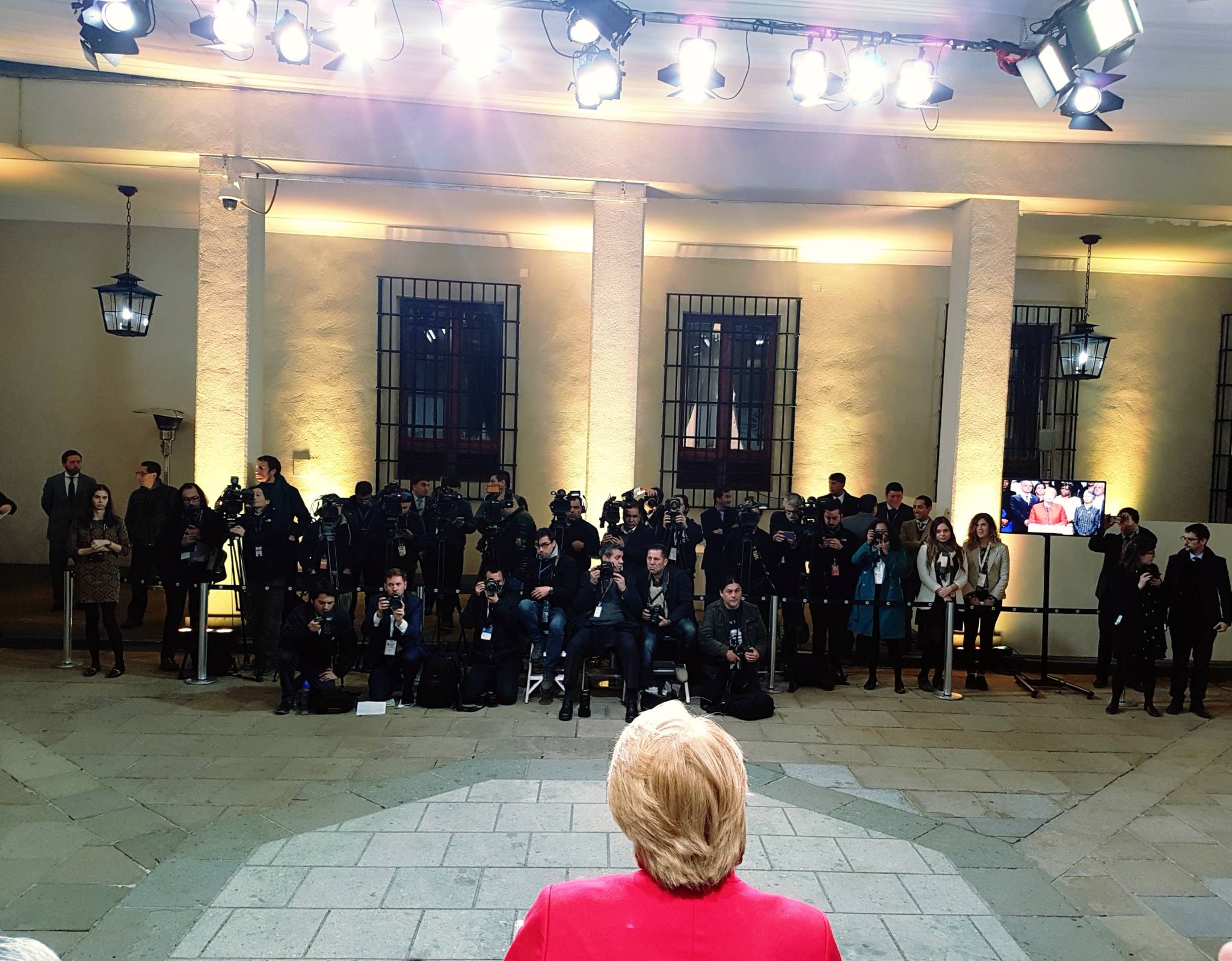 Two processes are taking place today that refer us to important flags of the feminist movement. The constituent process in Chile and the bill for the legalization of abortion in Argentina. However, the palette of options for the feminization of politics varies greatly between countries.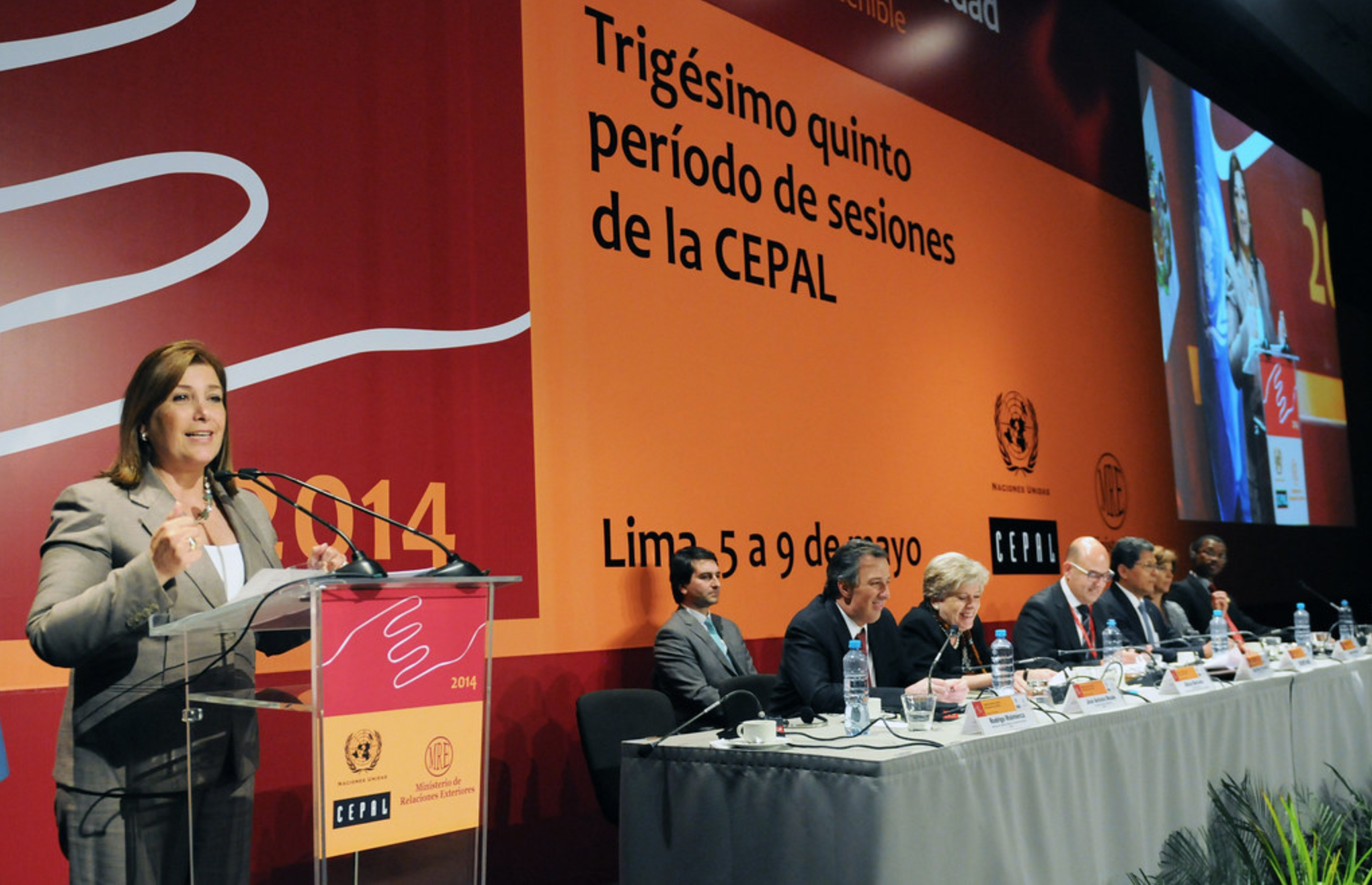 There has always been a gap between ECLAC's thinking and the governments' public policies, but this gap widens from less to more, depending on the time. However, decision makers need to be more open to ECLAC thinking.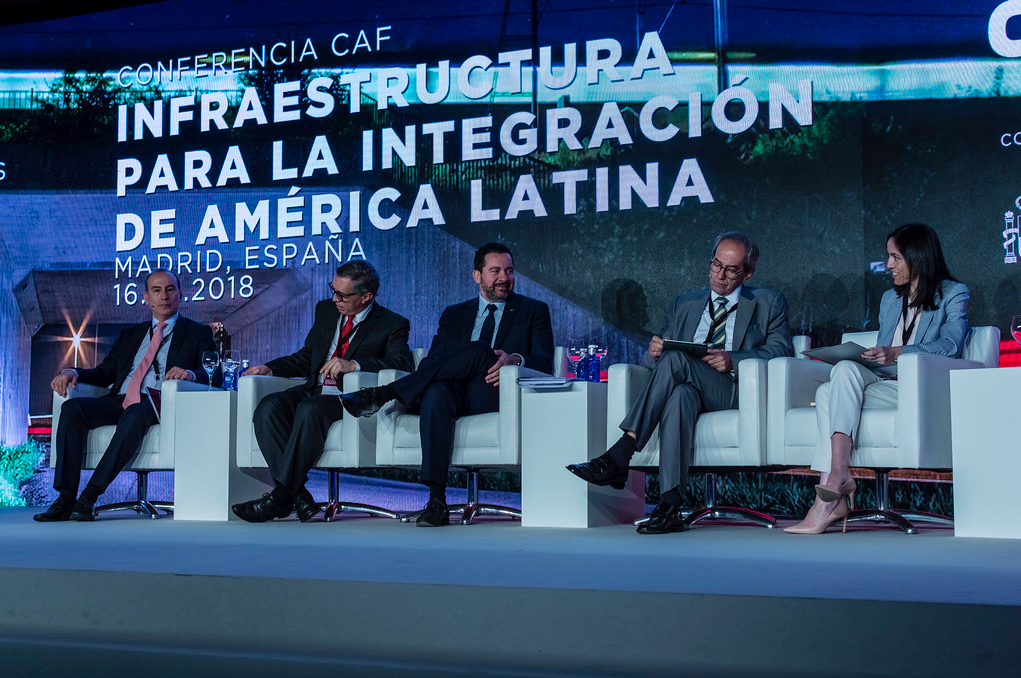 During the 2017-2019 electoral super cycle, South America experienced a "turn to the right". Today, with these governments entering the different periods of administration, we wonder what the balance is. The first impression is that integration is going through one of its worst moments and that a quick exit from Maduro is not in sight.