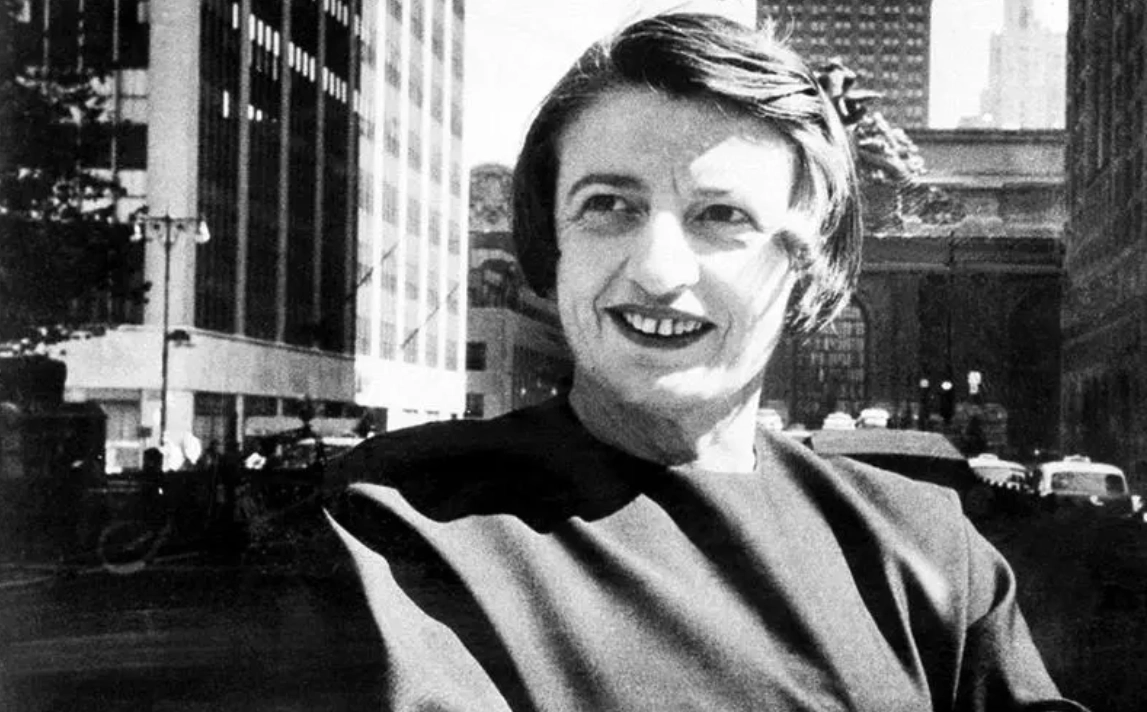 Political ideas often take a form of disruptive narratives or alternative worldviews inspired by authors such as Ayn Rand.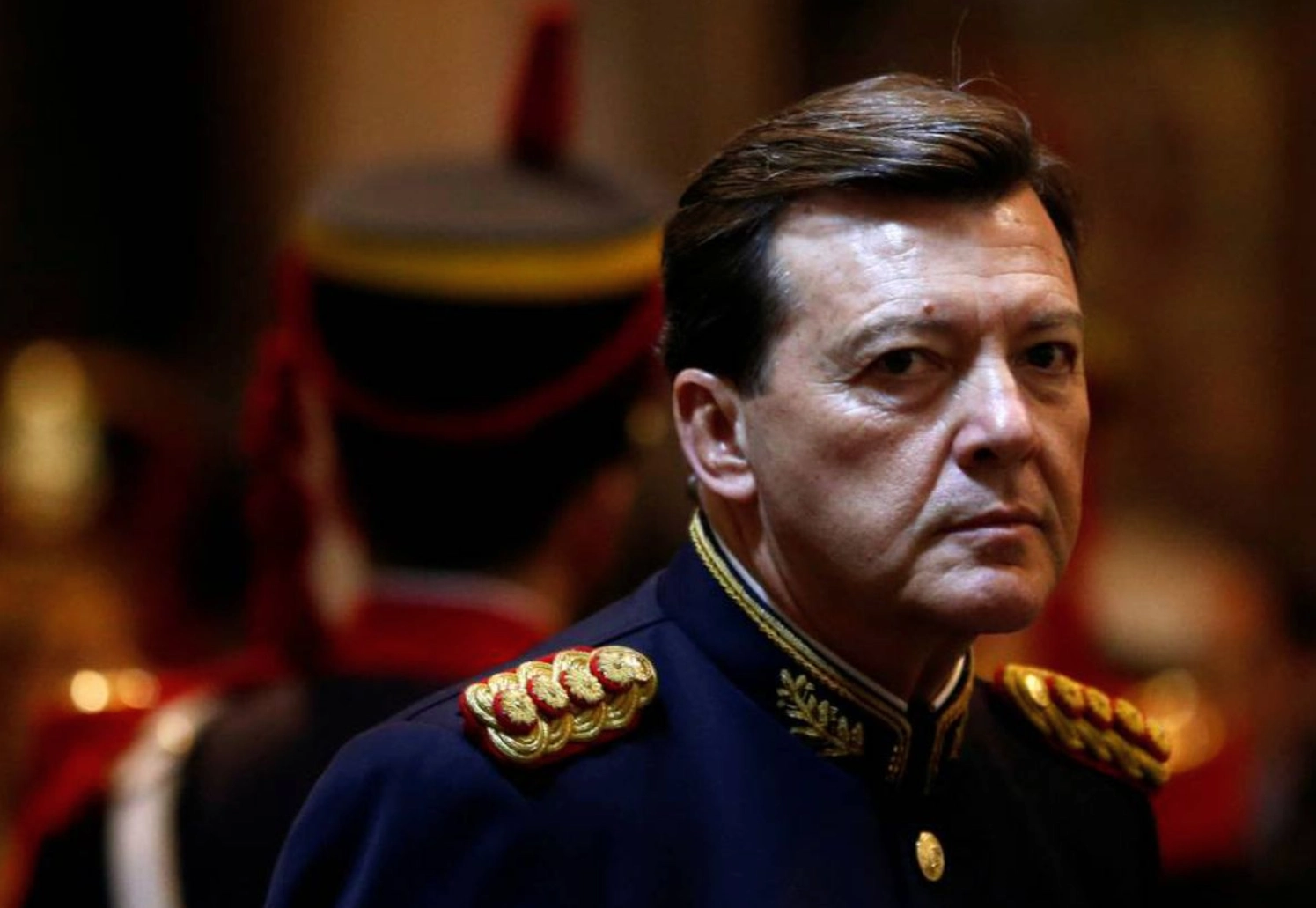 Milani recently has surprised by his comments on the war in Ukraine and his enthusiastic support for both the Russian invasion and Vladimir Putin.
Lula da Silva's inauguration was attended by heads of state and government from all over the world. Uruguay was represented by President Luis Lacalle Pou, who was accompanied by former presidents Julio María Sanguinetti and José "Pepe" Mujica.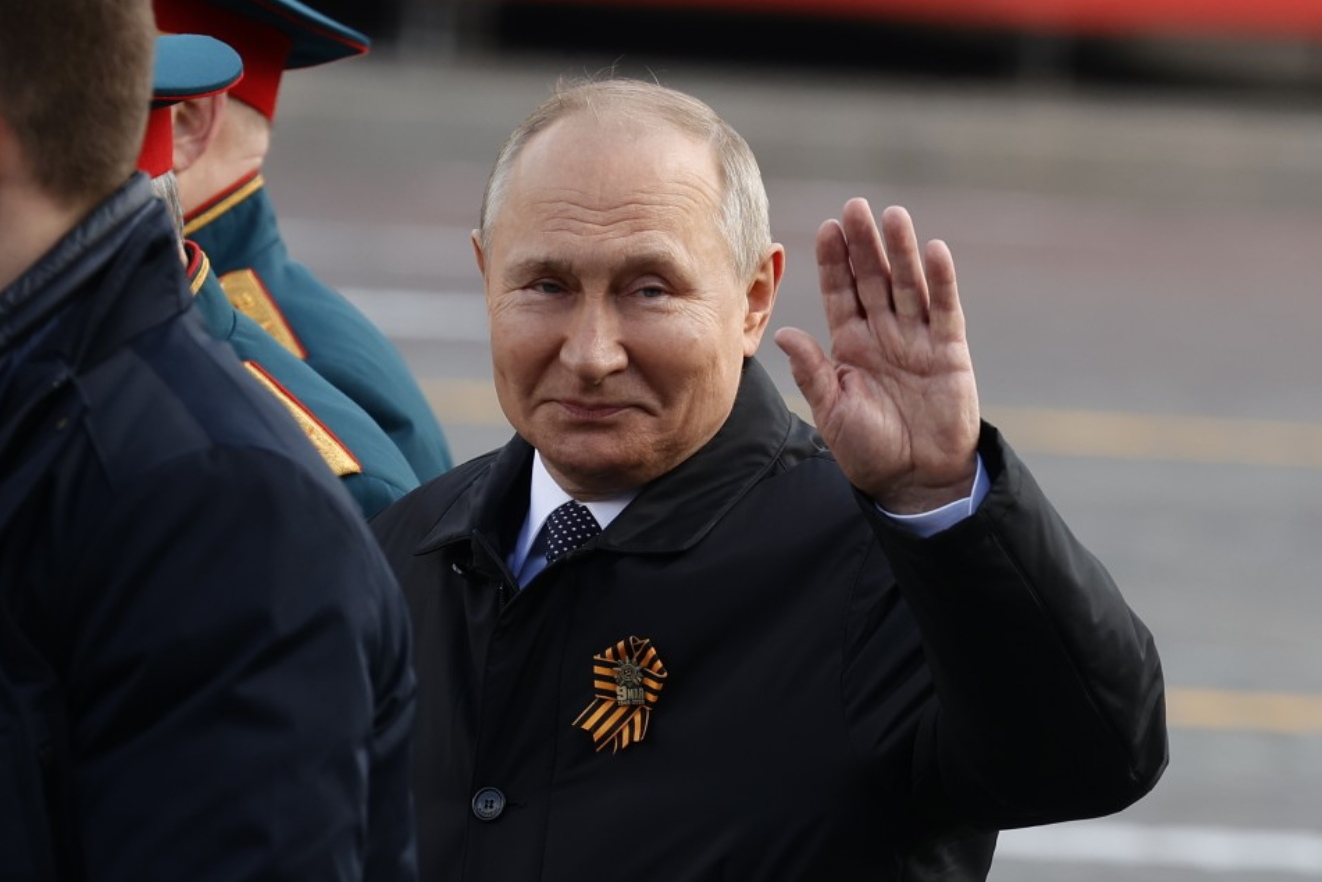 In his attempt to explain the invasion of Ukraine in the context of the reconfiguration of the global geopolitical chessboard, Vladimir Putin tells us a counter-narrative and draws us an alternative map of the world we are heading towards.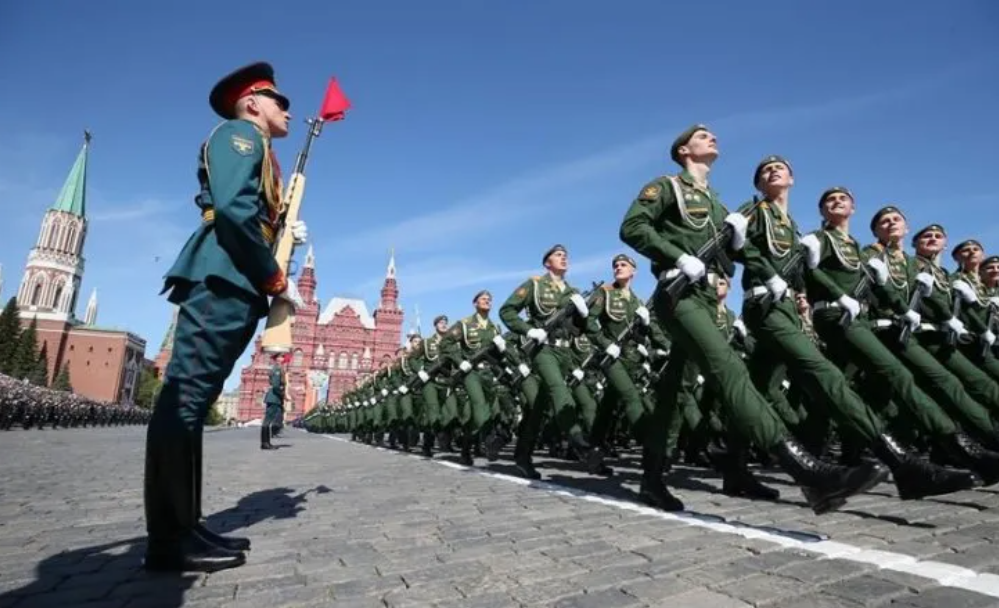 The "Thucydides trap" is a term popularized by political scientist Graham T. Allison to describe "the concomitant dangers when a rising power rivals an established power," including a potential warlike conflict between them.
China's projection as a world power in the region is not only economic and geopolitical. It is also beginning to be so in the political and ideological dimension, in terms of what is called "soft power" and the battles for cultural hegemony.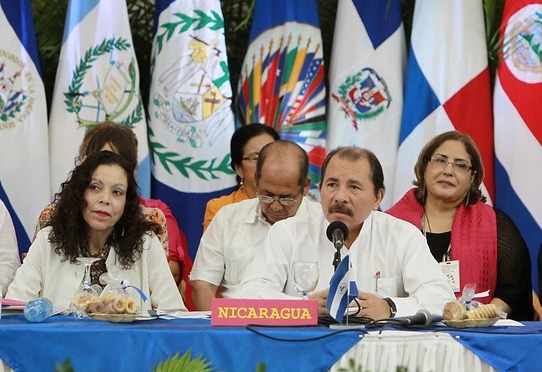 Cuando el principio de "no intervención" se esgrime para sustraerse de los compromisos regionales, hemisféricos e internacionales en materia de Derechos Humanos y defensa de la democracia, no se protege a las sociedades sino a regímenes y gobernantes que las lesionan.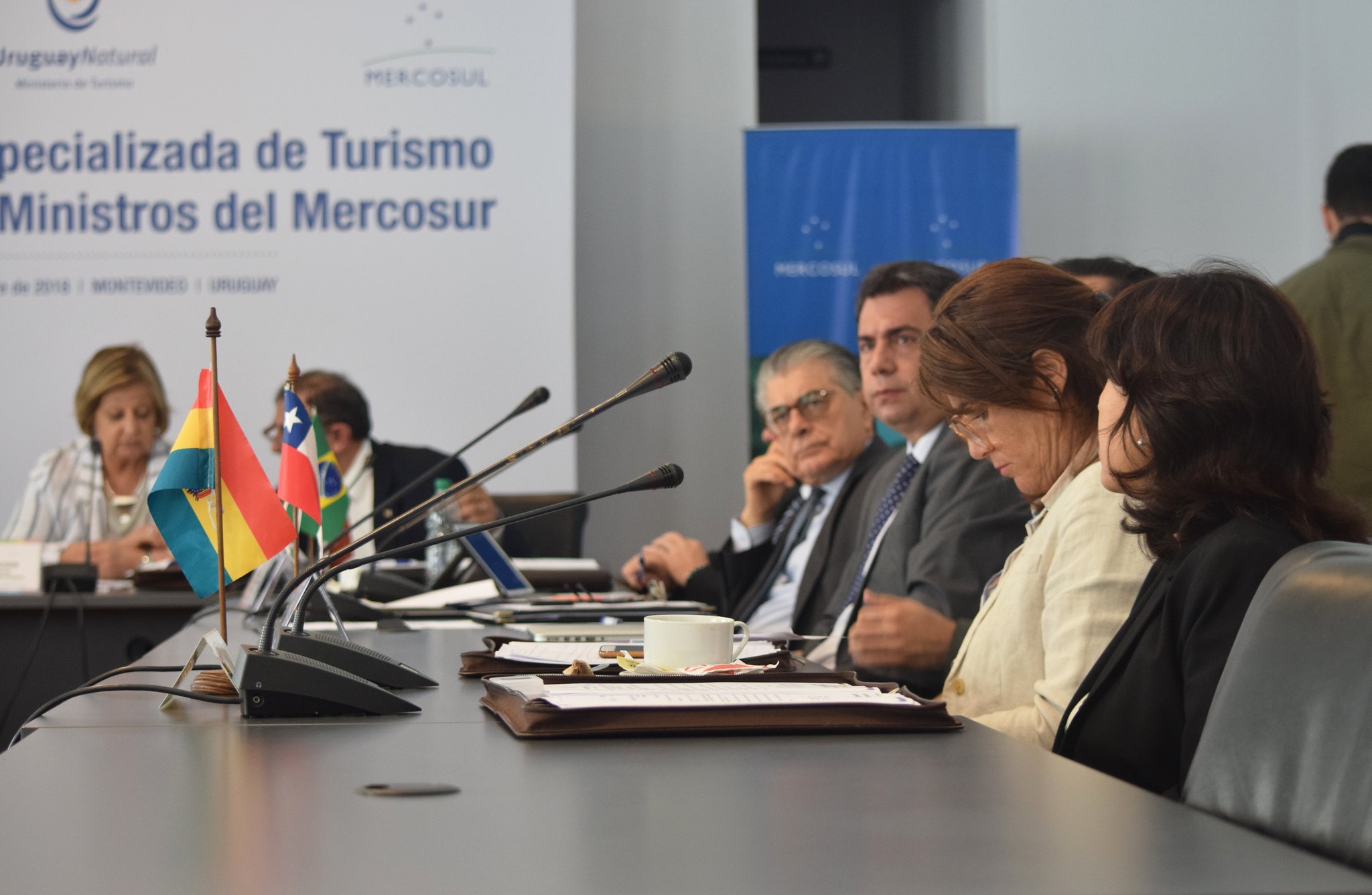 The cross of ideas between Fernández and Lacalle Pou ("freeing oneself from the corset" vs. "getting off the boat"), minor and anecdotal, will nevertheless be recorded as an episode that reflects the existing differences and their implications: an eventual fork in the road between the countries of the Southern Cone.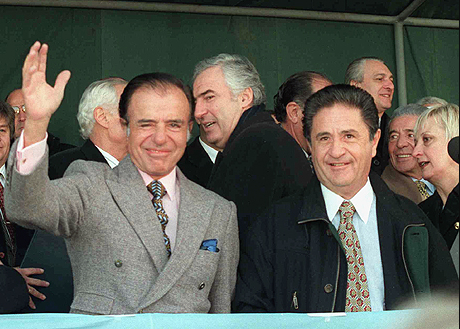 Carlos Menem's presidency was the longest in Argentine history, covering the entire decade of the 1990s, when the world emerged from the Cold War and Latin American countries faced the challenge of inserting themselves into globalization.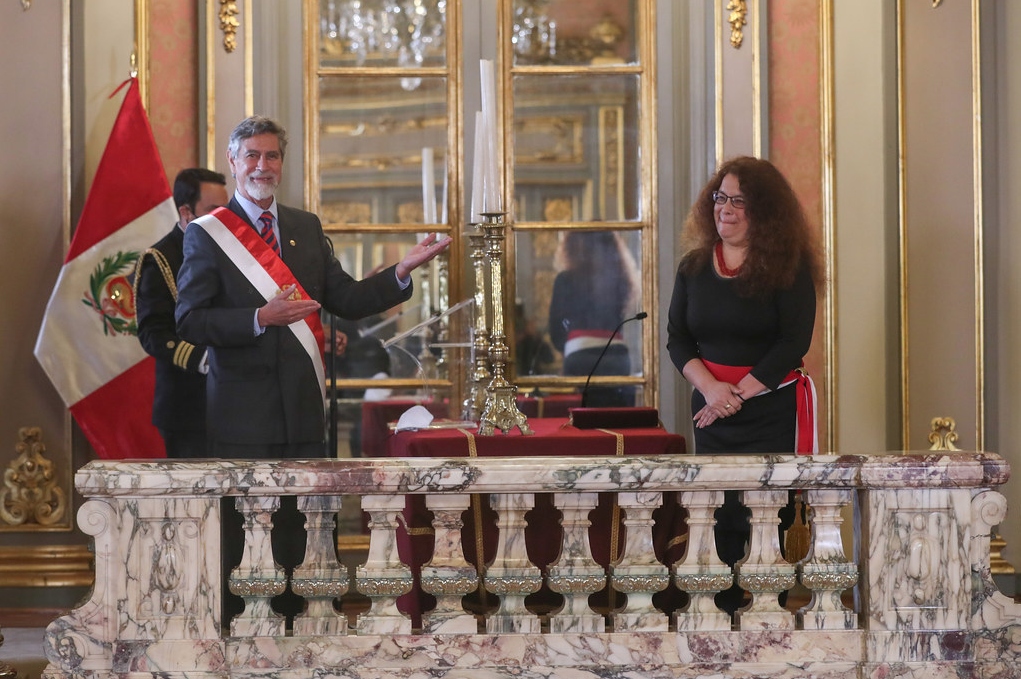 The political crisis in the Andean country shows that there are no longer "saviors of the Fatherland" who have risen to power through coups d'état. Peru is being rescued from literature, culture and the handful of non-encumbered politicians. It seems that they have found the right figure, an interim president whom they call "Don Quixote".