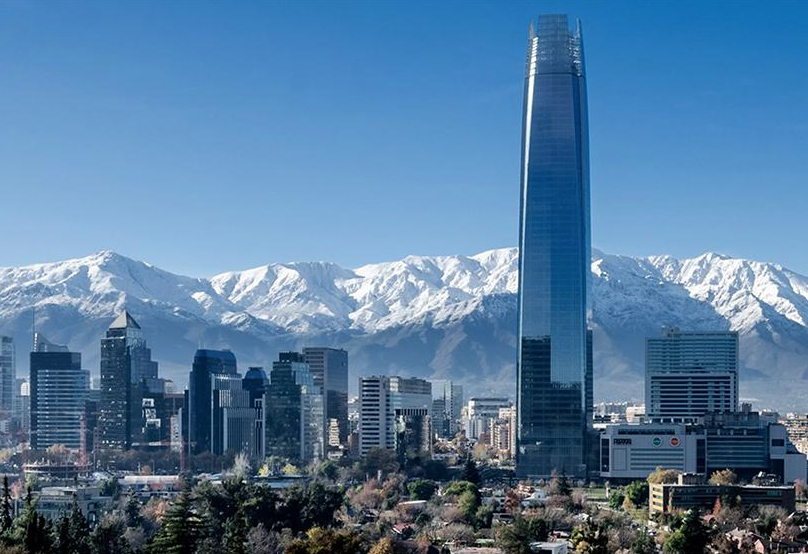 Due to different cultural aspects, many of us were used to dissociate political power from market influences. But today, when the value of Apple or Amazon exceeds the GDP of major countries, it becomes difficult to defend such division.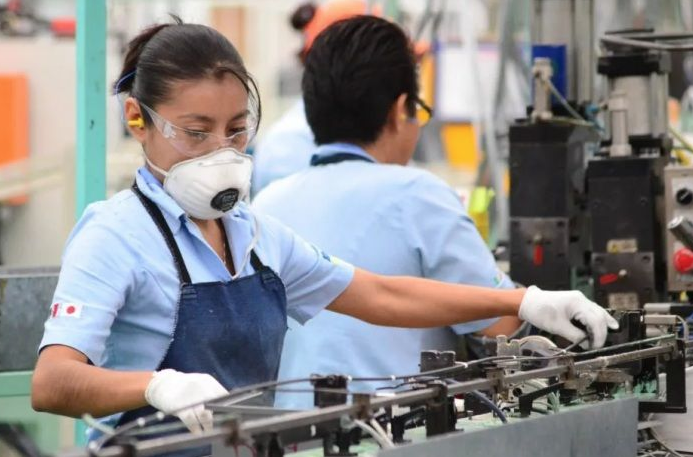 Institutional advances such as quotas or sanctions for unequal treatment between genders establish a principle capable of ordering other spheres, but they make us run the risk of not seeing the very origin of inequalities.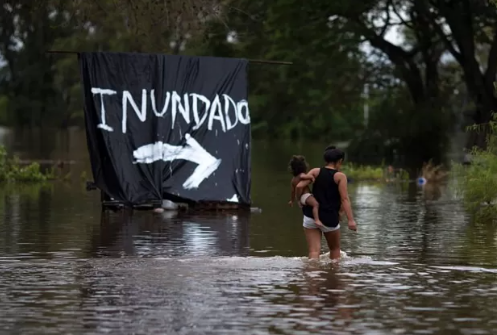 Seven out of ten Latin Americans consider global warming a serious threat to humanity. However, they blame individuals for the degradation while exculpating those who have resources and real responsibilities on the matter.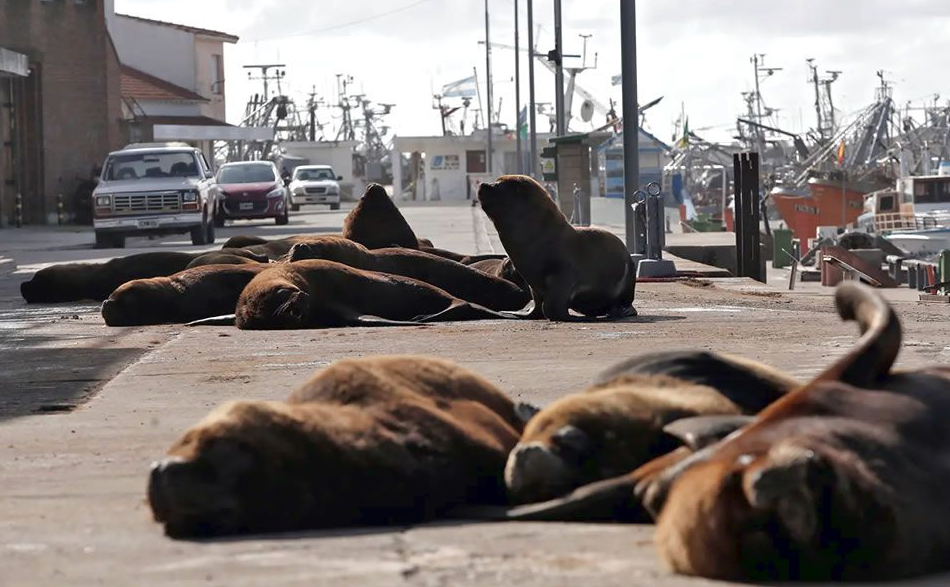 As the pandemic progressed, the initial proposals for green shocks and climate-just transitions fell by the wayside and led to an adjustment in lifestyles that resulted in a smaller environmental footprint.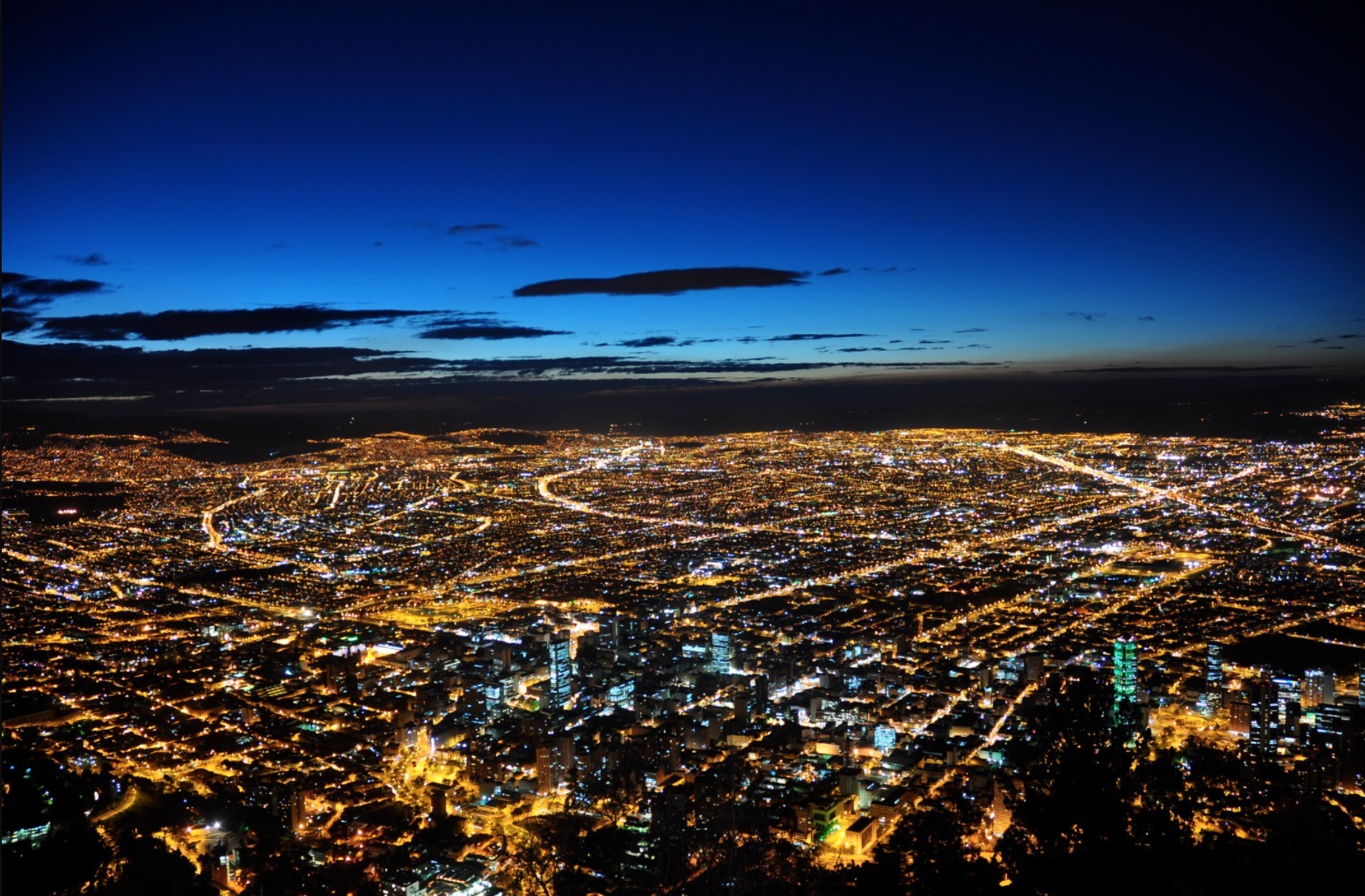 One year after the health emergency and the beginning of the restrictive measures, speculations about the post-post-covid future are beginning to emerge. Will we go back to living as in the past? Or will we see the changes experienced during the pandemic perpetuate, affecting how and how much we work, educate ourselves, feed ourselves and socialize?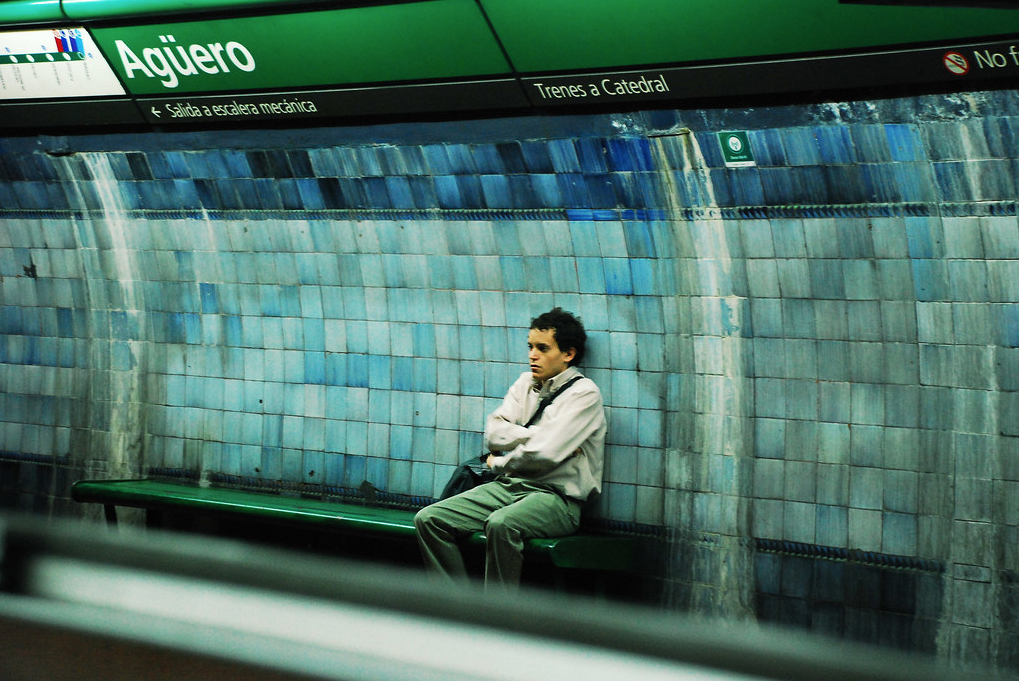 The pandemic has exposed governments to a number of new dilemmas. Respecting civil liberties or social control? Some of the leadership would seem to have shipwrecked in the face of these dilemmas or, worse, to have turned the intensification of these contradictions into a form of governance.