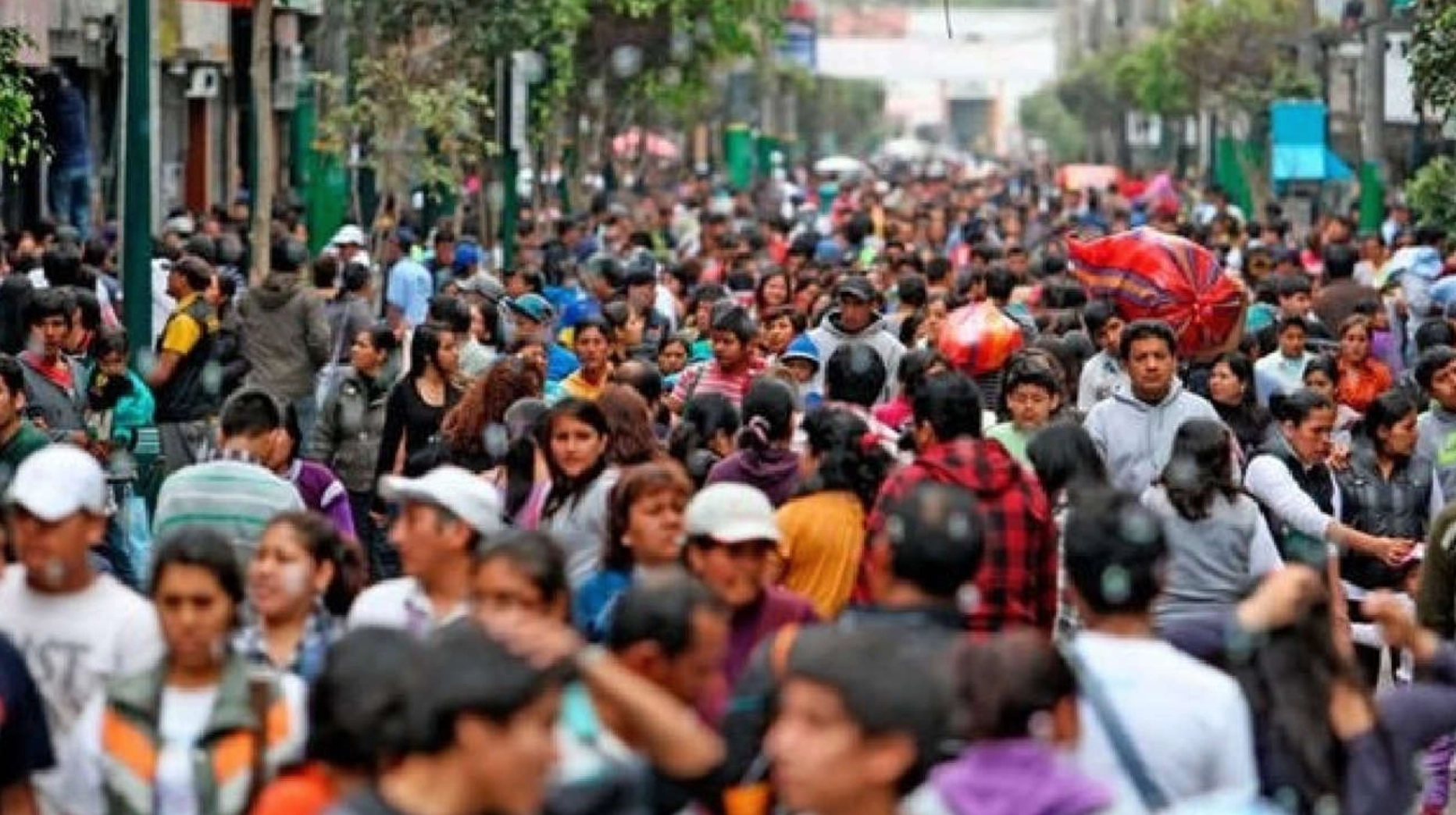 Transnational party organizations, although not popularly recognized, have grown and may become a hope for confronting authoritarian discourses of the left and right.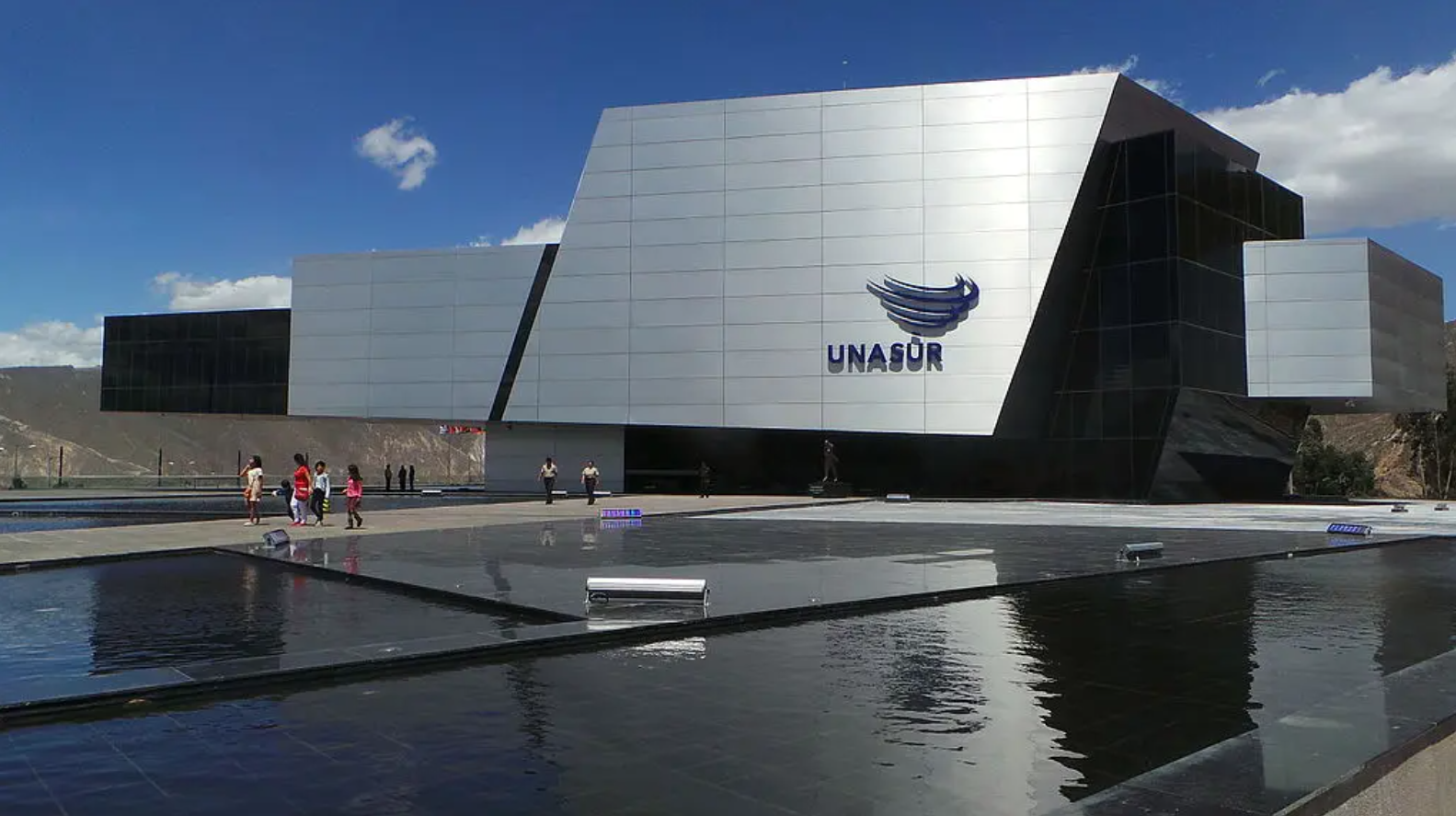 In his third presidential mandate, Lula has begun to rebuild the path of his previous terms regarding foreign policy.
For years Xi maintained a discourse of peaceful cooperation and common progress as a framework for non-imperialist and non-violent expansion. With Pelosi's arrival in the strait, the Chinese government showed a face it had worked hard to disguise.