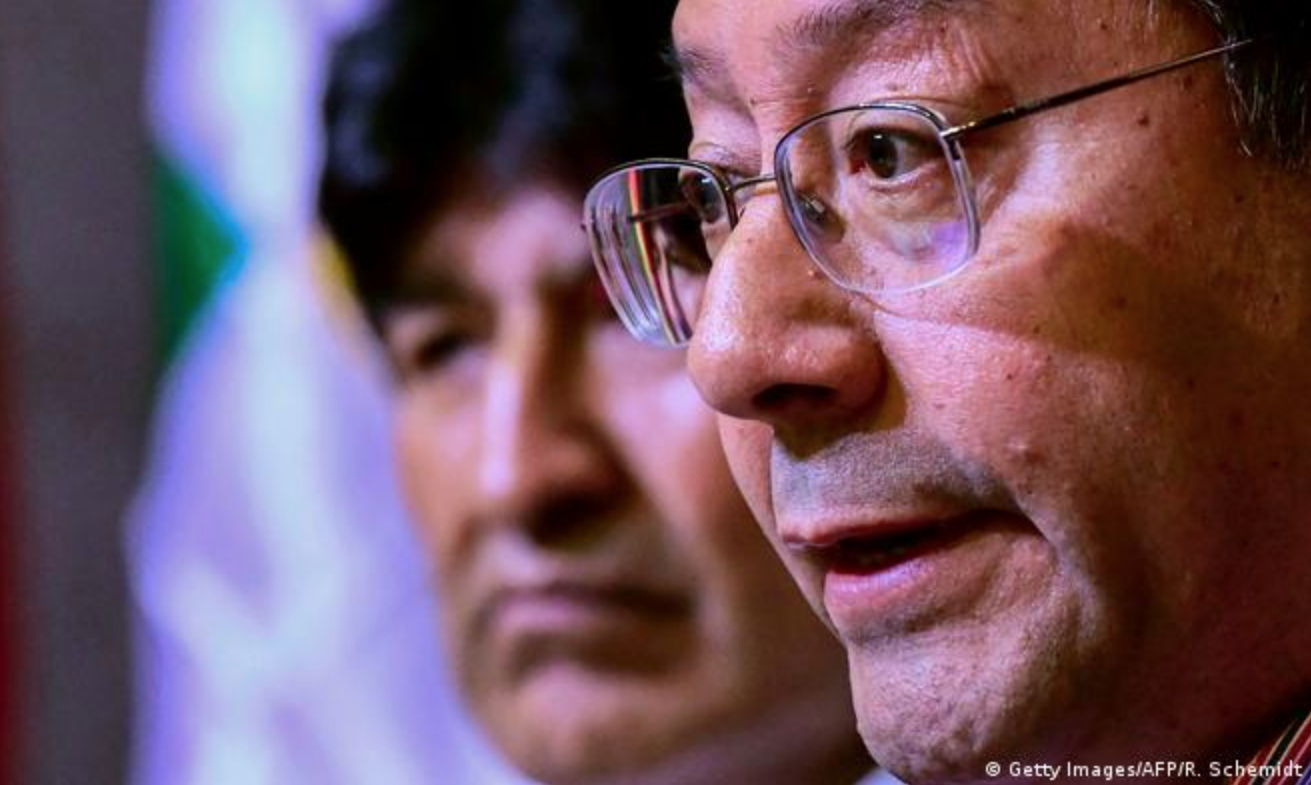 Bolivia has inaugurated 2023 with an unforeseen political crisis, and it would be wrong to think that the reaction in Santa Cruz only has to do with Camacho's imprisonment. It is the trigger but not the cause.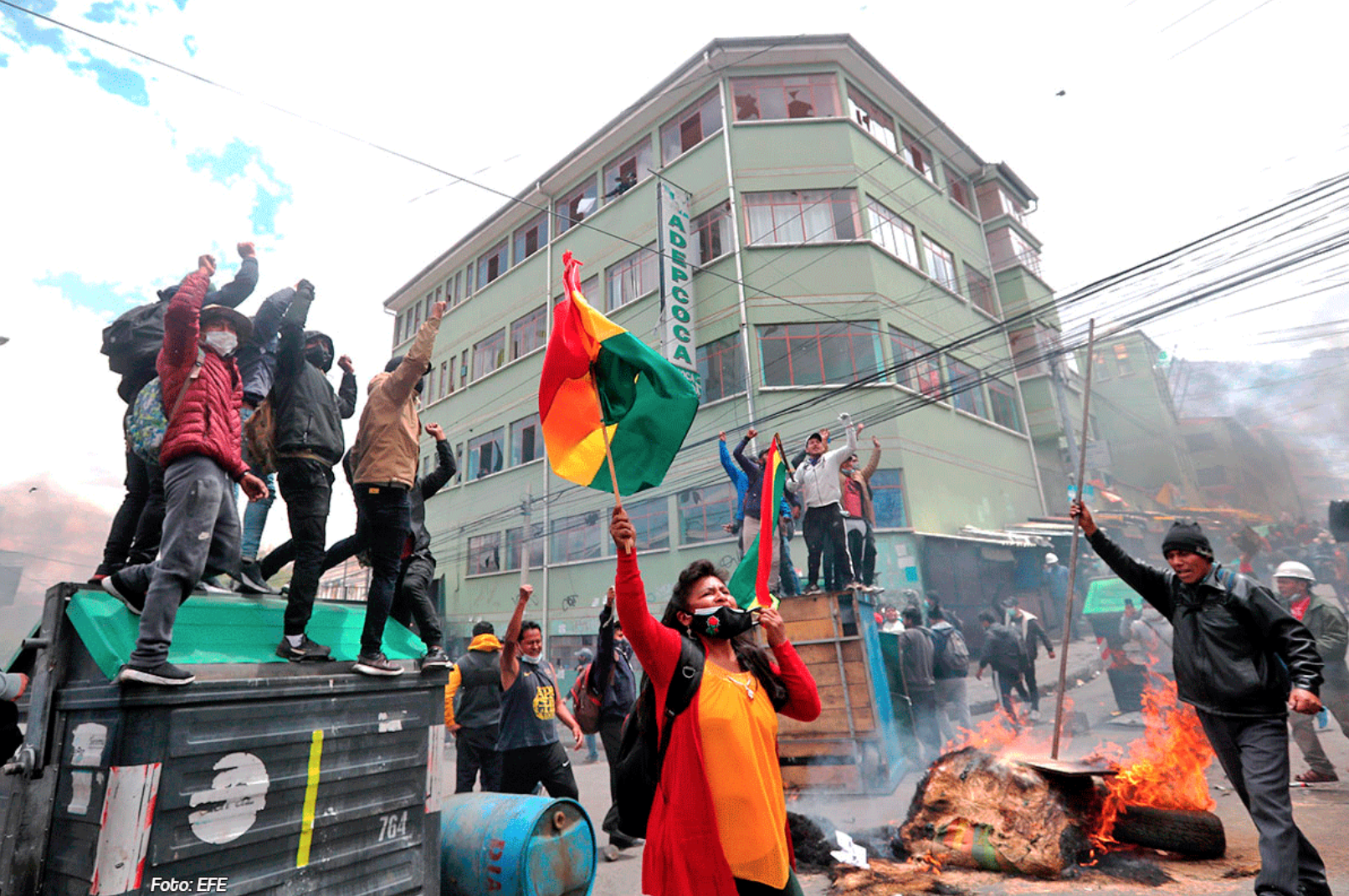 The political historian James Bryce asserted that it is not the Constitutions that guarantee the political functioning of a country, but the unwritten rules that prescribe good judgment in the use of power.
En Bolivia la política no se presenta de la manera clásica como un enfrentamiento entre oficialismo y oposición, sino como una disputa entre facciones al interior del propio partido de gobierno, el MAS.