In Latin America, restrictive monetary policies, as the effective and relevant means to control and reduce inflation, is a decision that is not objected to by governing boards or central banks.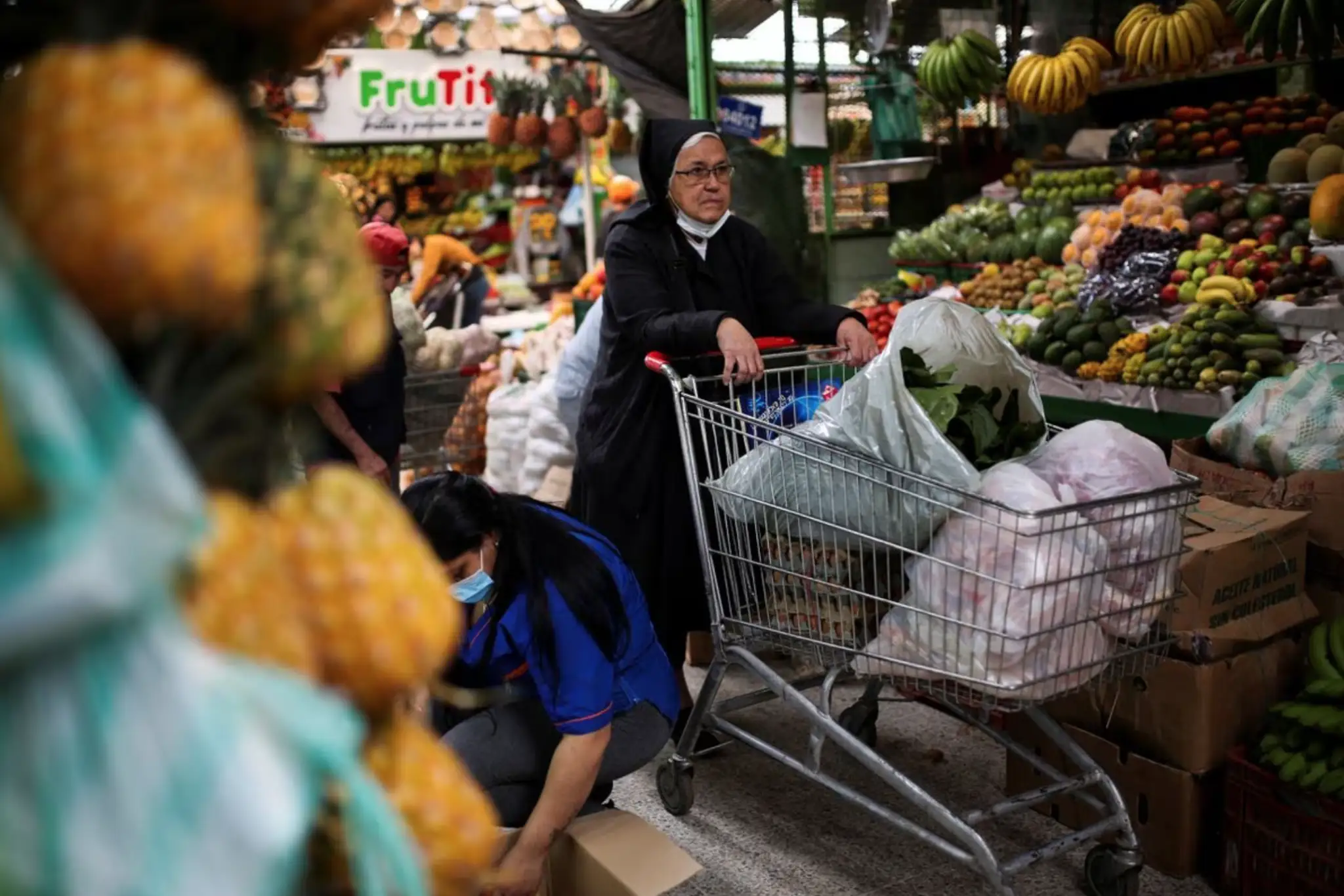 High profits for some business groups show that under high inflation not everyone loses.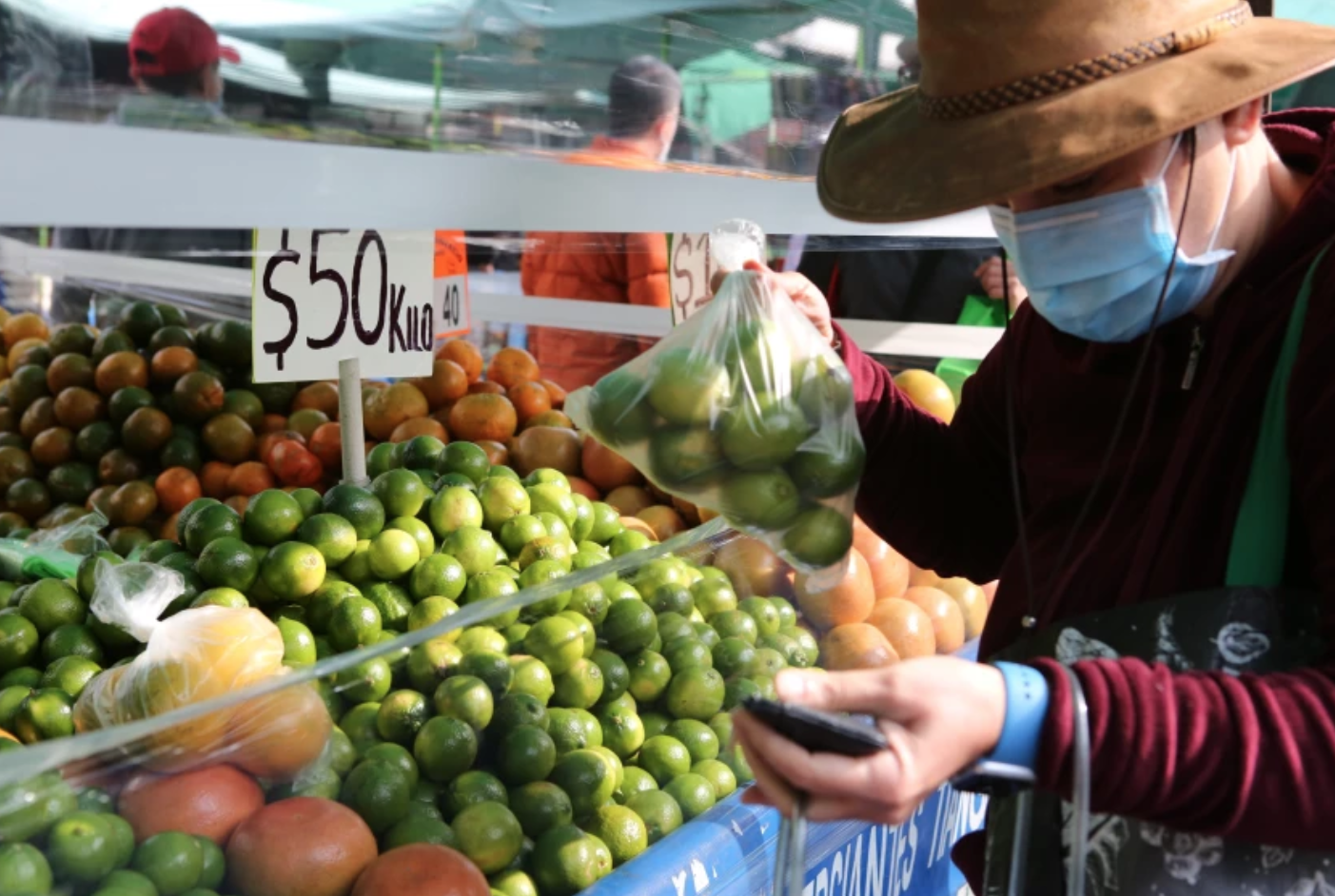 In July 2022, the National Consumer Price Index (NCPI) had an annualized variation of 8.15%. It was the highest rate in Mexico in the 21st century.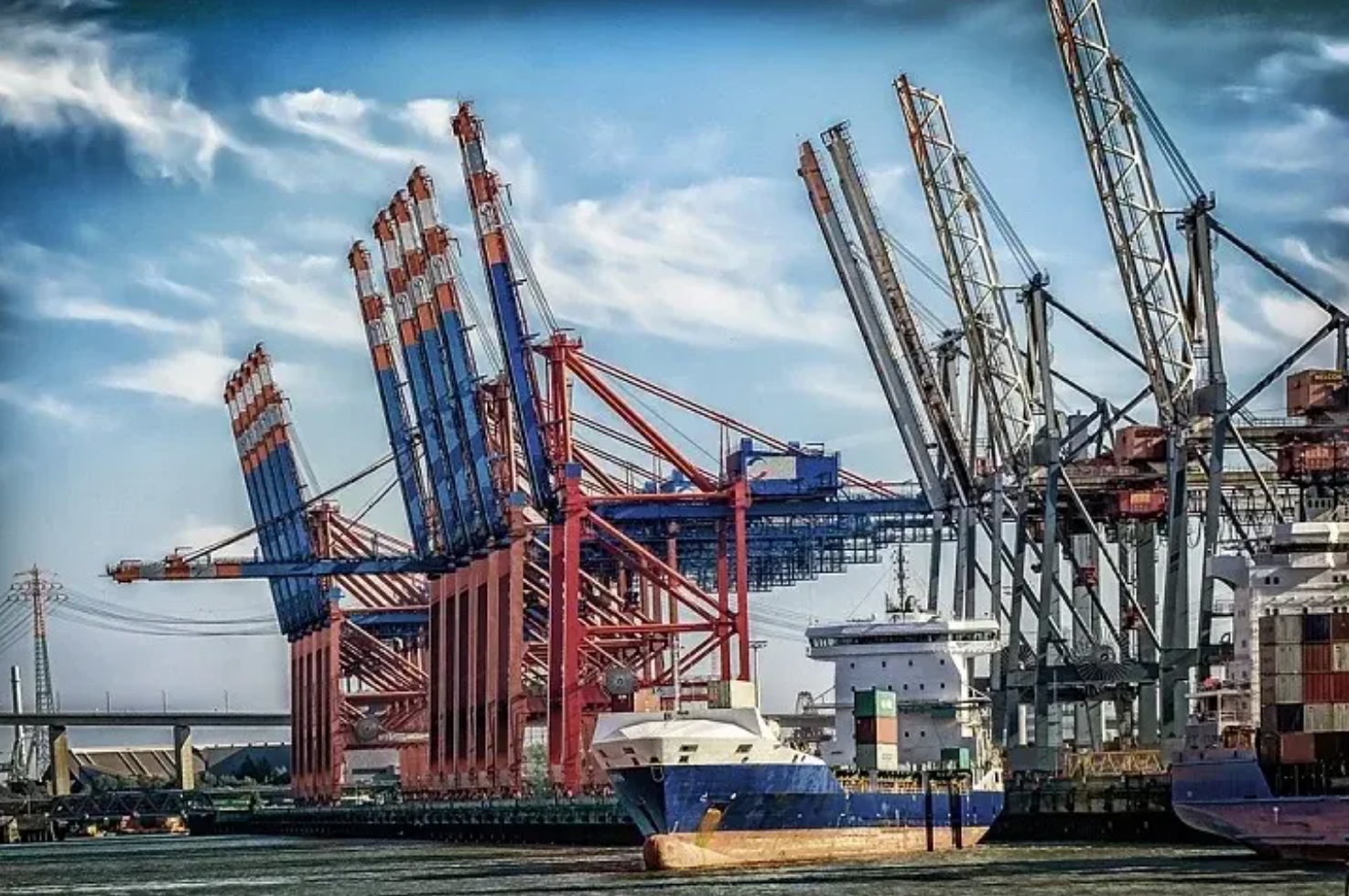 The thesis that monetary policy is what makes it possible to achieve stability and recover growth was not only maintained, but also deepened to the extreme.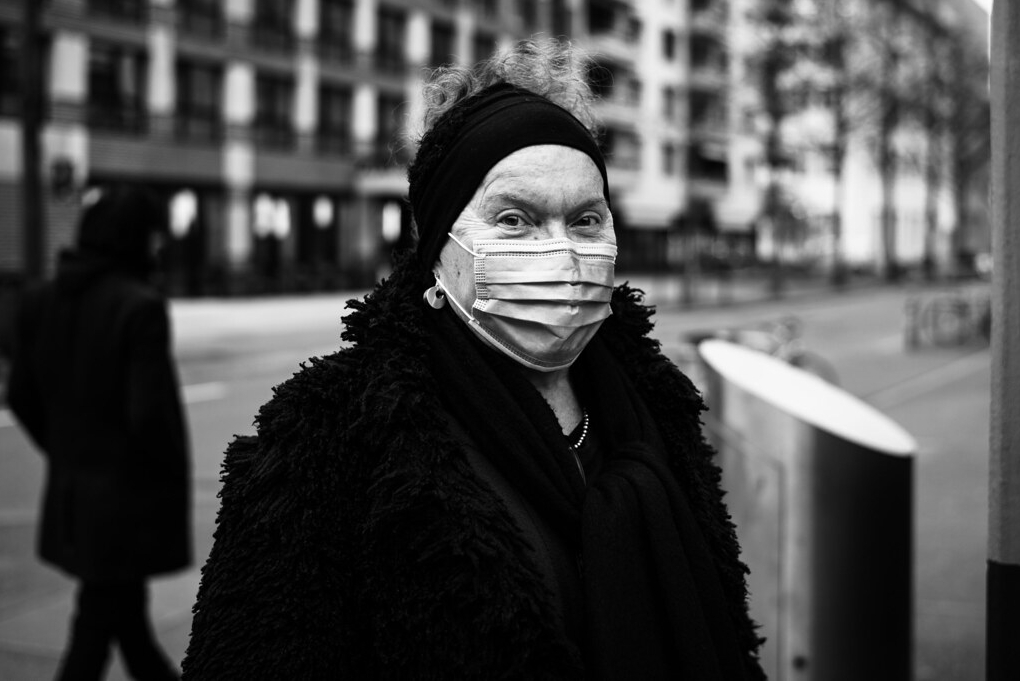 The IMF estimates a contraction of the world product in 2020 of 3.3% and Latin America is the most affected region. The reduction of the Latin American economy was 7% but with a great inequality between countries and regions.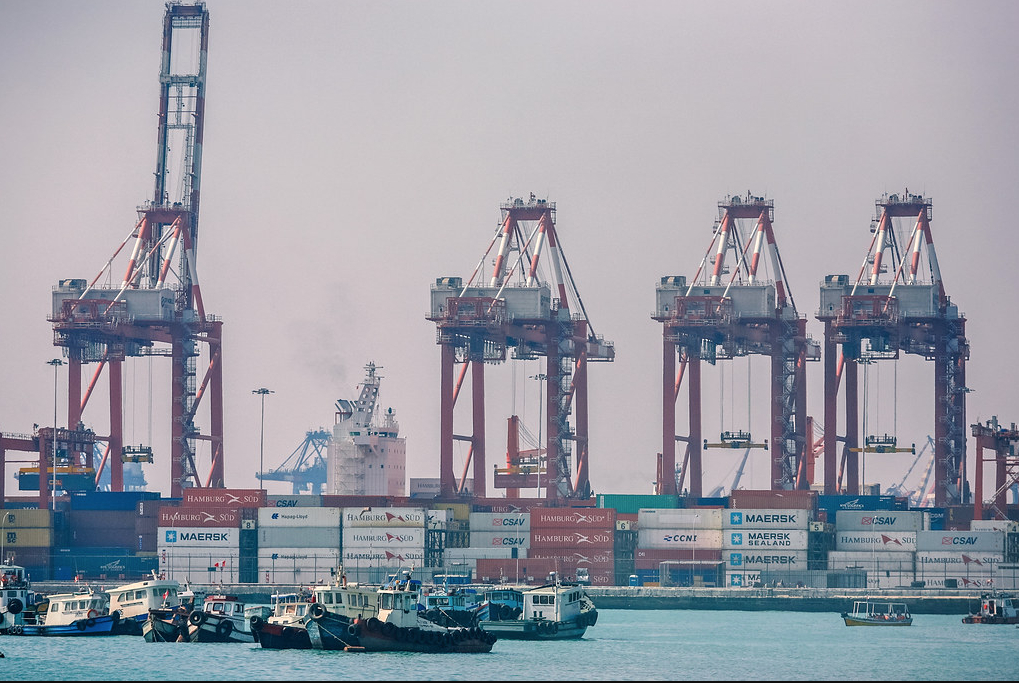 The year 2020 ends with a notable contraction in the world economy, with unprecedented figures and for some countries the greatest decrease in gross domestic product since measurements were taken. In Latin America, according to ECLAC, in 2020 the worst economic, social and productive crisis that the region has experienced since the beginning of the 20th century took place.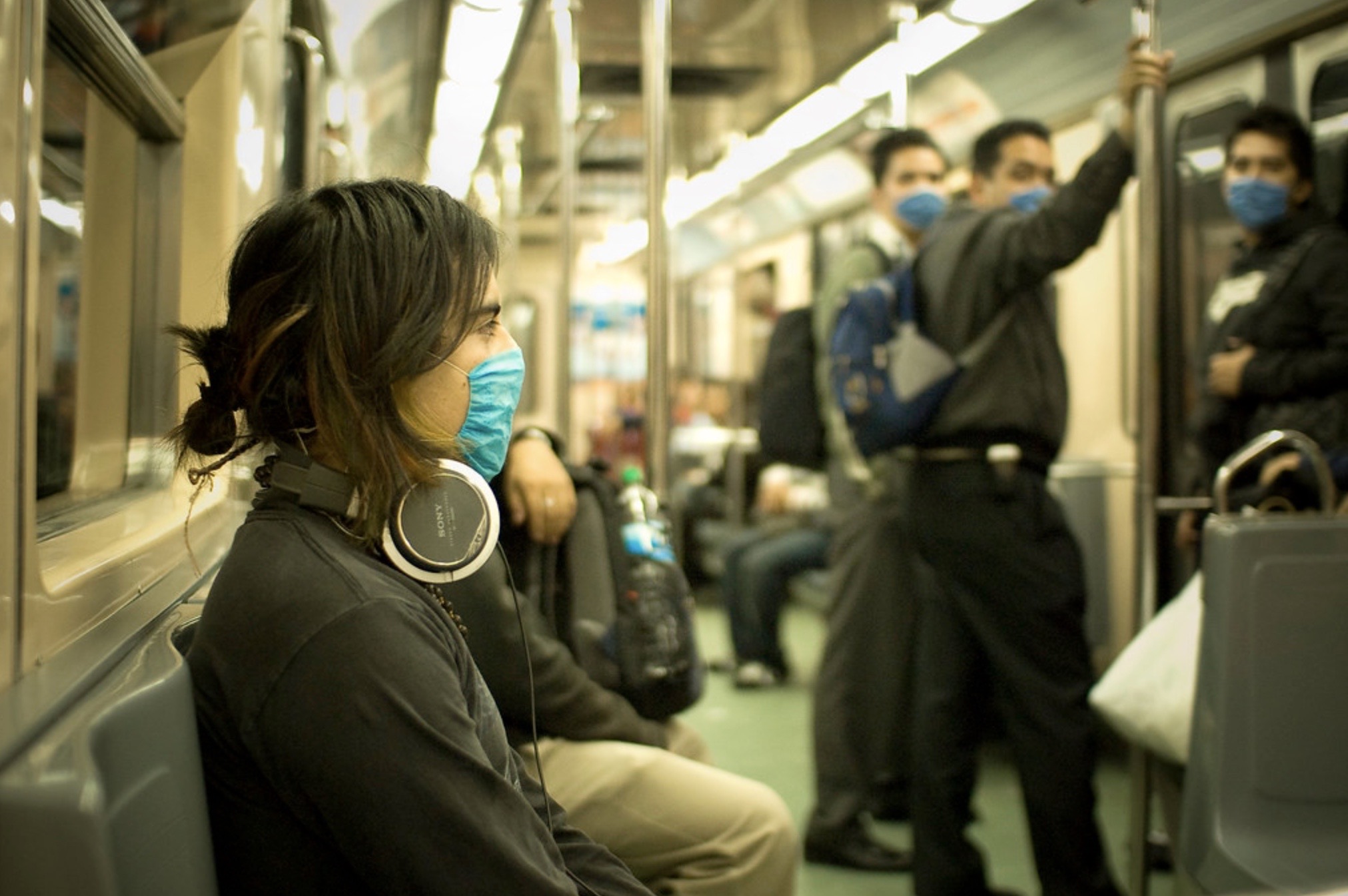 The pandemic continues. The growth of infections and the number of active people in Europe and America indicate that the disease is re-emerging in these areas. In some countries, the spread of the disease has not been significantly controlled and in recent weeks there has been a further increase.