Social networks have facilitated an extensive production of inaccurate or false information that is reproduced in society and endangers the lives of social leaders.
The team of digital mercenaries "Team Jorge" claims to have carried out influence operations in 33 electoral processes around the world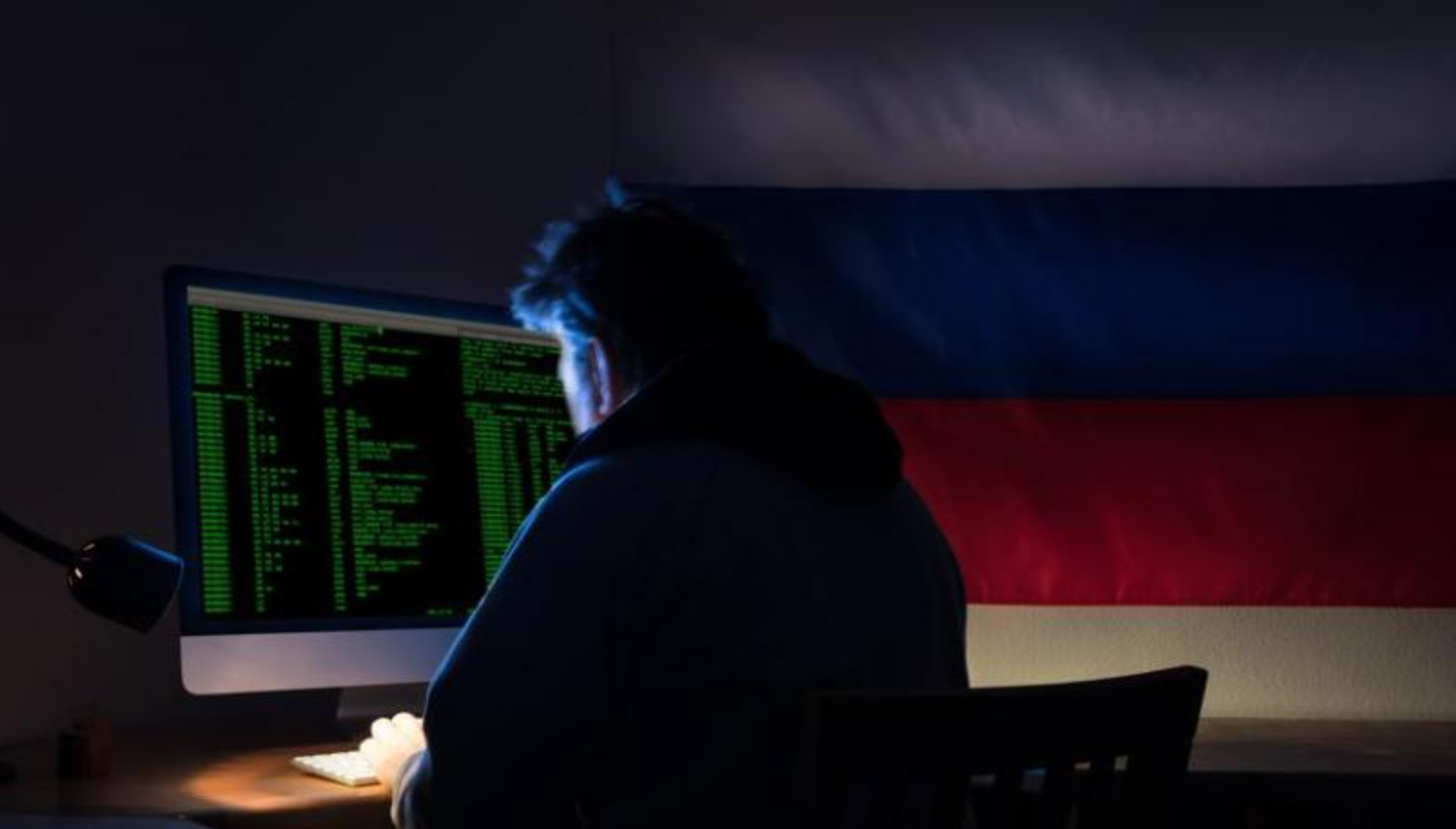 Russian bots promoted the incumbent president Gustavo Petro in the 2022 elections on social networks, but the reach that these "operations" may have had is very limited.
The digital public square is in a crisis due to economic reasons and tensions over content moderation, so the dreaded renewal is inevitable.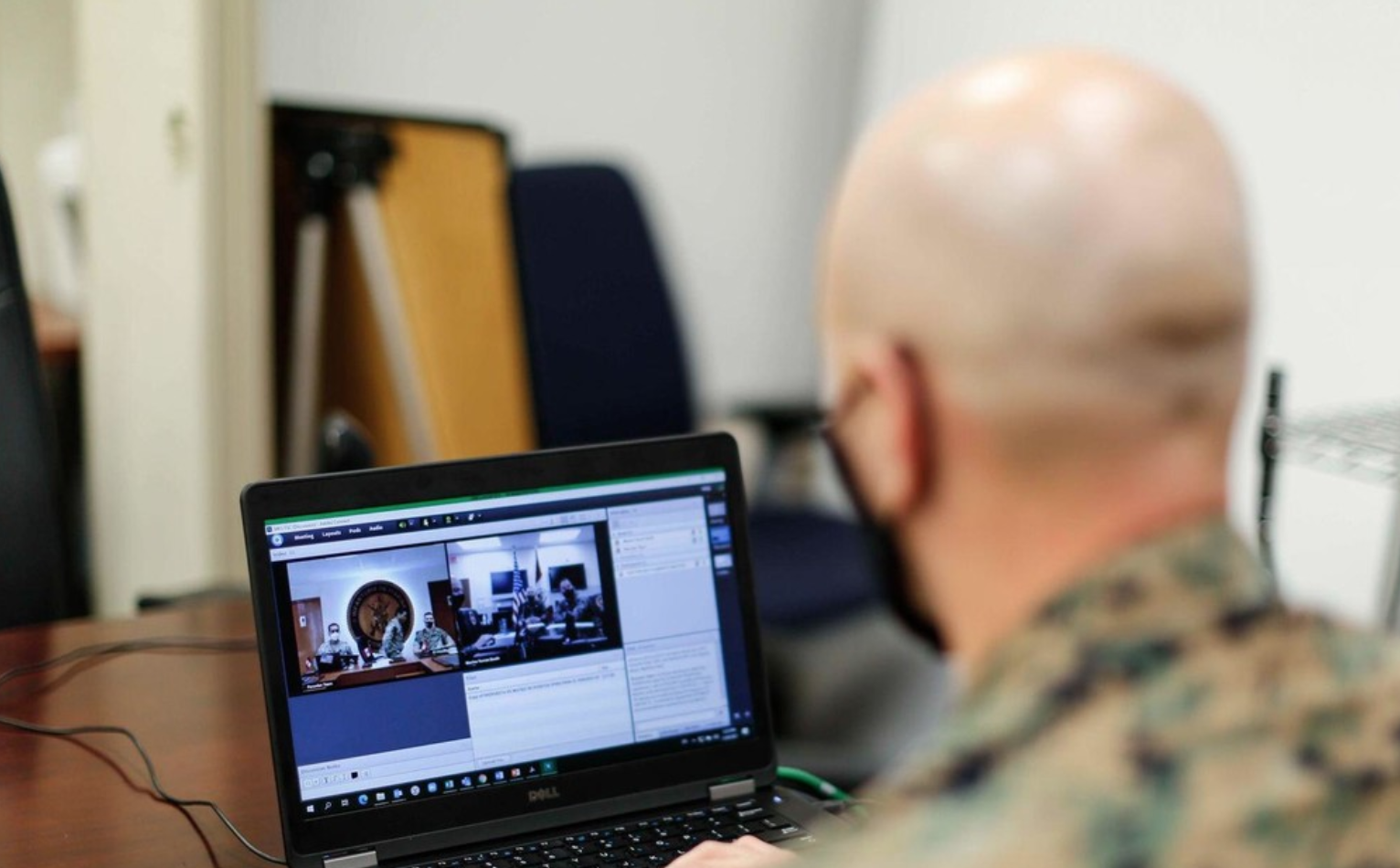 In 2022, the hacktivist group has breached police and military information systems in Chile, Colombia, El Salvador, Mexico and Peru and companies in several countries in the region.
Through the official account of the Russian Foreign Ministry in Spanish, a propagandistic war-nostalgic and diplomatically alternative narrative to NATO has been disseminated.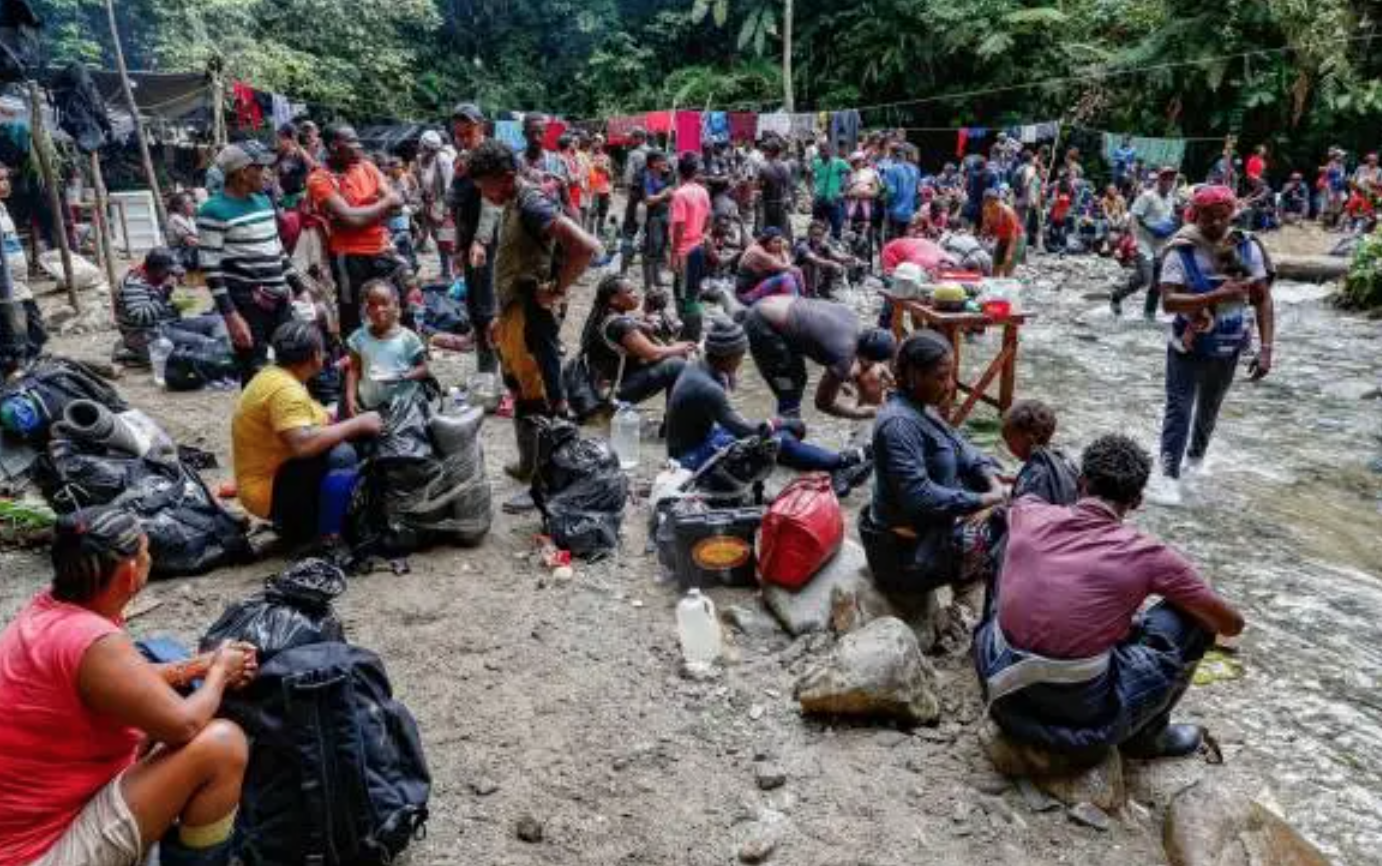 TikTok, in addition to viralizing choreographies, has also gained popularity among migrants from the region as a way to tell their stories of surviving the Darien.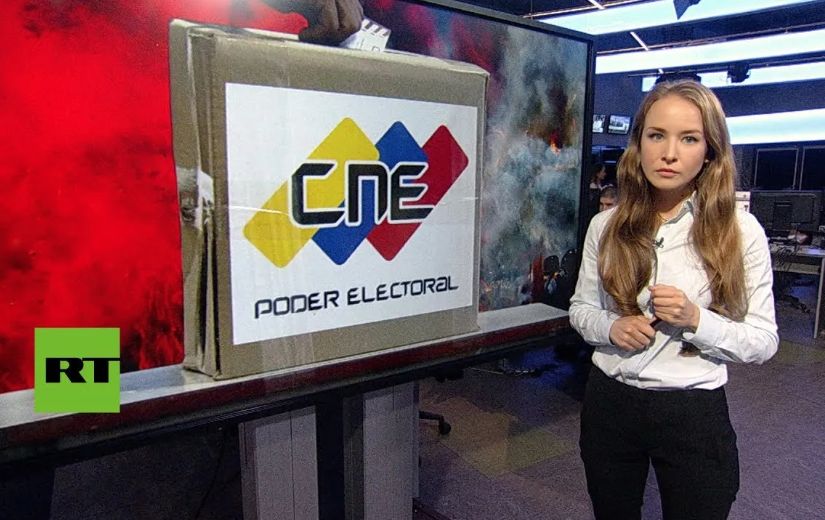 If what we are looking for is an authentic editorial independence, it will be easier to find it among journalists rather than in the media.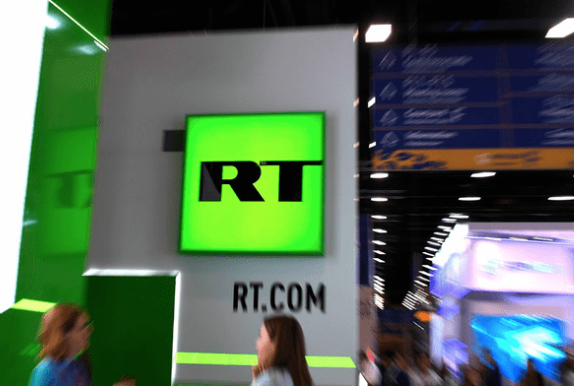 YouTube's channels and Facebook profiles of Russian-funded media outlets such as Sputnik Mundo and RT en Español, including Ahí les va, have been blocked in Latin America.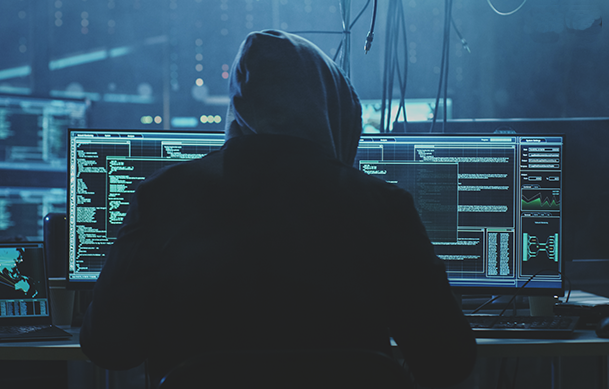 The main clients of these new disinformation companies specialized in manipulating the digital ecosystem are the governments in power and political parties.