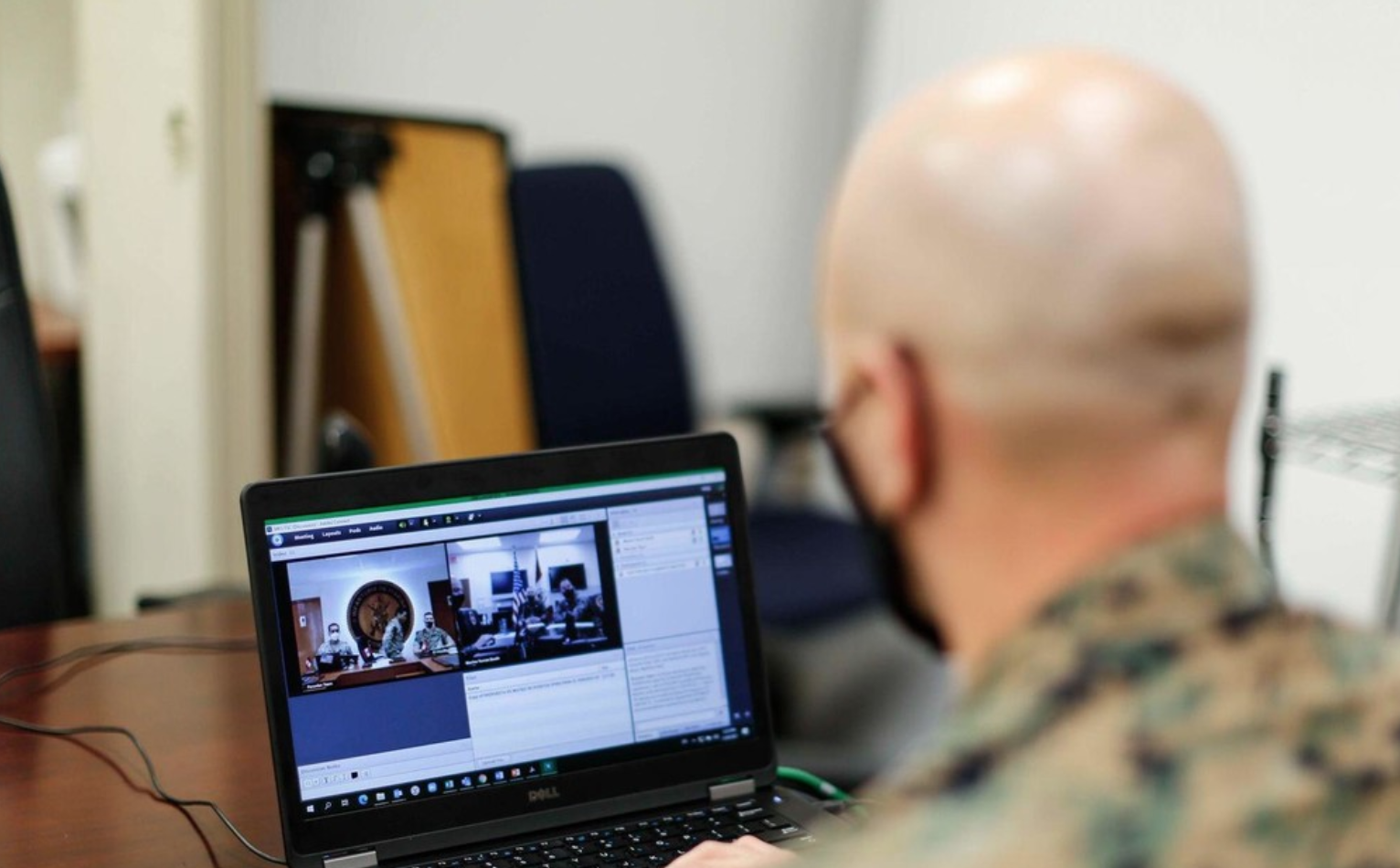 In 2022, the hacktivist group has breached police and military information systems in Chile, Colombia, El Salvador, Mexico and Peru and companies in several countries in the region.
Through the official account of the Russian Foreign Ministry in Spanish, a propagandistic war-nostalgic and diplomatically alternative narrative to NATO has been disseminated.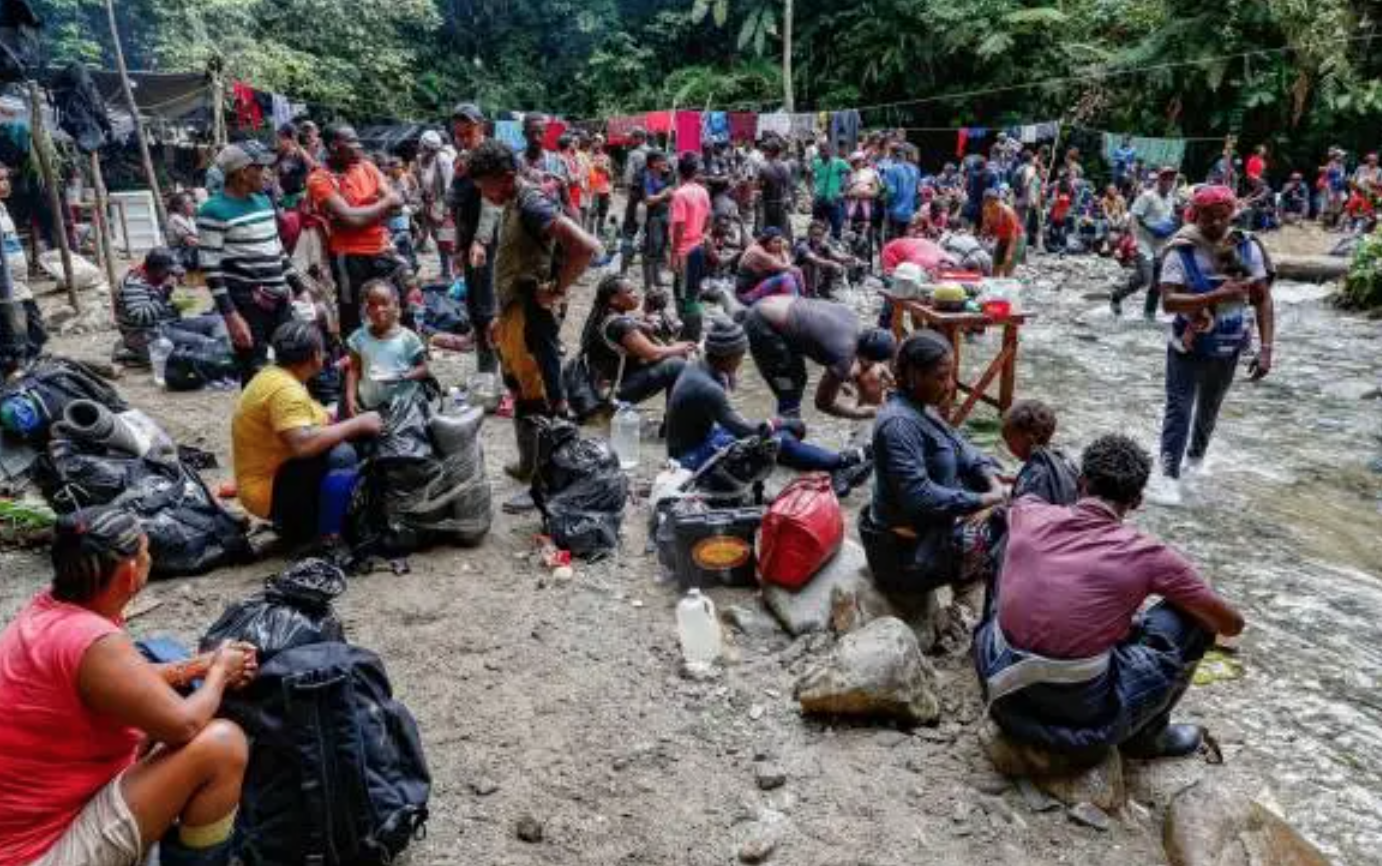 TikTok, in addition to viralizing choreographies, has also gained popularity among migrants from the region as a way to tell their stories of surviving the Darien.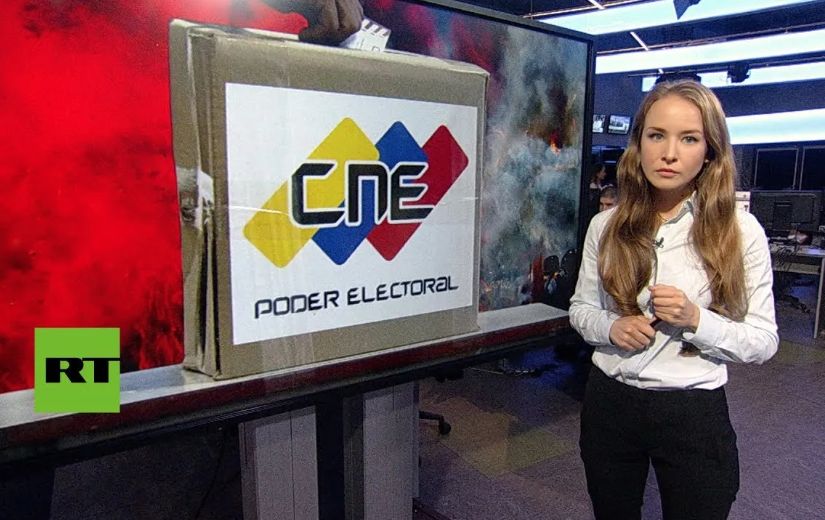 If what we are looking for is an authentic editorial independence, it will be easier to find it among journalists rather than in the media.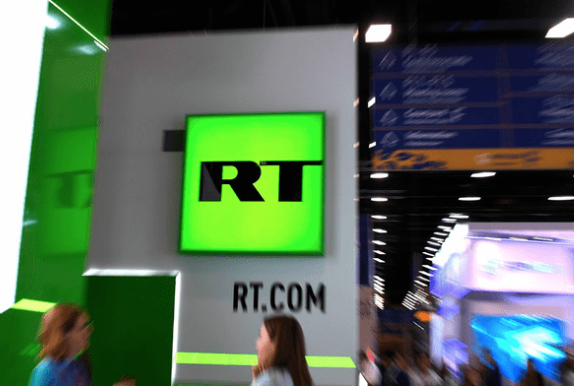 YouTube's channels and Facebook profiles of Russian-funded media outlets such as Sputnik Mundo and RT en Español, including Ahí les va, have been blocked in Latin America.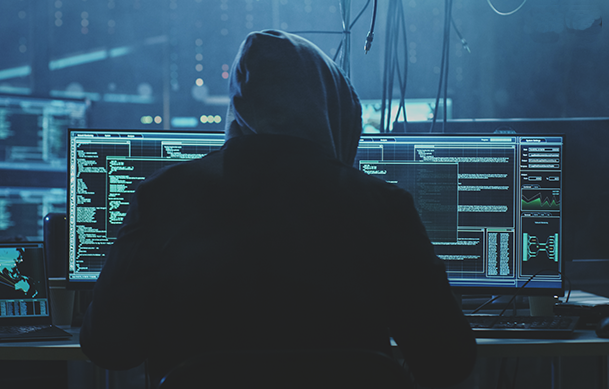 The main clients of these new disinformation companies specialized in manipulating the digital ecosystem are the governments in power and political parties.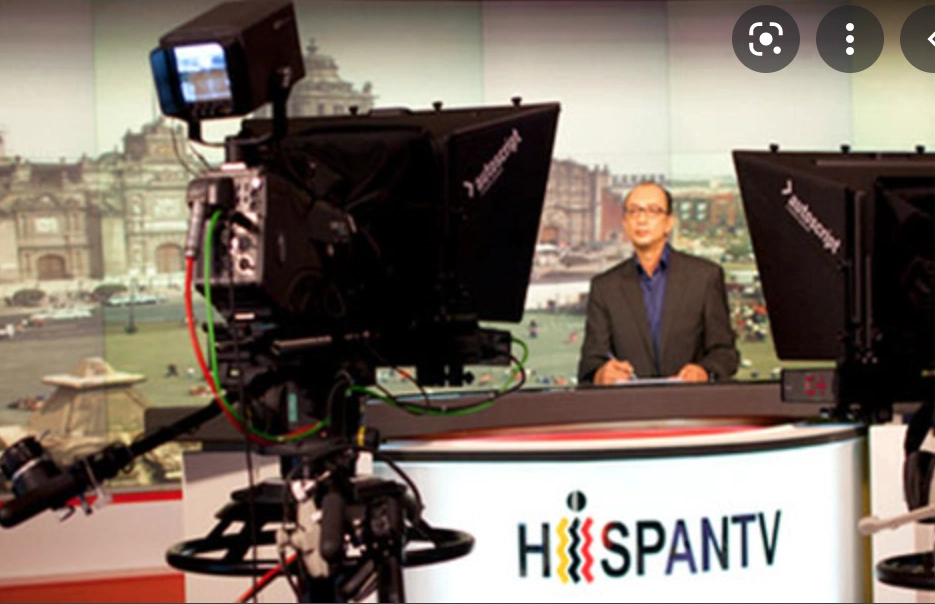 HispanTV, Iran's first Spanish-language media outlet is ten years old despite being singled out for breaching YouTube, Facebook and Twitter regulations and having its accounts shut down several times since 2018.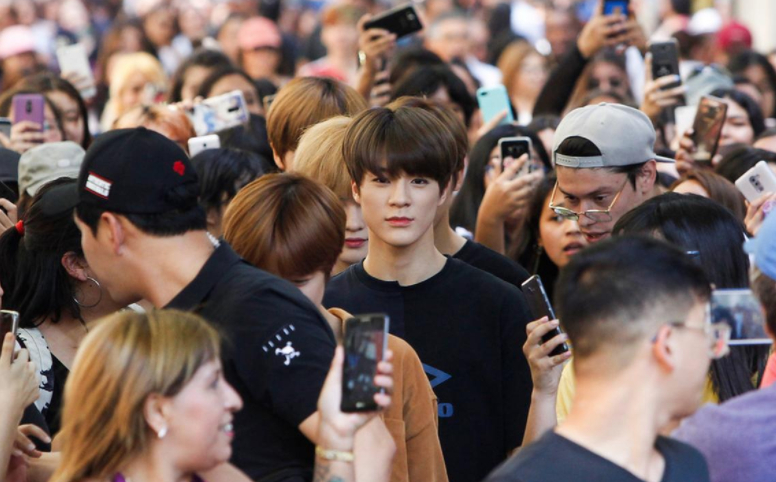 During the 2020 and 2021 protests in Chile, Colombia and Peru, Latin American K-pop fans went from using social networks to support their favorite artists to taking advantage of them to sabotage hashtags from conservative influencers discrediting the mobilizations.