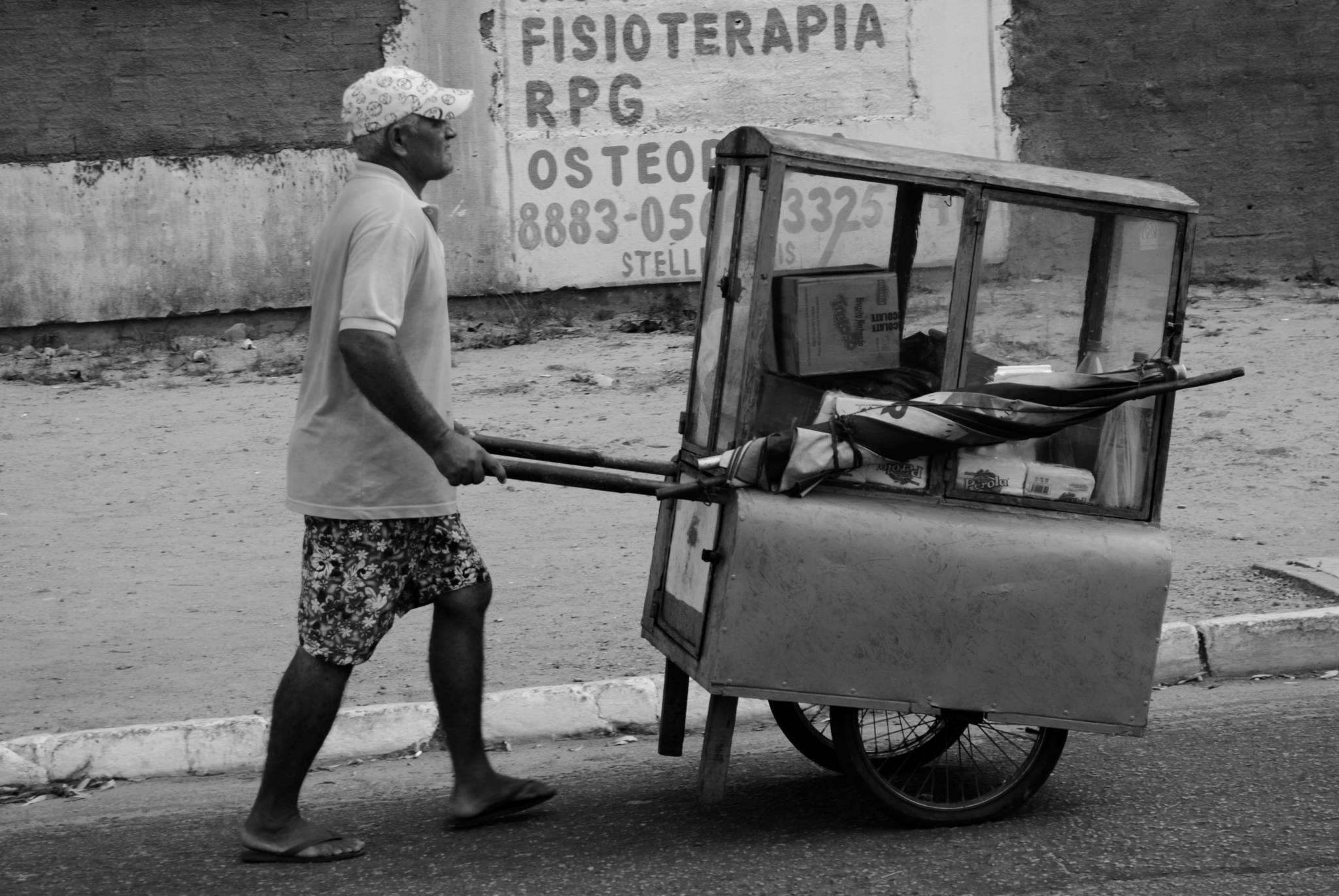 Three million businesses have closed during the pandemic, affecting both formal and informal employment. With the recovery of activity, some 7.5 million people are expected to join the huge pool of Latin Americans working without social security.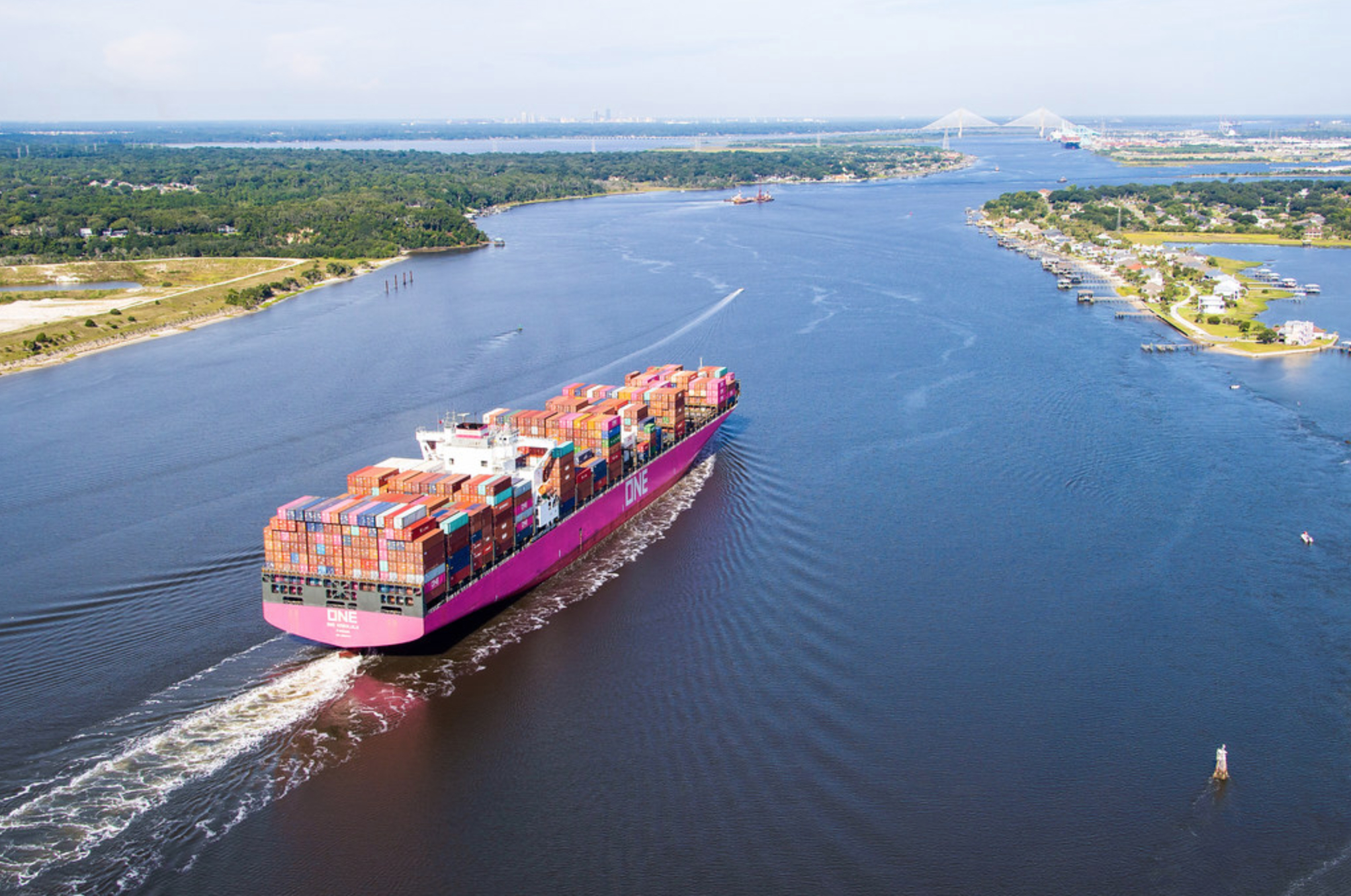 The COVID-19 pandemic and health emergency brought with it an unprecedented socioeconomic crisis worldwide. The latest forecasts made by the World Bank in January 2021 project a decrease in the global economy of 4.3% and for Latin America and the Caribbean of 6.9%.
Because of its productive capacity and diversity, Latin America is considered by many to be the "breadbasket" of the planet. Despite this relative advantage in the production and export of food in relation to other regions, a significant number of people in Latin America do not have access to adequate food.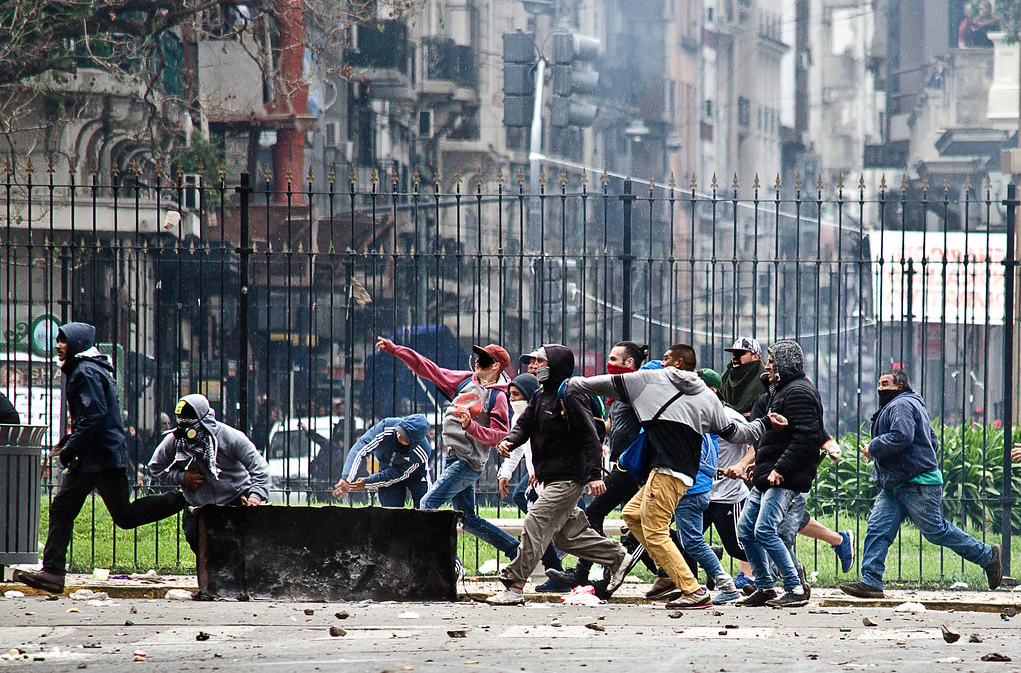 The COVID-19 pandemic will bring the worst socio-economic crisis in the last 100 years in Latin America. According to the ECLAC, in 2020, the region's economy will contract by 9.1% and per capita income will fall to 2010 levels.