Antonio Chagas Freitas was a politician who dominated with a clientelist style the politics in Rio de Janeiro between 1970 and 1982. His practices extended to the PMDB and the new parties that emerged after 1979.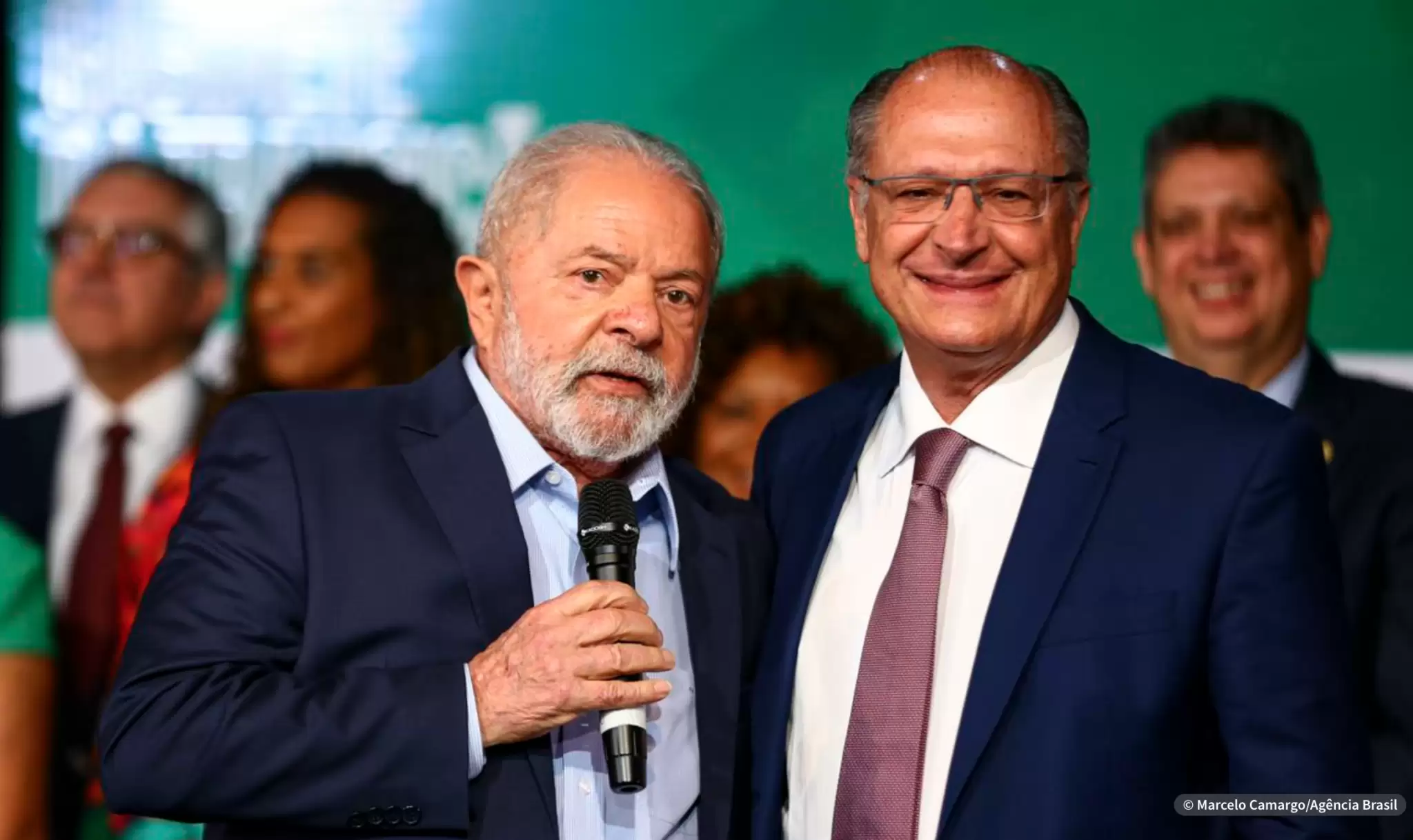 Despite Lula's promises not to increase personnel costs or lose sight of programmatic focus, the large number of ministries distributed among his broad base of parliamentary support smells of mothballs.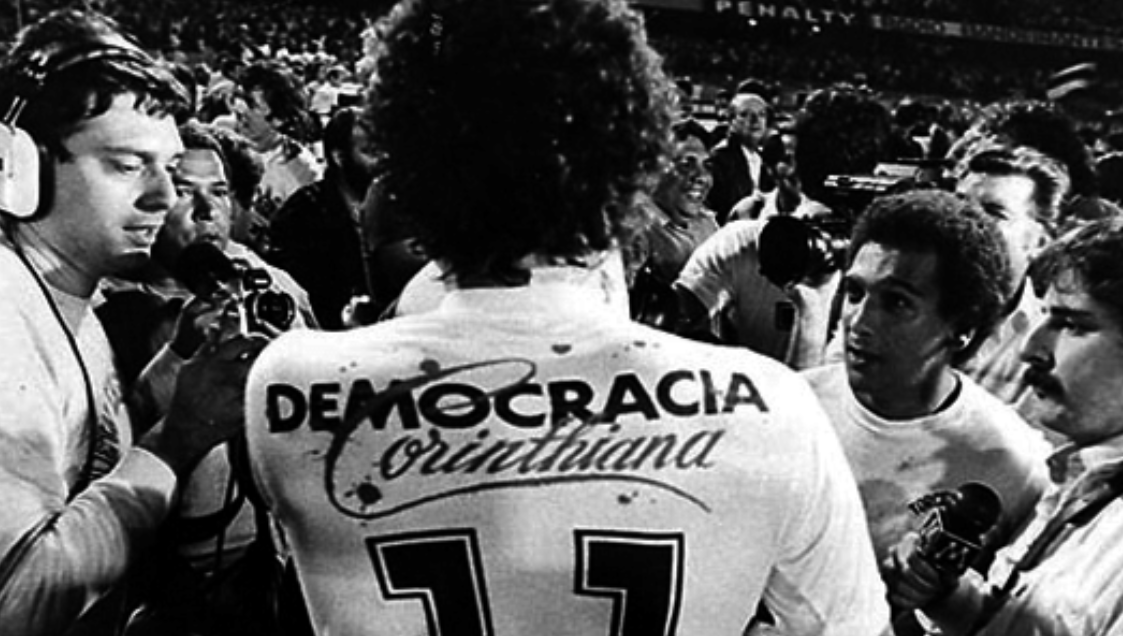 The crisis of Brazilian democracy has been attributed to the Bolsonaro government. However, there are other factors, the most significant of which is the corrosion of Brazilian democracy itself, to the point that even a politically weak president is seen as a serious threat.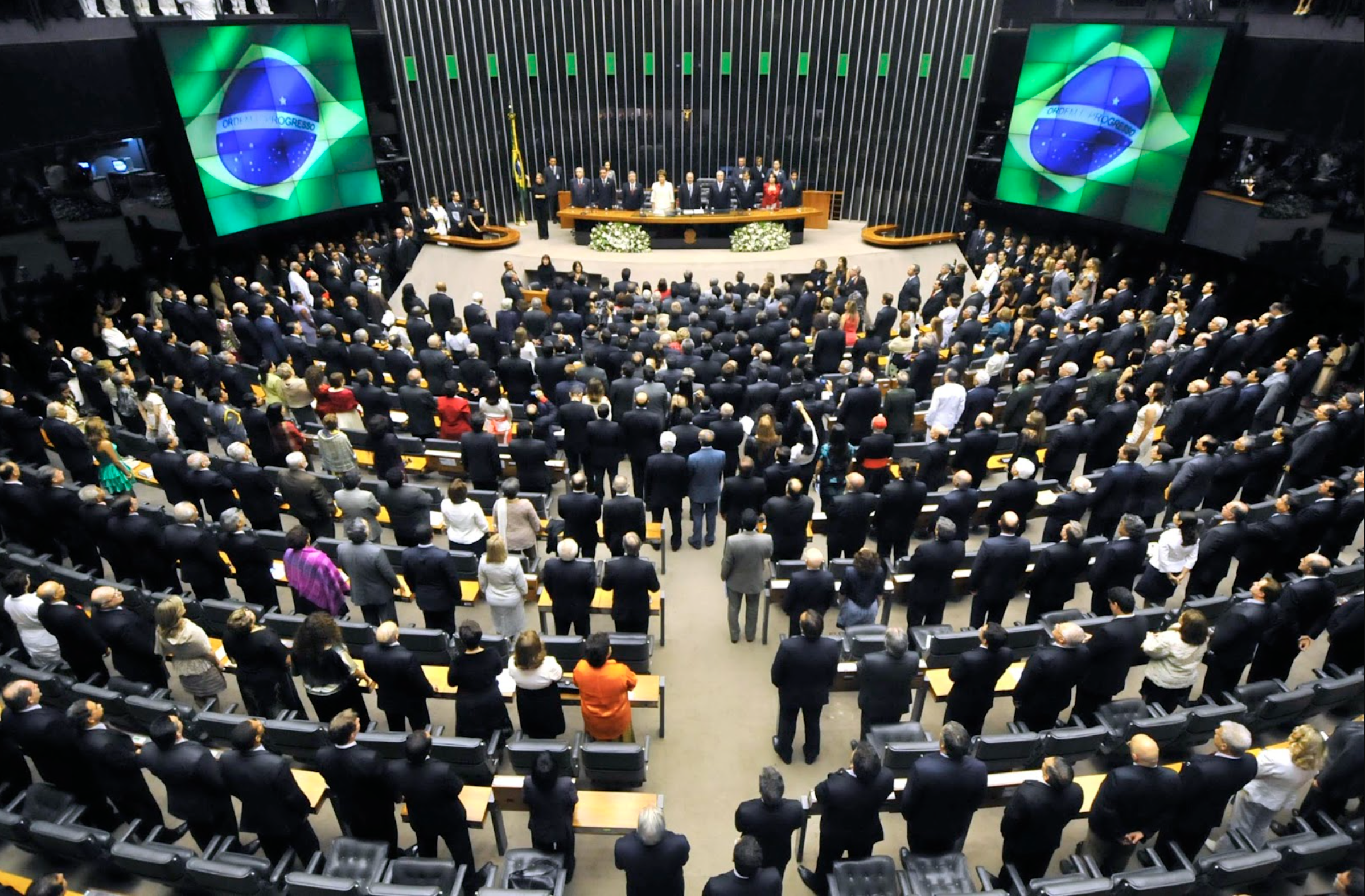 The issue of political fronts has been back at the center of discussion in Brazil since democracy began to be threatened by President Jair Bolsonaro. However, the problem dates back to the beginning of the current democratic period.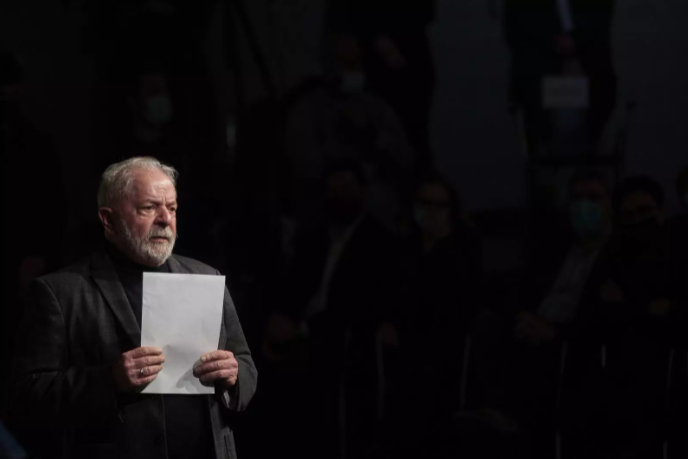 The Workers' Party has never been a party of broad fronts. What would be the reasons for us to bet now on the current adhesion of Lulopetism to a broad front?