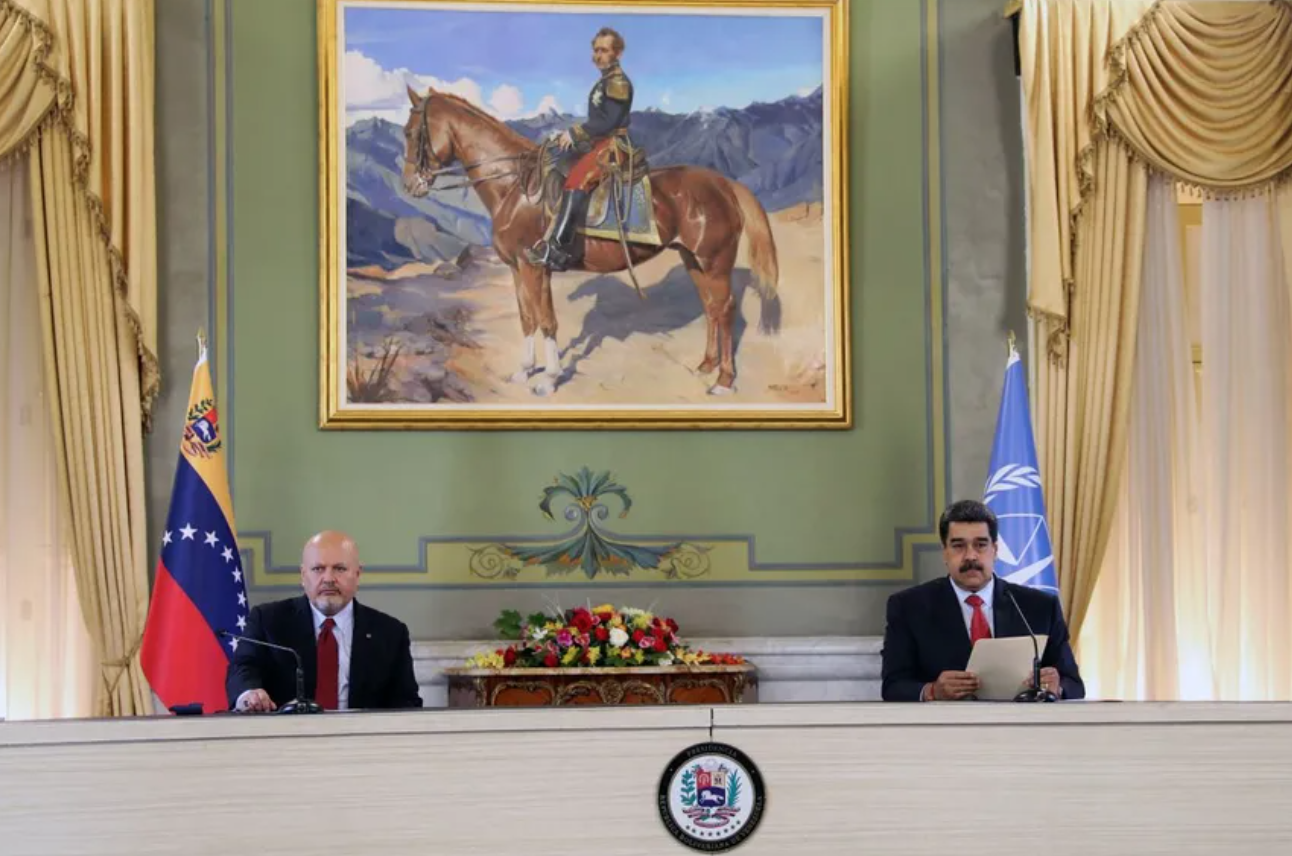 The process, which is under preliminary review, is a real threat to Venezuelan military and civilian officials who are accused of alleged crimes against humanity.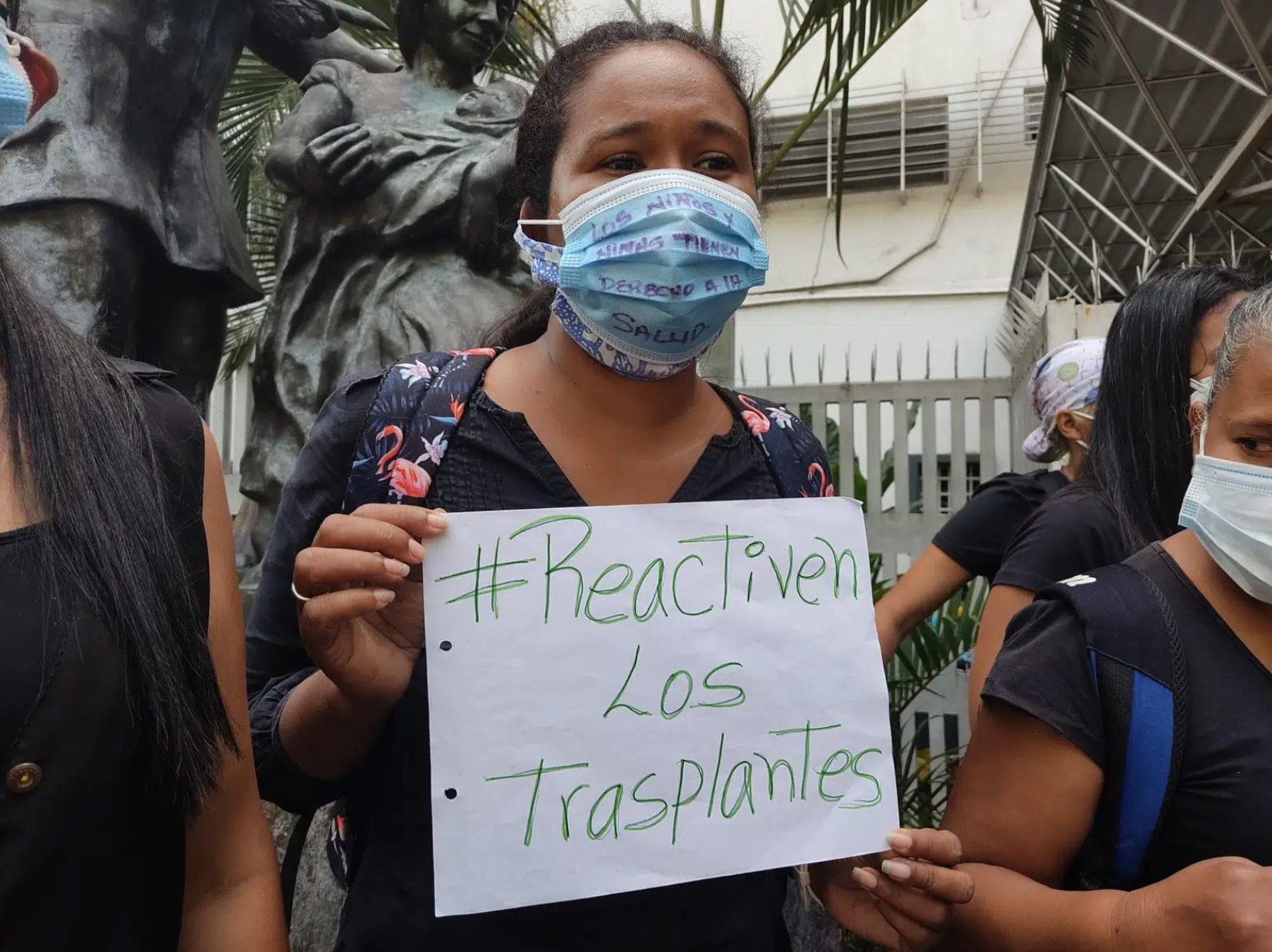 The Ministry of Health has not published the national epidemiological bulletin since May 2017, when the report of 2016 was disseminated. At that time, the bulletin revealed that the infant mortality rate had increased by 30% compared to the previous year.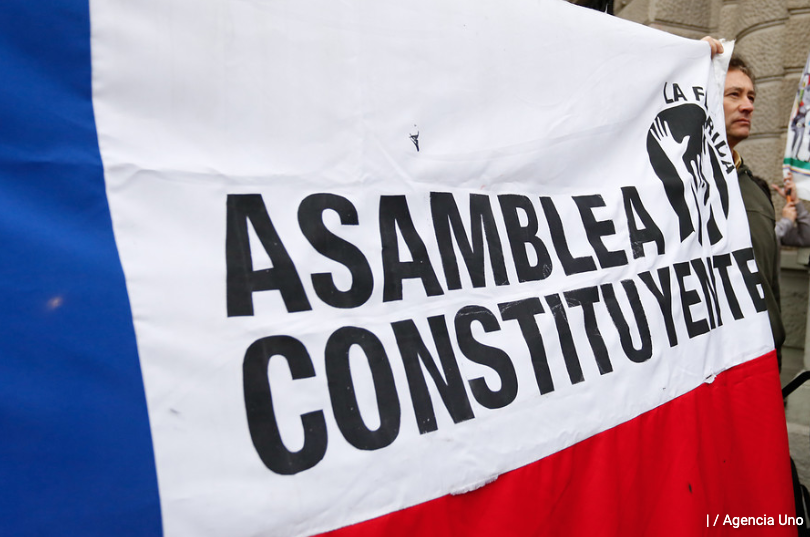 Although the constituent has good intentions and wants to correct previous injustices and those to come, the text reveals the desire to suppress the foundations of liberal democracy in which human beings are equal before the law.