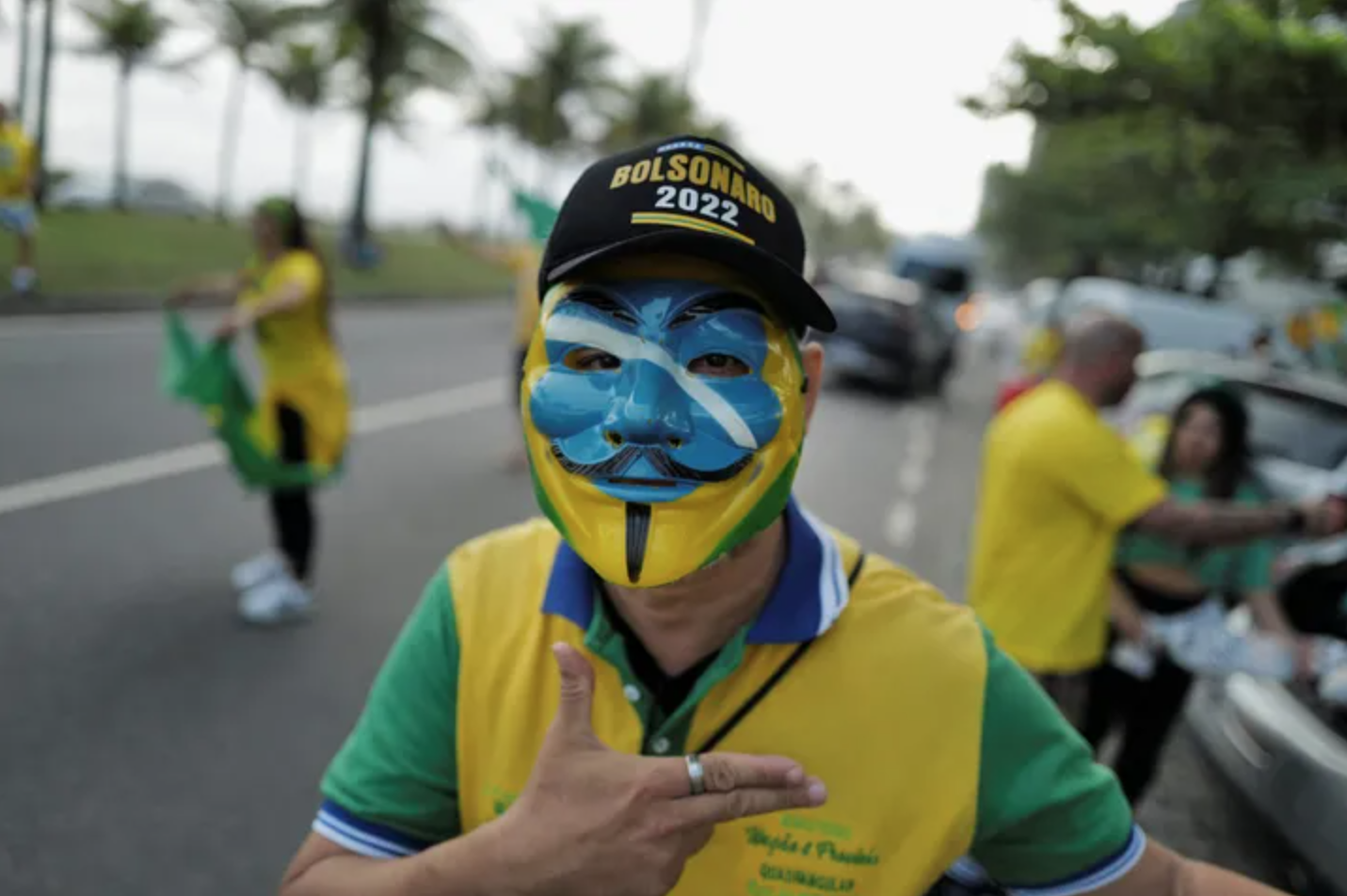 Instead of being reversed, as Bolsonaro intended, gender equality, female empowerment, environmental defense and the independence of the judiciary and other institutions were strengthened.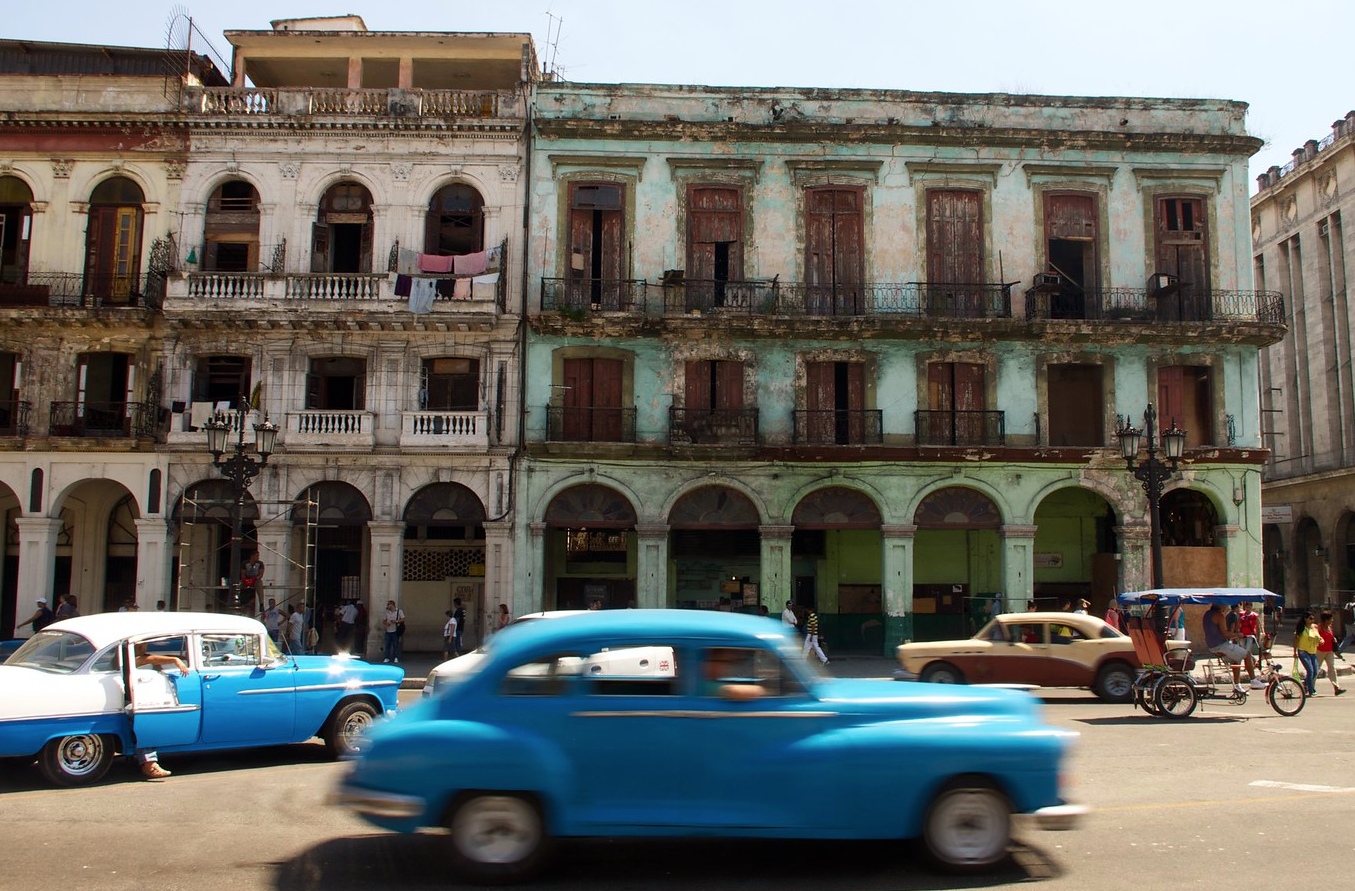 Co-author Armando Chaguaceda
We must stop seeing the island as an incomprehensible exceptionality or, even worse, as a luminous utopia. Cuban society is not untranslatable to the lexicons of Latin American politics. The only anomaly in the Cuban case is the autocratic nature of the current regime.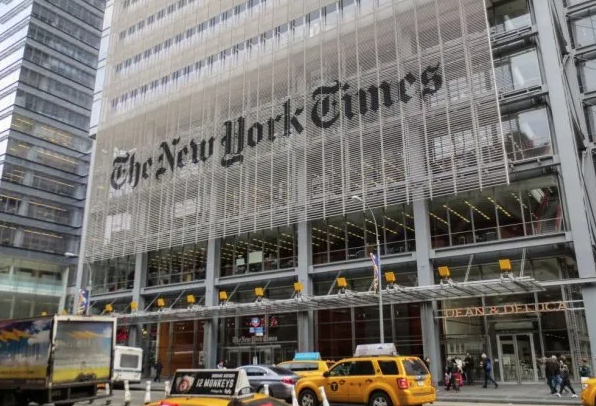 I think it is important for the region to continue to exert pressure so that the most influential media in the world resumes its publications in Spanish. But I think it is much more important to join forces to try to create our own New York Times.
America is the pandemic's world epicenter but there is one exception: Uruguay. However, the arguments presented in this and other articles, as well as by the government and the opposition do not explain the reality of the country. The fundamental causes of the miracle may have little to do with Charrúa merit.