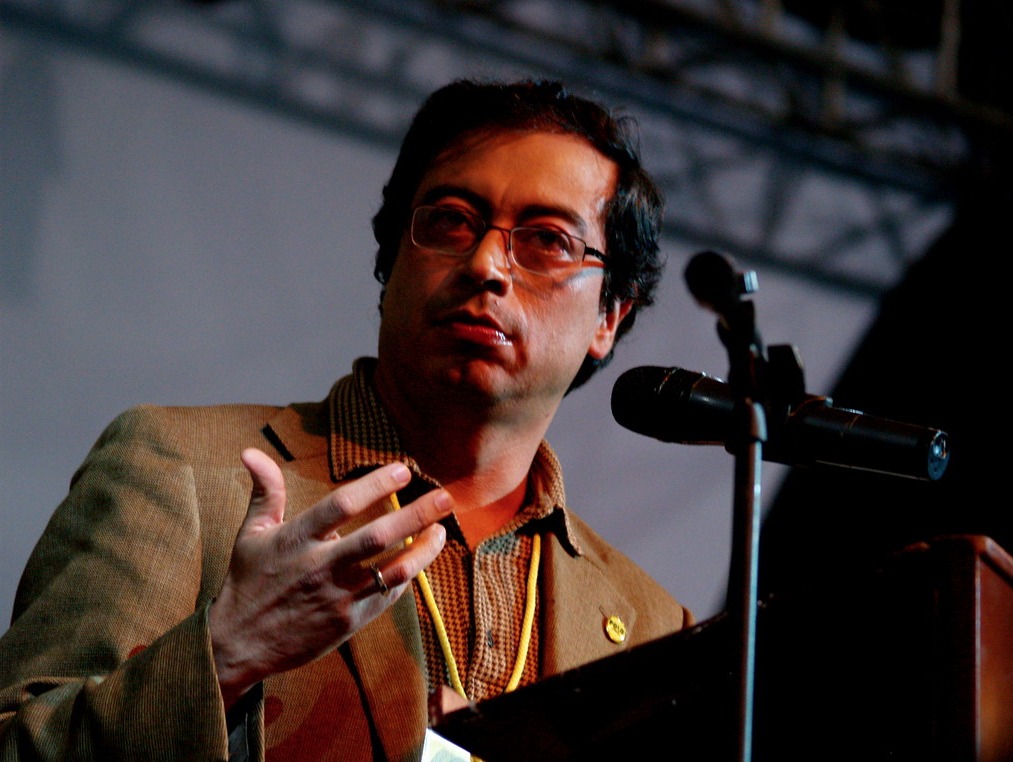 Colombia and Peru share similarities. After the end of the Cold War, they maintained their armed conflicts, experienced the most radical liberalization policies of the continent and the marked centralism led the elites to live with their backs turned to the needs of a large part of the population.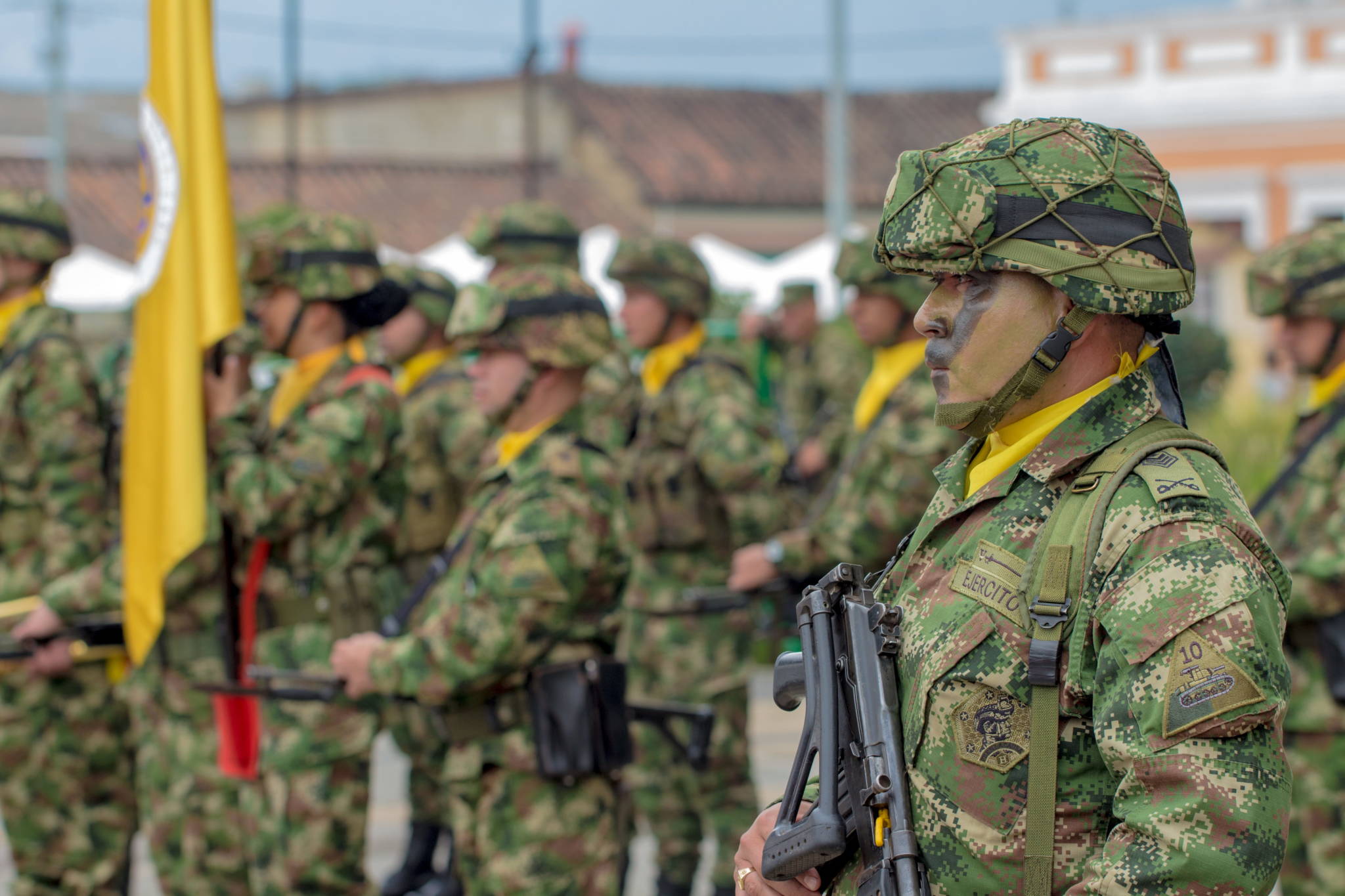 During the presidency of Álvaro Uribe, 6,402 innocent civilians were killed by State agents and presented to the public as guerrillas. It is time to continue advancing in the clarification of responsibility, the traceability of the decisions and the indictment of the perpetrators.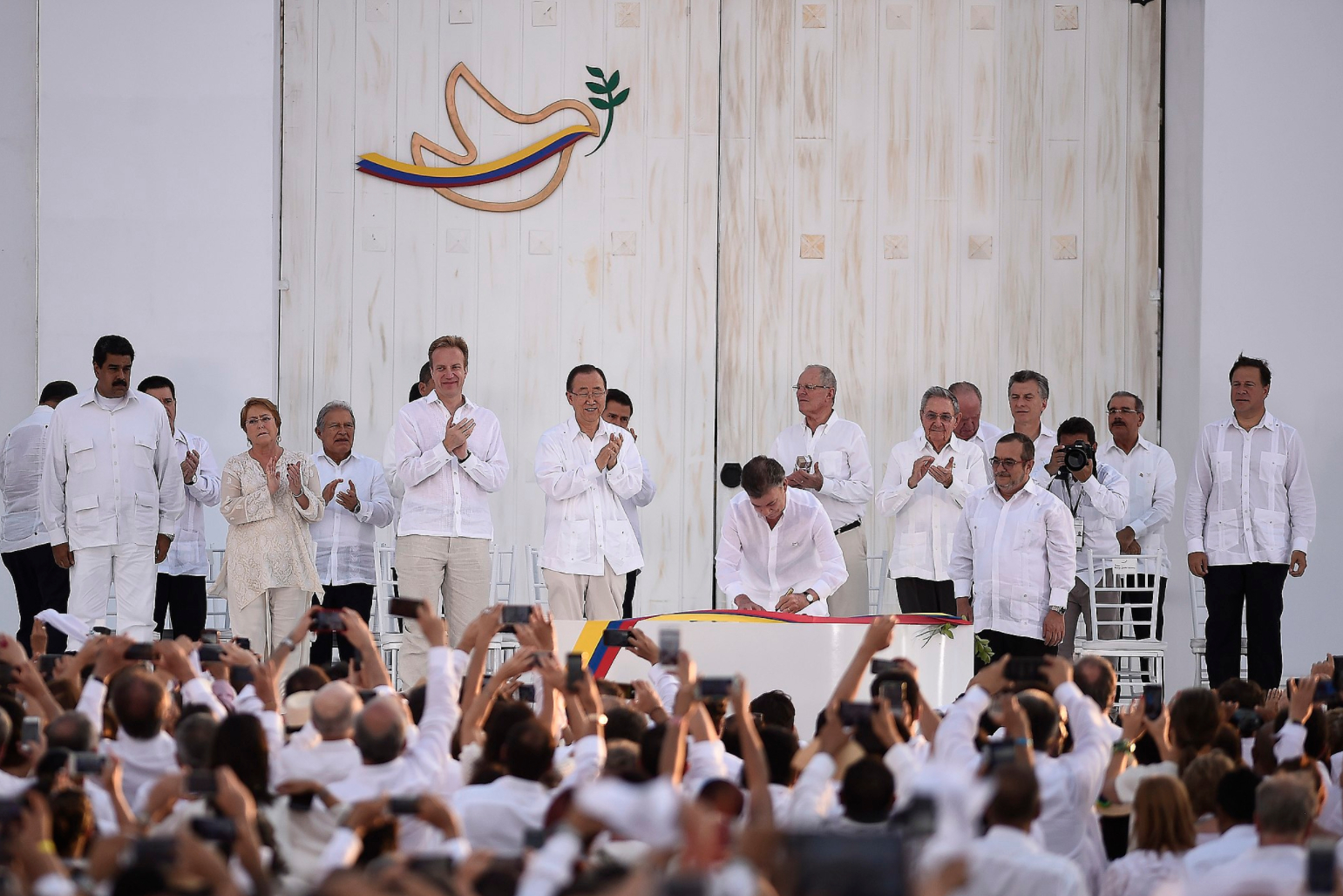 More than four years have passed since the signing of the Peace Agreement between the FARC-EP guerrillas and the Colombian government led by Juan Manuel Santos. In spite of the simplistic reductionisms, lies, and furious attacks of Uribism on the Agreement, analytical reports with profound social scientific rigor, such as that by the Kroc Institute … Continued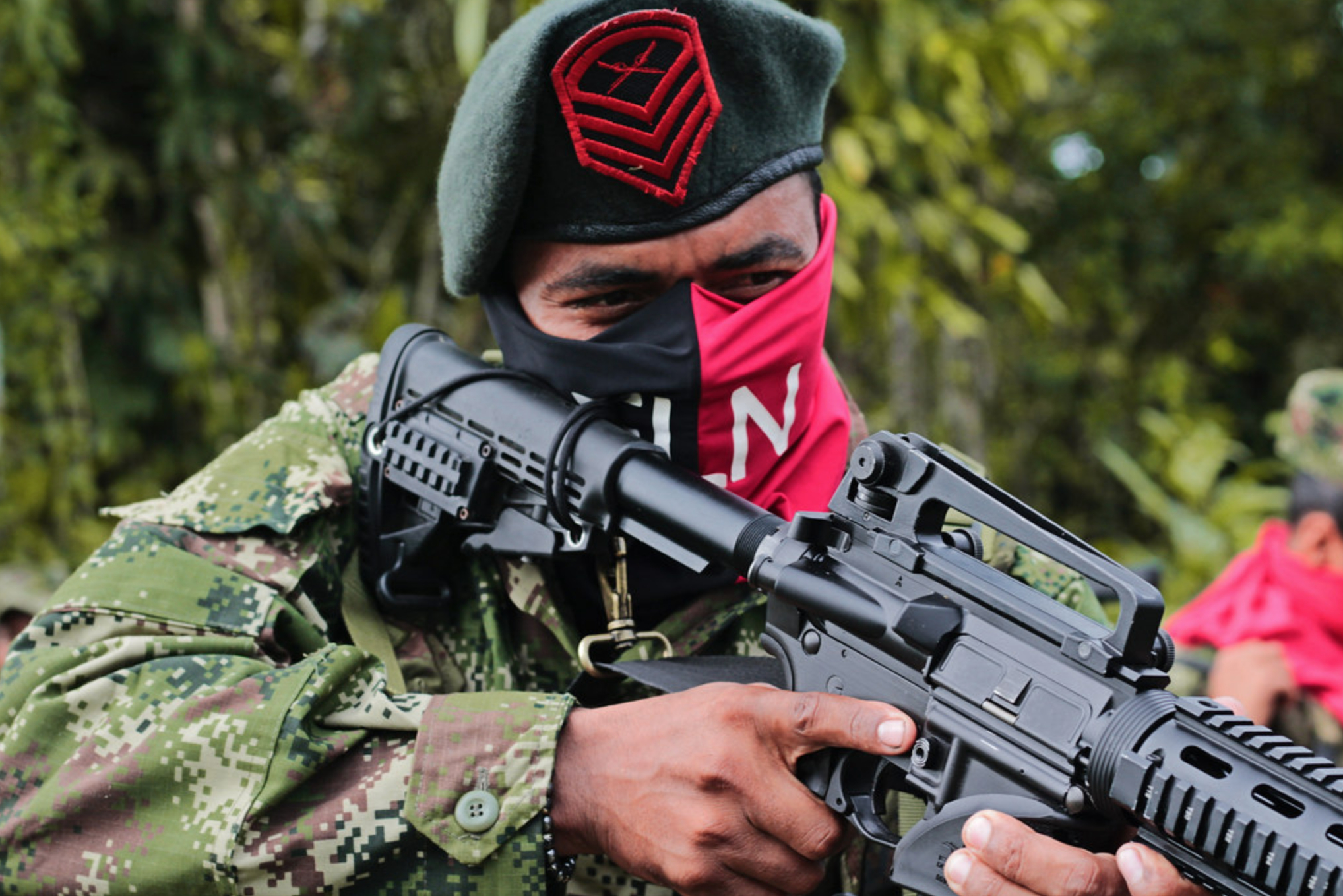 The ELN is in a comfortable situation, of territorial and operational readjustment, and Venezuela is an invaluable scenario. This, taking into account the strategic advantages, of withdrawal and of obtaining resources that it provides to the guerrilla, and which in turn discourages any negotiating framework.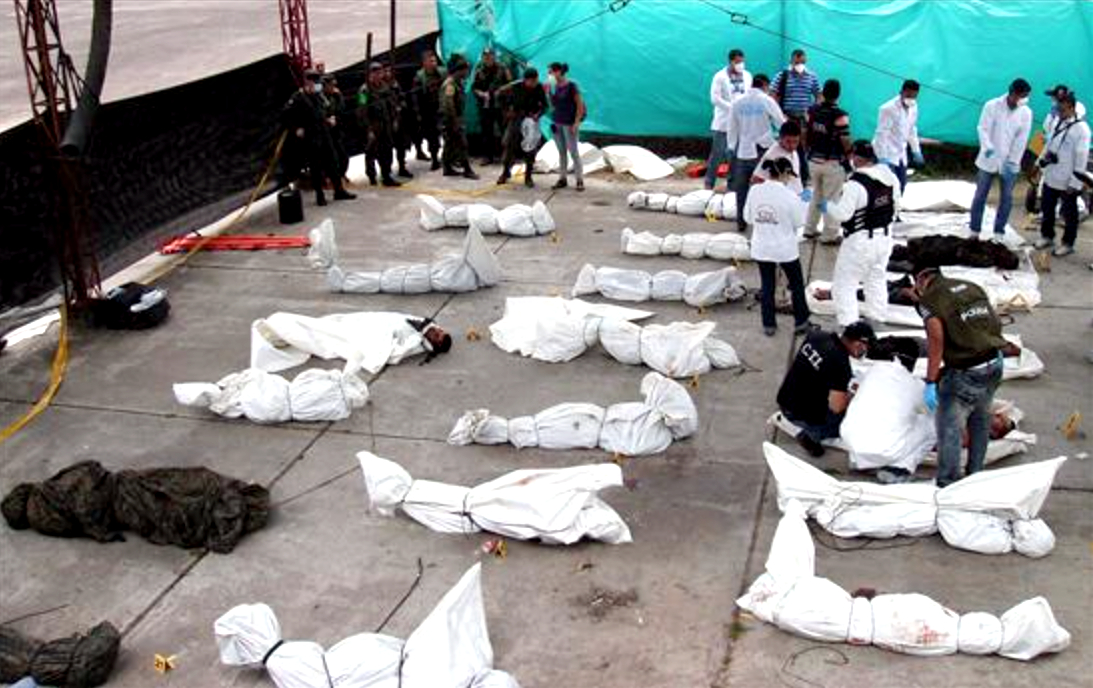 We are faced with multiple wars that are leading and blurring a violence that is increasingly difficult to characterize. All of this violence continues to take place in forgotten, peripheral and coca-growing Colombia, where the Peace Accord and any hint of implementation remain today a mere chimera.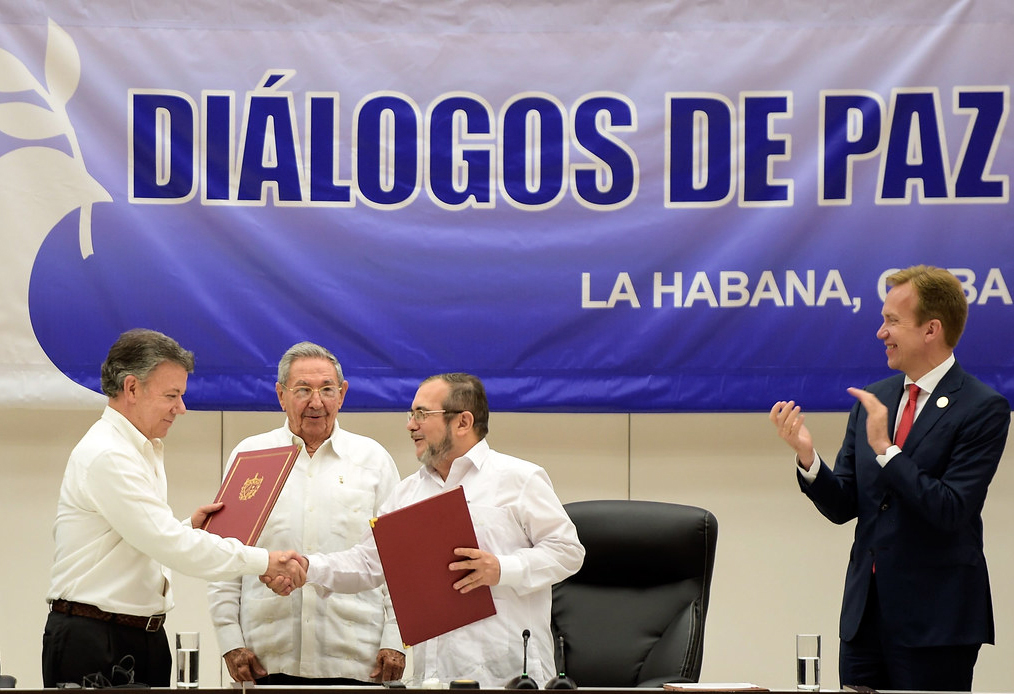 The Colombia we dreamed of four years ago is, at present, a worrying dystopia. It is a government that has always been comfortable in the discourse of war and where the electoral and political wealth allows for the understanding of such dire figures as Alvaro Uribe.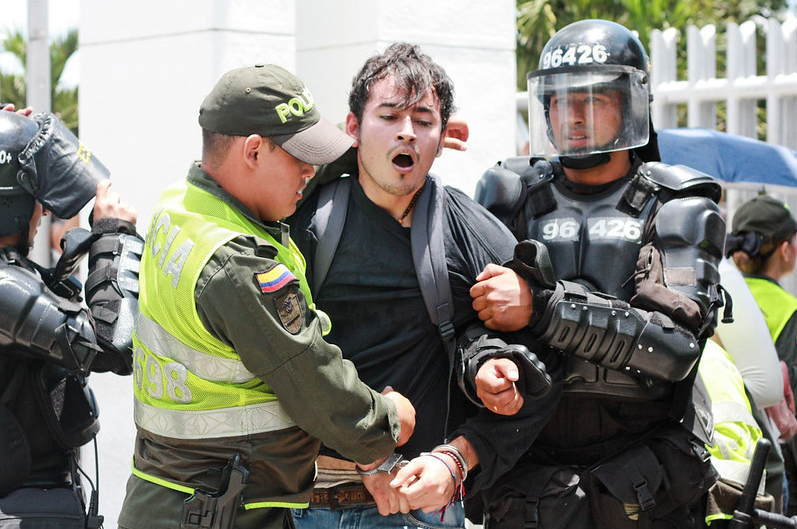 One of the backbones of democracy is conflict. Humans are conflictive by nature, not violent, and democracy, through political parties, institutions and a whole regulatory cast of freedoms, guarantees, rights and duties, channels conflicts and resolves them in an institutionalized manner. However, in Colombia this does not happen.