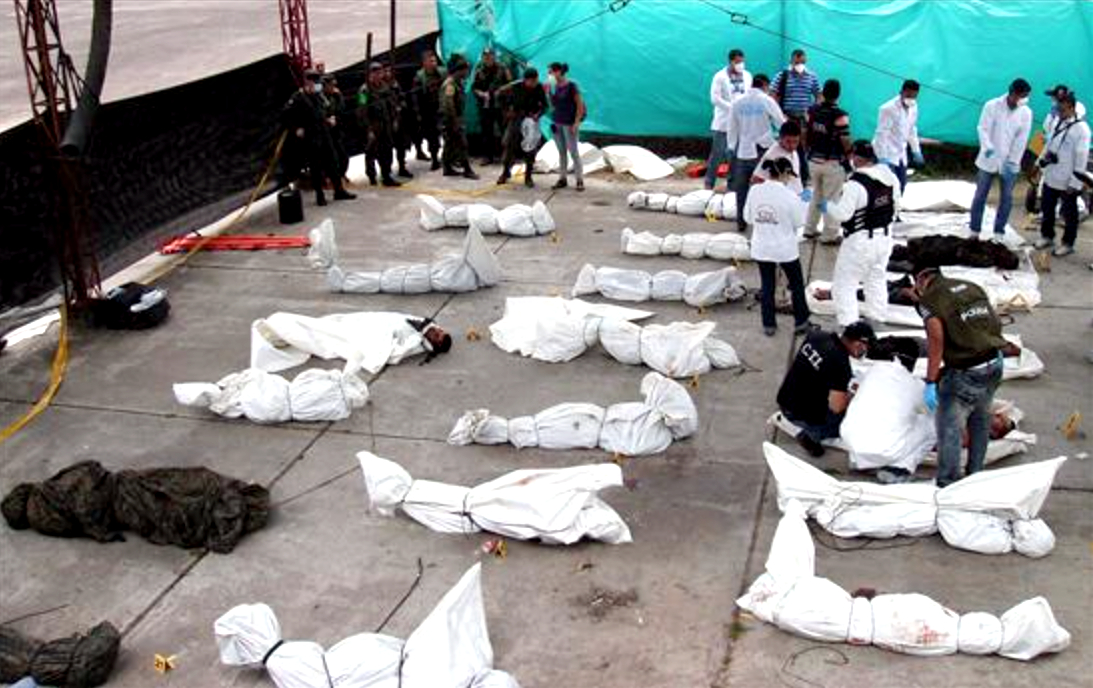 We are faced with multiple wars that are leading and blurring a violence that is increasingly difficult to characterize. All of this violence continues to take place in forgotten, peripheral and coca-growing Colombia, where the Peace Accord and any hint of implementation remain today a mere chimera.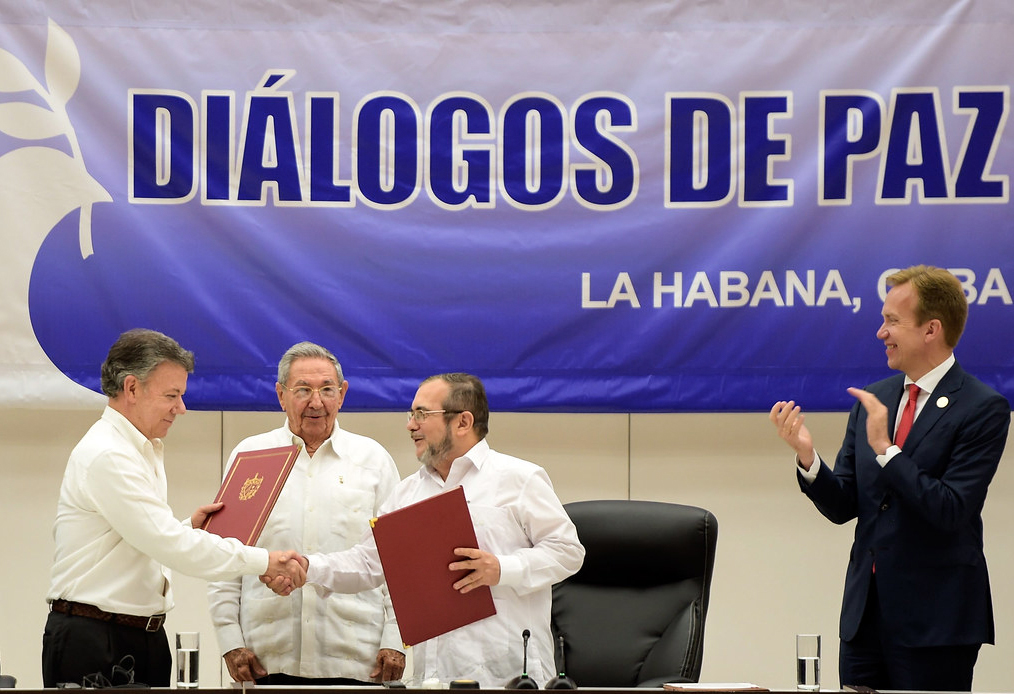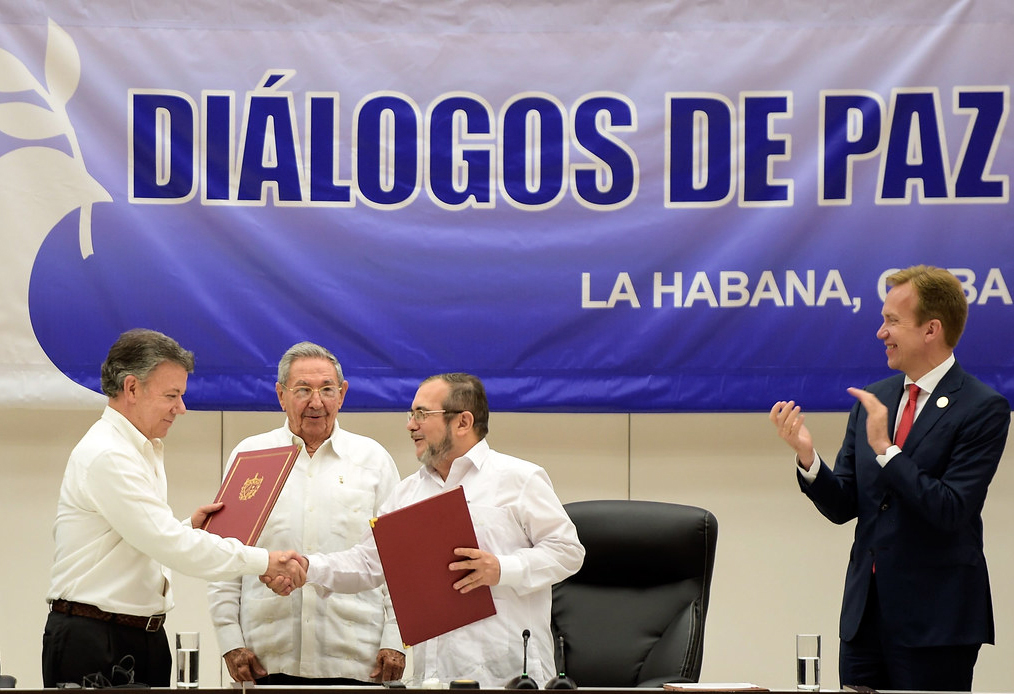 The Colombia we dreamed of four years ago is, at present, a worrying dystopia. It is a government that has always been comfortable in the discourse of war and where the electoral and political wealth allows for the understanding of such dire figures as Alvaro Uribe.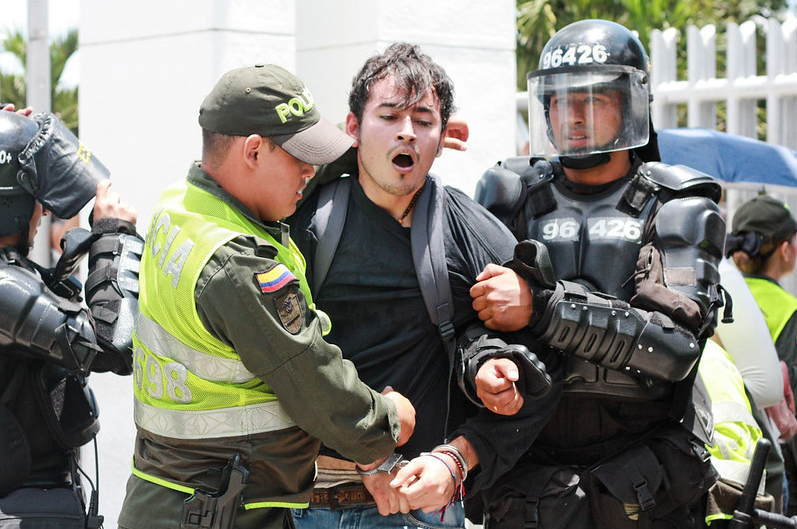 One of the backbones of democracy is conflict. Humans are conflictive by nature, not violent, and democracy, through political parties, institutions and a whole regulatory cast of freedoms, guarantees, rights and duties, channels conflicts and resolves them in an institutionalized manner. However, in Colombia this does not happen.