Coauthors Ciro Torres, João A. Lins Sucupira, Luiz M. Behnken
Brazilian democracy is perhaps, from the institutional point of view, one of the most permeable to social participation. However, this participation does not reach the institutions that manage public finances and economic policies.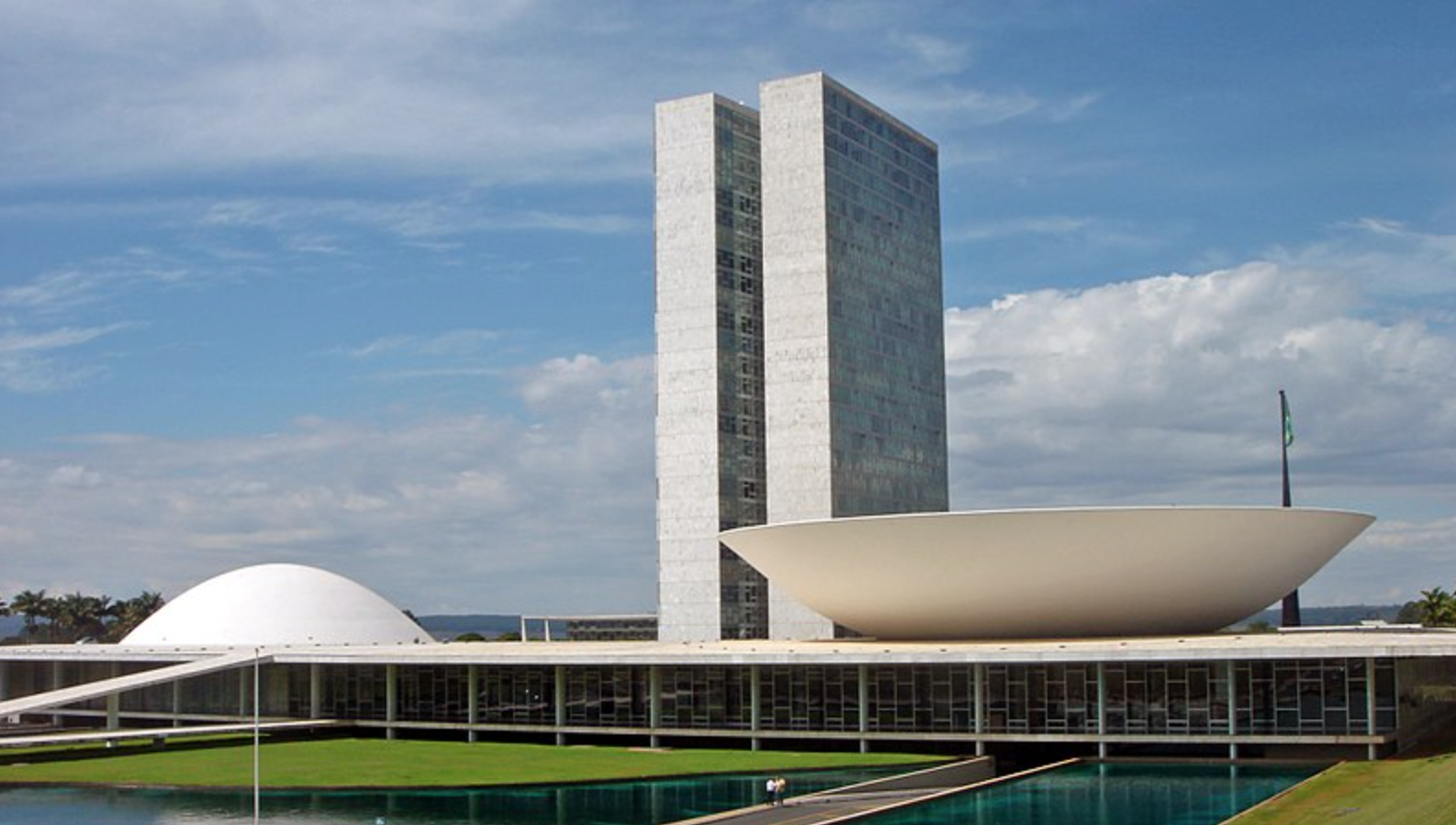 In the face of coup threats by Bolsonaro and his supporters, different sectors of society have publicly spoken out in defense of Brazilian democracy.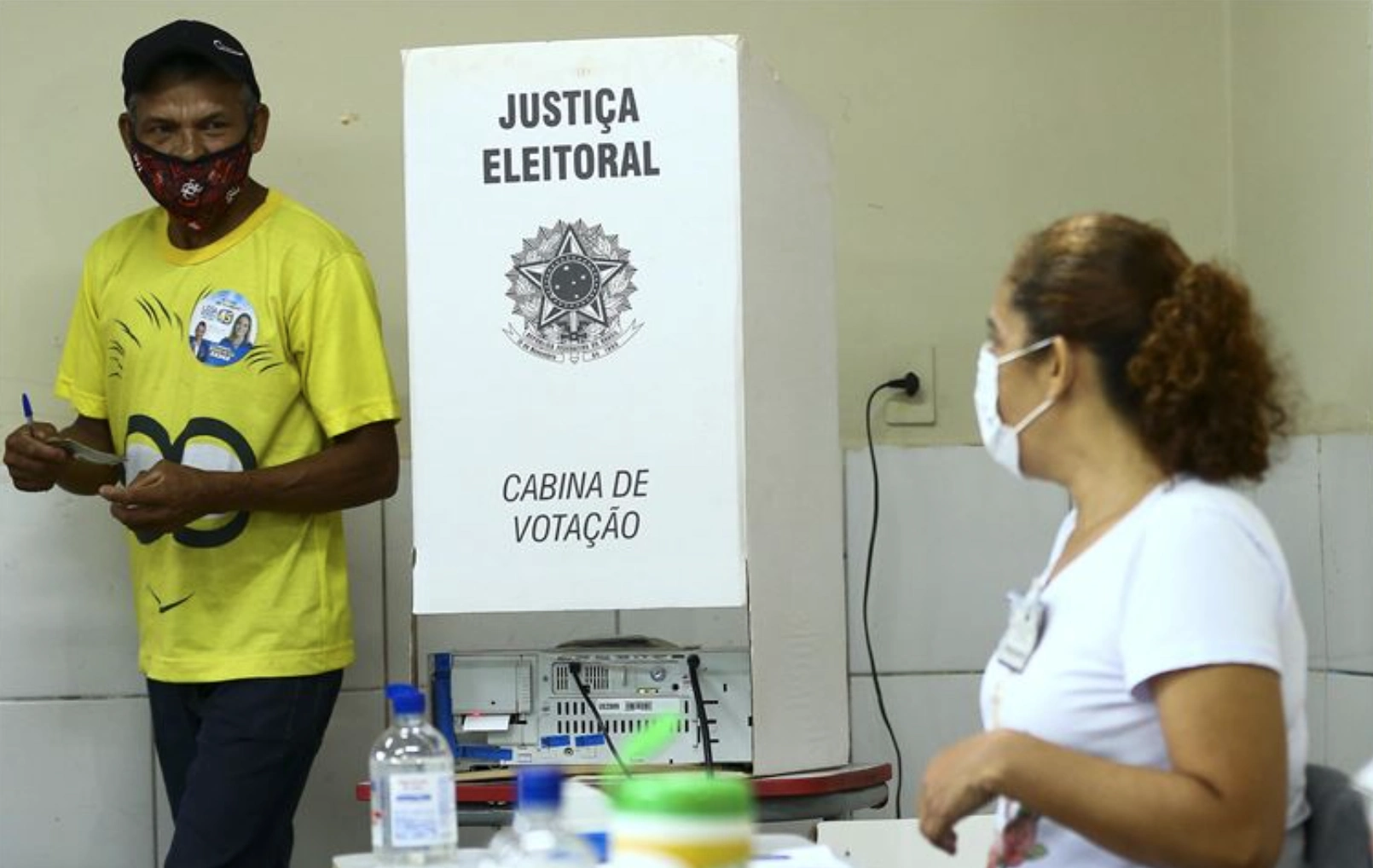 The electoral polarization in Brazil, which was already foreseen since the annulment of former President Lula's convictions, is not only confirmed but also projects a plebiscite presidential election, already in the first round.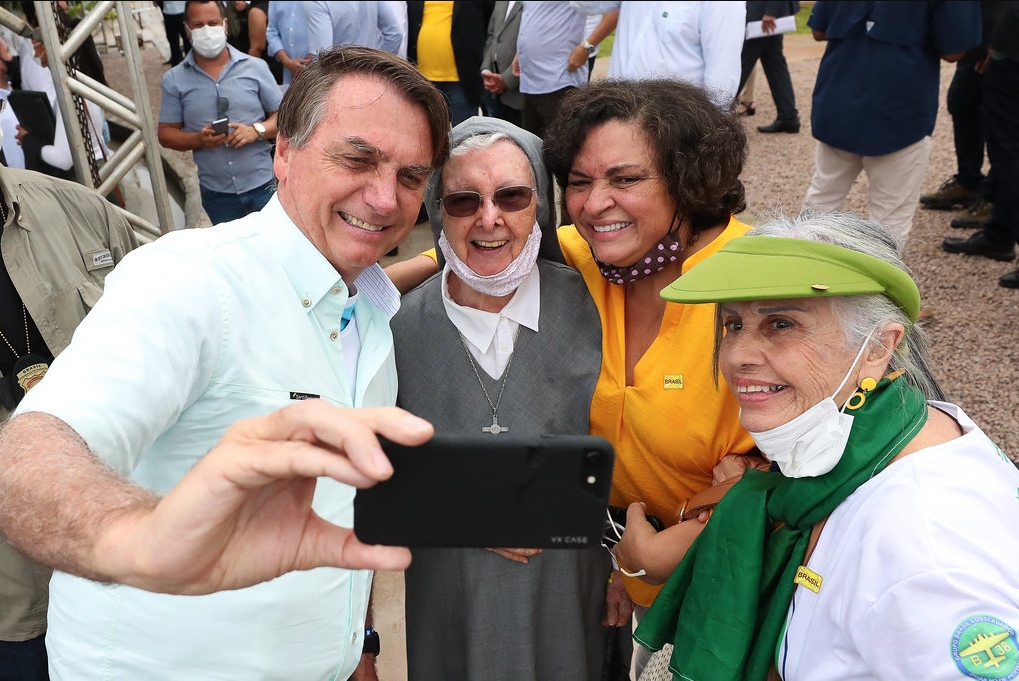 The big banks, investment funds and private groups will not be willing, easily, to give up on Bolsonaro. They make no secret of their total alignment with the government's economic agenda.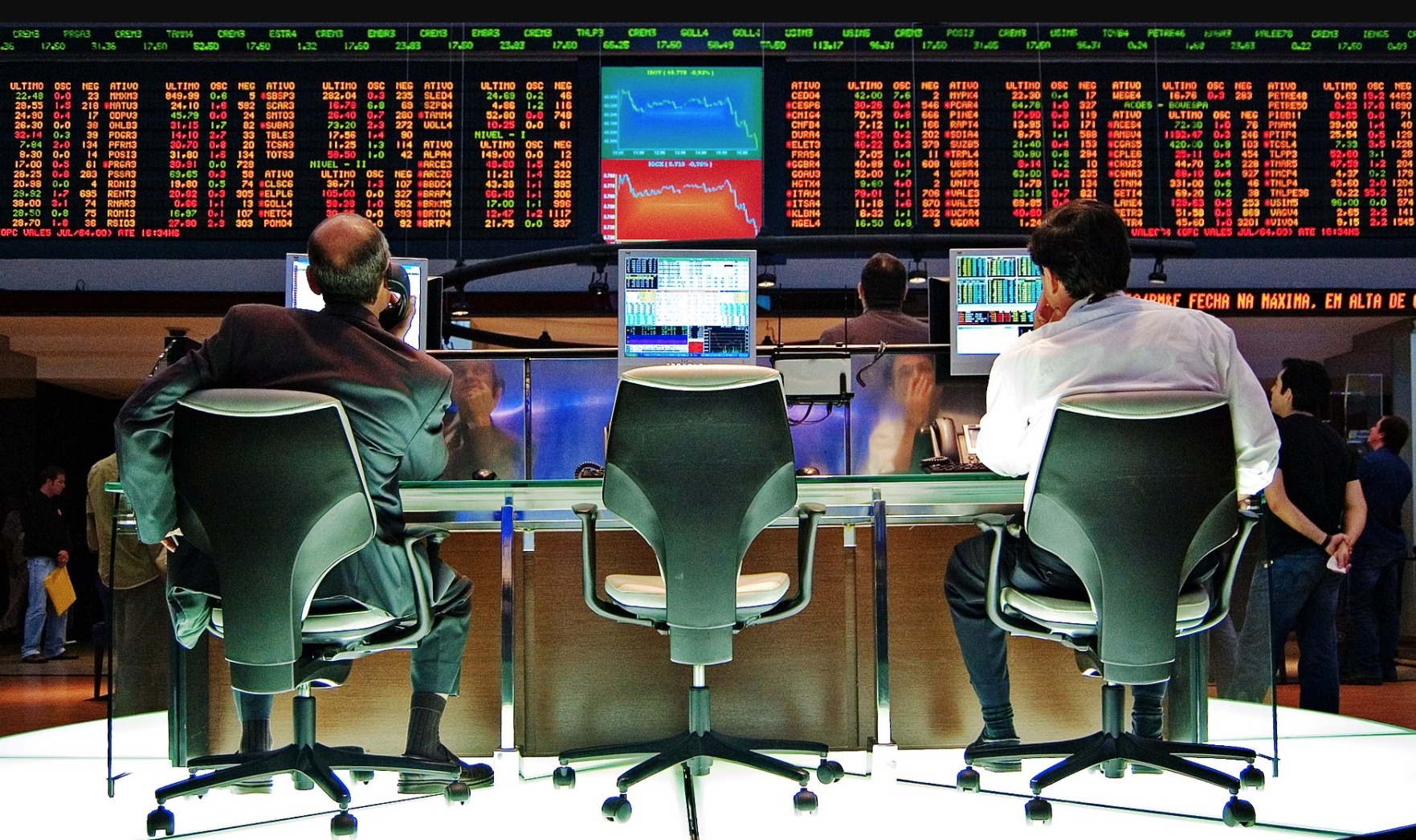 Brazil is going through one of the most tragic moments in its history, with a GDP contraction of 4%. But the financial movement in the Stock Exchange broke records. The Bovespa index surpassed the unprecedented mark of 120 thousand points and the volume of business was almost five times the GDP for the year. How did this happen?