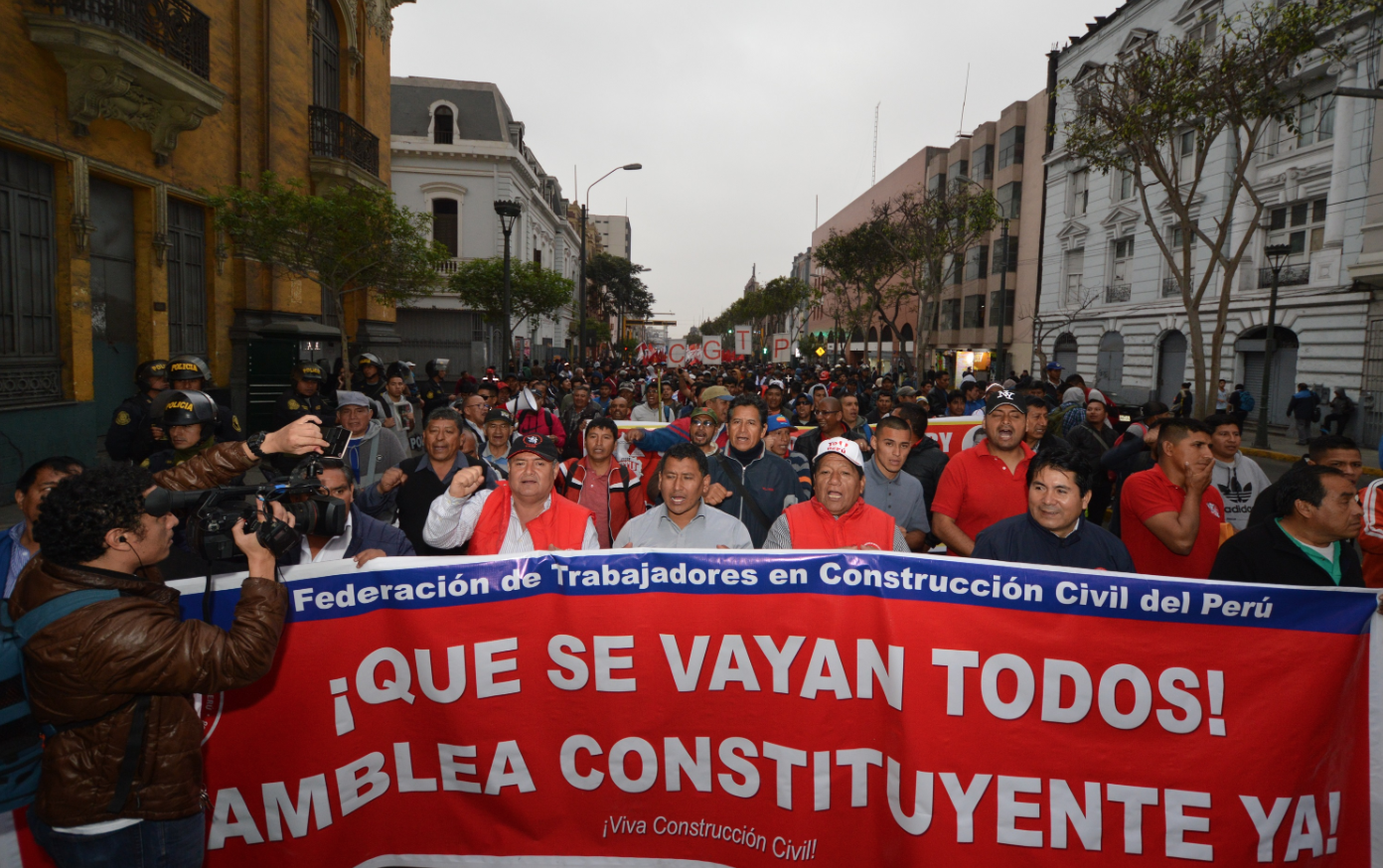 It is undeniable that Peru is heading toward the creation of a Constituent Assembly, which will come sooner or later. The question is: Who will lead this institution?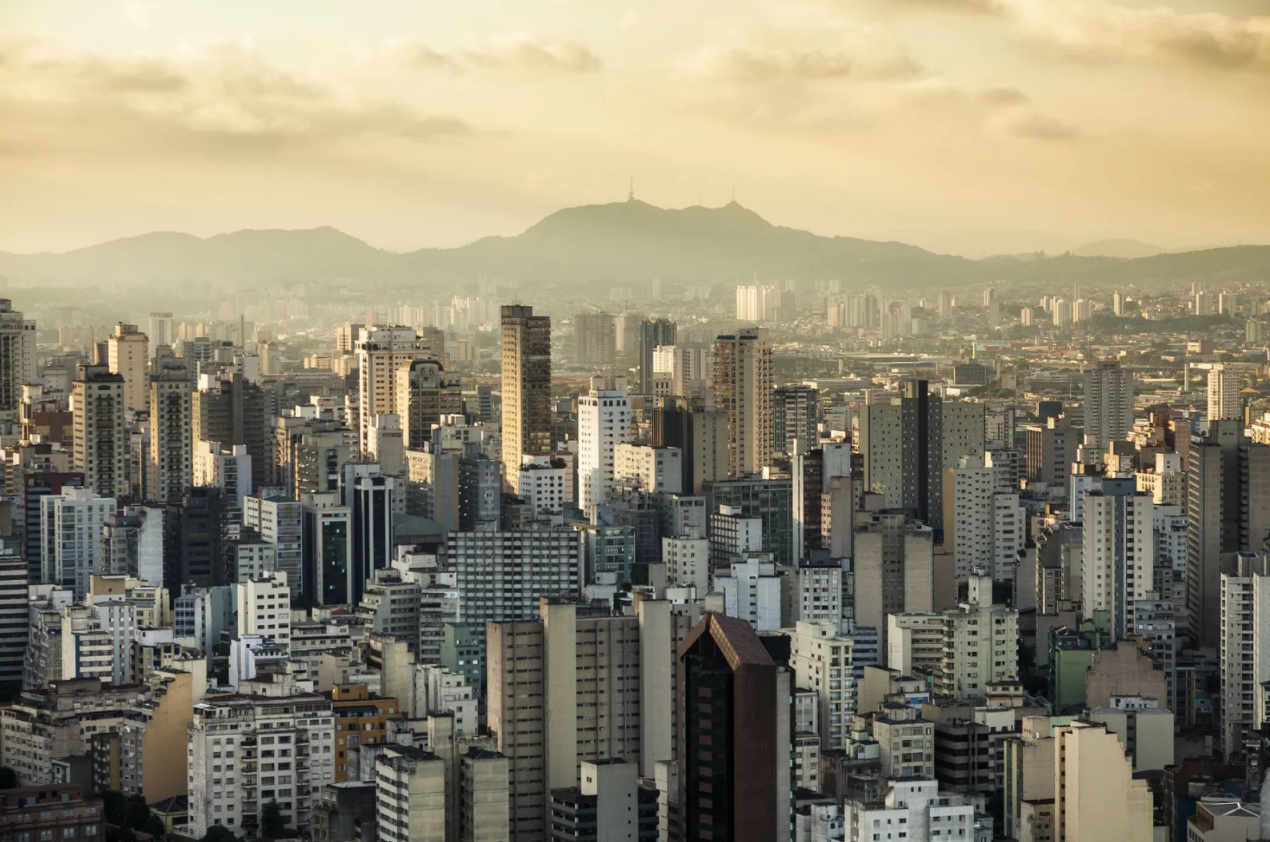 Latin American cities are far behind North America in relevant aspects such as energy costs and utilities, or tax payments.
The recent environmental disaster off the Peruvian coast caused by the spill of some 12,000 barrels of oil takes the environmental management debate beyond a simple regulatory issue.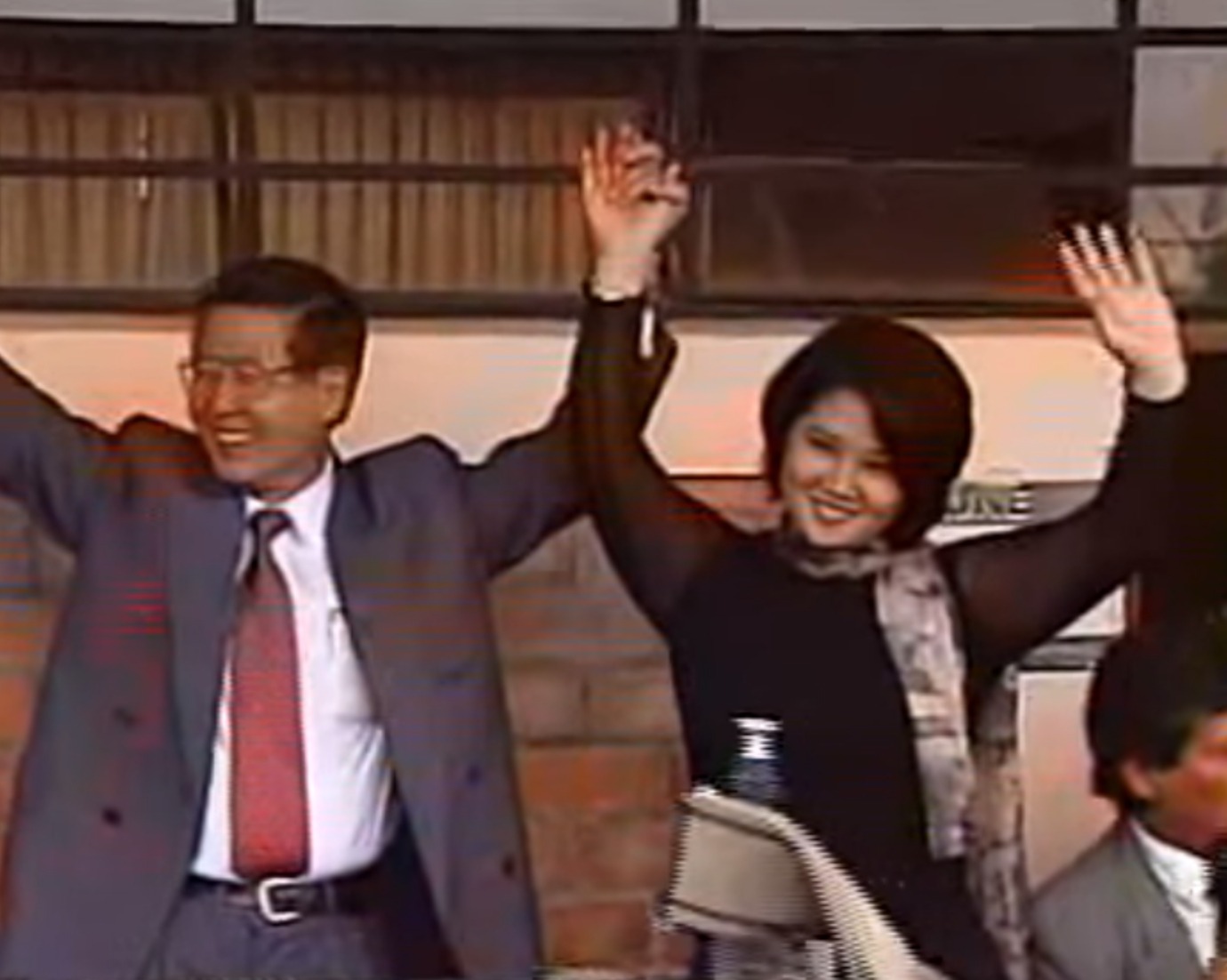 The pragmatic liberalism with which Fujimori decided and settled his dispensation, led him to pierce and definitively destroy a system that -although not perfect- still made some sense. In this way, he was able to make a country to his own specifications, which needed to be led by an autocratic president.