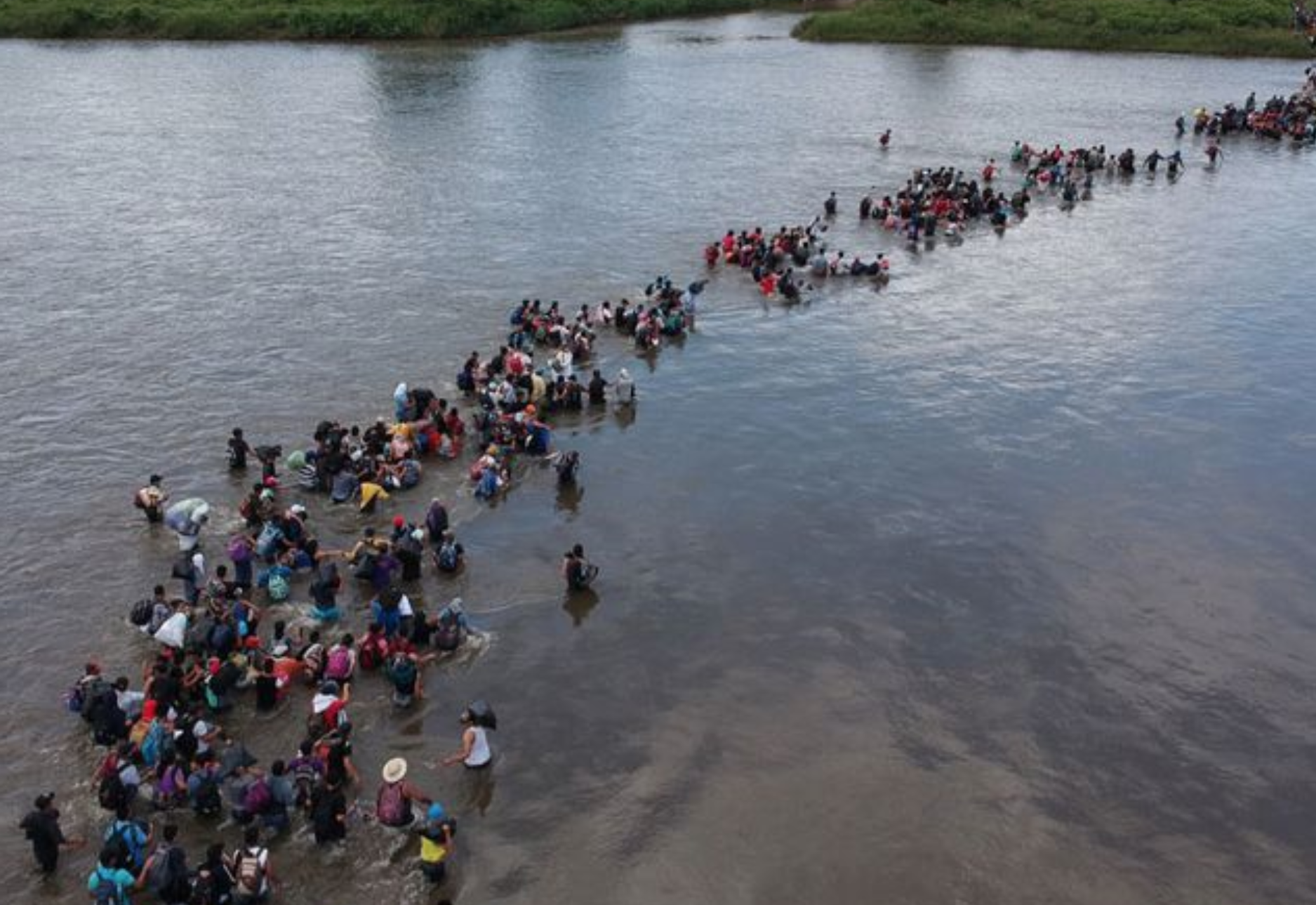 The question is whether this new approach to migration management in the United States and in the countries of the region will have the institutional capacity to reduce the central role of human smugglers and their logic of corruption.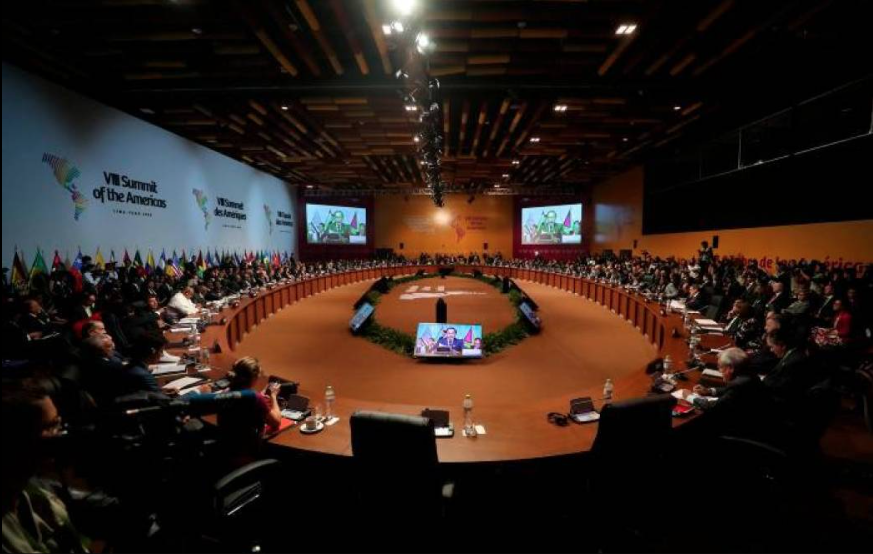 At the Summit of the Americas to be held in June in Los Angeles, Latin American countries should adopt a more pragmatic position, taking into account the mitigation of President Joe Biden's measures towards Cuba and Venezuela.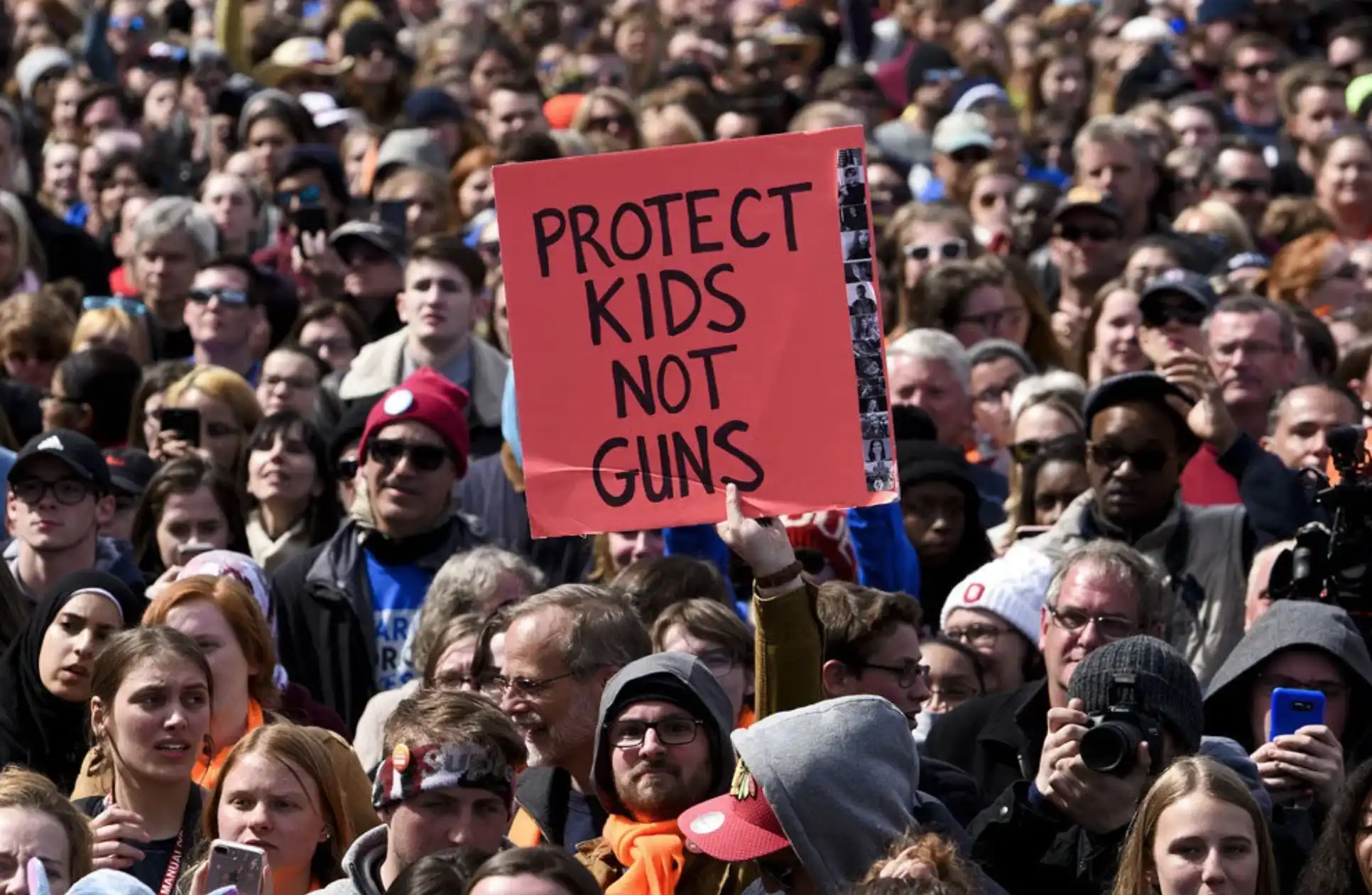 As with every massacre, the U.S. political system is divided between silence and demonstrations of rejection after crossing, for the umpteenth time, an imaginary red line.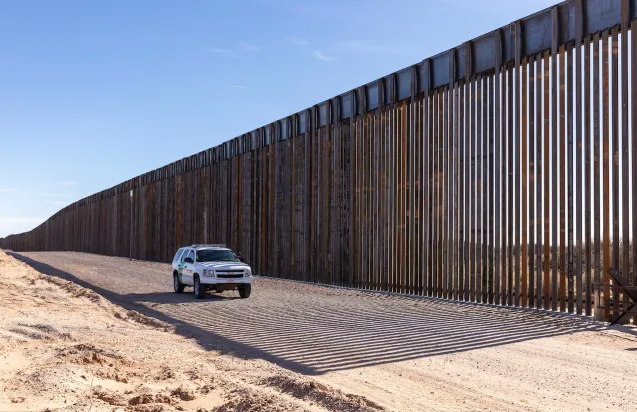 Following Russia's invasion of Ukraine, the United States has announced that it will accept 100,000 Ukrainian refugees and will donate billions of dollars. Meanwhile, the aid pledged by Washington for the development of Central America is still pending.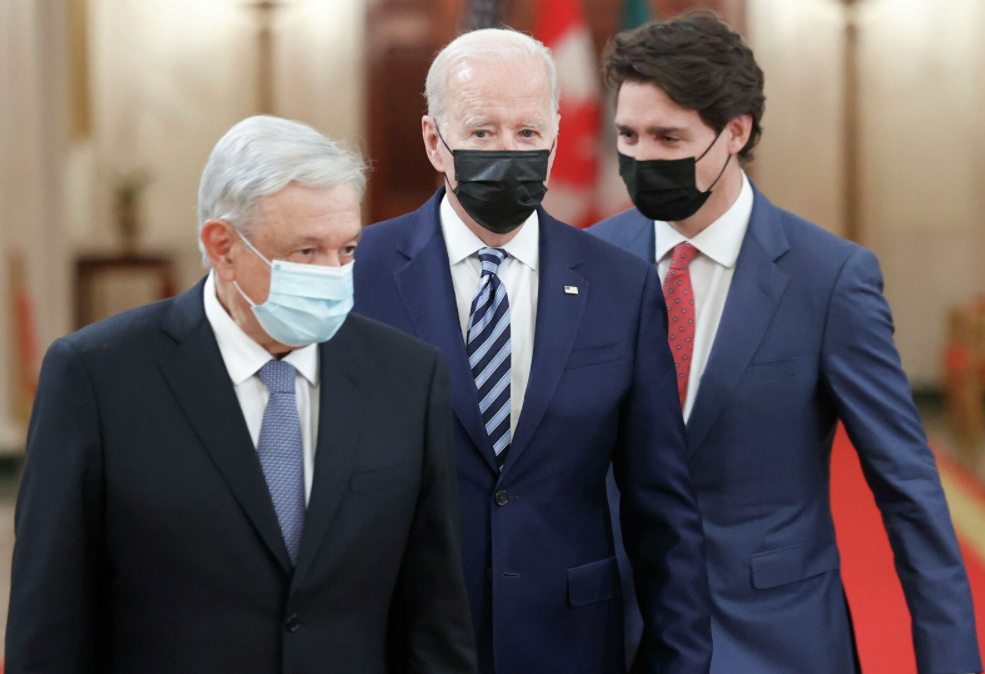 The main agreements signed at the Summit address issues as diverse as pandemic management, reviving supply chains, employment, climate change and irregular migration.