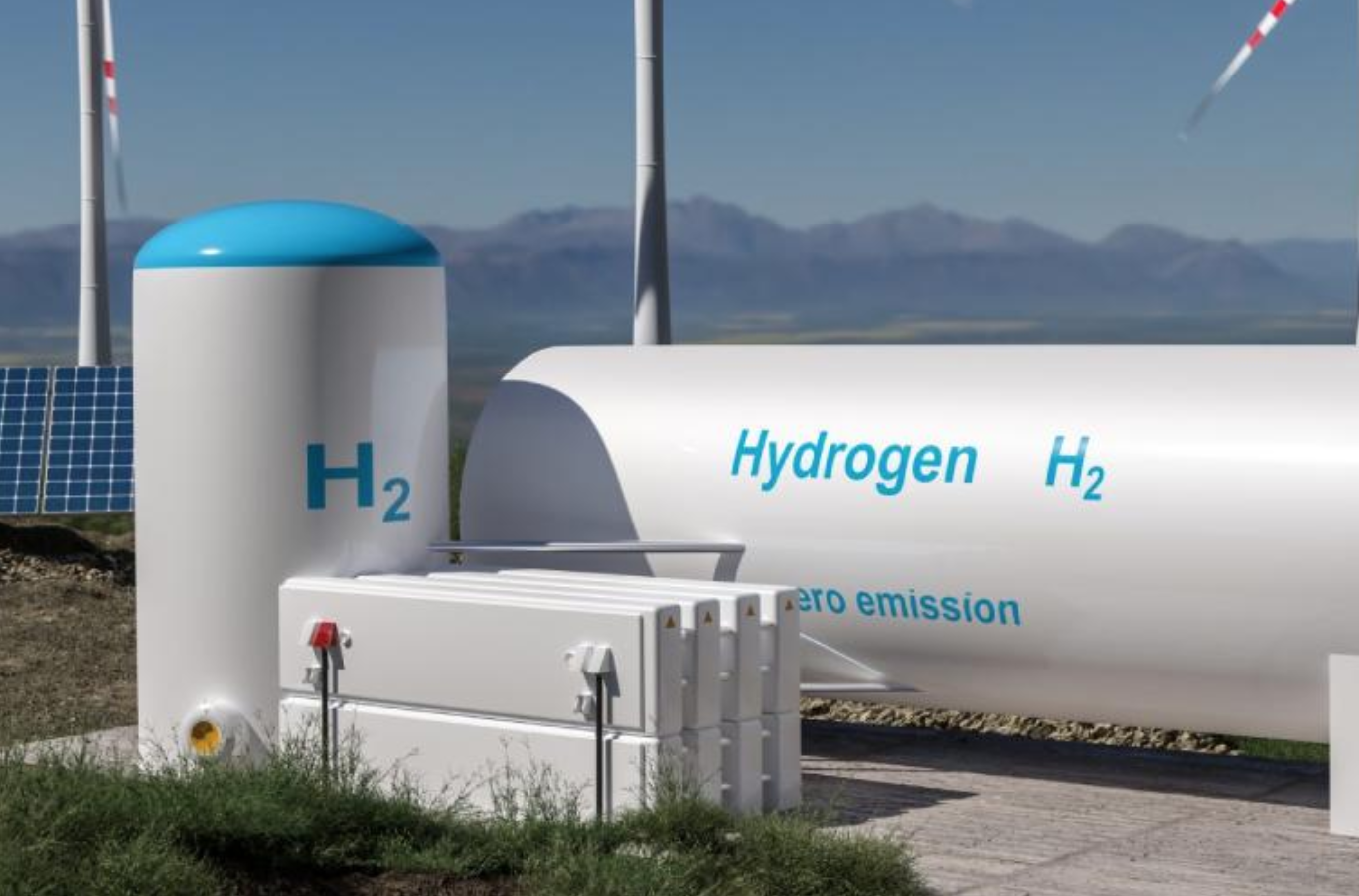 Coauthor María Noel Sanguinetti
The region has great potential to produce green hydrogen but lacks regulation, investments, certifications, infrastructure and export capacity, among other elements.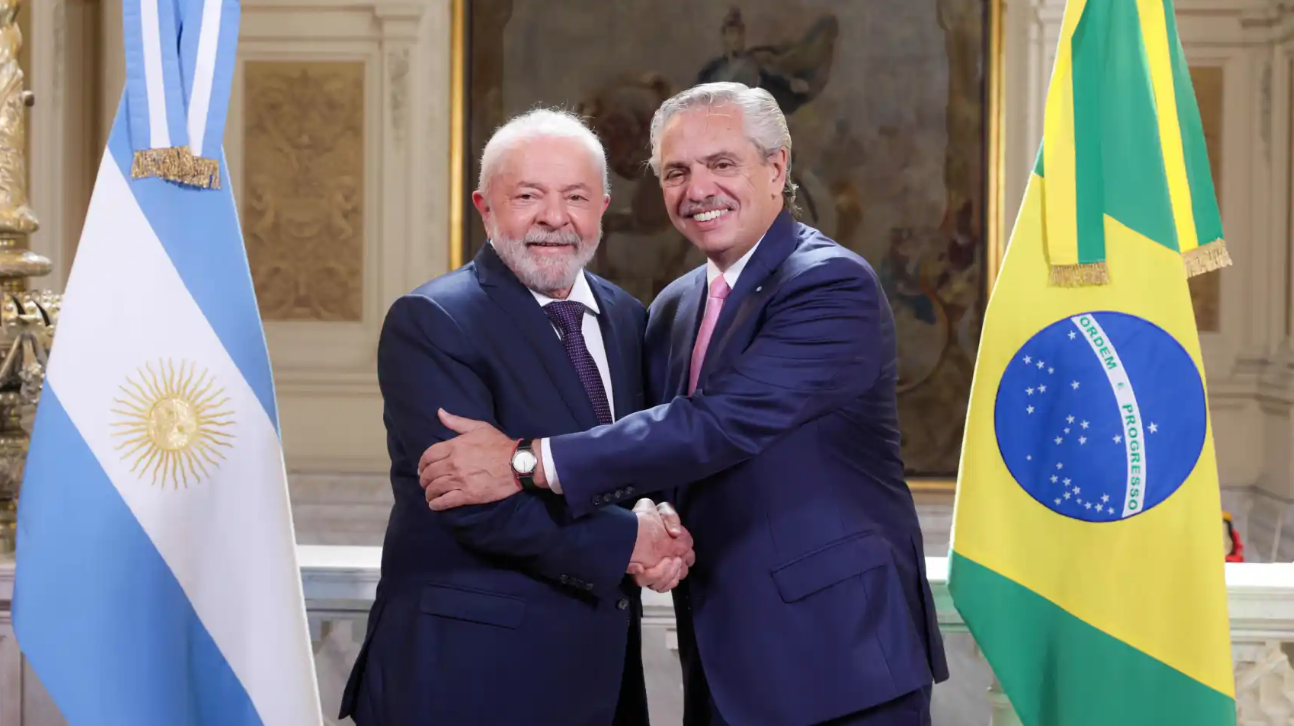 The 'Sur' would be an accounting instrument rather than a tangible currency. It would therefore be an index whose value would always be different from that of its component currencies and would be calculated based on a basket of the same currencies and/or commodities.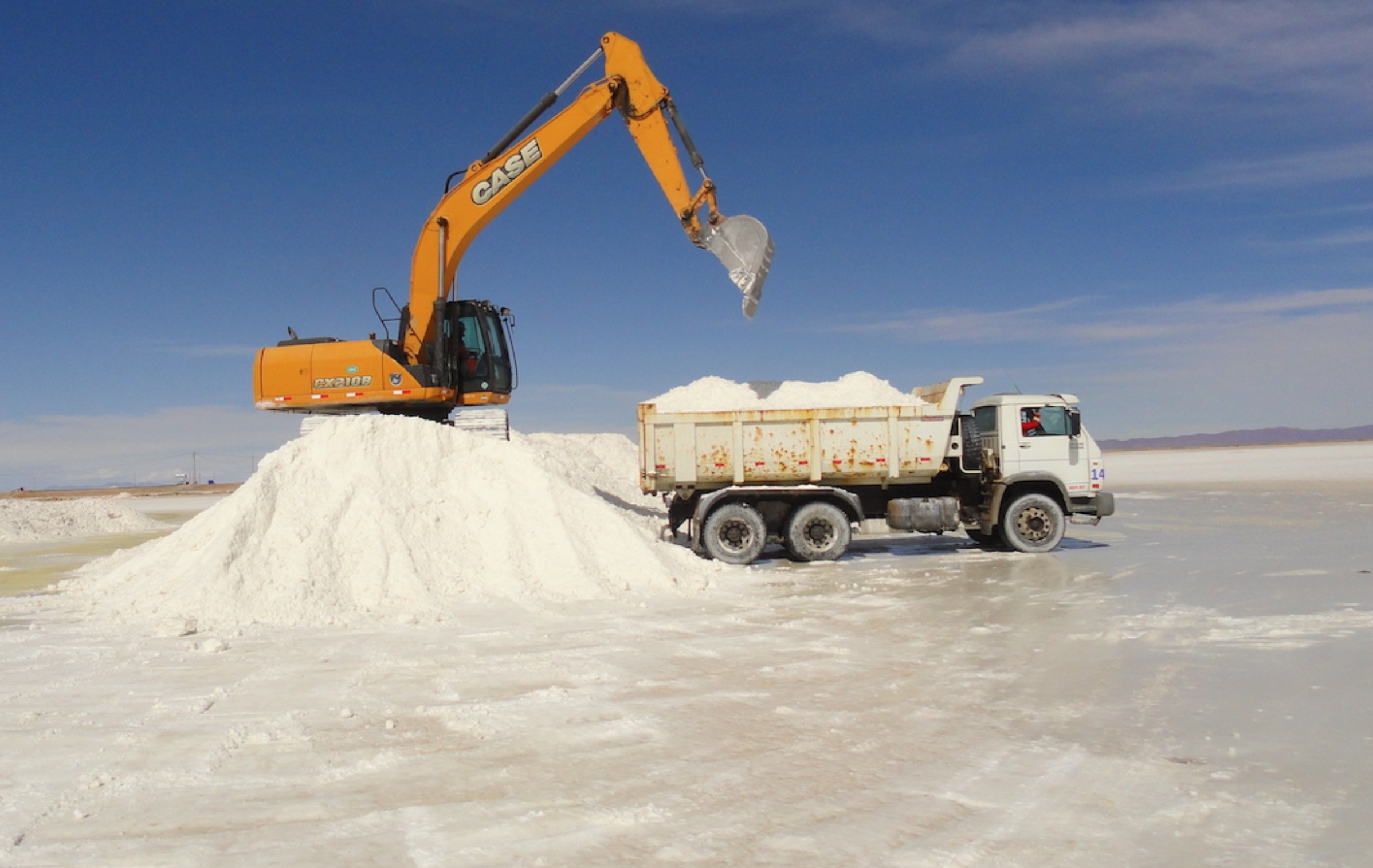 In times of climate change, lithium is a real and cheap alternative to fossil fuels. Countries such as Bolivia or Mexico, with large salt deposits, have great possibilities to position themselves strategically on the global chessboard.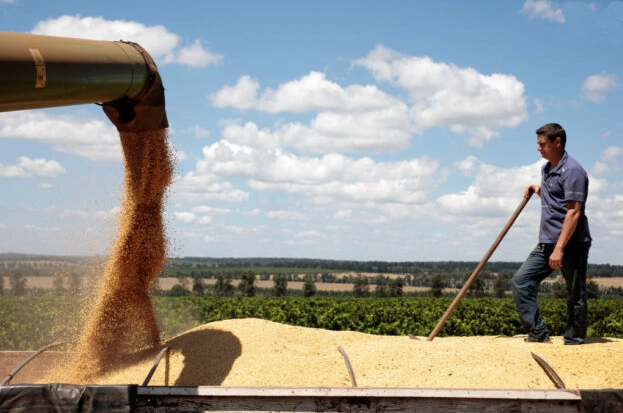 In the short term and at the micro level there will be generalized increases in inflation. However, in the long term and at the macro level, our region will once again become geopolitically bullish.