The country's political context contributed to create a favorable scenario for the Republicans as the discussion has been marked by the government's inability to control security and immigration issues.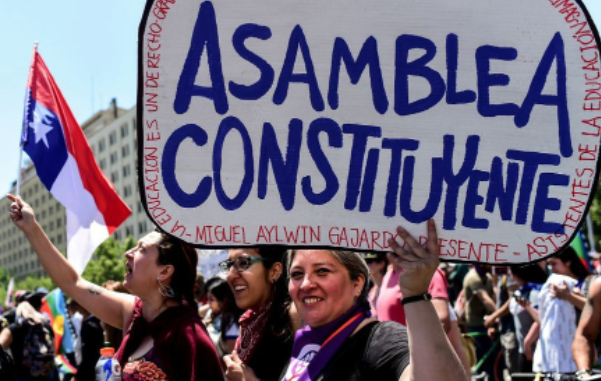 The latest polls show an increase in rejection of the Constituent Assembly, even surpassing approval in some cases, in addition to the disenchantment in the media and social networks.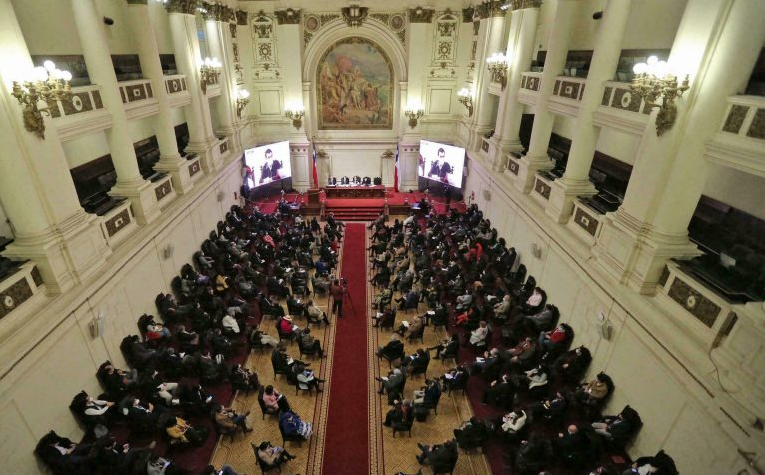 Now that the Constitutional Convention is beginning to deliver the first results of its proposal, the possibility of rejection in the exit plebiscite has been introduced in public opinion. It is time to discuss some possible alternatives.