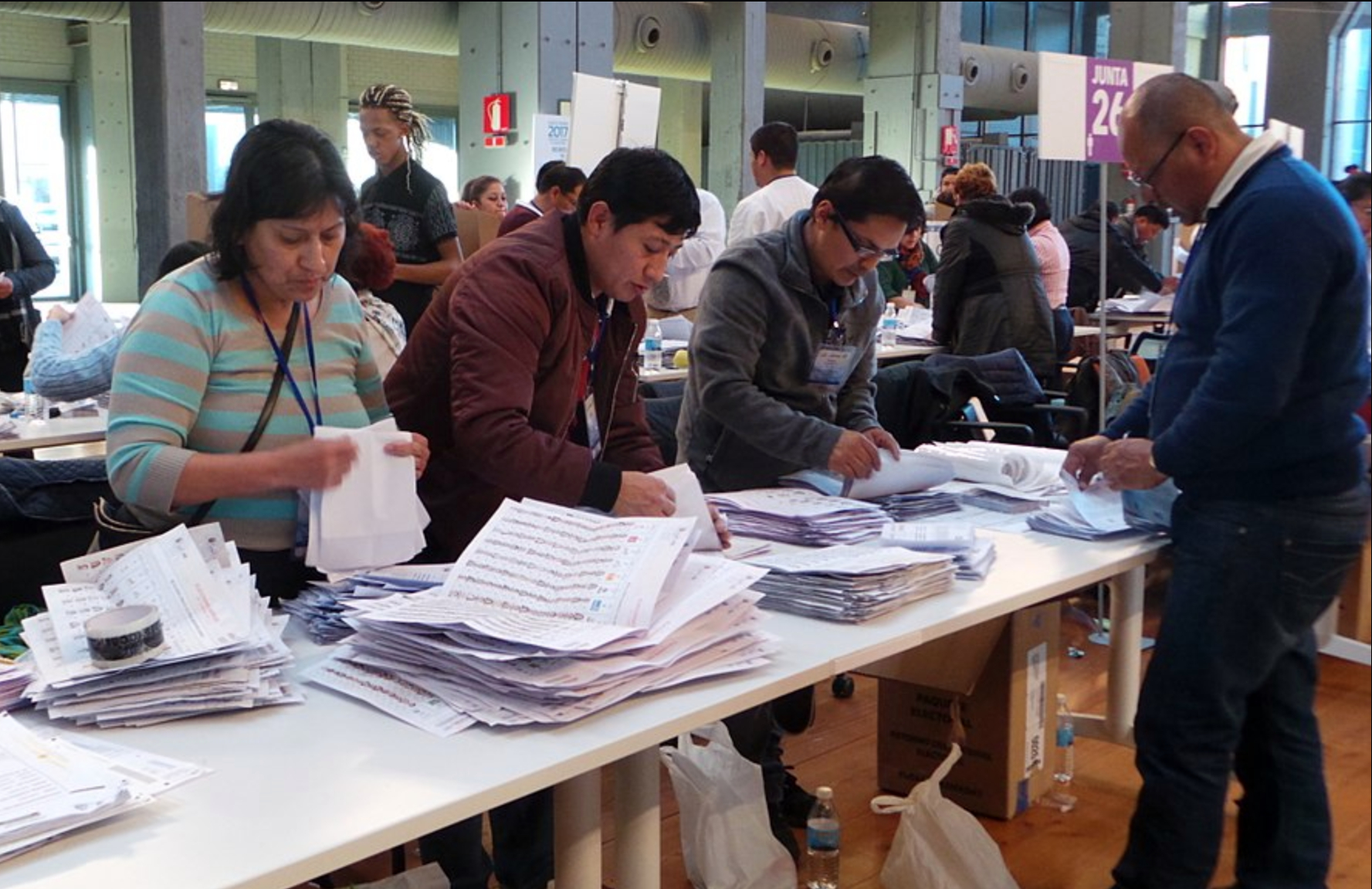 The recent Ecuadorian elections have been one of the most troubled in the country's recent history. The fragmentation of the vote among four political forces in the legislative branch will generate a very weak government, under a shadow of institutional distrust.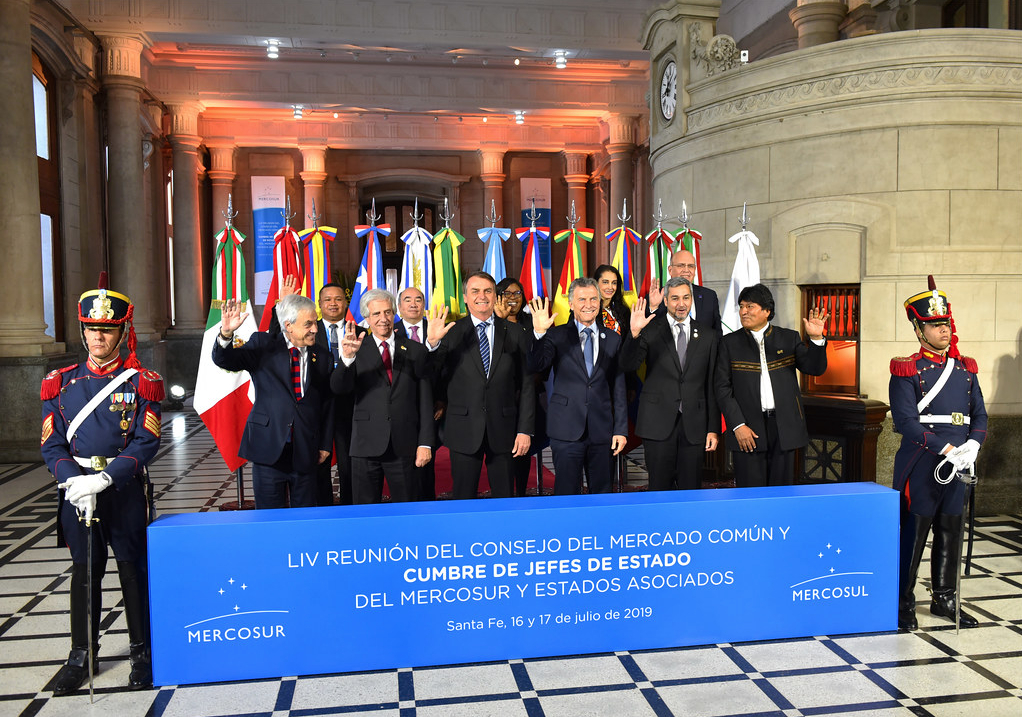 Co-author Melany Barragán
Despite the advance of globalization, the proliferation of international organizations or the development of integration experiences such as the European Union, Latin America still does not find the keys to articulate a successful community process.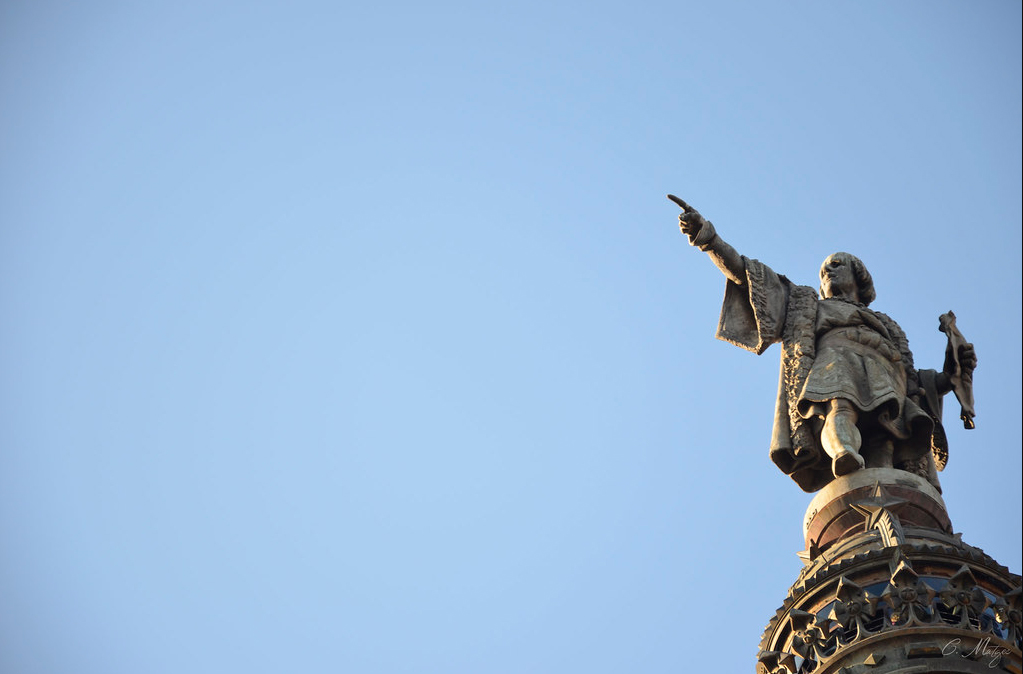 Statues of different characters from the colonial era have been vandalized in different cities in Latin America and the U.S.. In the case of Ecuador, some indigenous protesters and others calling themselves "Hispanists" found in the statue of Isabel the Catholic the space to express their positions about the Spanish presence in America.