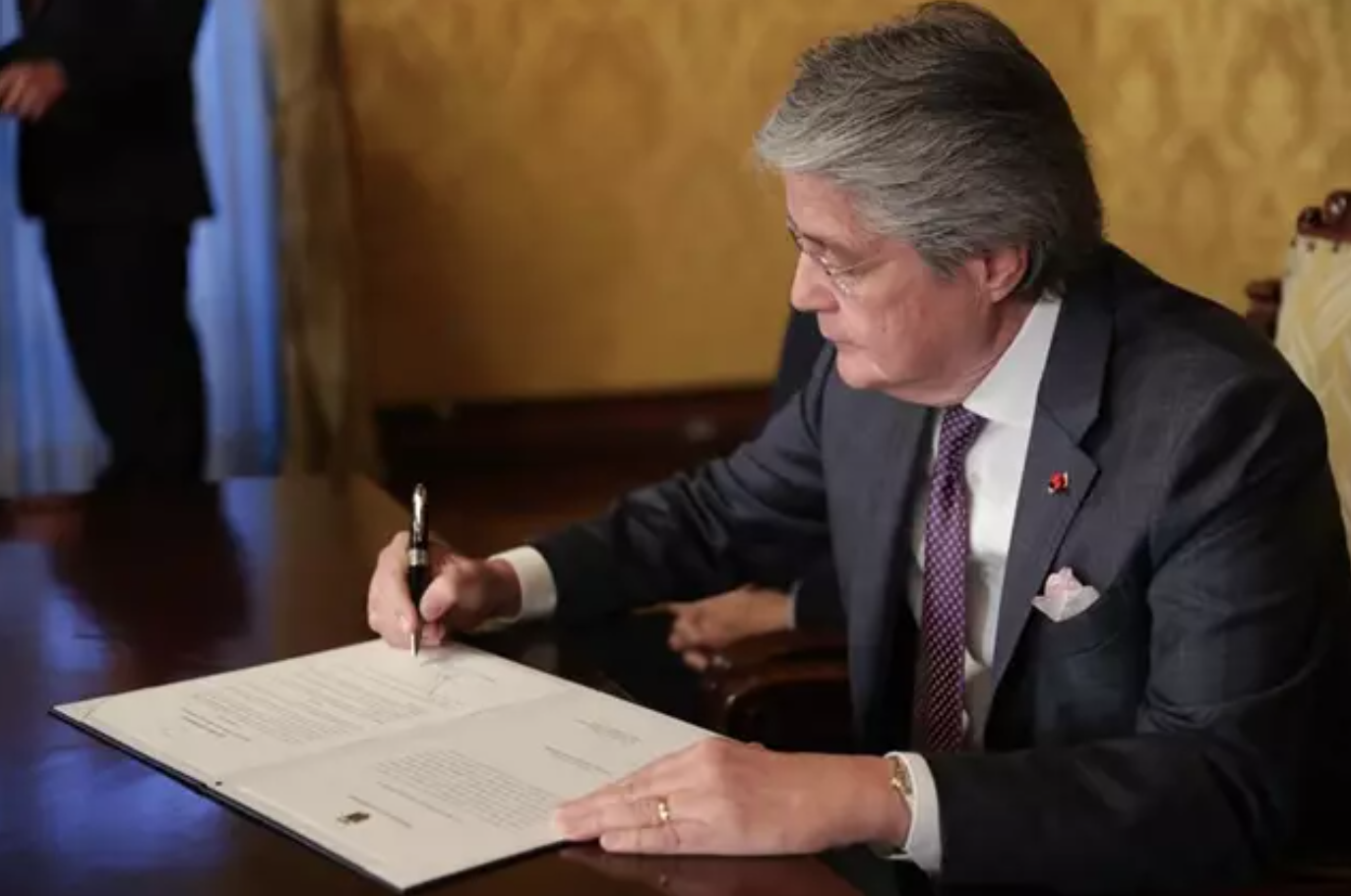 Coauthor Gabriel Galán Melo
Ecuador will hold a new popular consultation that proposes constitutional reforms on issues such as the extradition of Ecuadorians, the autonomy of the Attorney General's Office or the reduction of assembly members.
In Latin America, democratic demands depend on who is in government. Carl Schmitt warned us more than half a century ago of this way of understanding politics: creating an antithesis to justify the fierce struggle and prevent "the other" from winning.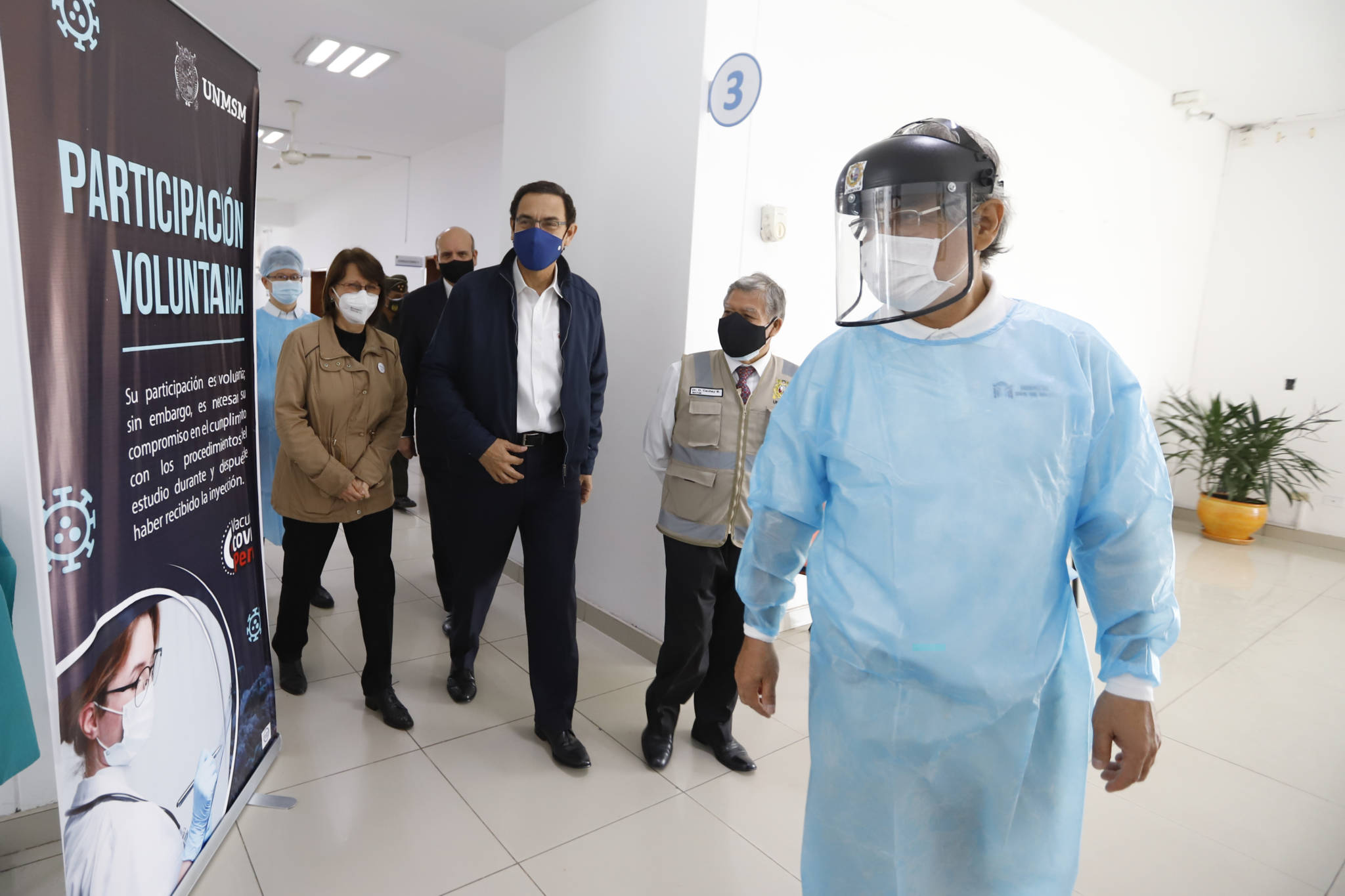 Four years ago, there was a debate in several countries in the region about the beneficiaries of bribes from the Brazilian company Odebrecht. History does not repeat itself, but it rhymes. In 2021, we discuss whether there are some lucky ones who, skipping all protocols, have joined the list of those vaccinated against Covid-19.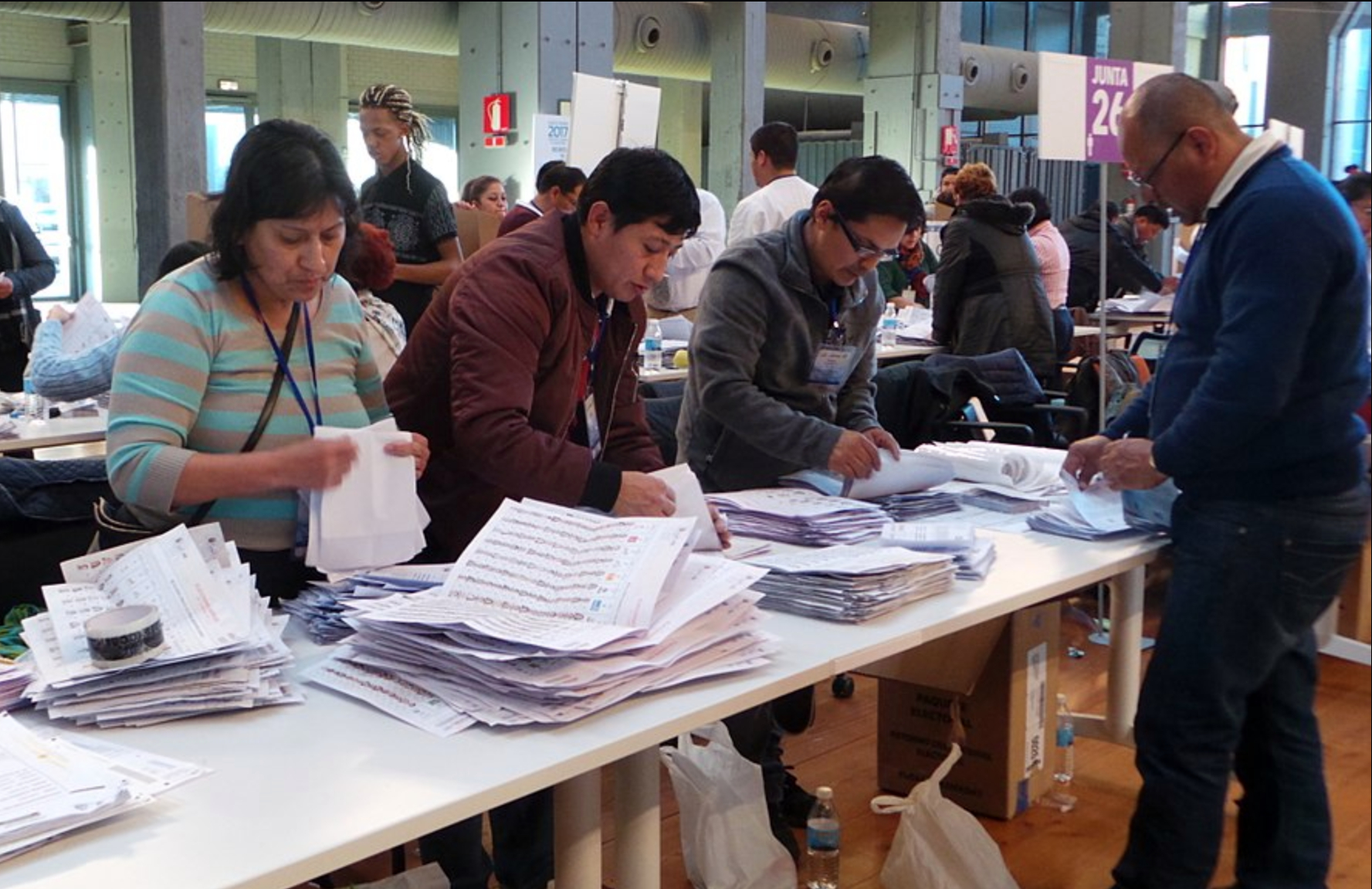 The recent Ecuadorian elections have been one of the most troubled in the country's recent history. The fragmentation of the vote among four political forces in the legislative branch will generate a very weak government, under a shadow of institutional distrust.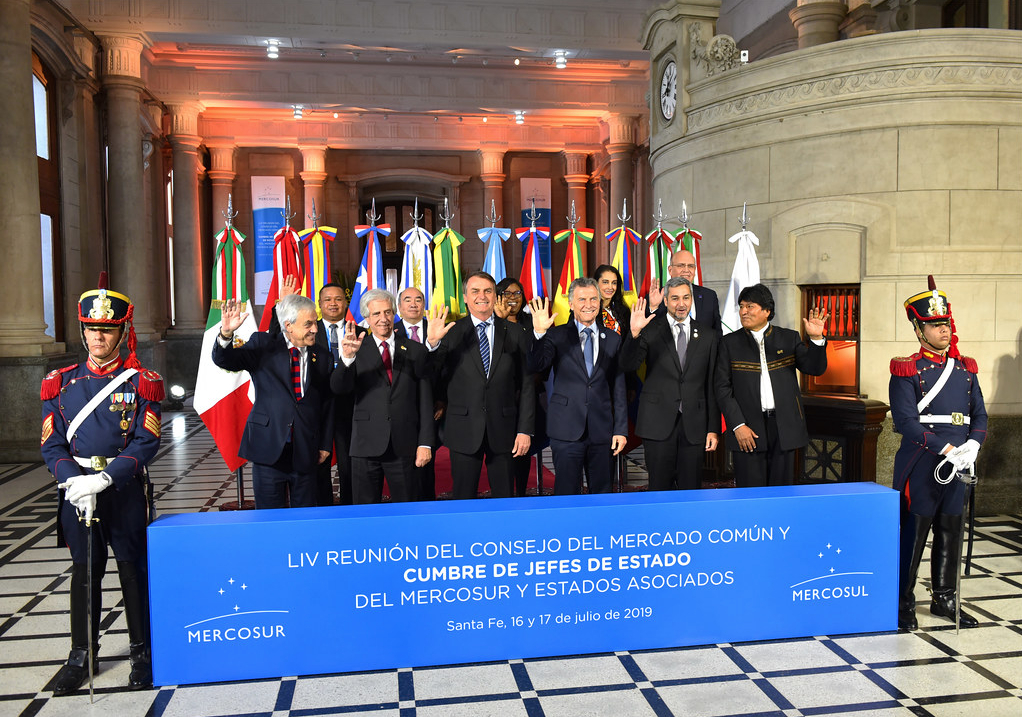 Co-author Melany Barragán
Despite the advance of globalization, the proliferation of international organizations or the development of integration experiences such as the European Union, Latin America still does not find the keys to articulate a successful community process.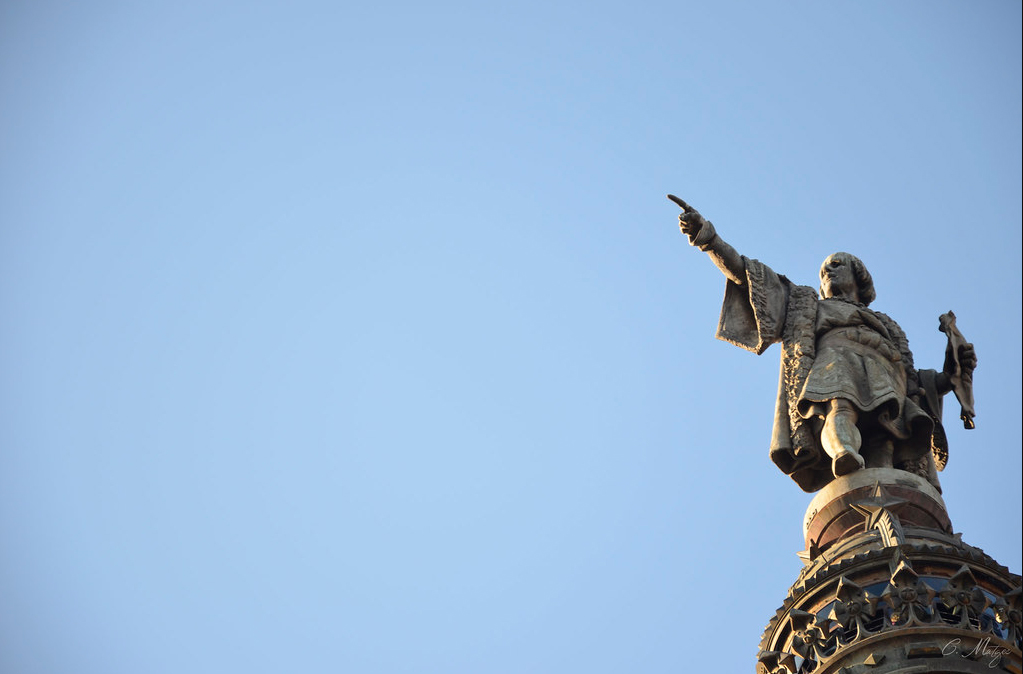 Statues of different characters from the colonial era have been vandalized in different cities in Latin America and the U.S.. In the case of Ecuador, some indigenous protesters and others calling themselves "Hispanists" found in the statue of Isabel the Catholic the space to express their positions about the Spanish presence in America.