A presidential system does not coexist well with parliamentary outage expedients, such as mutual death.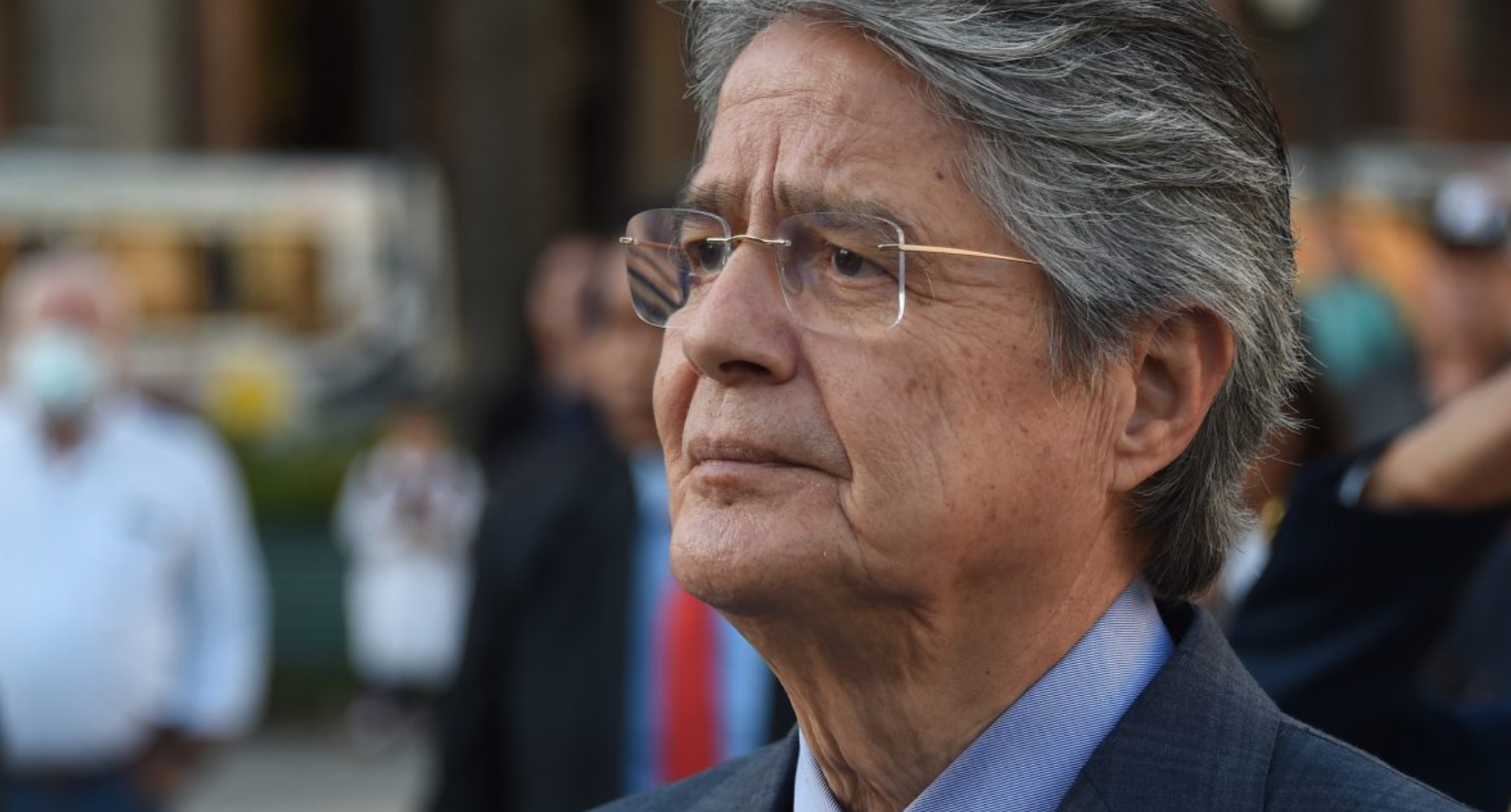 "Mutual death" is a feature of Ecuadorian hyperpresidentialism, which, however, applies principles of a parliamentary democracy.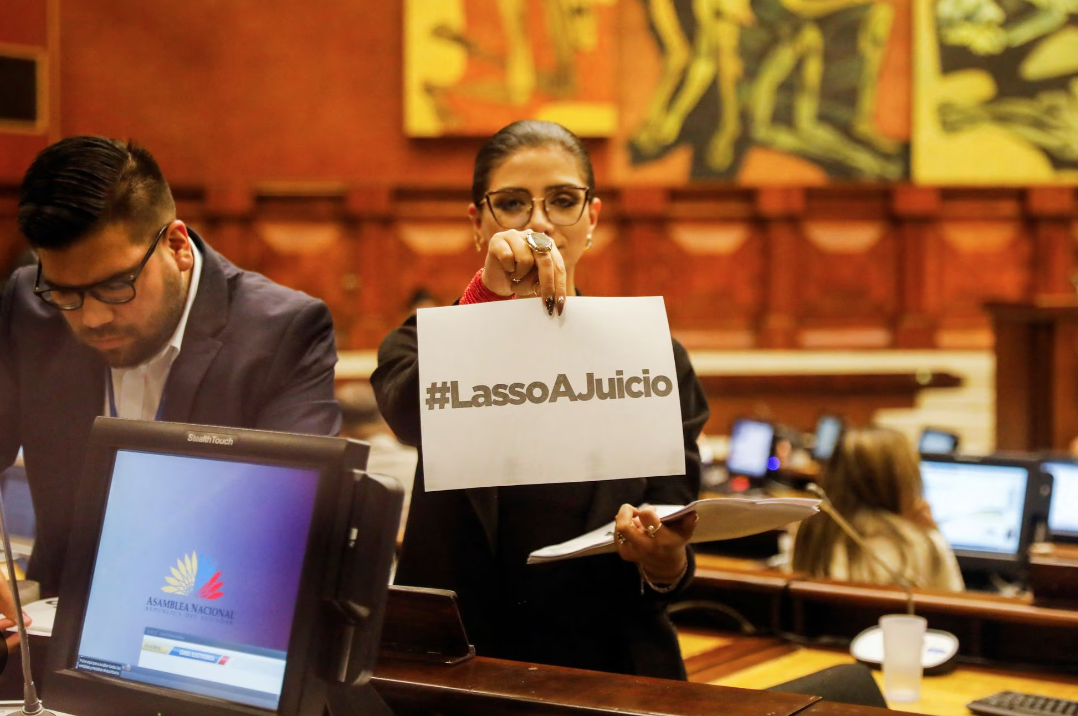 Ecuador's Constitutional Court has just admitted the impeachment procedure of President Guillermo Lasso.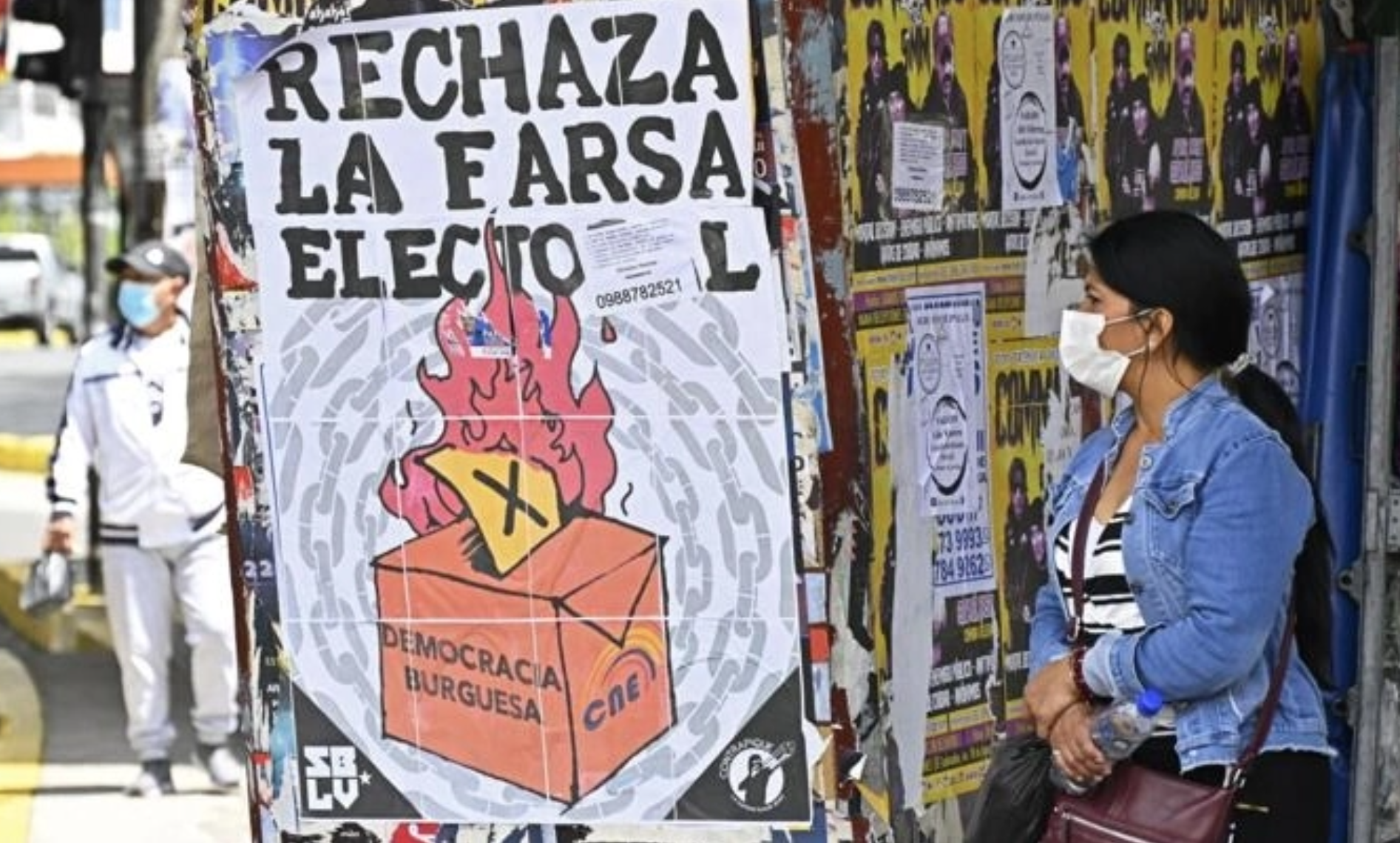 The result of the consultation generated an earthquake that changed the balance of power and reconfigured the political scene.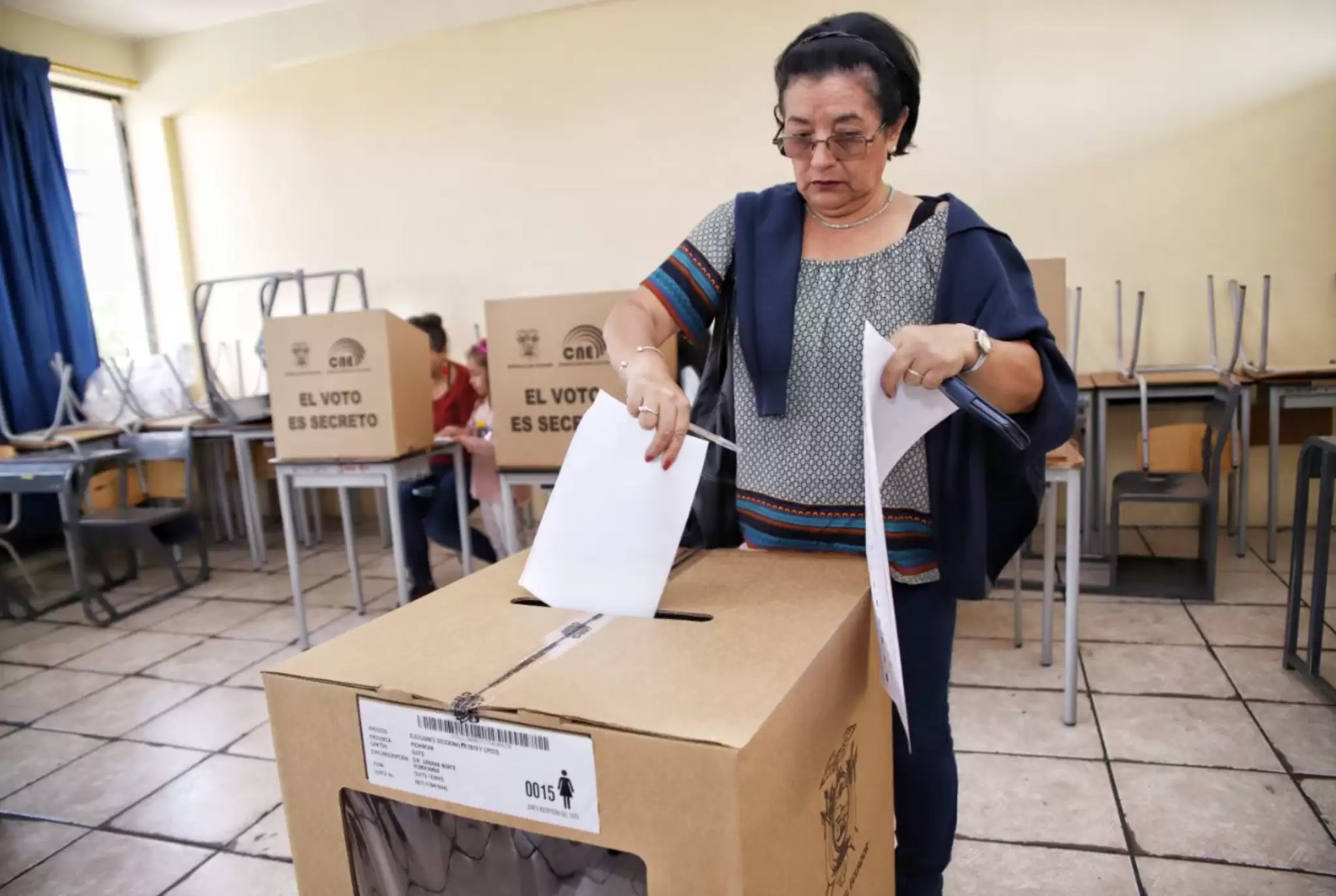 On February 5th, Ecuador will test a new political reform exercise to modify the balance between participatory democracy and representative democracy established in the Constitution of 2008.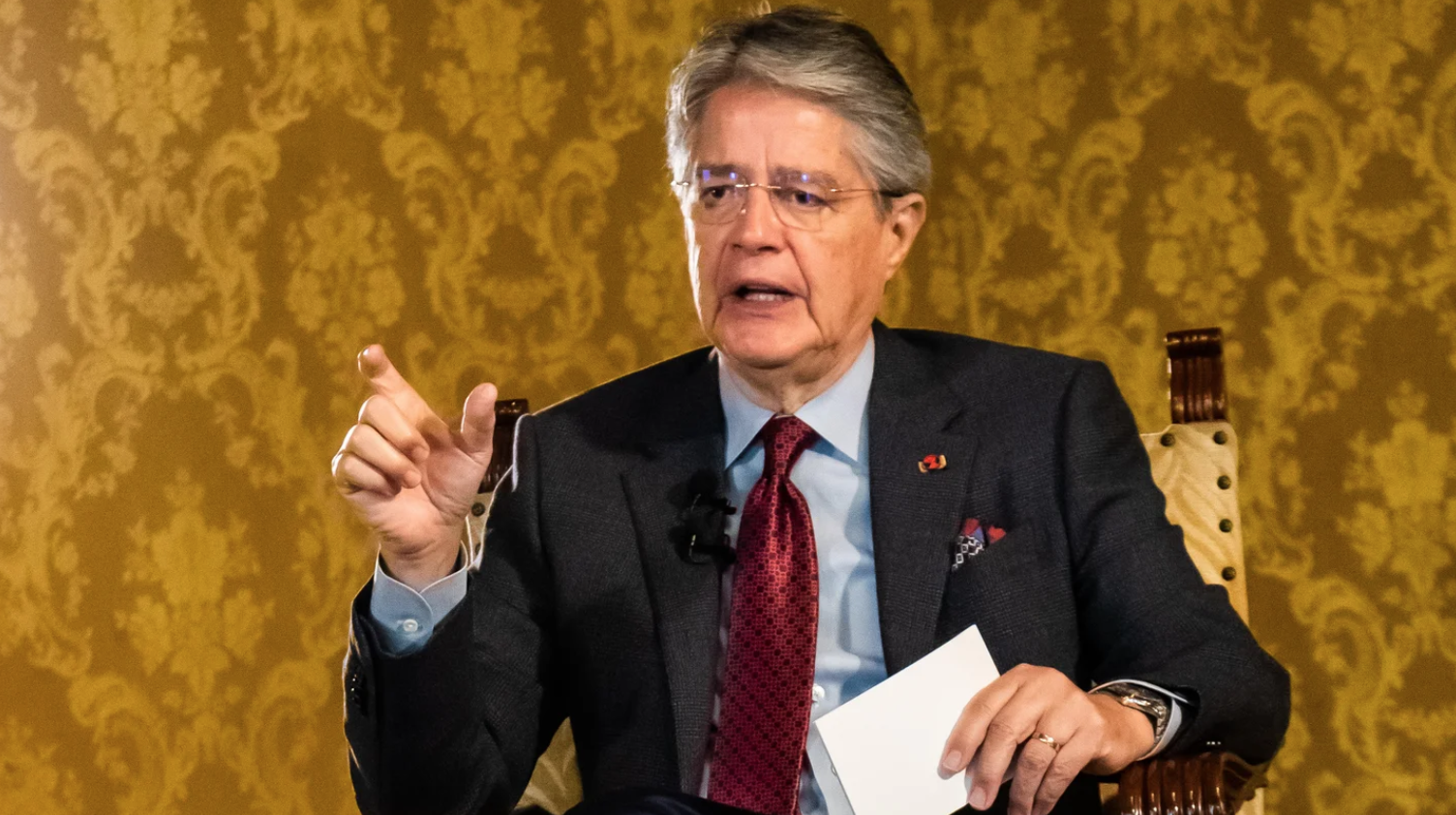 Ecuador is preparing to resume deliberation on political reform and President Guillermo Lasso has formulated a list of questions to be considered for the popular consultation.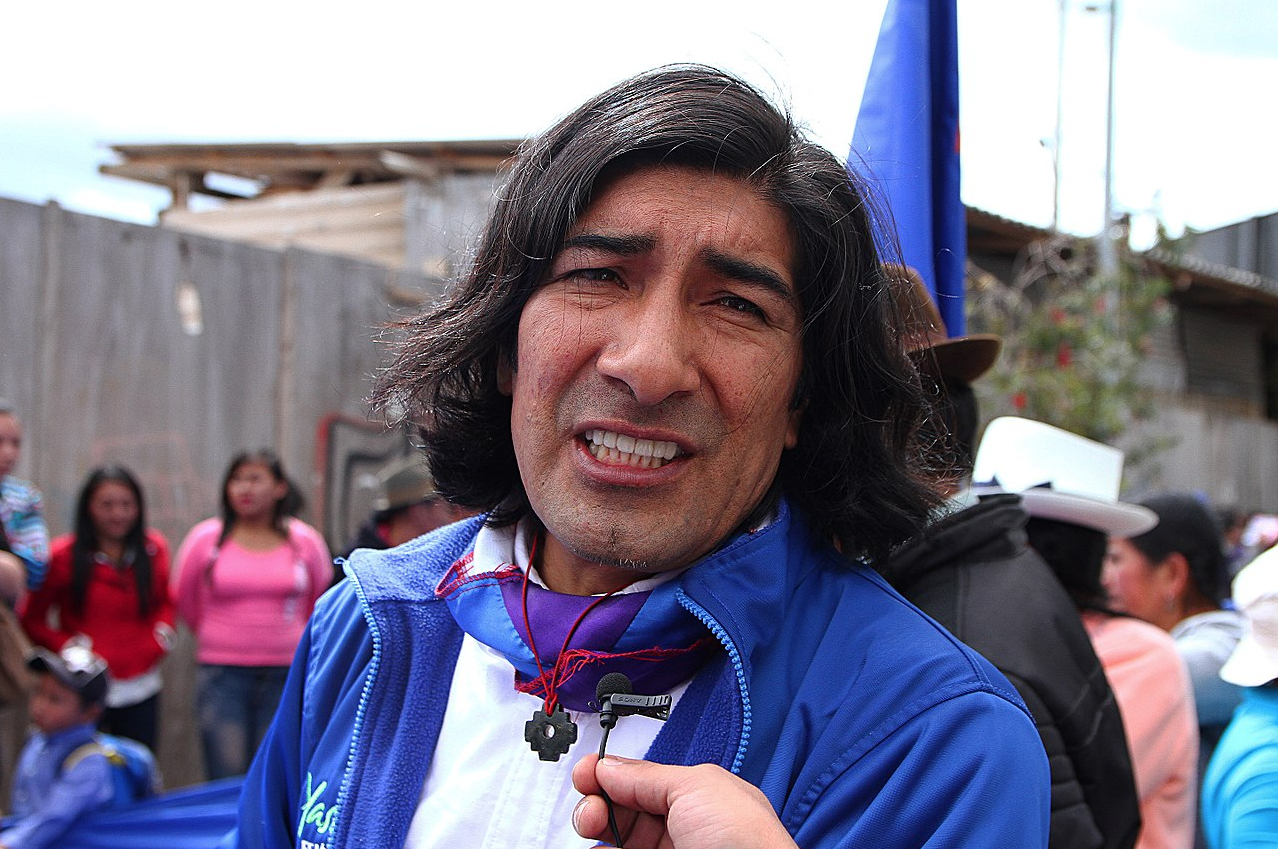 The elections in Ecuador open an unprecedented scenario whose transcendence goes beyond the borders of the Andean country. The traditional polarization between left and right is now replaced by a new field for political definitions, which is the confrontation within the leftist forces themselves.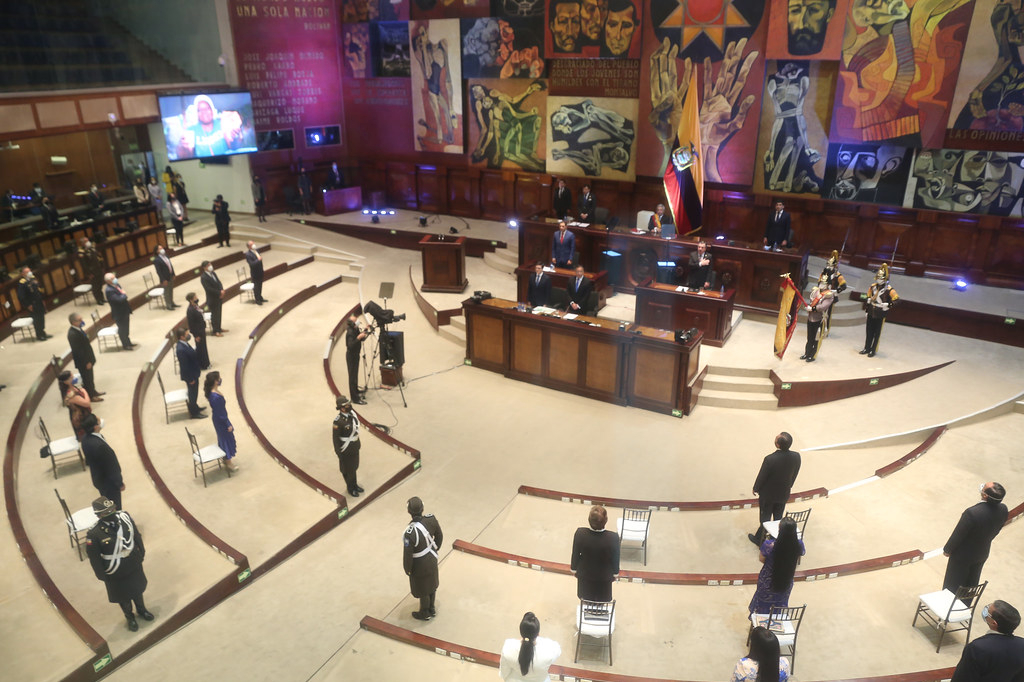 Corruption has led the political class and its institutions into an uncontrollable spiral of delegitimization. In Ecuador the popularity of the president and the assembly is in double digits; in Peru there was a recent parliamentary coup that replaced the president; while in Chile the call for a constituent assembly was approved.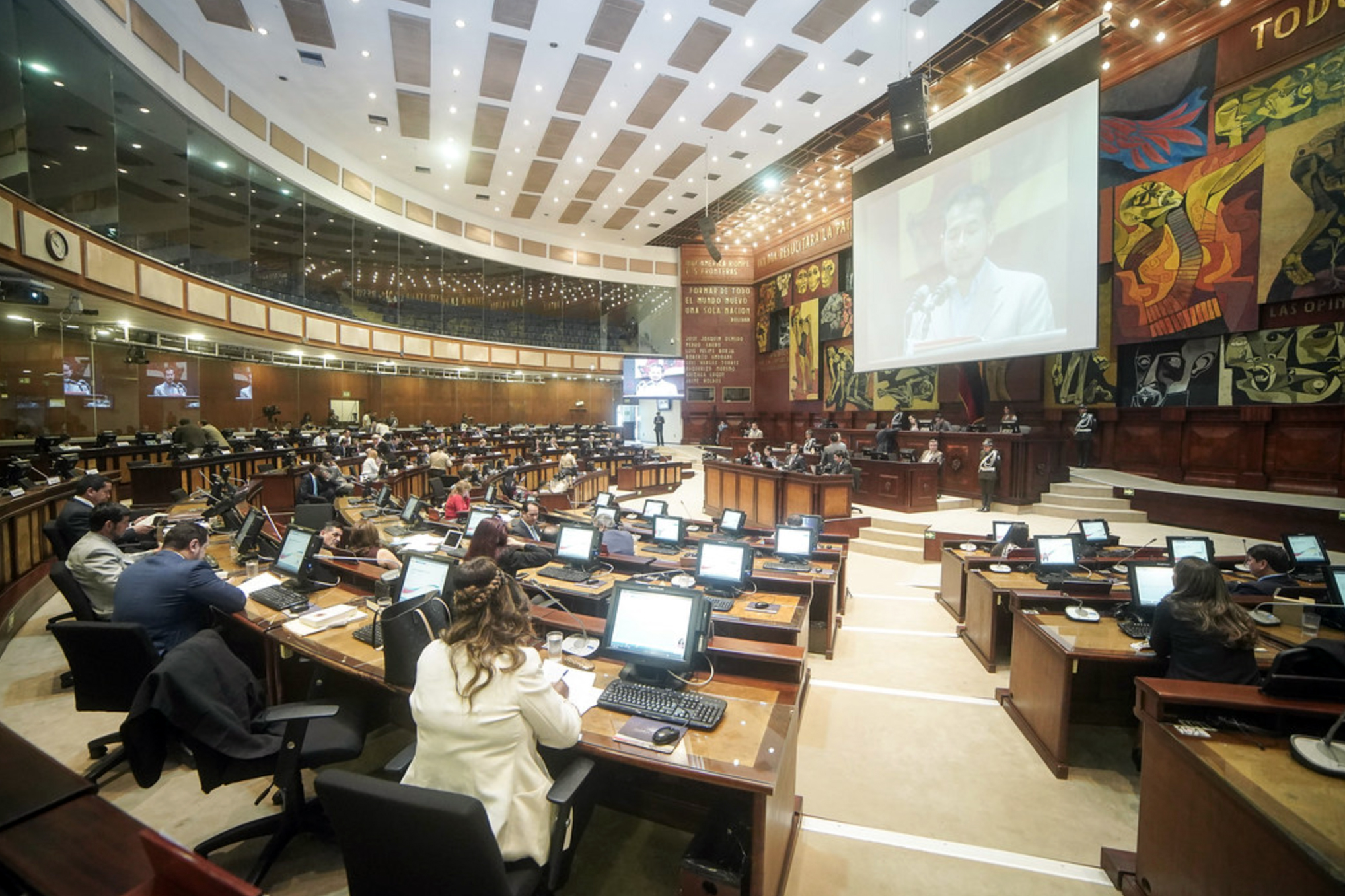 Several countries in the region will hold elections soon. In some cases, pre-existing crises triggered intense mobilizations that were drastically interrupted by the pandemic. The situation, for all these cases, revolves around the connection between economic crisis and health crisis.