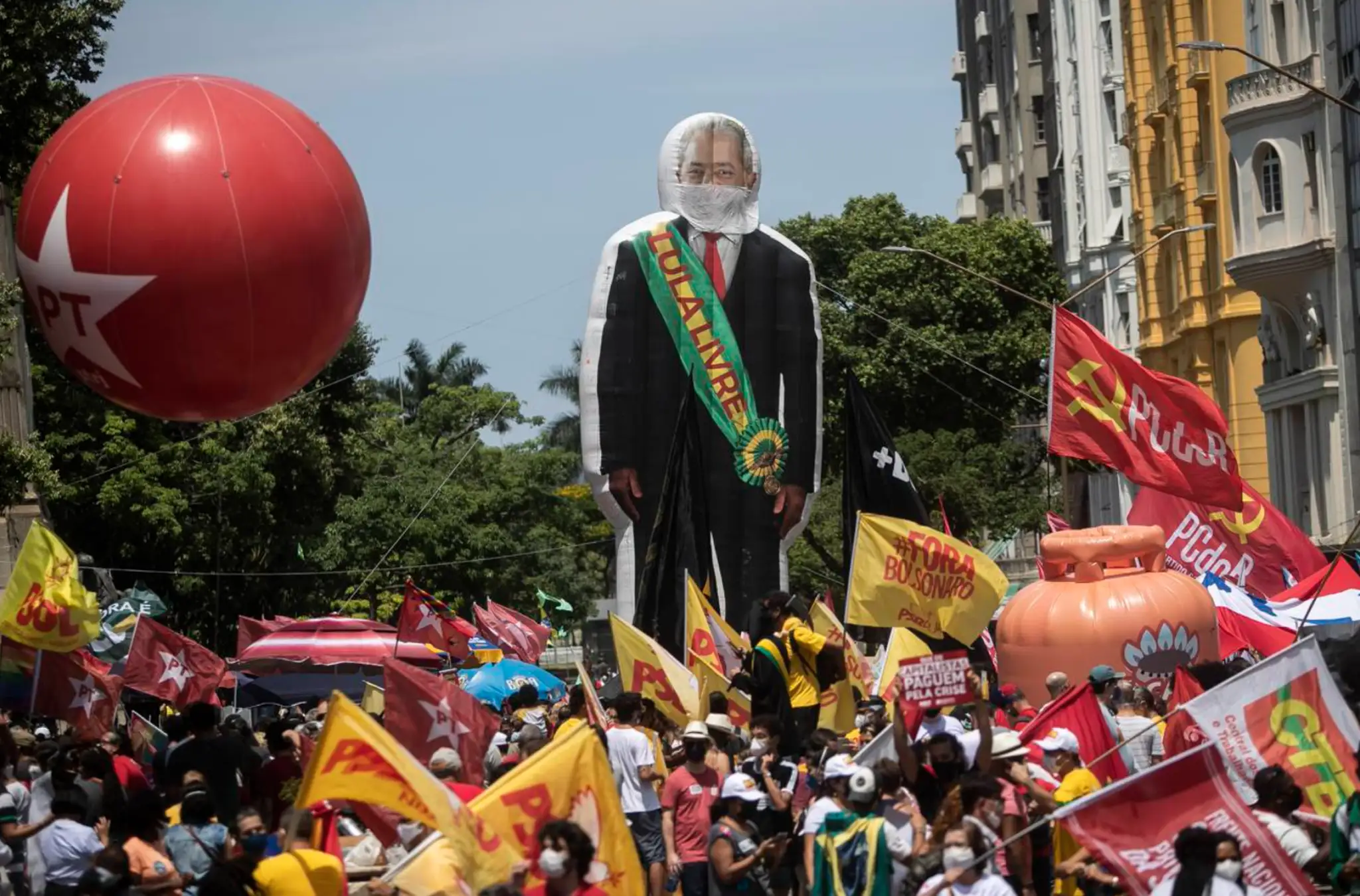 Brazil is a key regional and global player, with one of the world's leading economies and a prominent power in many aspects.
Human mobility was at the top of the agenda, probably, due to concerns within the U.S. domestic politics, considering the political campaign for the midterm elections.
The emigration of 5.6 million Venezuelans since 2015 means that South America is suffering the largest forced displacement in the region's history. On March 1, 2021, the Colombian government issued a decree to regularize more than one million Venezuelans residing irregularly in the country.
Co-author Luisa Feline Freier
The EU distinguishes between "refugees" and "irregular migrants," meaning that there are those who deserve protection and others who should be detained and returned. In this respect, South America is an example in the protection of refugees.