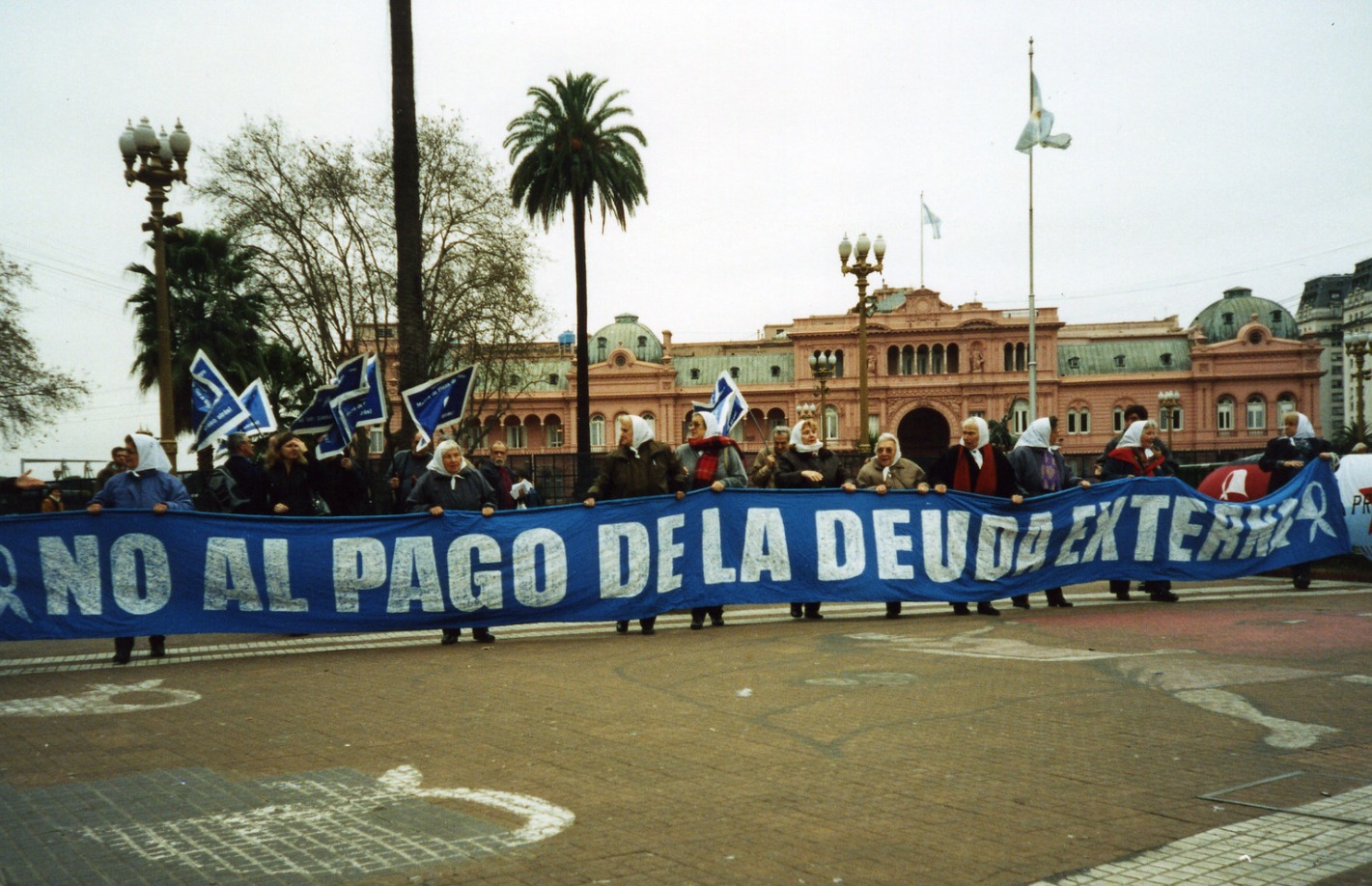 The fiscal imbalances of Latin American economies, the recent increase in debt and the sharp slowdown in economic activity will most likely lead to an increase in financing needs and probably a new debt crisis.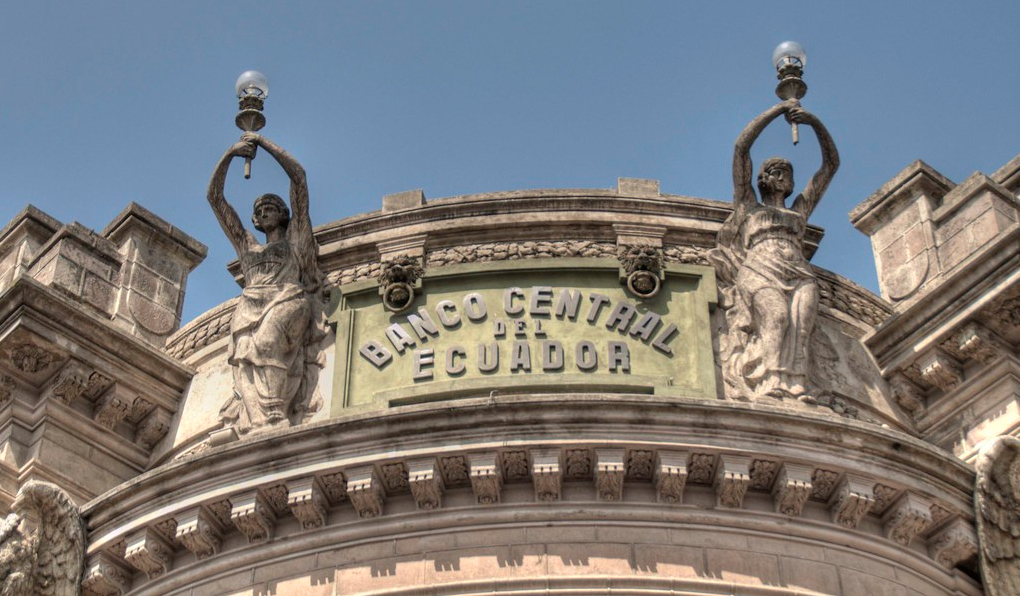 On January 9, 2000, the Ecuadorian government announced the adoption of the US dollar as legal tender, after a deep economic, financial and social crisis. The decision was unilateral, desperate and lacking in political and economic coordination. Could Ecuador de-dollarize its economy?
At the local level, the role of the state is fundamental in establishing policies to achieve a more just society. At the regional level, it is indispensable to establish a real integration project with common objectives that will mitigate similar crises.