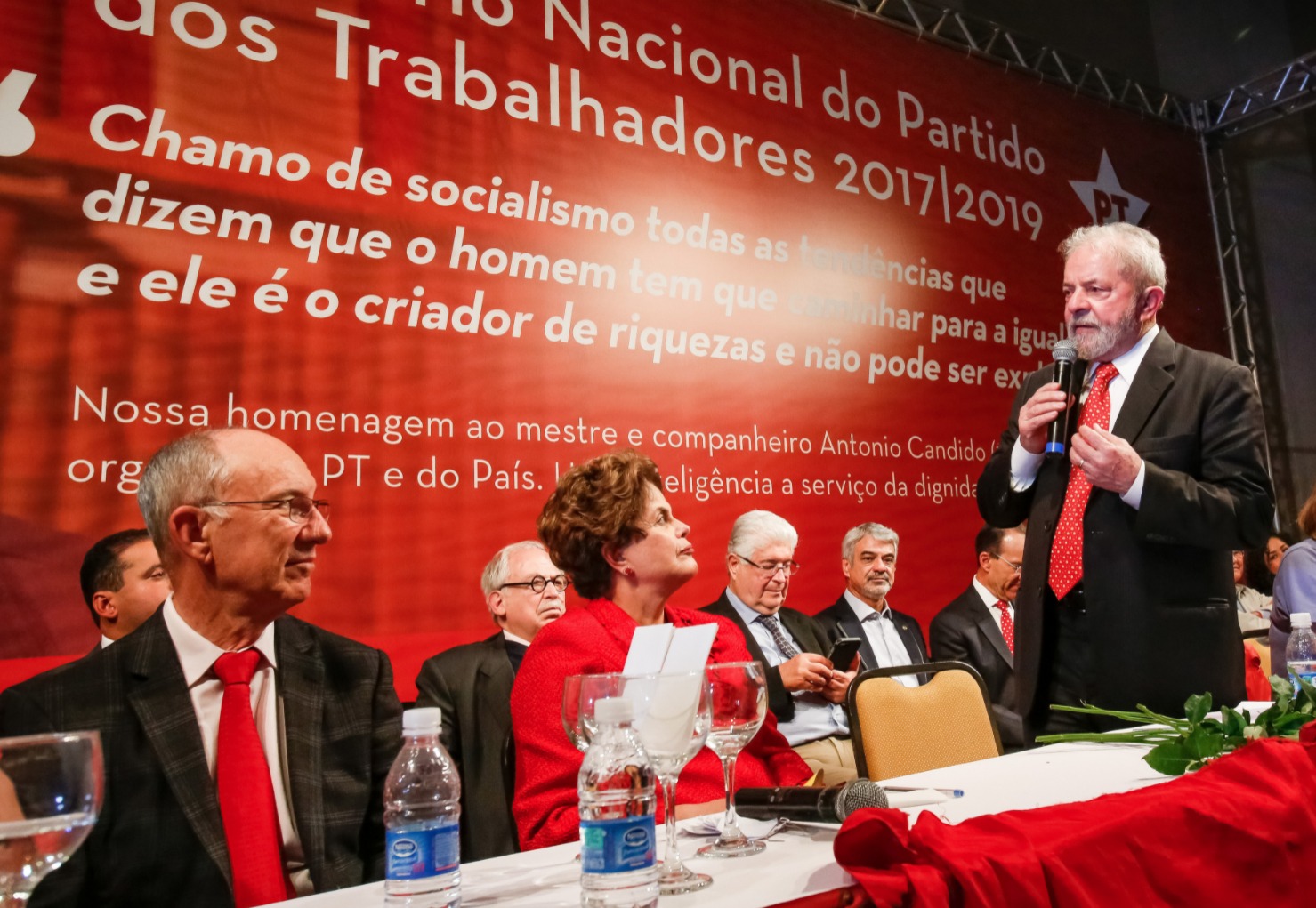 The PT refuses to critically evaluate the Lula and Dilma governments. The party insists on a misguided narrative that is capable of re-electing Bolsonaro next year. Although less absurd than the obscurantist paranoia currently in power, the PT's reverie is also detrimental to Brazil.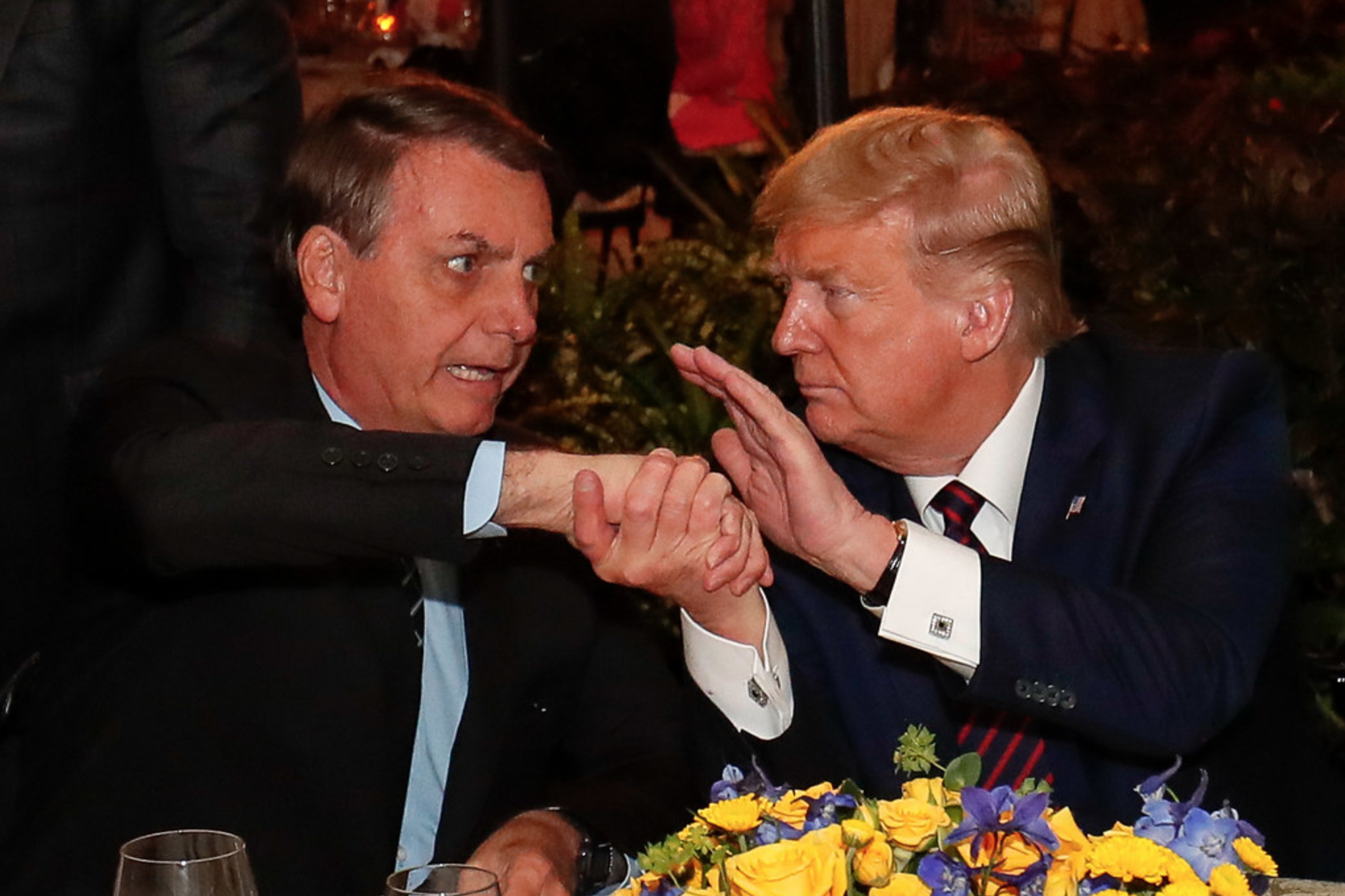 The interpretation of Bolsonaro's controversial statements has become a kind of Brazilian national sport. The last statement that sowed confusion was that of January 5 when he stated that Brazil is broke and assumed that he could not solve the problem.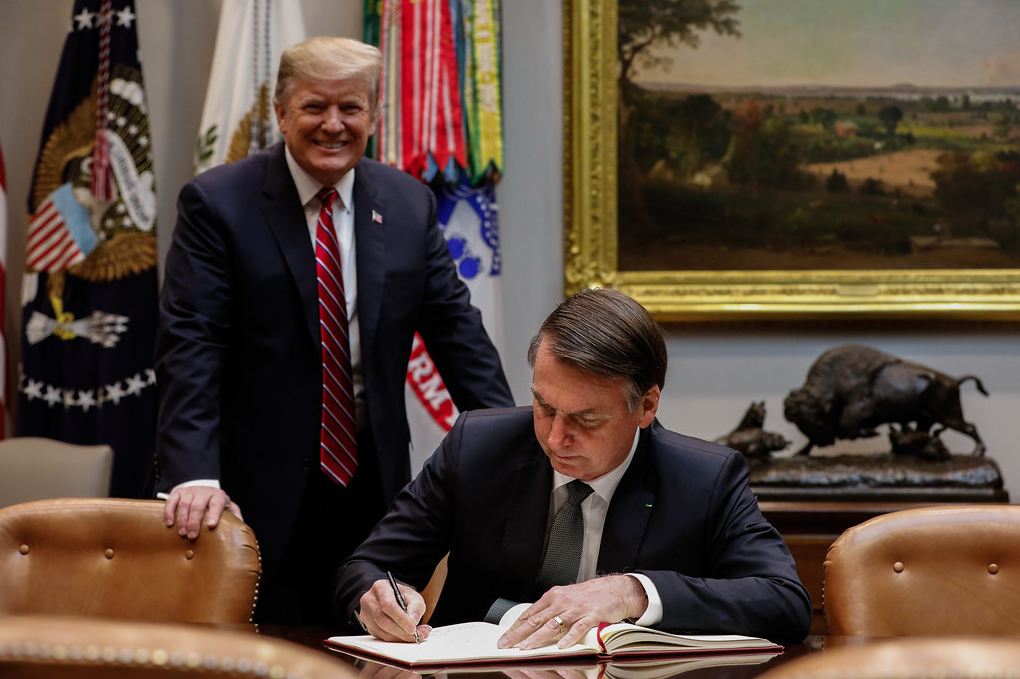 Bolsonaro, as a typical populist, refuses to face concrete problems. He changes his position to suit public opinion and promises unrealistic achievements. The problem is that this leads the country to a crisis of sustainability of public accounts.