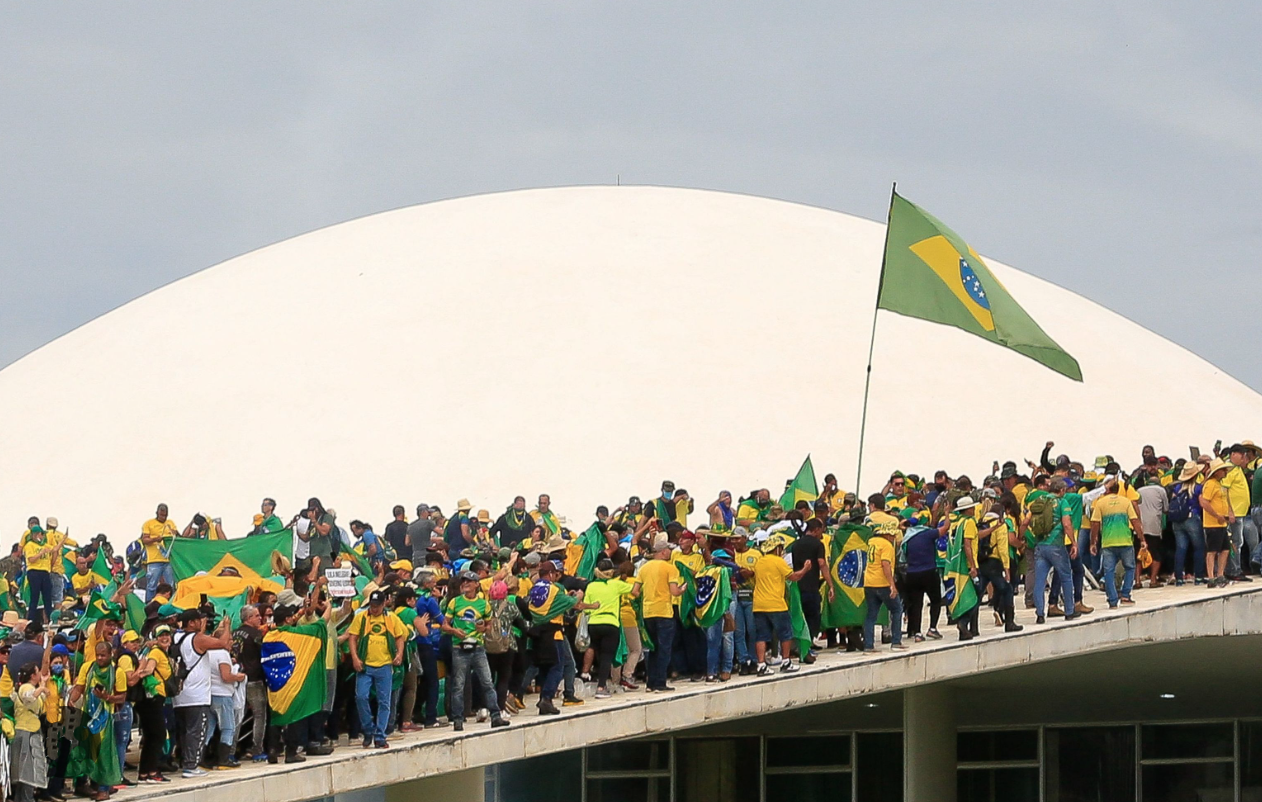 Brazilian fascism has finally come to light: it is supported by some sectors of the police and the Armed Forces, and is politically linked to far-right extremist groups in the Americas and Europe.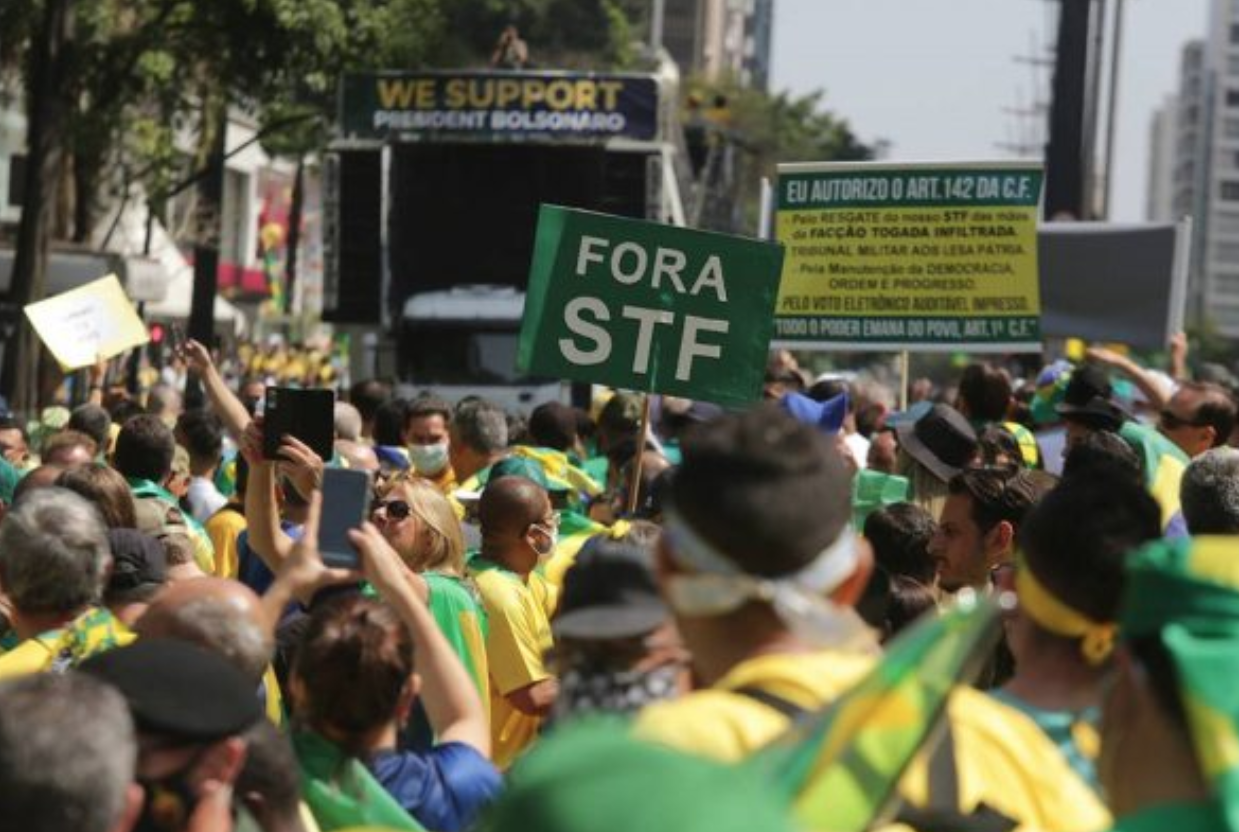 The campaign was guided mainly by anti-Bolsonarism and anti-Petism and there was no confrontation of ideas about the real problems of the country.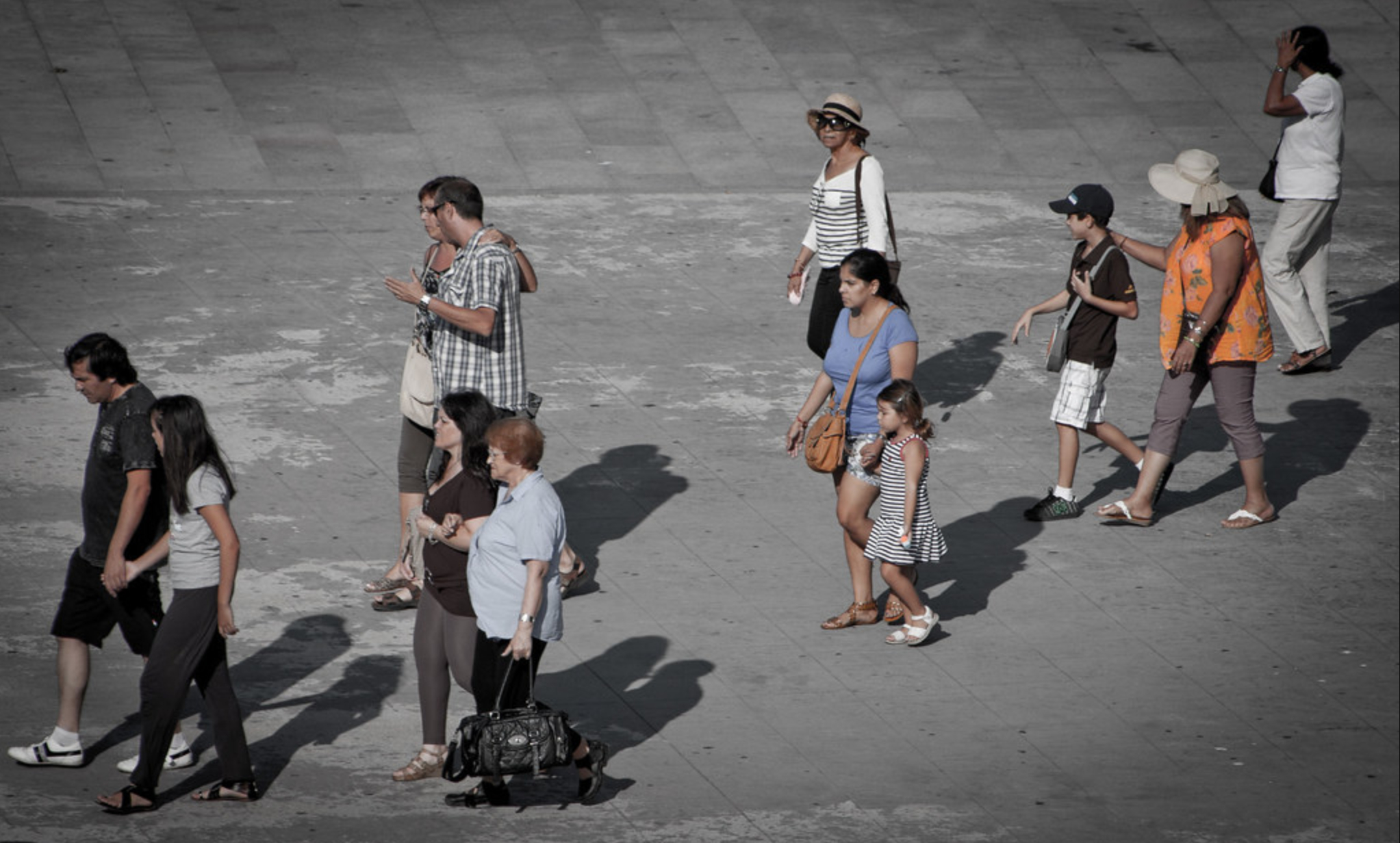 In the field of public opinion in Latin America there is a media embargo on the publication of opinion polls. This exclusivity is not based on criteria of quality or predictability, since in many cases the most recent pollsters have shown better results than the traditional ones.