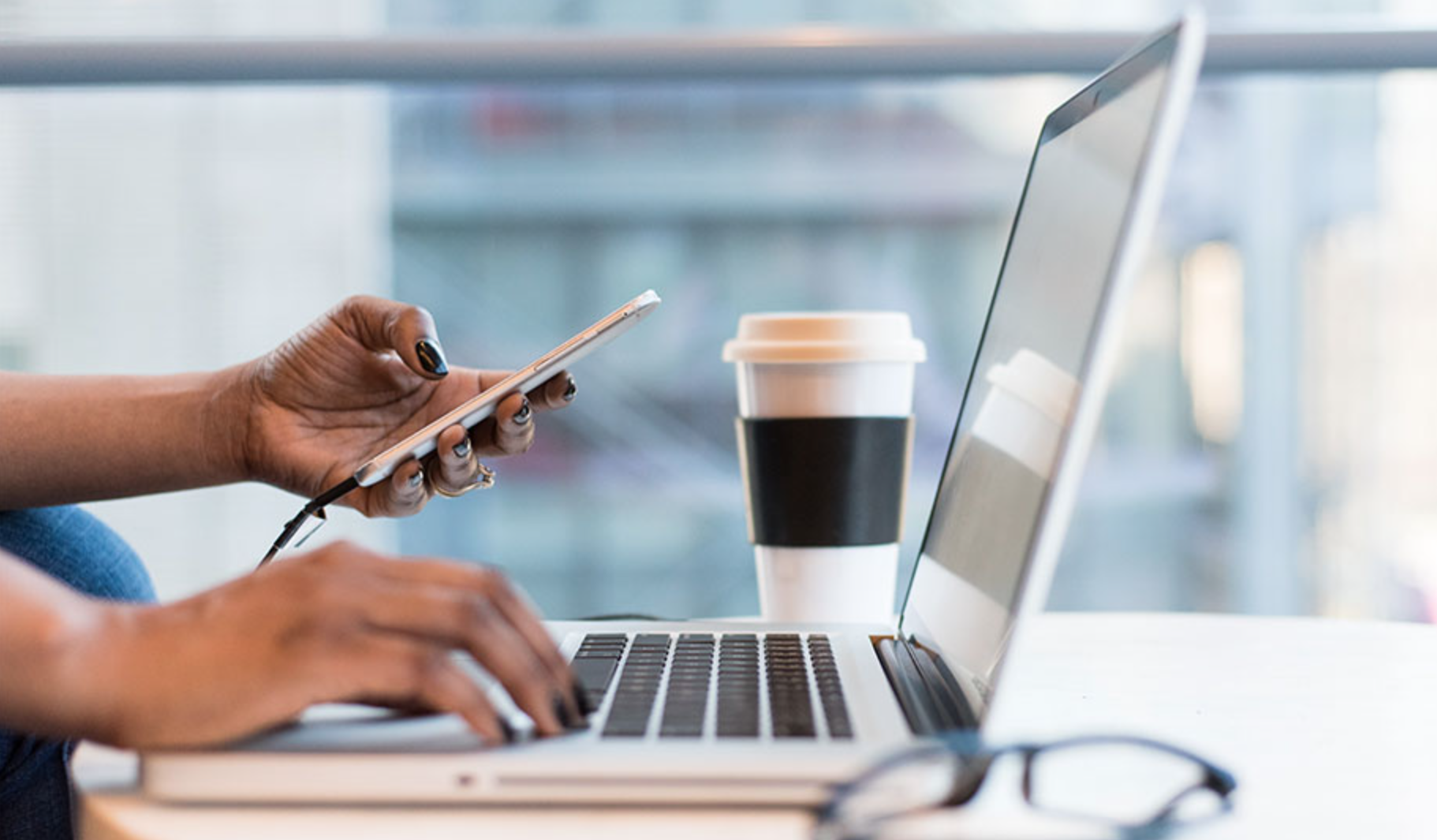 Internet voting encourages electoral participation and improves transparency and trust in the electoral process.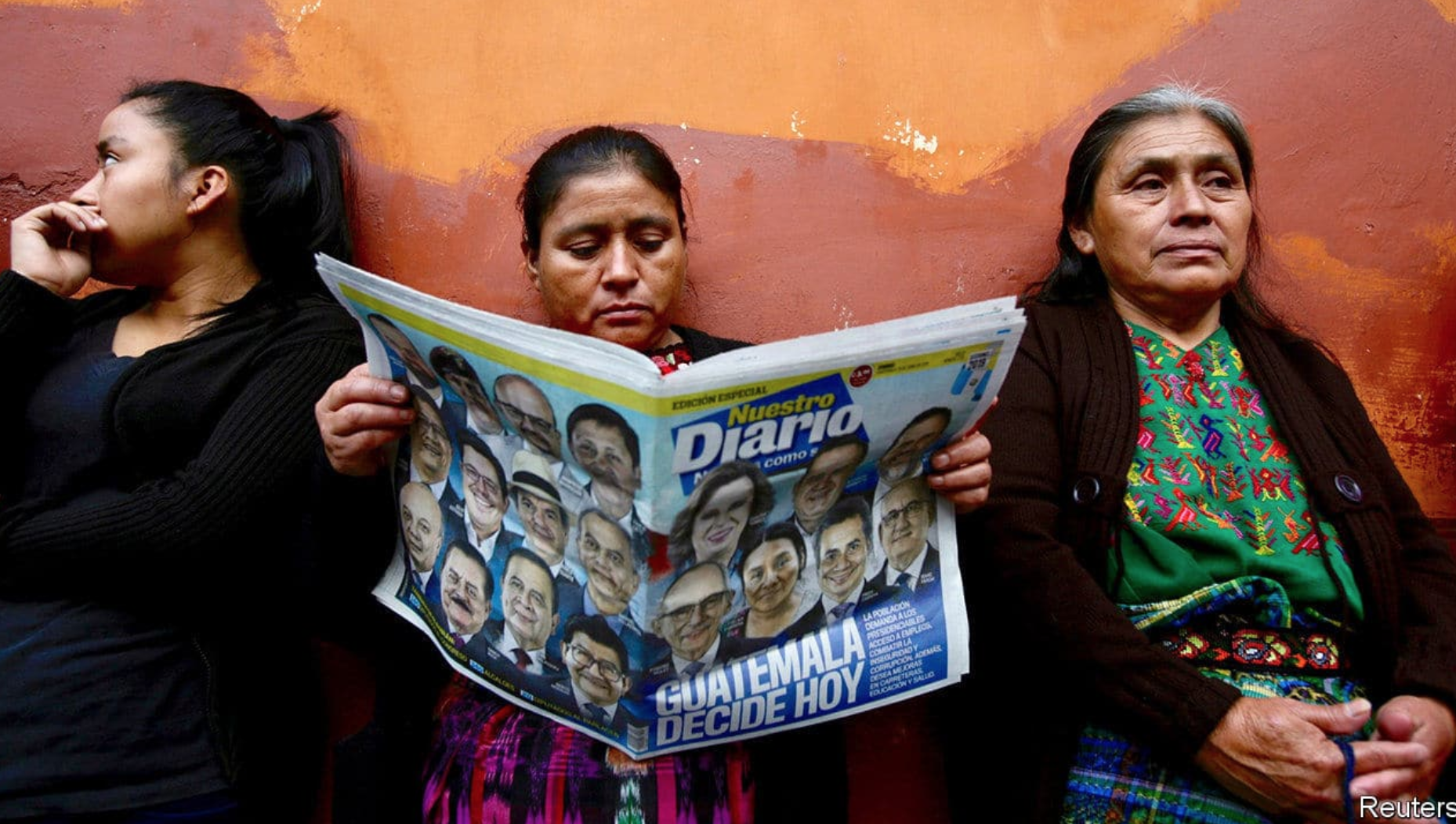 The Supreme Electoral Tribunal of Guatemala has the responsibility to guarantee Guatemalans that their votes will be counted with absolute transparency, in full view of everyone and with the conformity of the electoral prosecutors.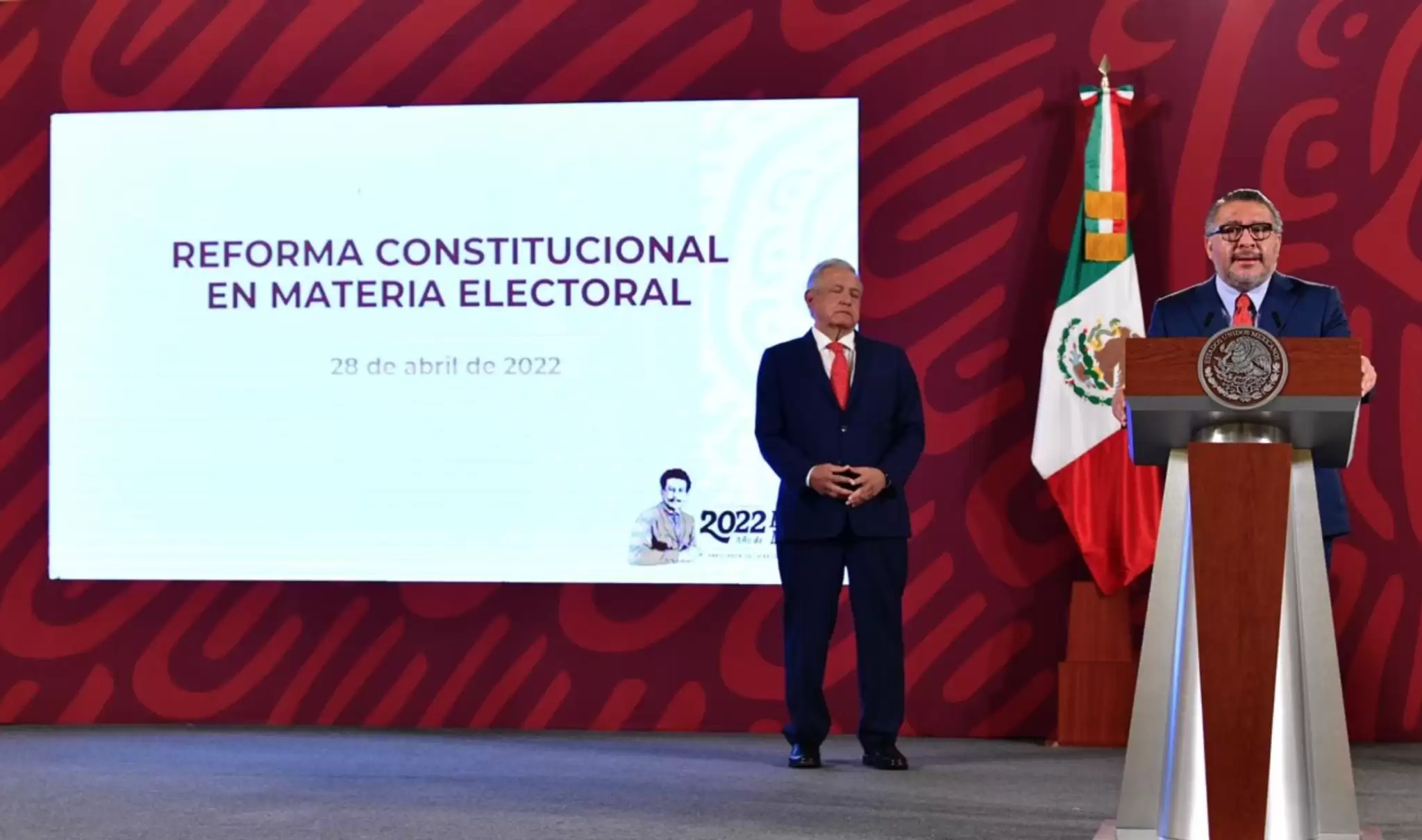 A political-electoral reform must adjust to the healthy competition, take care of and strengthen institutions of the State.