Mexico initiated a historic litigation suing 11 U.S. gun manufacturers in a Massachusetts state Court for illicit trafficking from the United States and the direct impact on Mexican territory.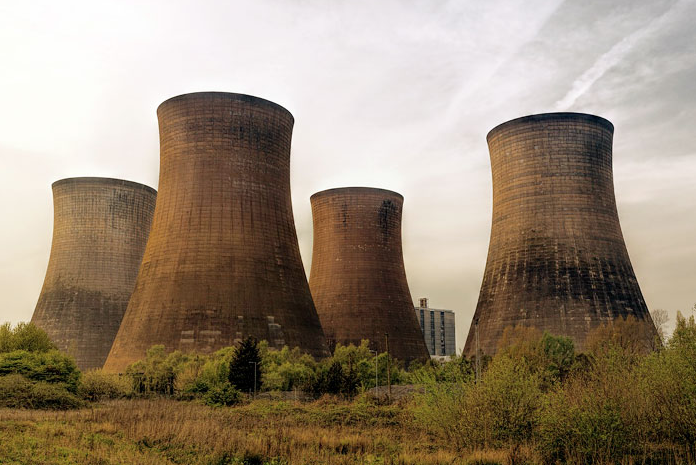 Co-author Leonardo Stanley
The European Union Commission recently reached an agreement to incorporate gas and nuclear energy into the green taxonomy under certain conditions.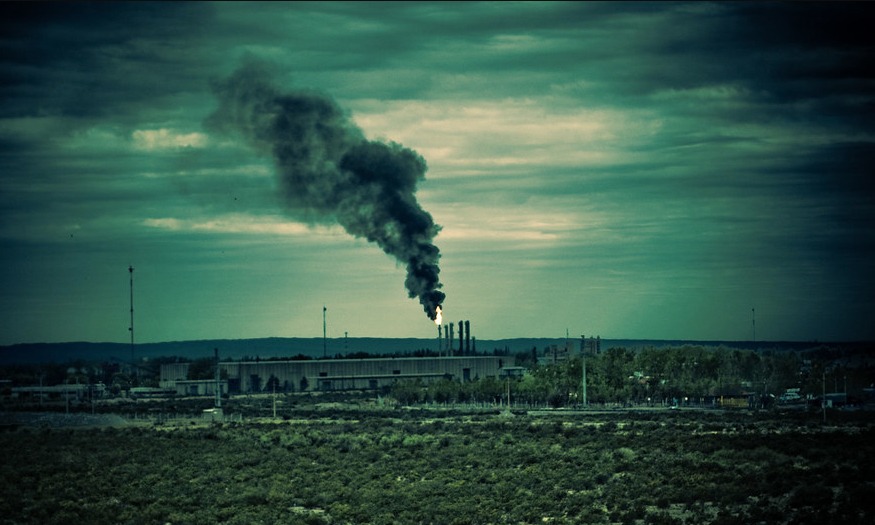 Co-author Leonardo E. Stanley
Since the beginning of the Industrial Revolution, average temperatures have gradually increased. However, in the last five decades the increase has accelerated and has placed humanity on the edge of ecological security.