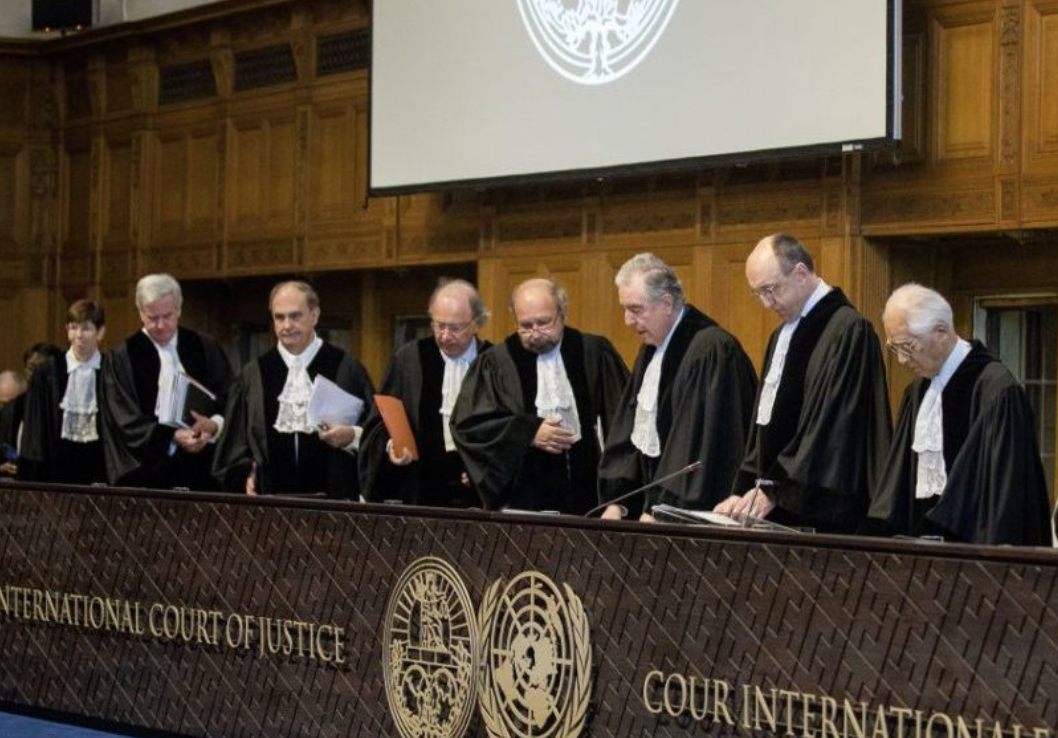 Co-author Margarita López Maya
On November 3, the Chief Prosecutor of the International Criminal Court based in The Hague announced the opening of the formal investigation for crimes against humanity in Venezuela. If the government wishes to avoid a conviction, it will need to take substantial steps.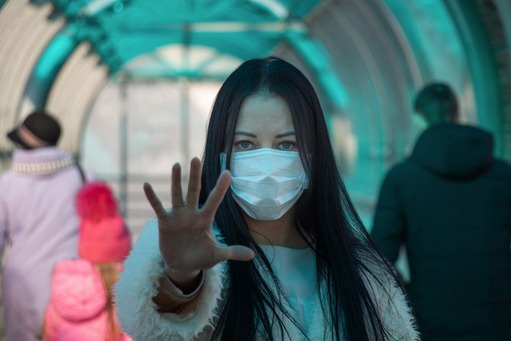 The suicide of Venezuelan writer Willy Mckey, after having admitted the rape of a minor who had denounced him on social networks, has raised a discussion that has been pending in the country for too long.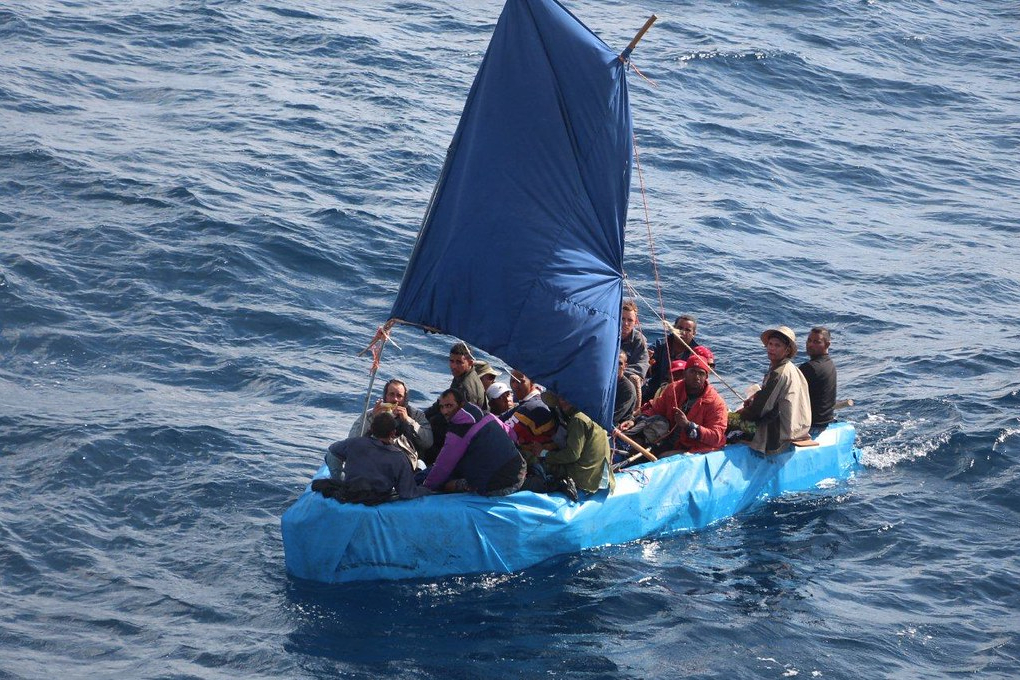 On December 18, when International Migrants Day was commemorated, a fishing boat carrying more than 30 Venezuelans without papers to Trinidad and Tobago went down. This is the last episode of a long tragedy that has been taking place in recent years.