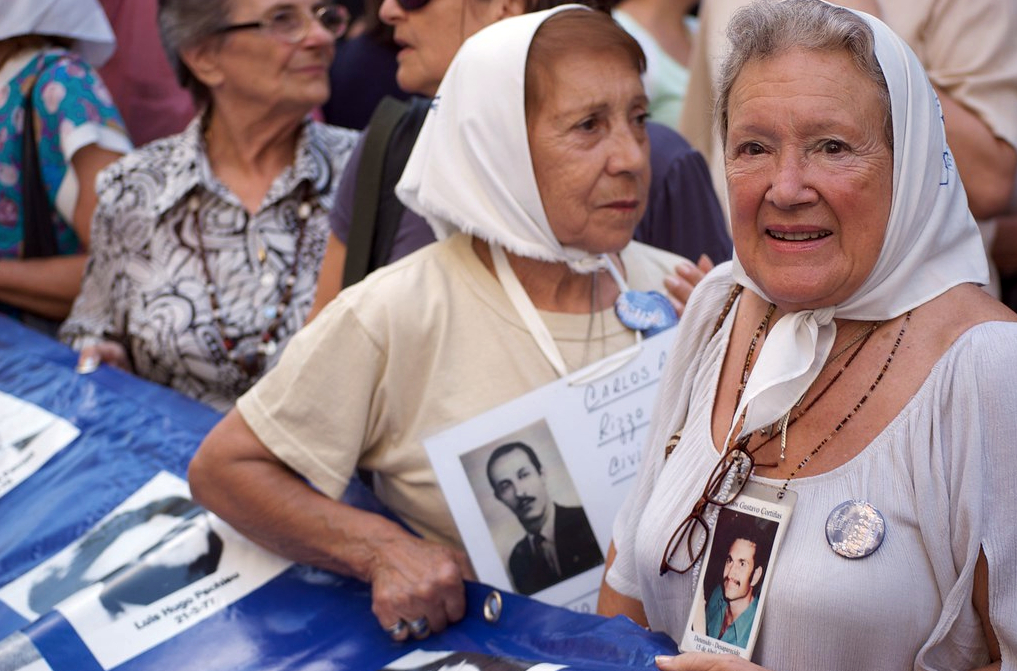 The maximum exponent of human evil was the Nazi terror that kept a meticulous record of its victims. Thirty years later, under the doctrine of national security, a new systematic effort, but without light or stenographers, brought the figure of forced disappearance to institutionalized repression in Latin America.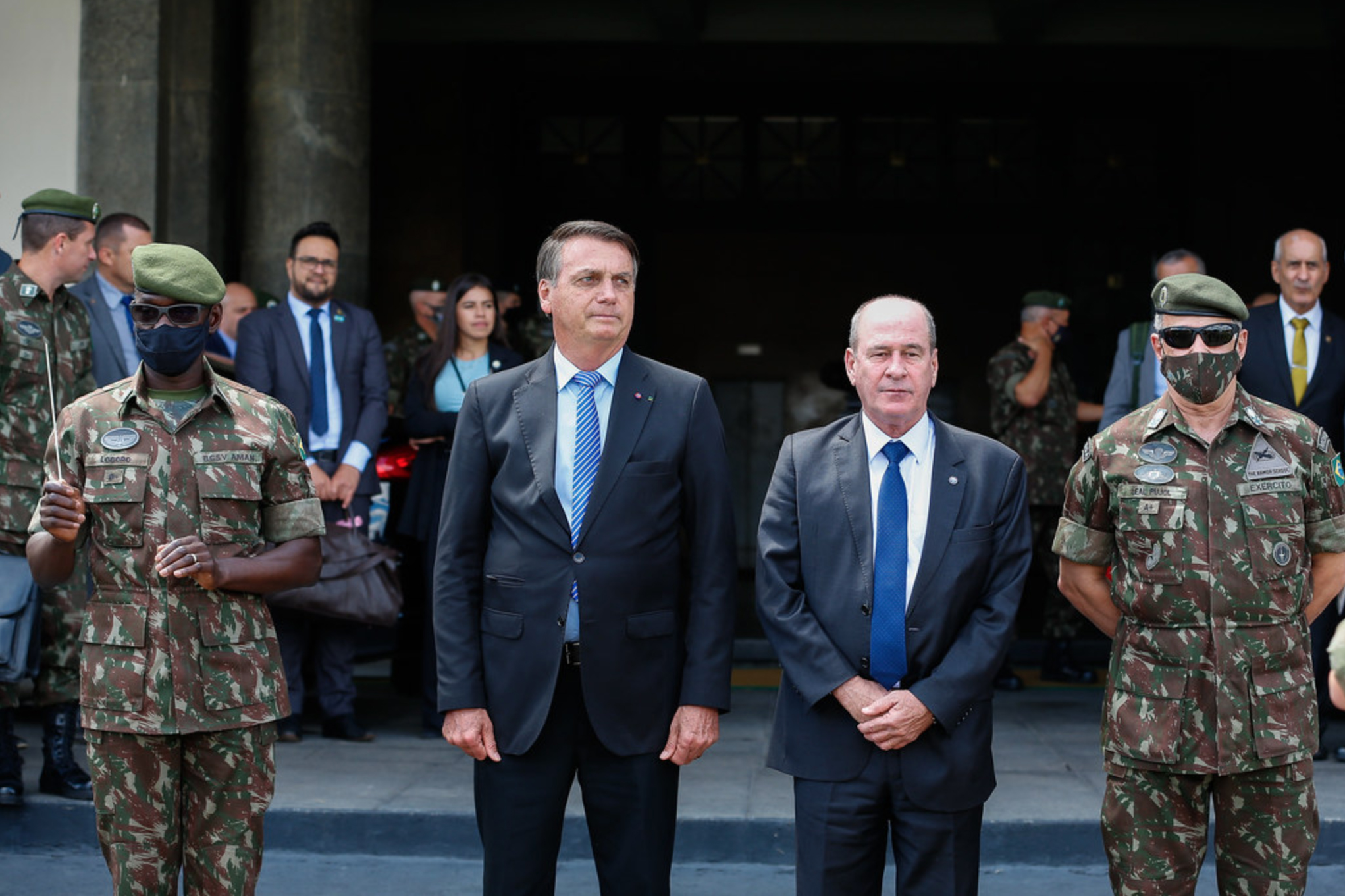 The dismantling of the State in several countries, the precarious public administration and an underdeveloped civil service have opened up a space for the military who enjoy the greatest trust from presidents with a leadership vocation.
This is an independence project with policies that project xenophobic expressions against those who, supposedly, are not integrated into the organized community. A community that exclusively extols what is different on the basis of a constant manipulation of history.