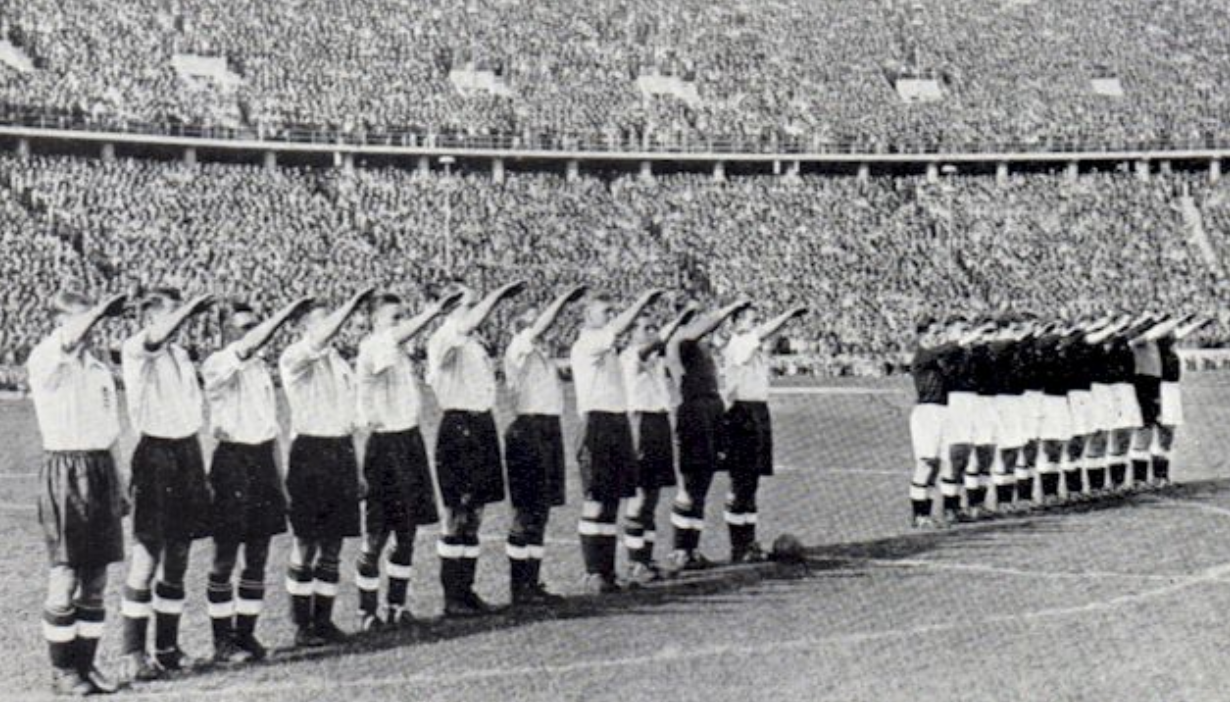 Politics not only cannot be understood without the uses and understandings of the soccer universe, but it also makes use of them for its performance.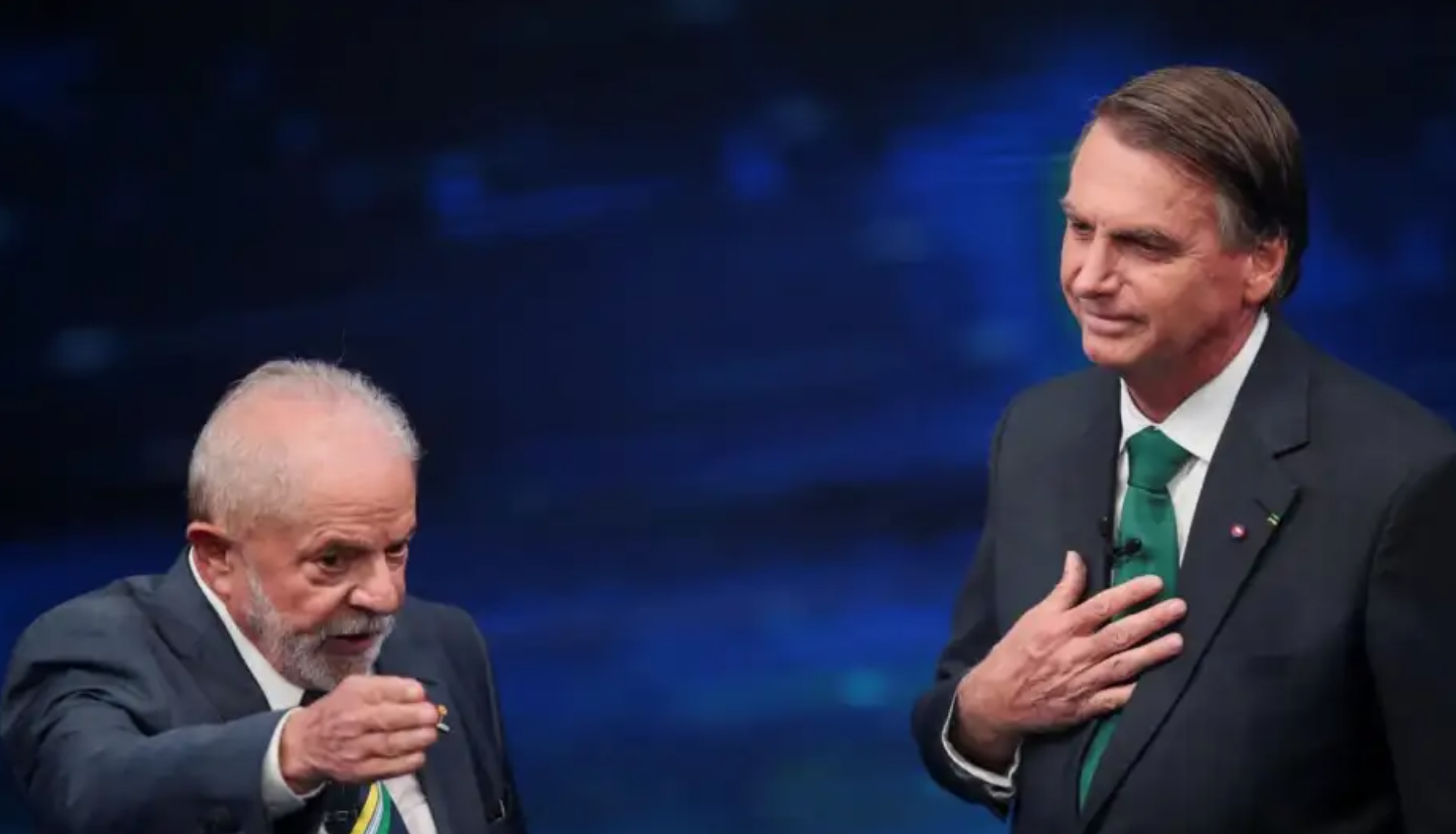 Lula has the support of a political party he founded four decades ago, which maintains a certain solvency in the political landscape and has the support of some traditional Brazilian politicians.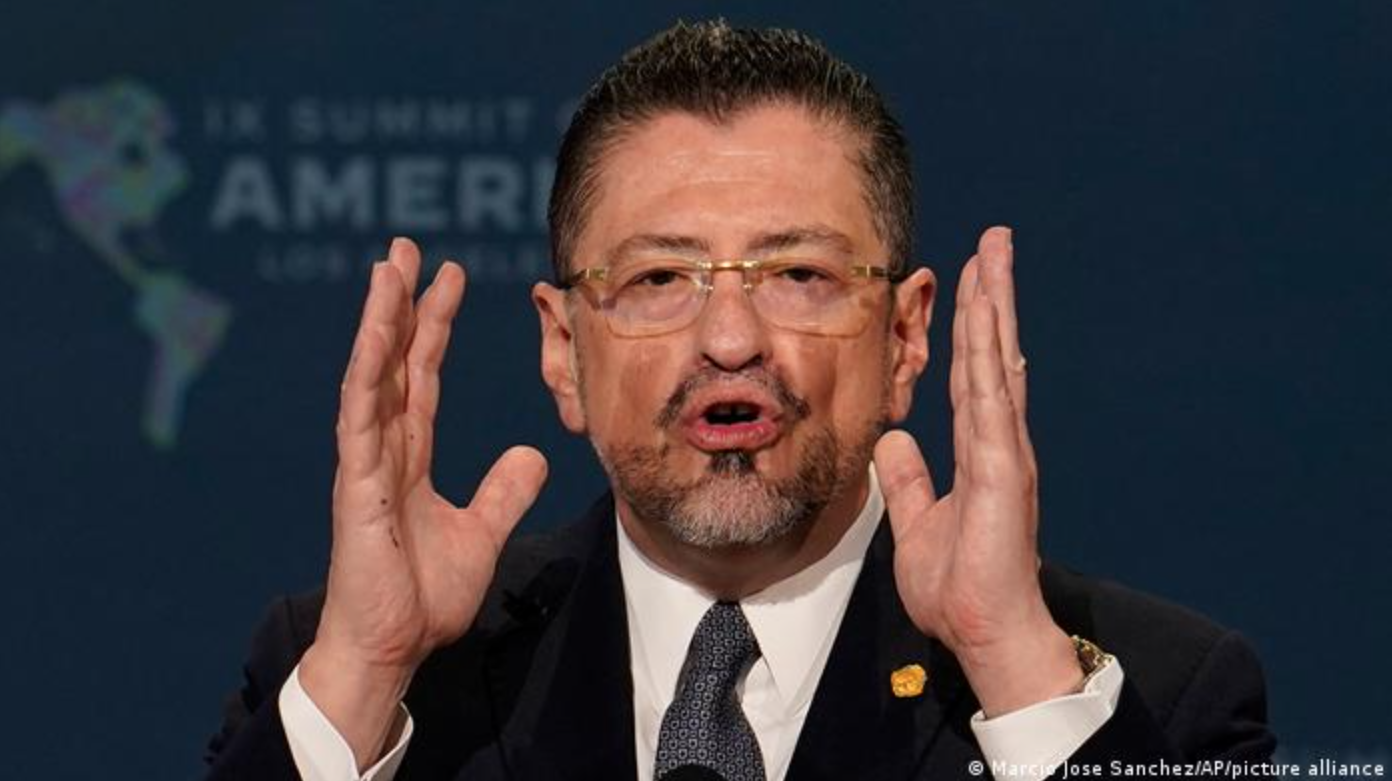 Costa Rica has broken with certain past practices such as bipartisanship and the survival of a traditional political class and has fully immersed itself in the new political times that have diluted the relatively stable frameworks that existed until a few years ago.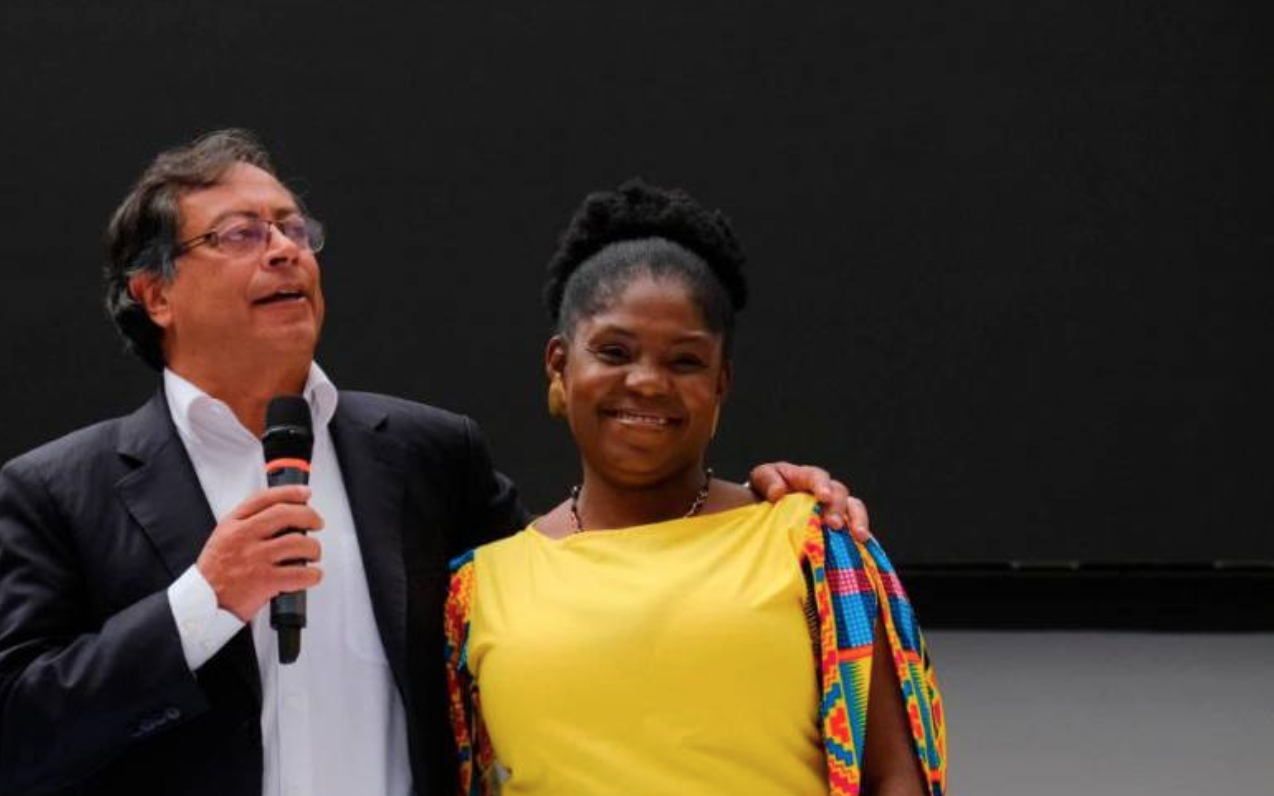 The recent Colombian elections and the predictions regarding the outcome of the Brazilian elections in October allow us to ask, as we pointed out fifteen years ago, what is the meaning of these changes.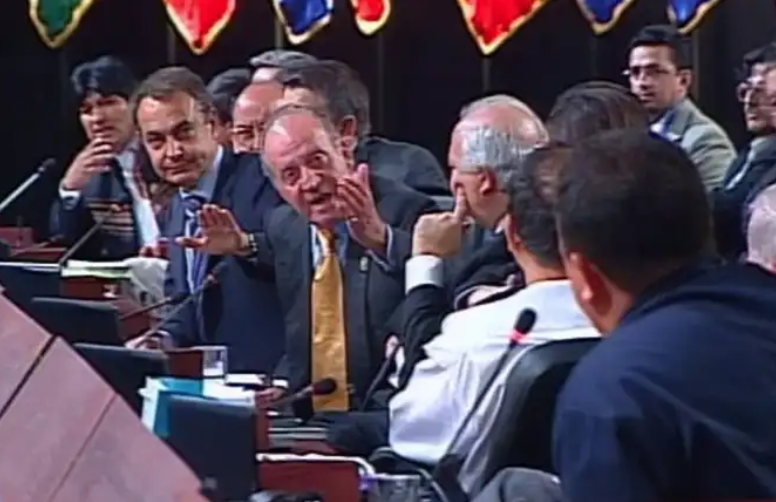 In view of the previous failures and the murky preamble to the next Summit of the Americas, there is an urgent need to build a new logic of interaction.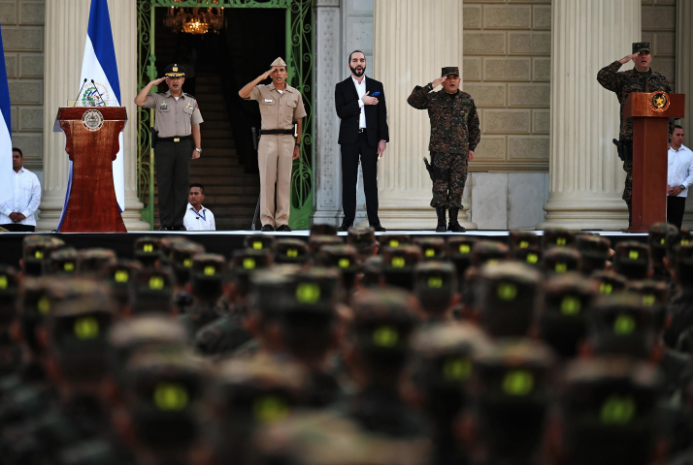 It would seem that the war in Eastern Europe, except for the impact of the related economic crisis and the expectations of a "new global order", is a foreign issue for Latin America.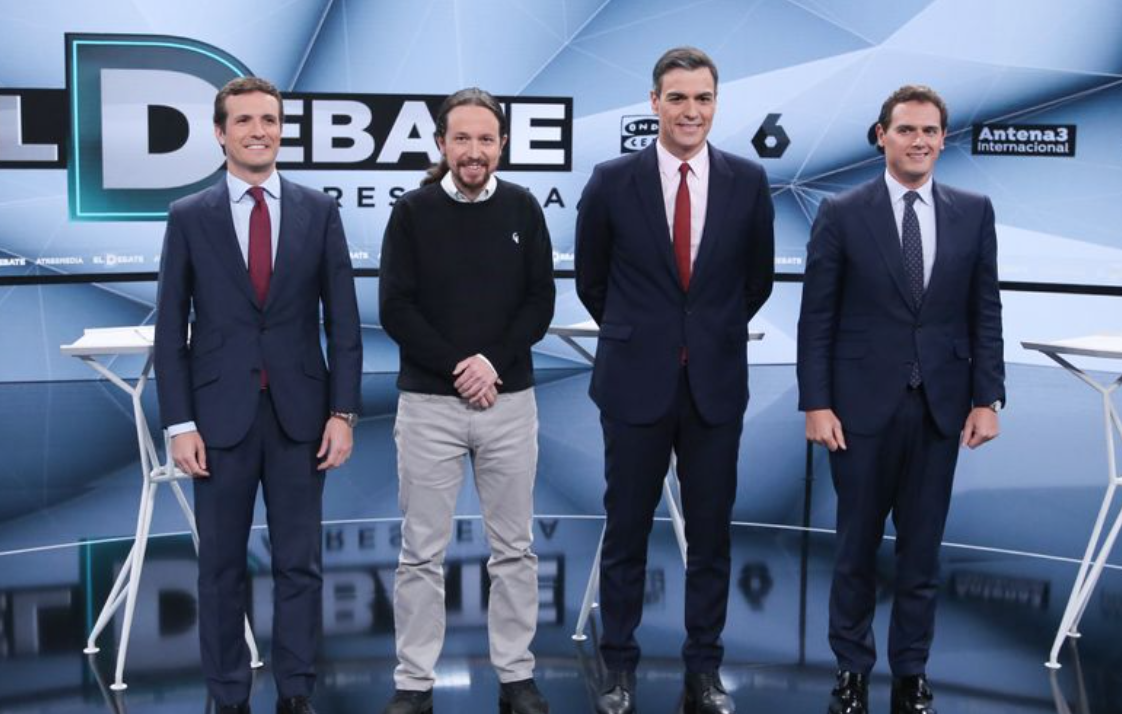 The pace at which political activity tends to devour those who engage in it is an issue about which we have fewer data than we should.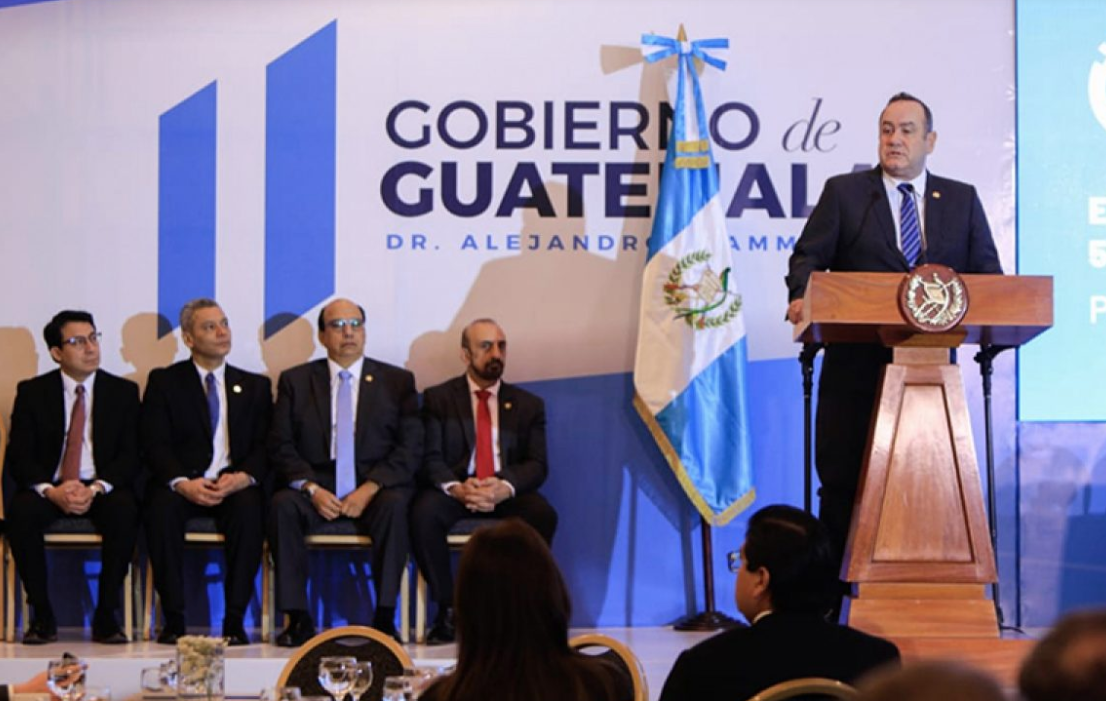 Guatemala is a country in which the State has been captured for decades by an alliance between business and organized crime, on the one hand, and the political class on the other, in a clear interconnection.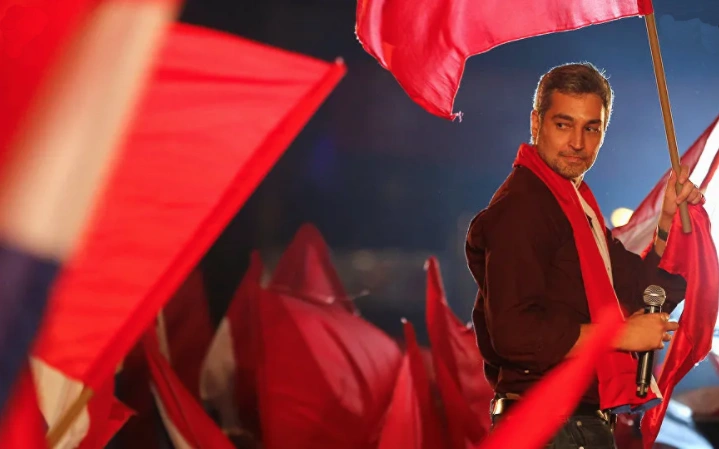 Political representation has been fragmented to extreme levels and people's preferences are left to the randomness of projects meticulously designed by communication experts who accompany the personal drive for power.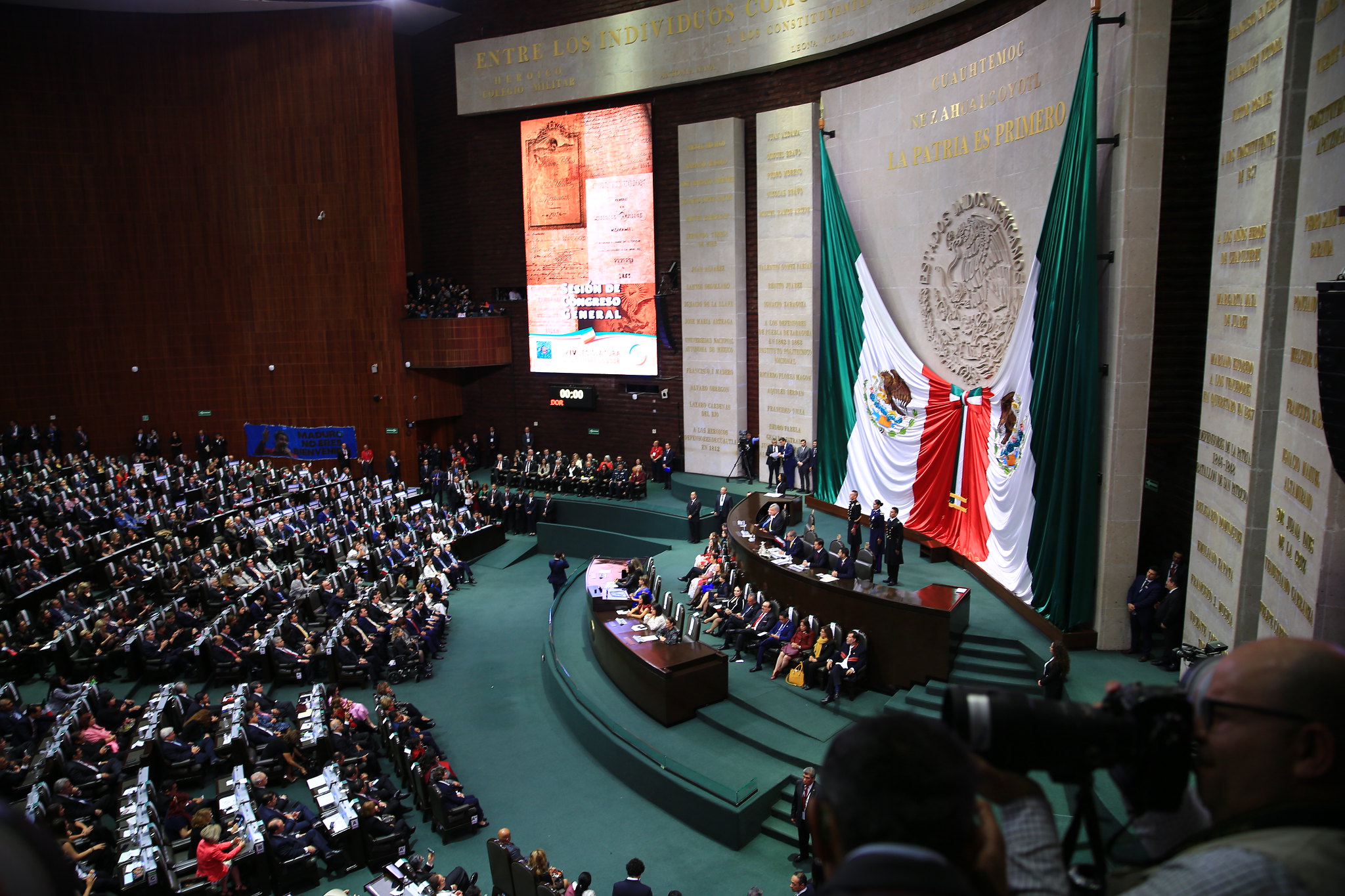 Academia per se does not provide exceptional politicians. It is a matter of using one's voice with loyalty to the common good to offer solutions to the quagmire in which we find ourselves. But ensuring that this voice is not a preaching in the wilderness is beyond the competence of political science.