Rarely does a commonplace help to understand complex issues. The stereotype of the duality between proximity and remoteness that defines relations between Latin America and Spain is one that has marked them for decades.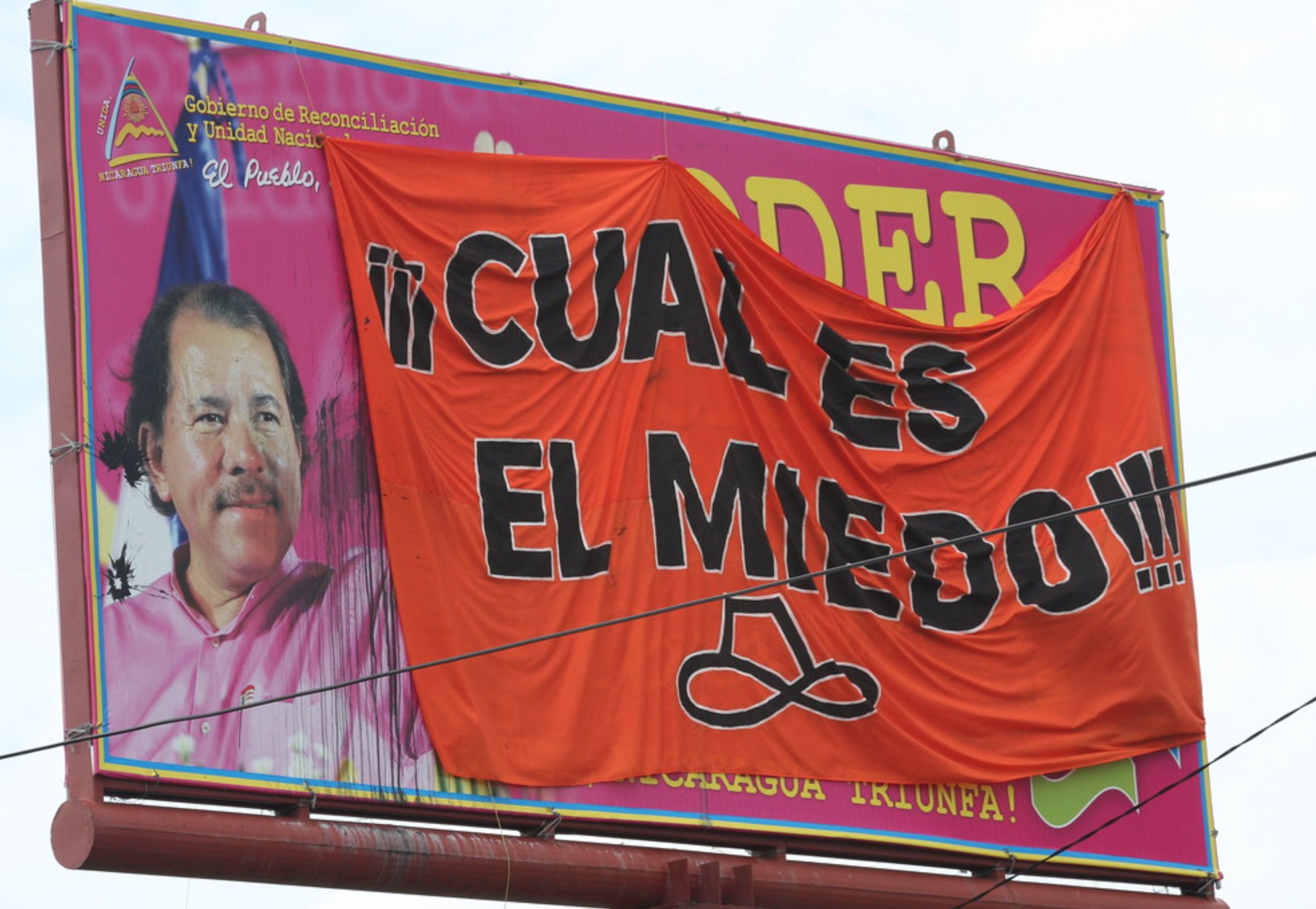 In Latin America, the events of recent days in countries such as Brazil and Mexico, and more seriously in El Salvador and Nicaragua, have obvious components of this semi-legal nature in government behavior.
Fear is one of the main feelings that overwhelms people. The history of mankind cannot be understood without its presence, since it articulates human coexistence, from the simplest to the most complex social forms, from the tribe to the state.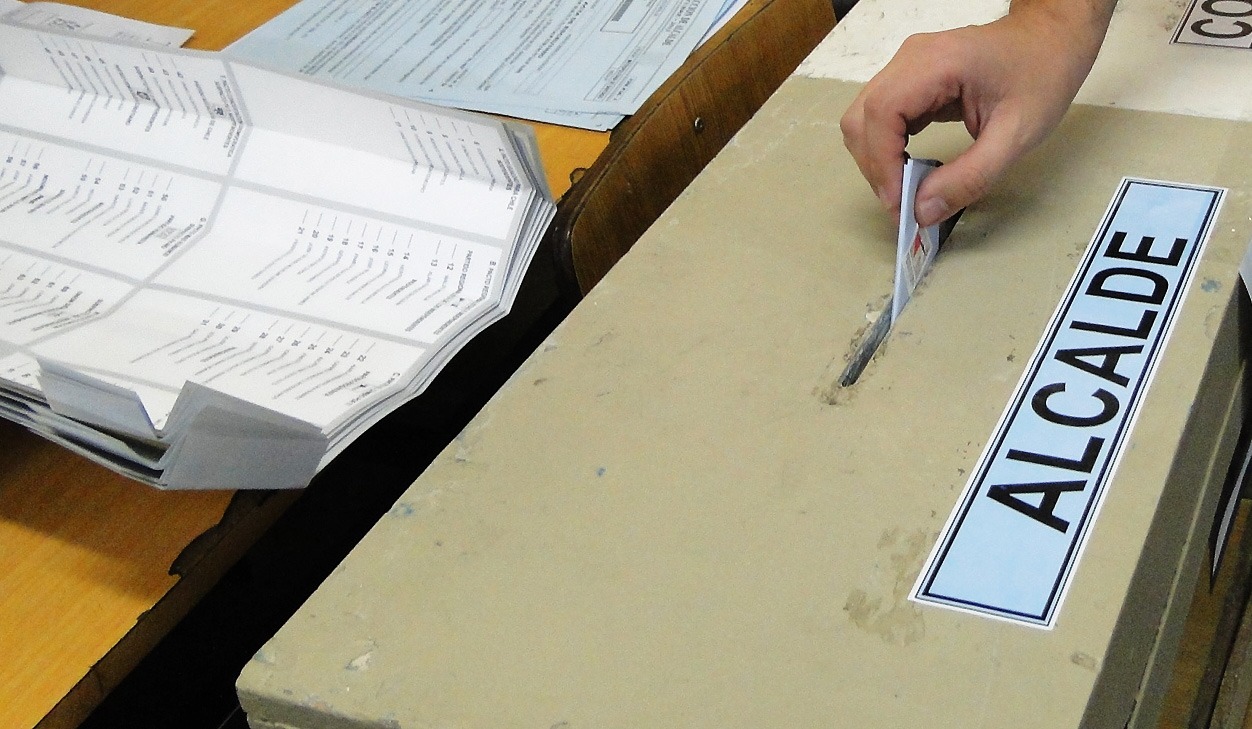 Democracy was configured as a form of exercising power in which elections play a crucial role. Therefore, the relationship between elections and democracy is univocal. Democracy does not exist without elections, but elections alone do not bring democracy.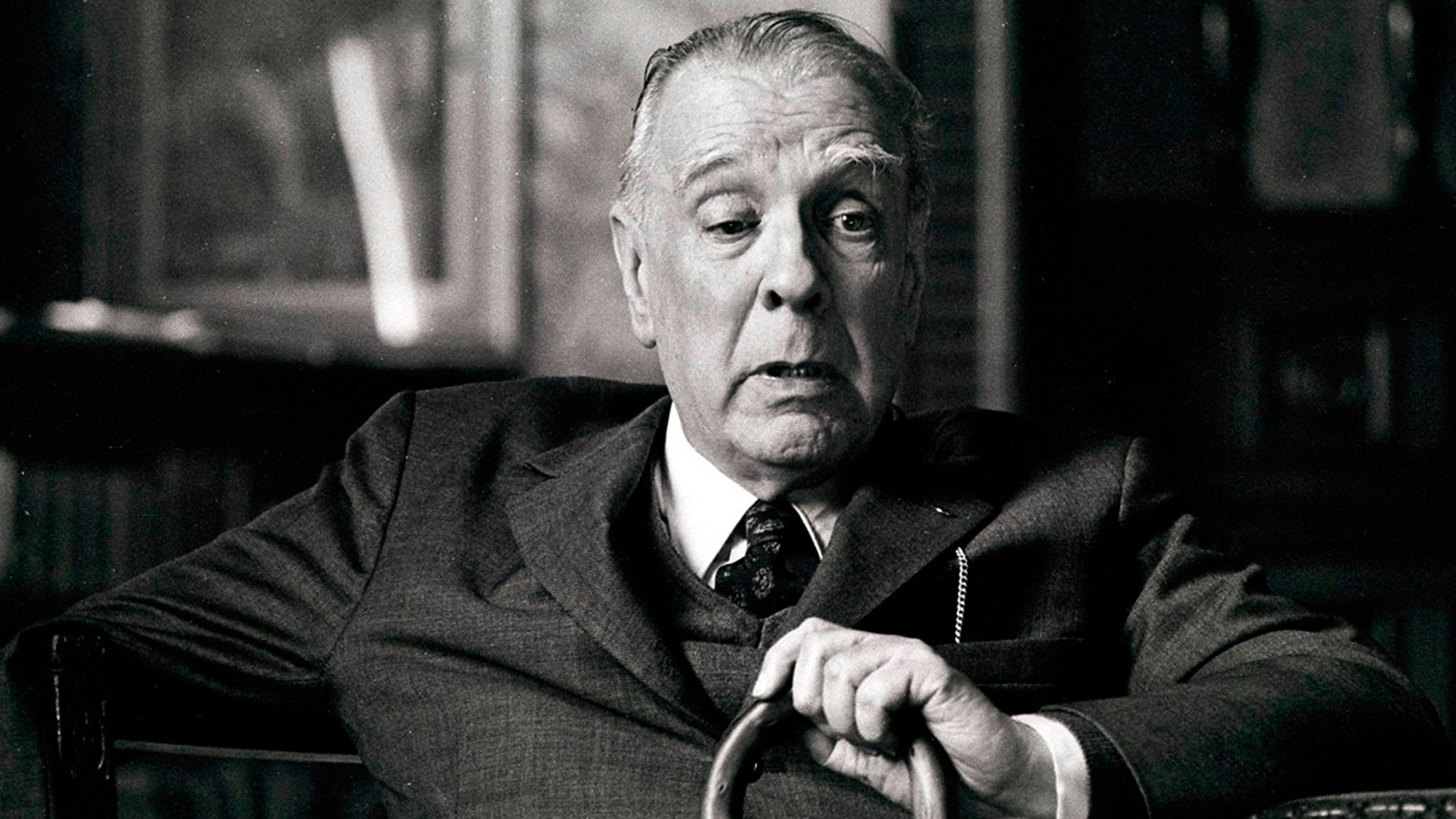 "I don't know if one can admire politicians, people who dedicate themselves to agree, to bribe, to smile, to be portrayed and, excuse me, to be popular? Borges took little interest in politics, but the Latin American scenario updates the interview he gave to Vargas Llosa in 1981.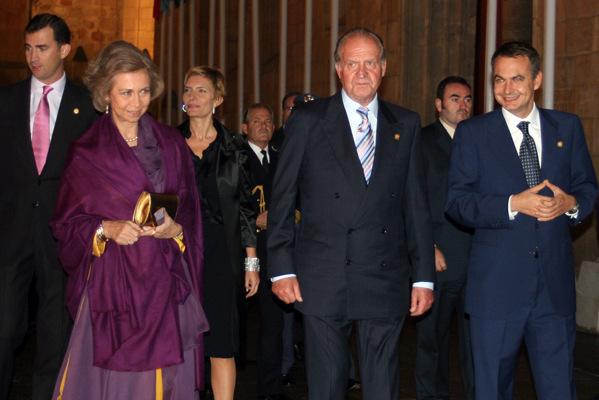 In a culture that has as it's predicament the saying that "the habit makes the monk", the institution, as a set of rules, both formal and informal, that protects the actions of its top leaders has a not inconsiderable relevance.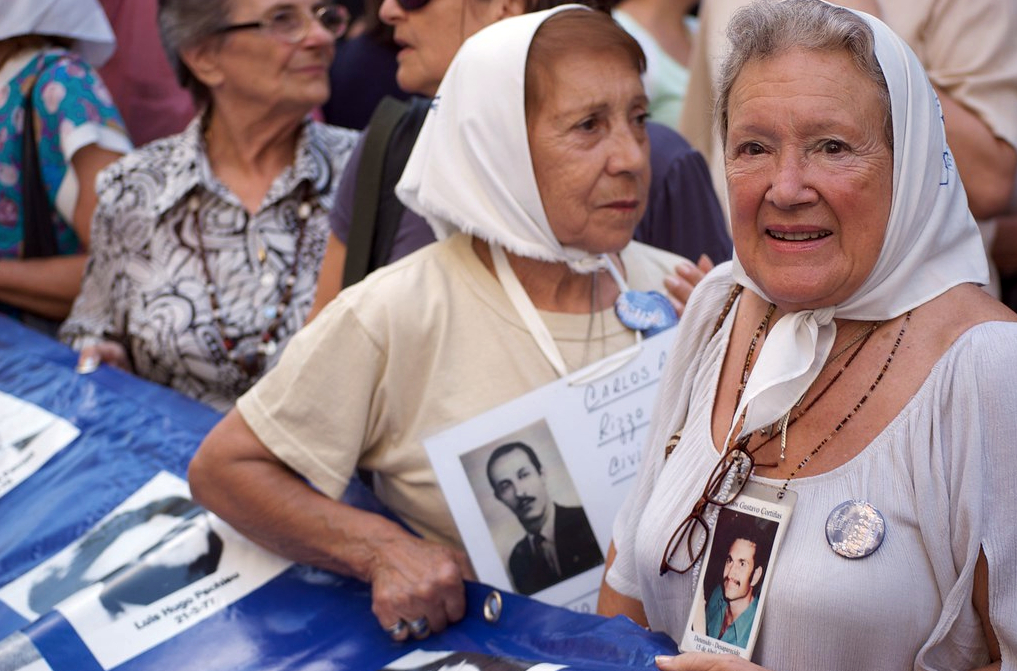 The maximum exponent of human evil was the Nazi terror that kept a meticulous record of its victims. Thirty years later, under the doctrine of national security, a new systematic effort, but without light or stenographers, brought the figure of forced disappearance to institutionalized repression in Latin America.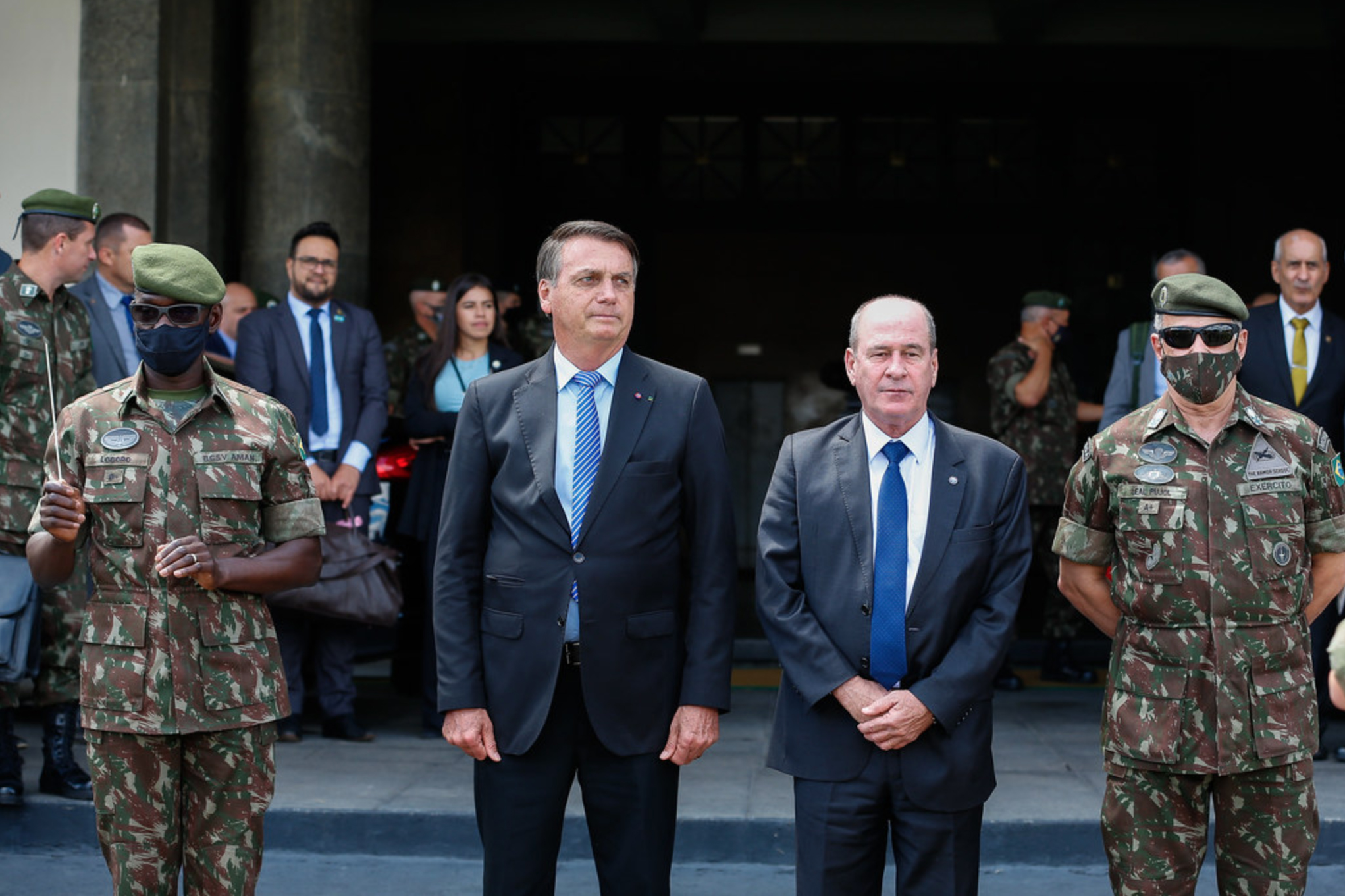 The dismantling of the State in several countries, the precarious public administration and an underdeveloped civil service have opened up a space for the military who enjoy the greatest trust from presidents with a leadership vocation.
This is an independence project with policies that project xenophobic expressions against those who, supposedly, are not integrated into the organized community. A community that exclusively extols what is different on the basis of a constant manipulation of history.