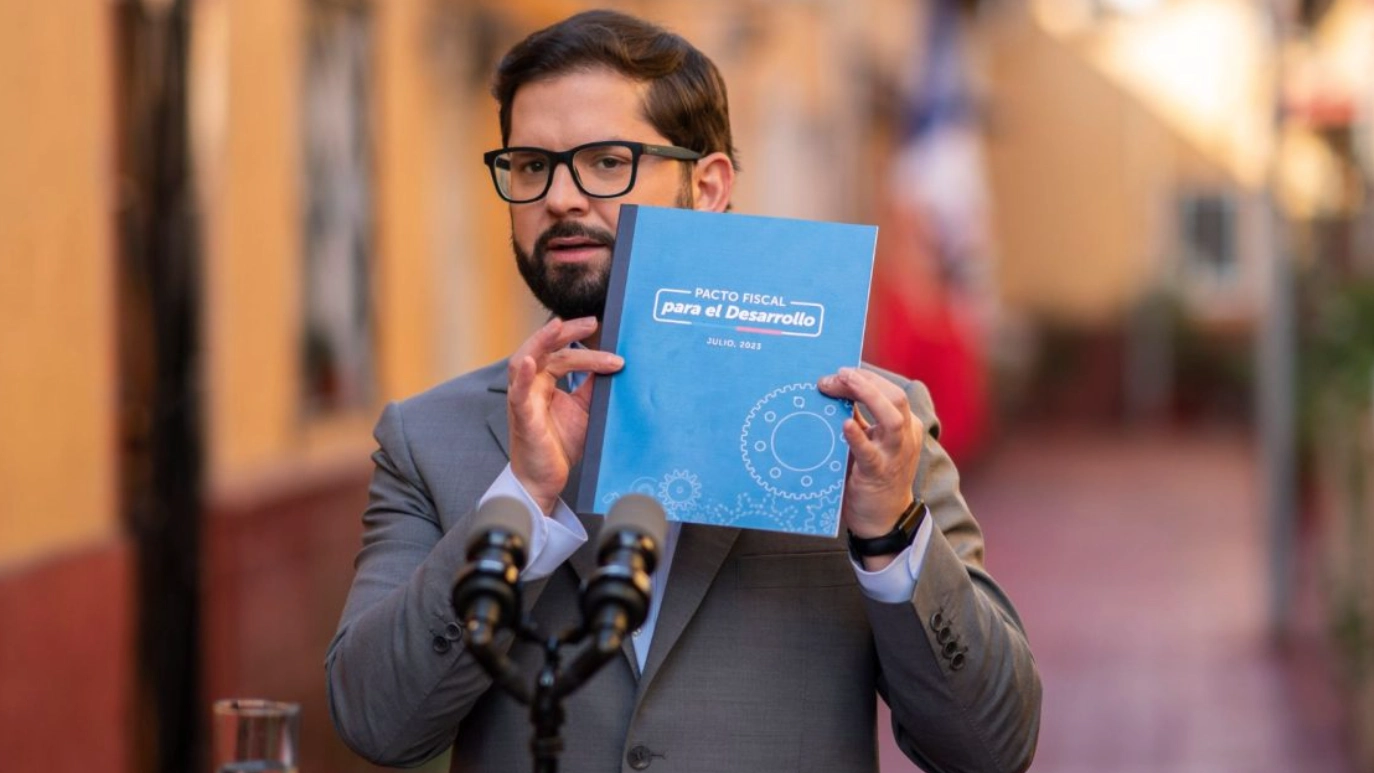 President Boric announced the "Fiscal Pact for Development" which incorporates a set of actions for sustainable growth, efficiency in public management and fiscal responsibility of the state.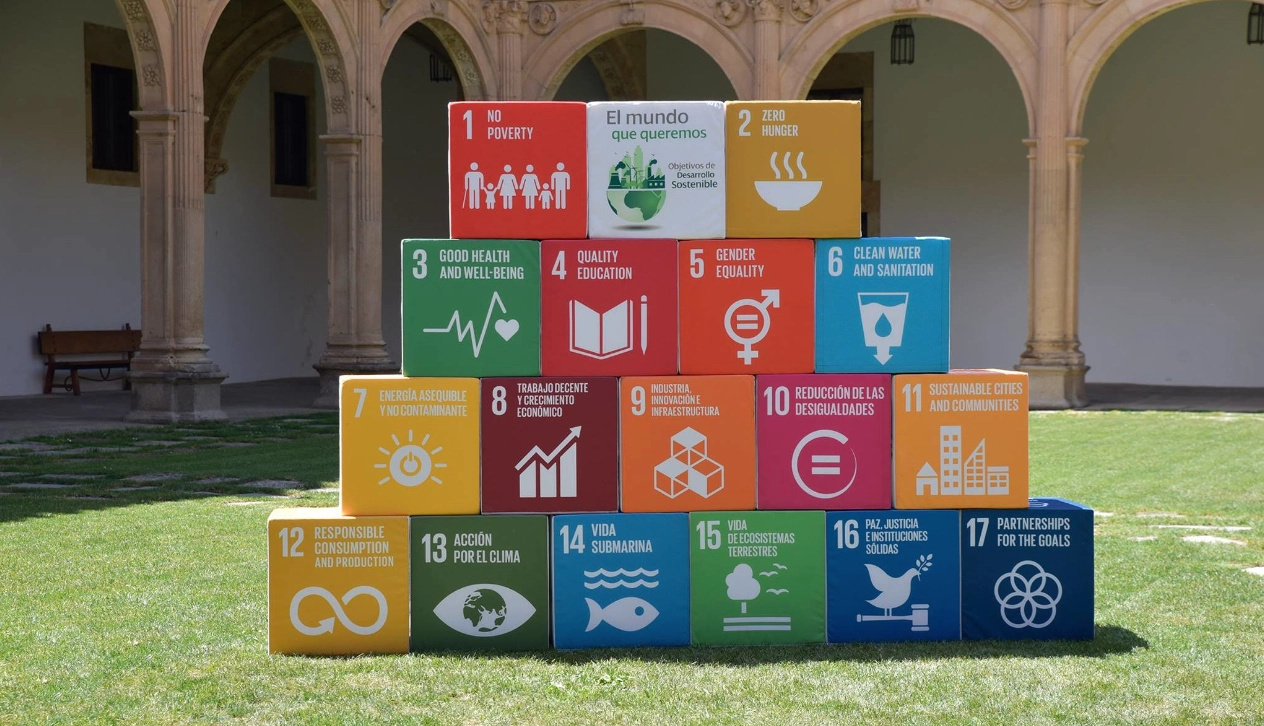 Measuring university progress on the SDGs can be a catalyst that permeates to other administrative and social levels of each country.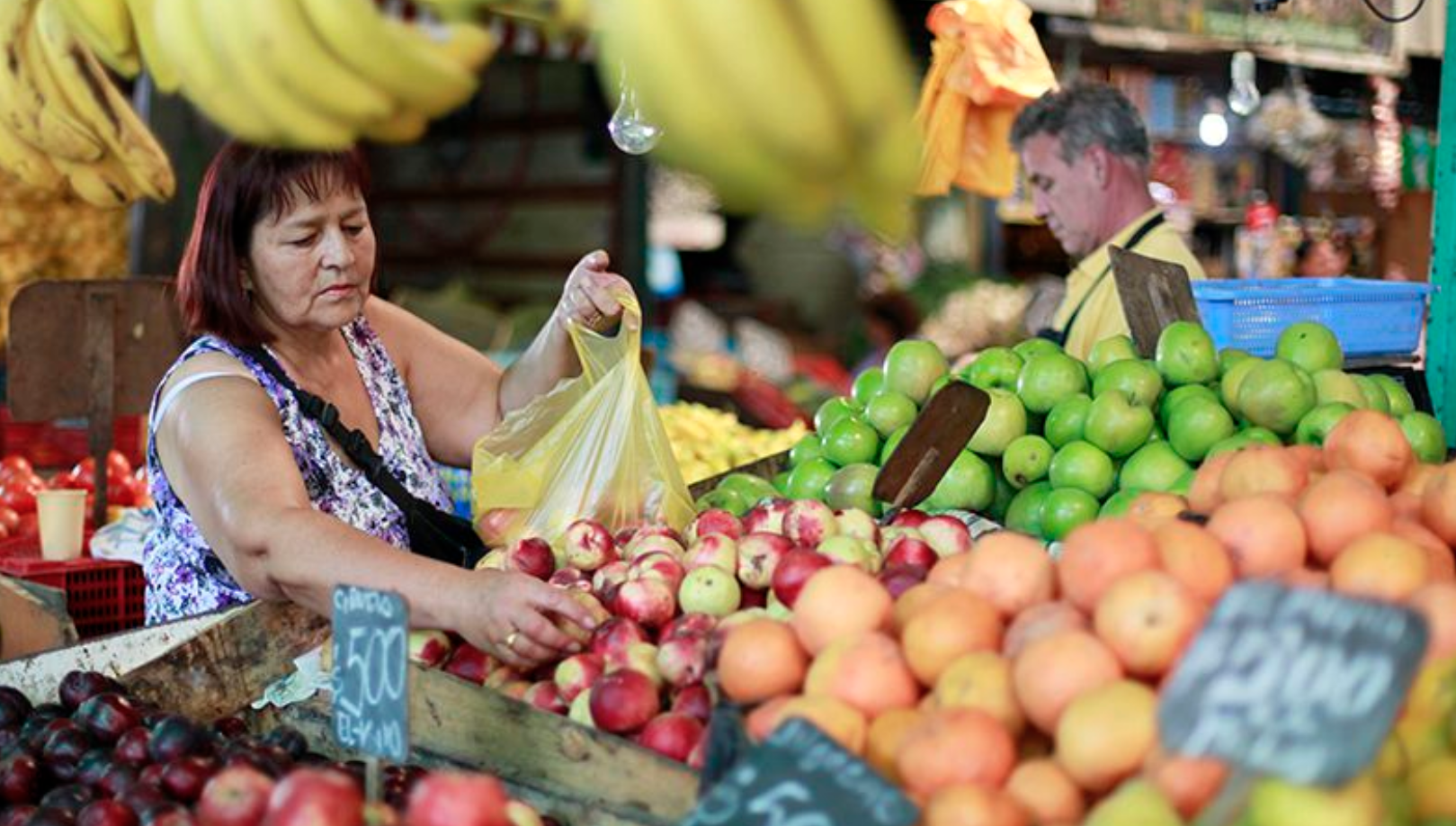 When in 2019 Sebastián Piñera referred to Chile as an oasis in the middle of a Latin America faced with great economic and political adversities, he could have never imagined the events that would follow.