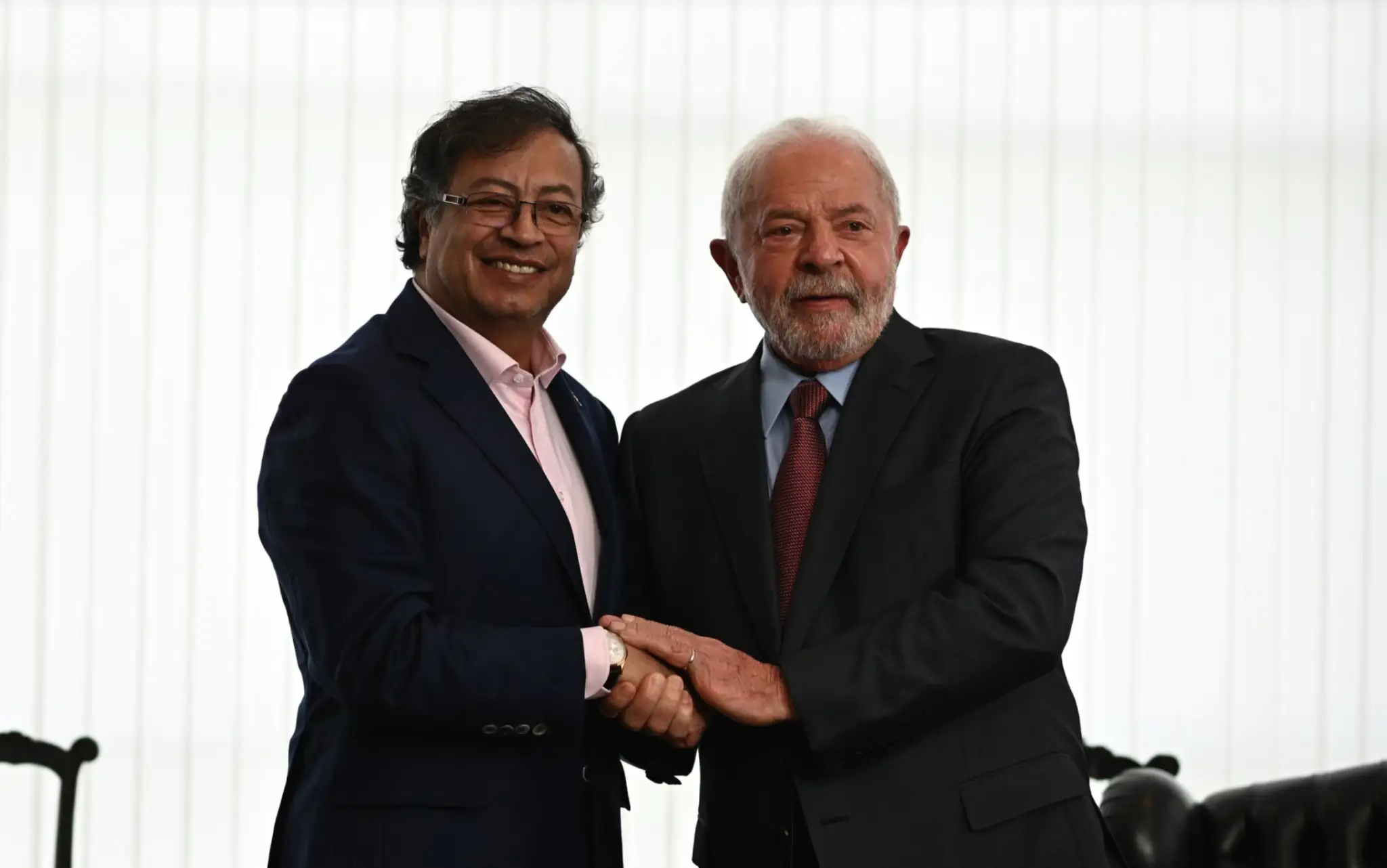 A new pink tide reignited the hopes on the left that a new progressive wave was the answer to the social unrest the region has been experiencing for the past few years.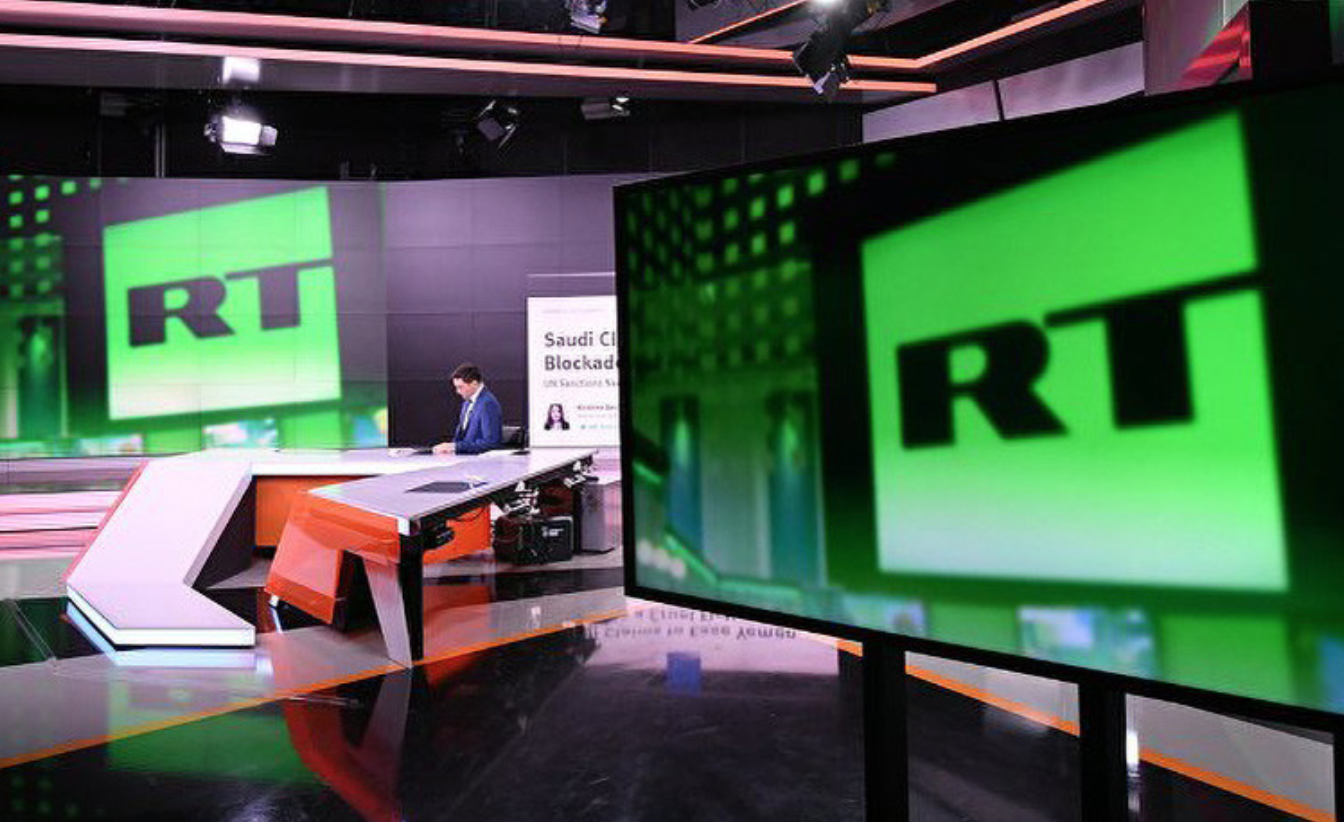 Co-author Johanna Cilano
Recently, as a result of the conflict between Russia and the West unleashed by the invasion of Ukraine, the scope of the Russian media as a source of disinformation for the Latin American population has had new milestones and evidentiary elements.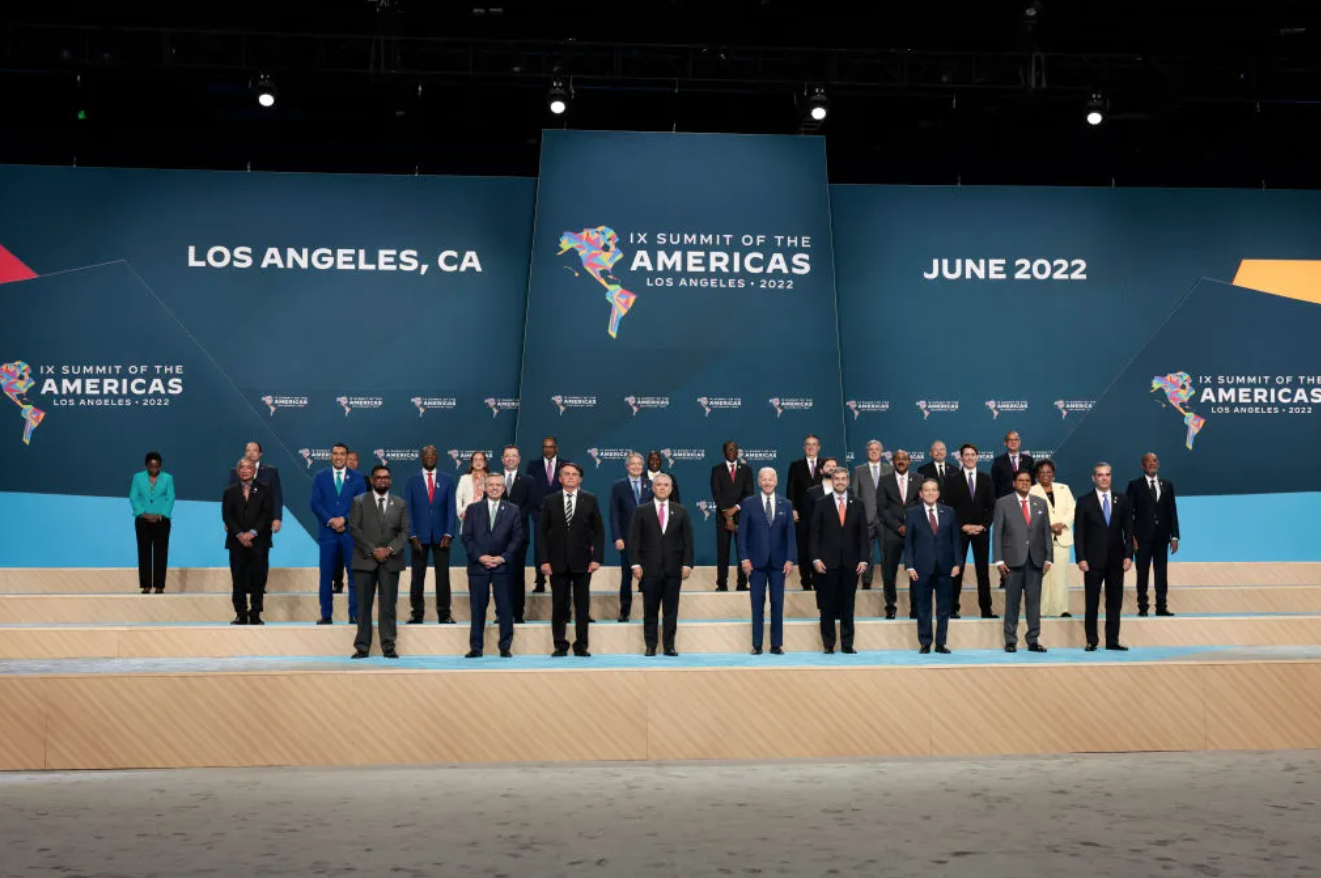 Co-author Max Povse and Fernando Pedrosa
Presidential diplomacy in Latin America generates impact and debates that, although they are unlikely to produce profound changes, show a snapshot of the region's situation.