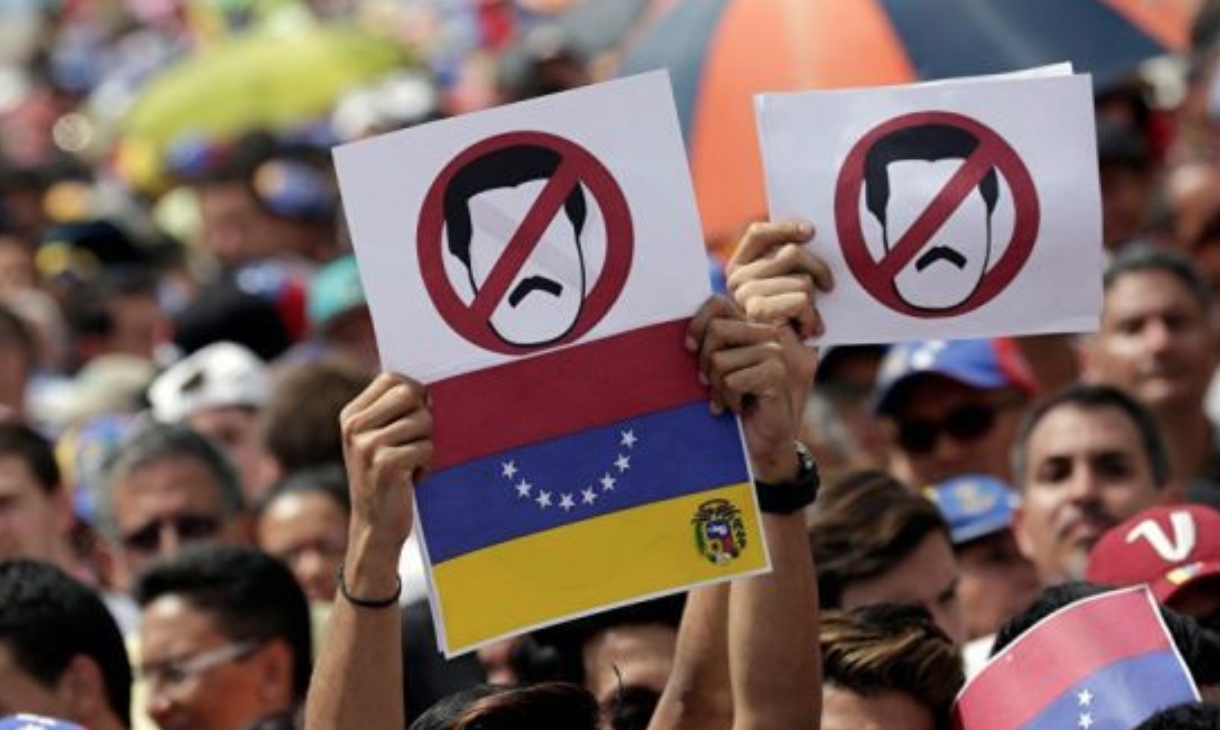 Co-authors Stefania Vitale and Juan Manuel Trak
Will the opposition manage to validate a leadership capable of disputing power to Chavism in 2024? To address this question, we must understand the current fragmentation of the Venezuelan opposition and its background.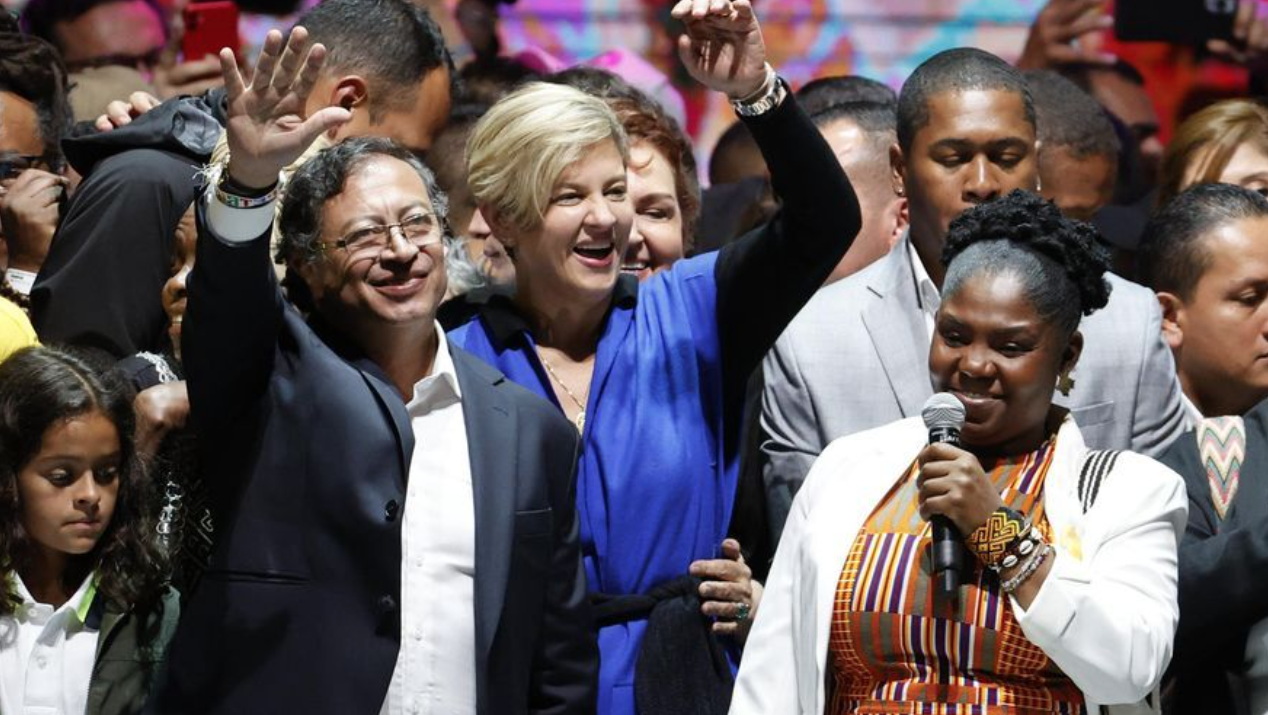 Unlike Hugo Chavez and Nicolás Maduro, the Colombian president-elect seems to understand that "pernicious polarization" and annihilation of the adversary are contradictory to democracy.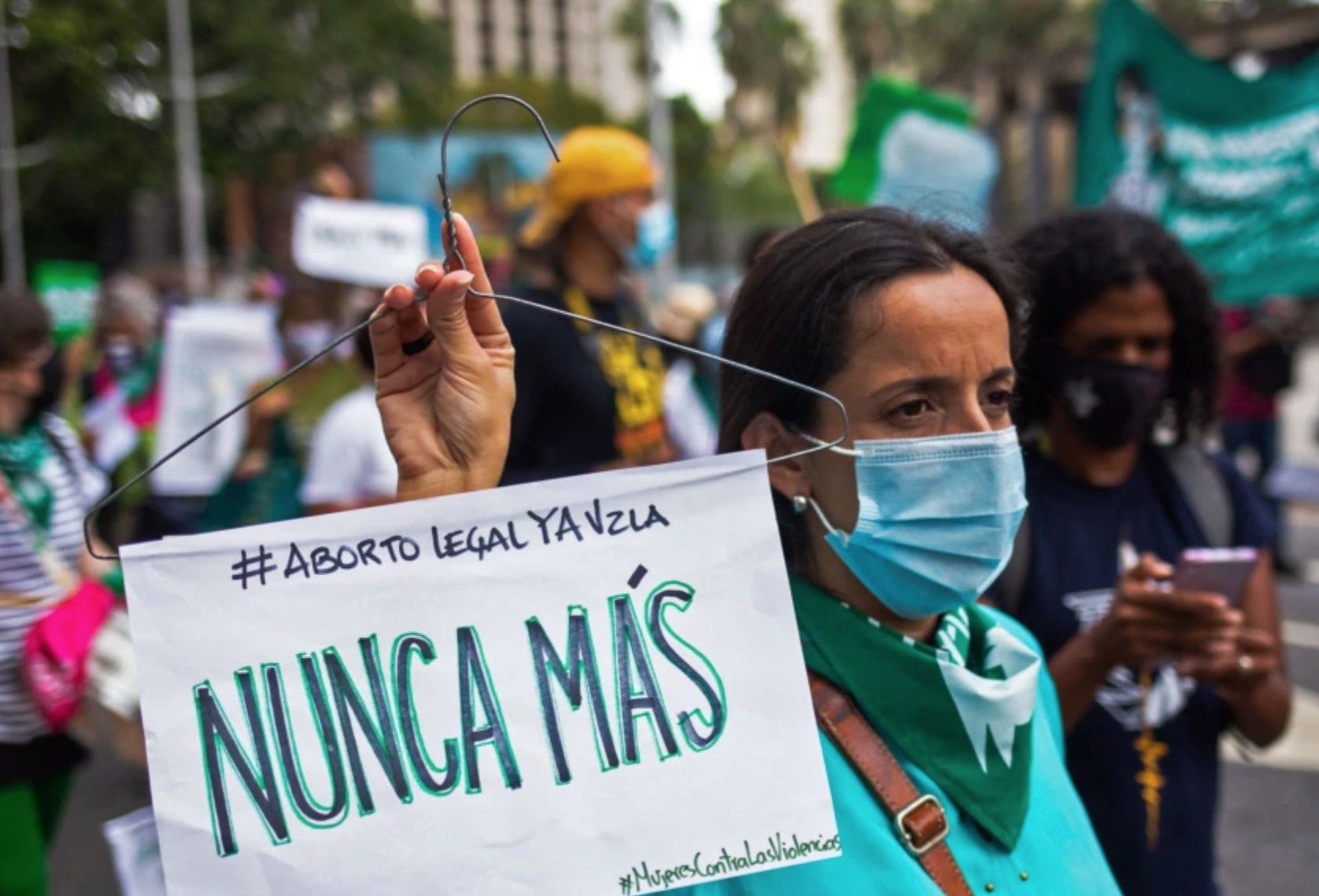 Coautor Antulio Rosales
Cuando representantes del gobierno de Maduro y de la oposición se encuentran inmersos en un nuevo proceso de diálogo, miles de mujeres, tanto "de la oposición" como identificadas con el "chavismo", han suscrito un comunicado conjunto exigiendo la despenalización del aborto.