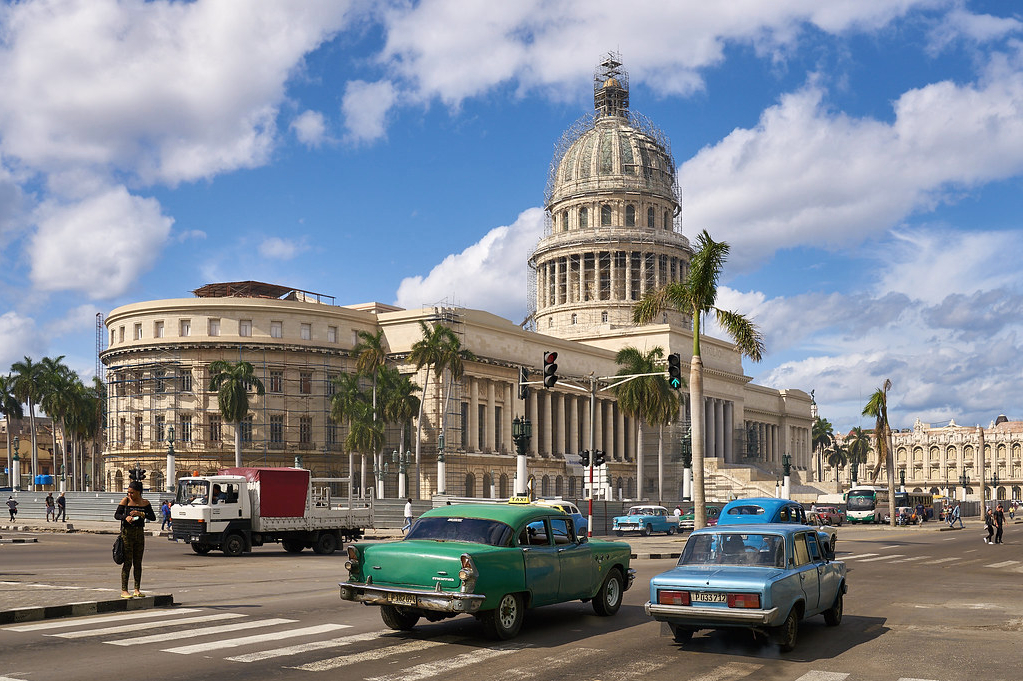 Just when it was thought that there would be no more surprises, the still-president of the United States has struck a blow that will compromise Joe Biden's foreign policy. The outgoing administration has declared Cuba a state sponsor of terrorism.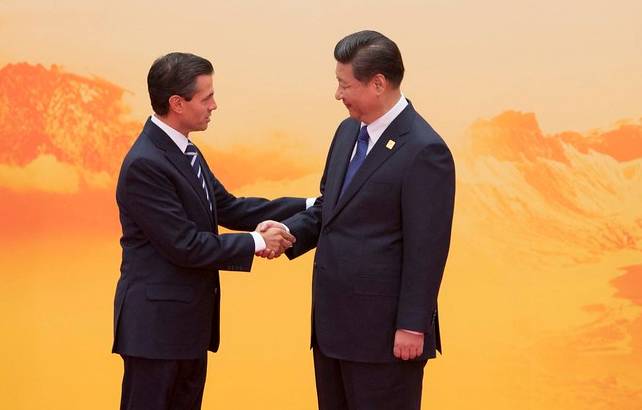 Economic ties, and expansionist, commercial and ideological interests, made the United States a key country on Latin American agendas. However, the decline of its hegemony and internal tension provide an opportunity to set a new course for the Latin American agenda.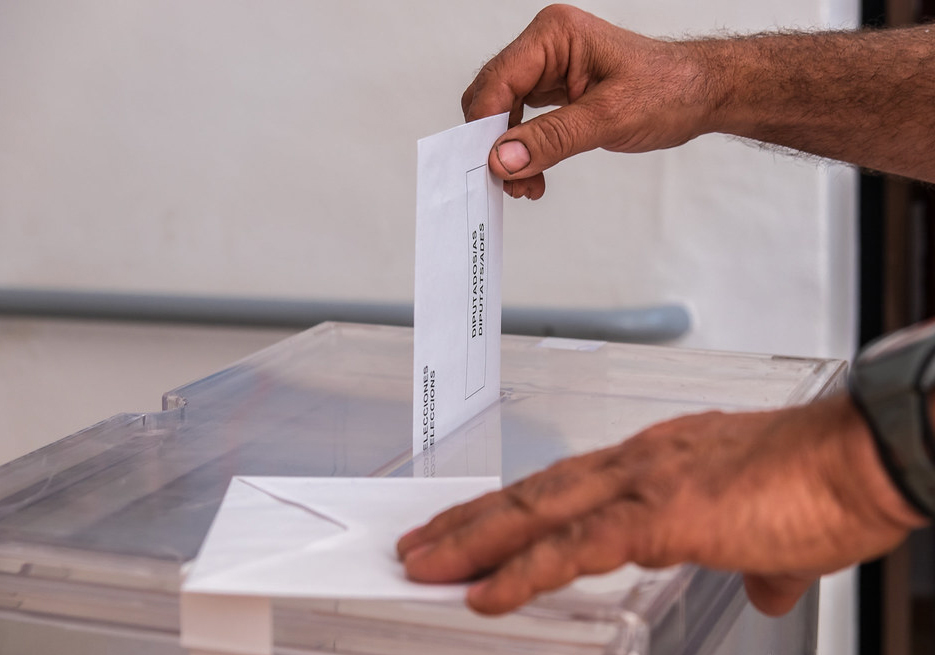 Since the beginning of the pandemic, twelve elections and one plebiscite have been postponed in Latin America to preserve the health of citizens and the guarantees of the processes. The region has not been the only one to postpone elections, more than 70 countries and sub-national jurisdictions have decided to postpone elections.