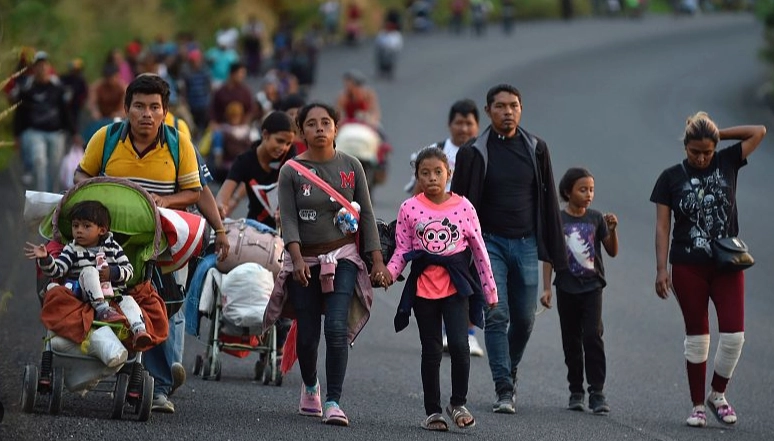 The migrant processing centers outside the United States are not only overwhelmed, but have also failed to stem the flow of migrants along the risky routes.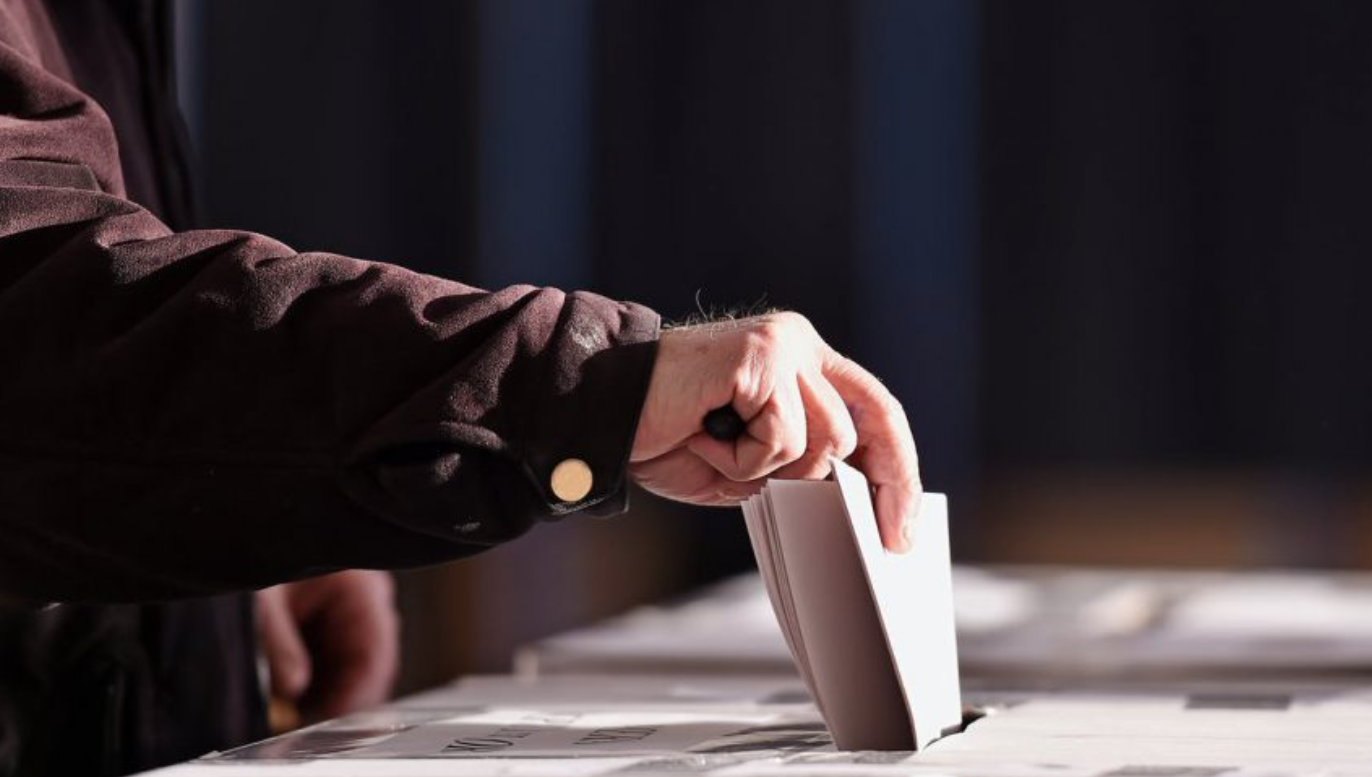 September 15, International Day of Democracy, forces us to put on the table the need to reflect on the challenges we still face on a global and, of course, regional scale.
The interests that a democratic government might have in fighting corruption do not exist in dictatorships. In fact, their permanence in power is largely due to corruption.
In the early morning of Sunday, March 21, residents of La Victoria, a Venezuelan municipality in Apure state on the border with the Colombian department of Arauca, reported explosions, gunshots and the presence of helicopters. The Minister of Defense communicated that he was acting in defense of the nation.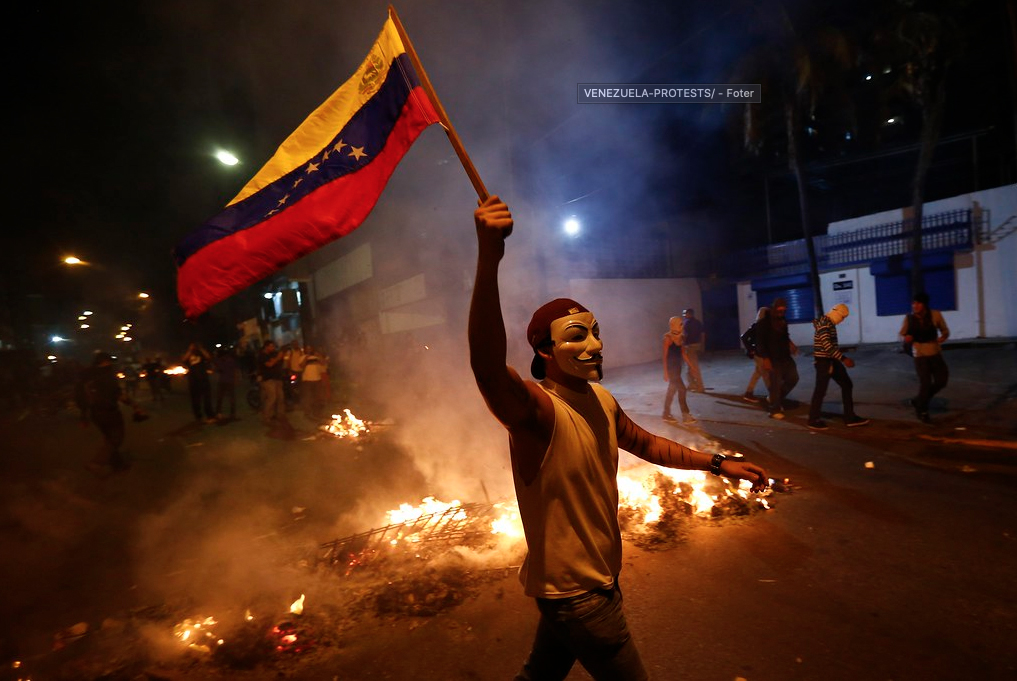 Reviewing Venezuela's future, some possible ways out of the political instability and the dramatic social and humanitarian situation is not an easy task in light of an avalanche of decisions taken by Maduro's regime. However, we must not lose sight of the fact that each of its decisions are aimed at maintaining this process.